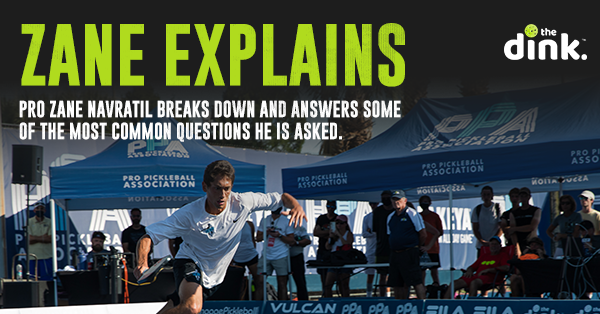 Zane Explains
Zane Explains: Canceling the Chainsaw – Why This Rule Change Will Prove Counter-effective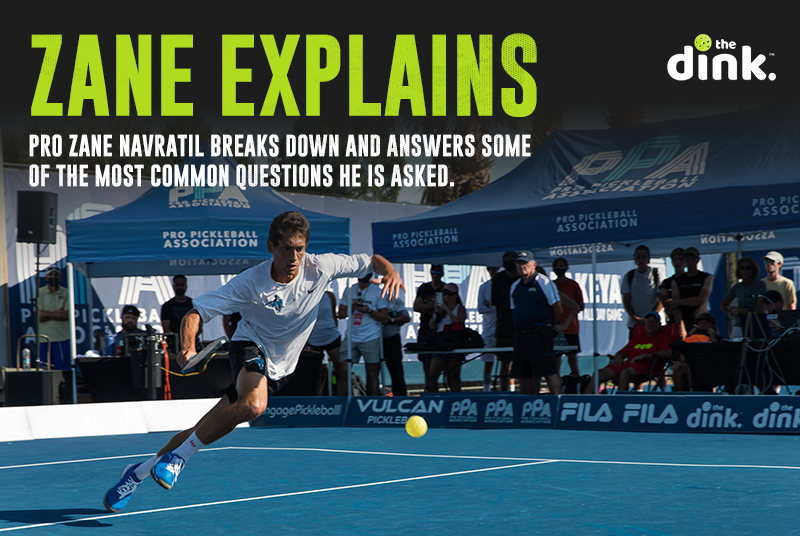 .
So, let's not pretend that I'm an unbiased source here. I've been a big proponent of the chainsaw since day one. Maybe it had something to do with me inventing it, but who's to say. The main rationale, as I understand it, behind the change was to limit the effectiveness of the serve. I was vocal in my defense of the chainsaw, but the rules were changed, and the change will prove to be countereffective.
.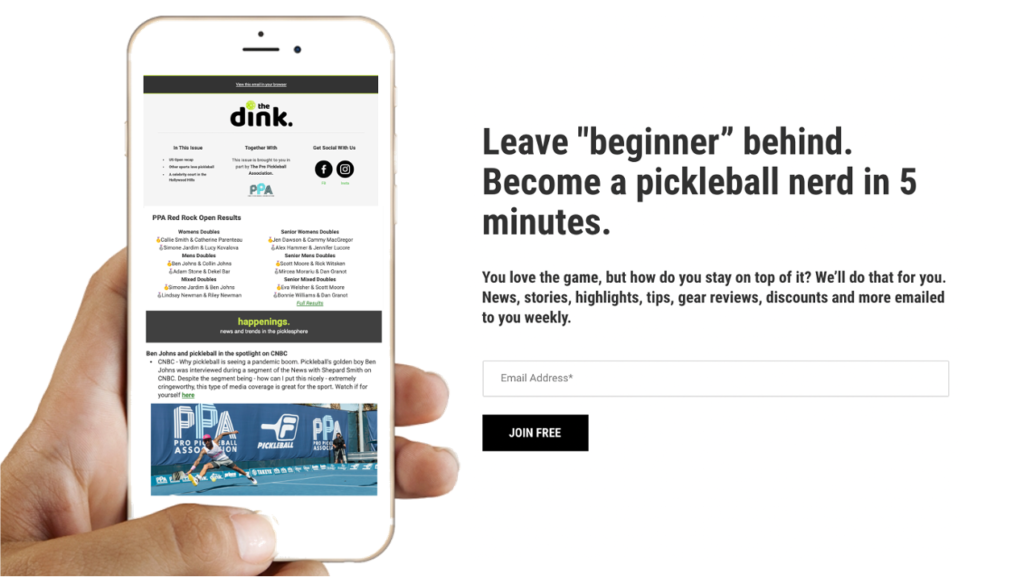 .
The Morgan Evans spin serve (let's call this the Evans toss) has been around for several years, but Morgan was the only person to use it. Why is it that when I created the chainsaw, it was the primary method of generating pre-spin rather than the version that Morgan created. There's two reasons:
My version of the spin serve was more visible. Morgan went about his ways quietly, and I'm not exactly a recluse. Also, every tournament I played in 2021 was streamed, and that wasn't the case a couple of years ago. There were more eyeballs on me.
My version is easier to do. This is the primary reason why it's being used by many pro players. It's easier to roll the ball off of your fingers than it is to snap it off of your fingers.
I would consider myself to be an expert on the topic, and while the chainsaw is easier, it actually generates less spin than the Evans toss. Don't take my word for it though. If you want to see a more scientific explanation, check out this YouTube Video:
.
.
GUARANTEED TO RAPIDLY IMPROVE YOUR PICKLEBALL GAME OR YOUR MONEY BACK! GET 10% OFF WITH CODE THEDINK

.
The key to an effective spin serve is primarily the rotation of the toss. The Evans toss is better at generating spin, but far more difficult to execute. The result? Most players will go away from spin serves, but those who perfect the Evans toss will make their serves even better. As I showed in my serve study players adapt to spin serves and miss returns far less the more times they've seen it.
.
.
The new rules make the skill far more difficult to perform, but far more deadly when executed, which would contradict the purpose of the rule change as I understand it.

—
Zane



If you enjoyed reading Zane Explains:Canceling the Chainsaw – Why This Rule Change Will Prove Counter-effective then sign up for the dink newsletter and get the best pickleball content delivered stratight to your inbox.