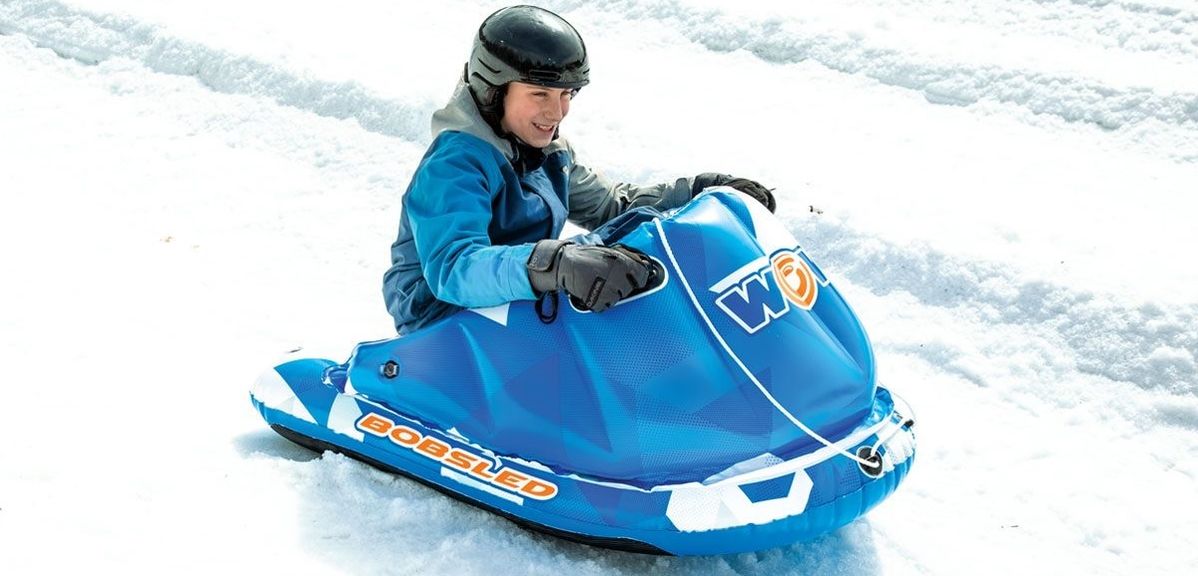 Just because the temperatures are lower here in the Northern Hemisphere doesn't mean outdoor adventures have to come to a close. Pickleballers always find a way...whether it's at indoor courts or braving the cold.
But we know that for so many in the pickleball community, spending time outdoors just can't be sacrificed. It's part of our way of life.
Take the Johns brothers as an example. They travel around the country playing pickleball as the top 10 or 5 players in the world.
Of course, family time is just as important as pickleball time. The same family values can be found at WOW Sports, the company bringing family and outdoor time together.
WOW Sports is built on the value that memories are created on and when the whole family is outside having fun.
Each year, WOW Sports comes to the market with newness to create better, high-quality products and a fun experience for the whole family – and for every season.
For winter (top of mind right now!) they stock a selection of durable sleds and tubes.
The WOW bobsled tube pictured above makes you feel like you're driving a snowmobile as you carve through powder.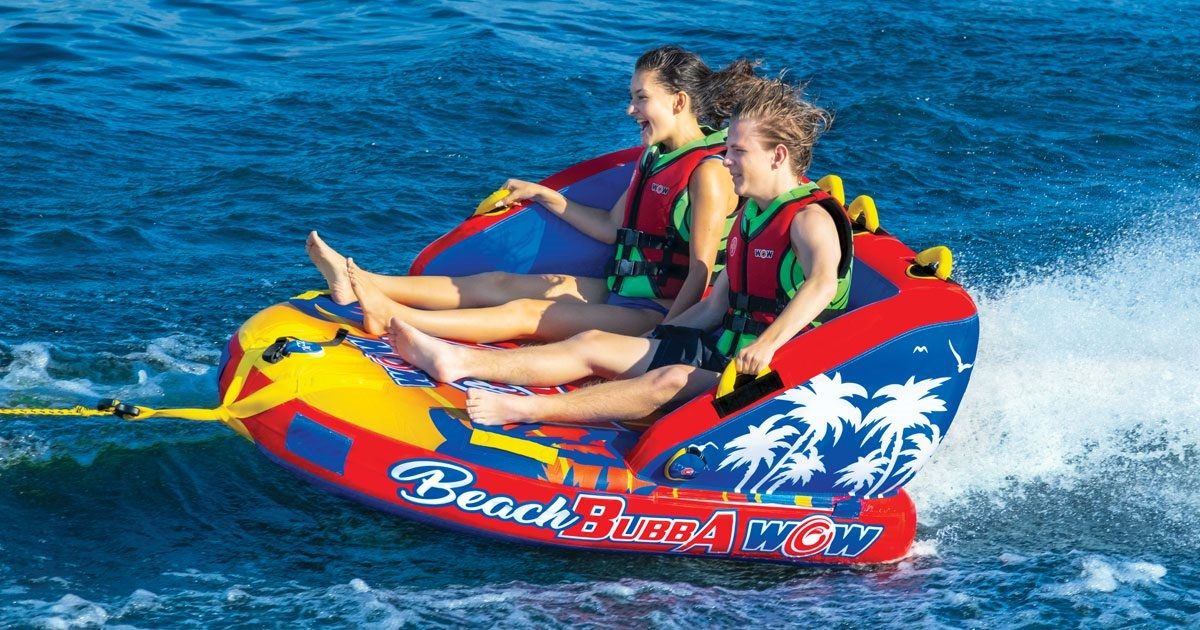 In warmer weather, WOW has everything you need for a good time outside: backyard inflatables, pool accessories, dry bags, outdoor bluetooth speakers, iSUPs, water slides, and boating inflatables.
The Beach Bubba above comes in two- and three-person sizes and keeps riders secure, even during extra fast or bumpy rides.
This year, will you set a goal to create more of an outdoor lifestyle?
Check out the entire WOW Sports catalog here. After all: the outdoors are calling, and you must go!