We have teamed up with Selkirk to give away a FREE trip to the 2022 Margaritaville USA Pickleball National Championships November 5-13.

Nationals are played at the state-of-the-art Indian Wells Tennis Center, located just outside of Palm Springs, California! Pickleball history has been forged in the desert of CA, and now you can be a part of the history. Enter here!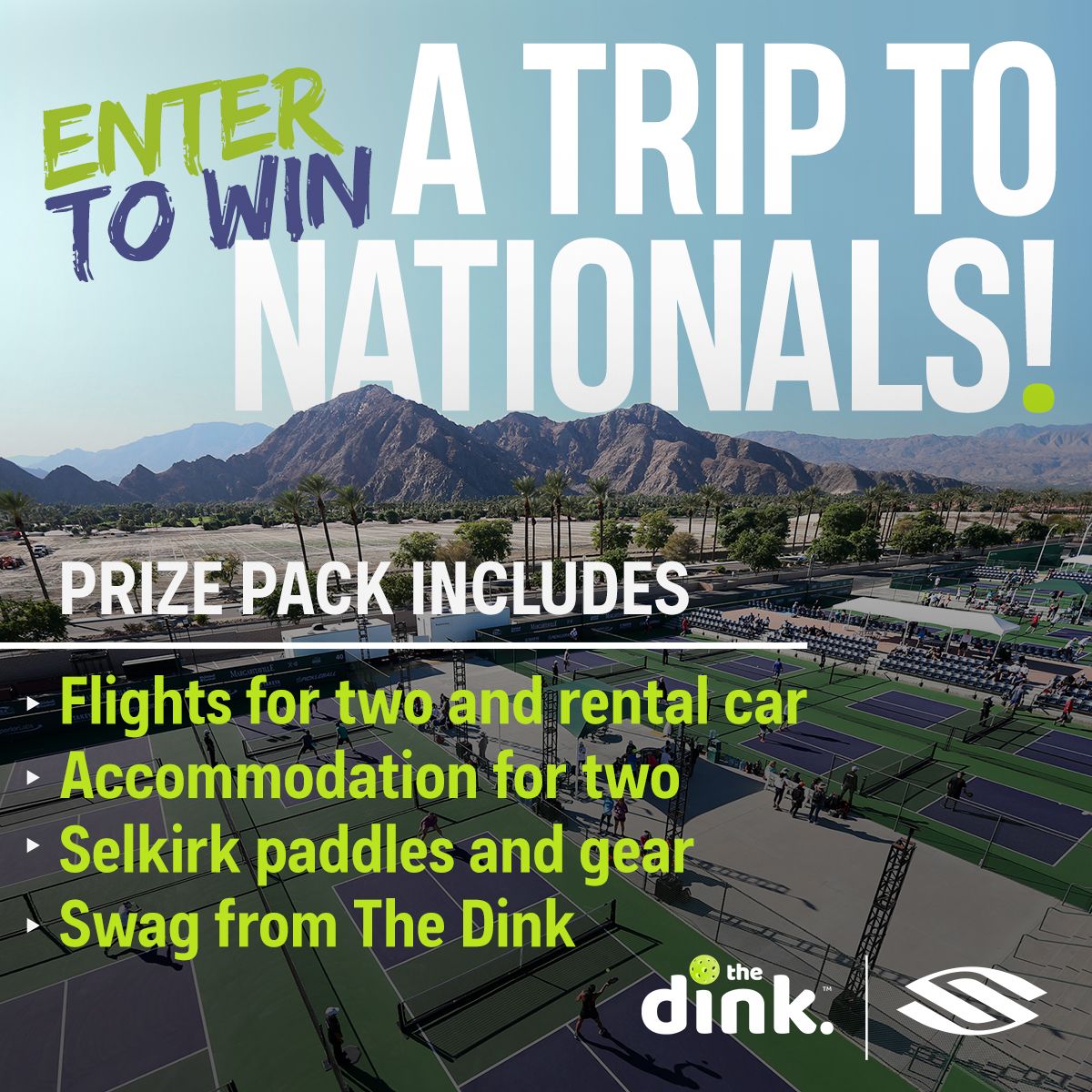 One winner will receive
2 Flights to Palm Springs, CA
Rental Car Accommodations
Lodging Accommodations for 3 Nights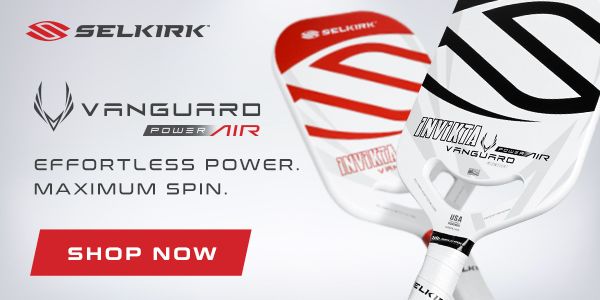 Selkirk and TheDink will make sure you are prepared for the week with free
Selkirk Paddles & Gear
Swag from TheDink
Championship Court Tickets For Your Entire Stay!