Tyson Apostal is best known for his multiple appearances (2009, 2010, 2013, 2020) on the TV show, Survivor. He's also a former professional cyclist and podcast host, but he's known in our world as the "Foremost Influencer in Pickleball™️'.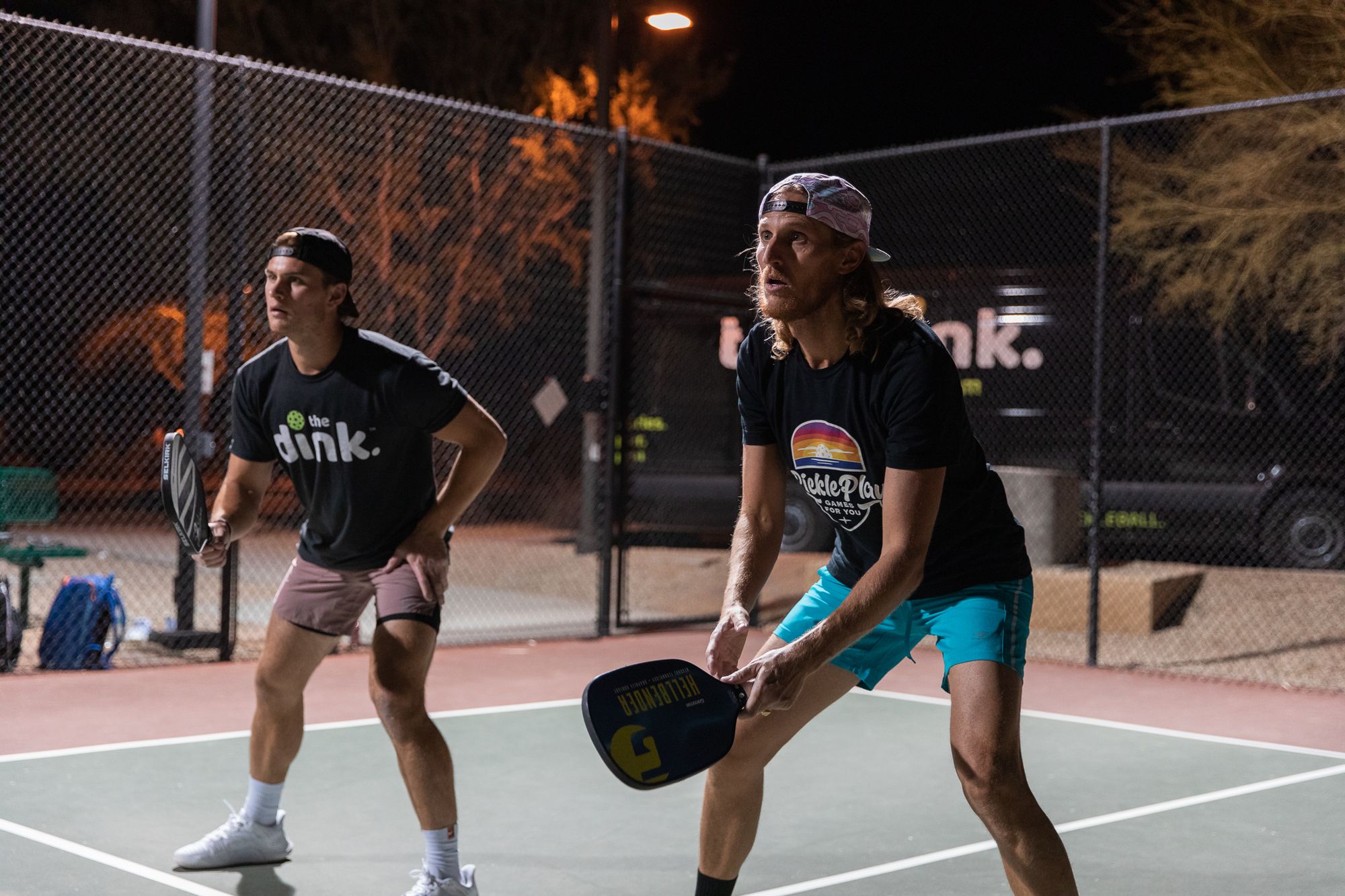 We linked up with Tyson in Mesa for a few games on our way to St. George for the PPA Tour Red Rock Open. Tyson has been an amazing ambassador for the game, constantly promoting through his platform. So much so, that he even landed a GAMMA sponsorship. His weapon of choice? The GAMMA Hellbender, which you snag for yourself at our dink pickleball store. Shop now.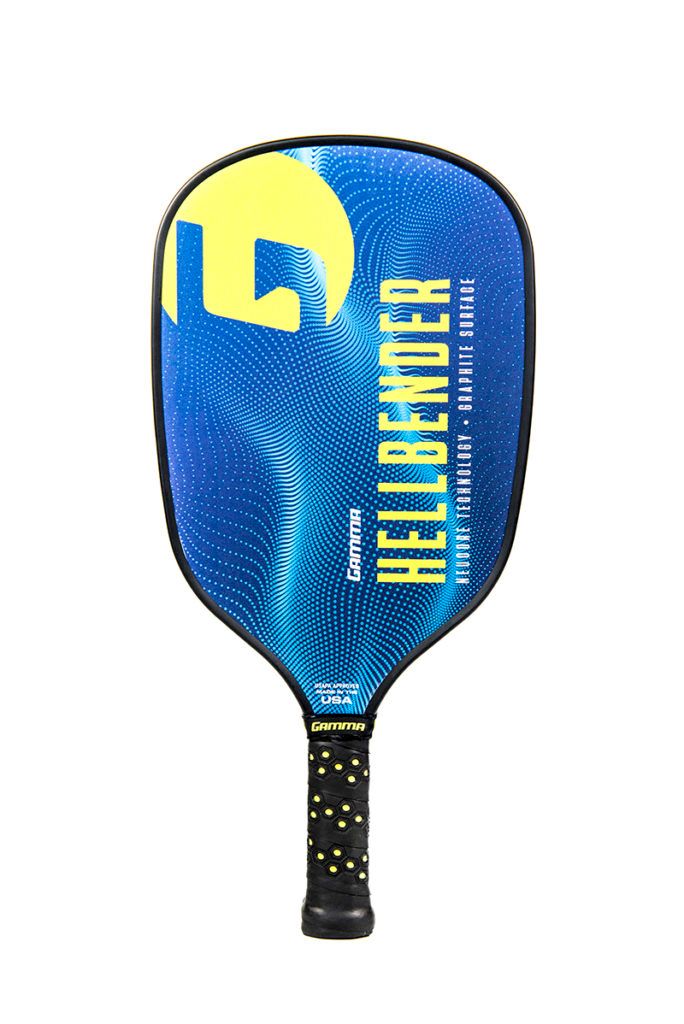 For more on Tyson, his Survivor days, and his love for pickle, you can catch his recent appearance on the Eddie and Webby show here.  At the very least, throw him a follow on Instagram.