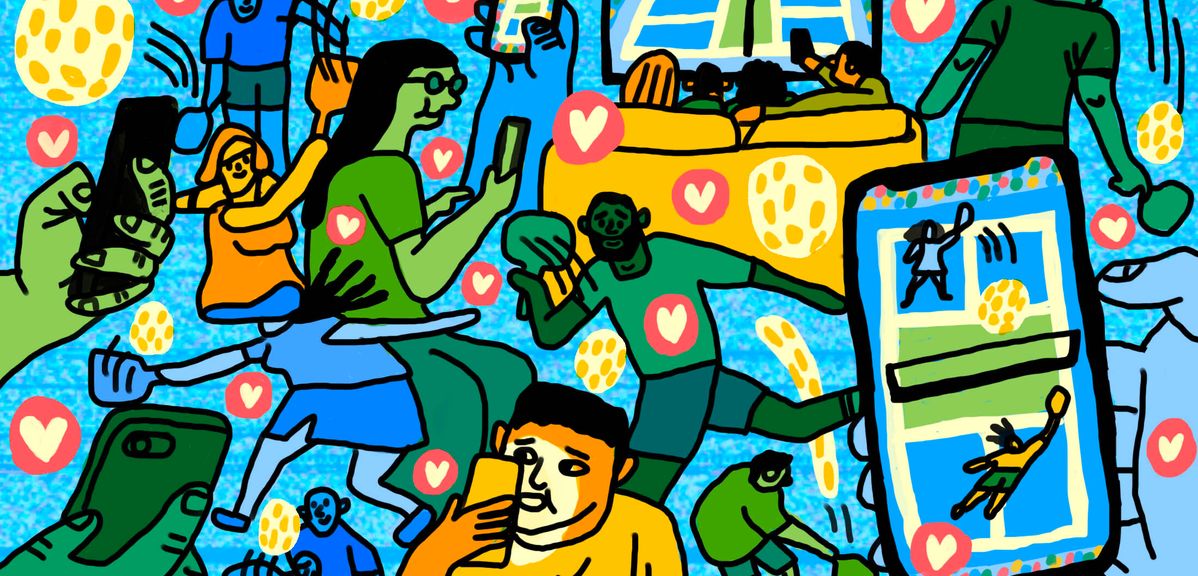 News
The Business of Pickleball Getting More Hype from Bloomberg, Front Office Sports, and The Hustle
A Bloomberg article from December 10th has made the rounds on the internet, highlighting the businesses that have emerged surrounding the game of pickleball. That article is being quoted and referenced by other big media publications including Front Office Sports and today's newsletter from The Hustle. Check out the Hustle for another great daily newsletter.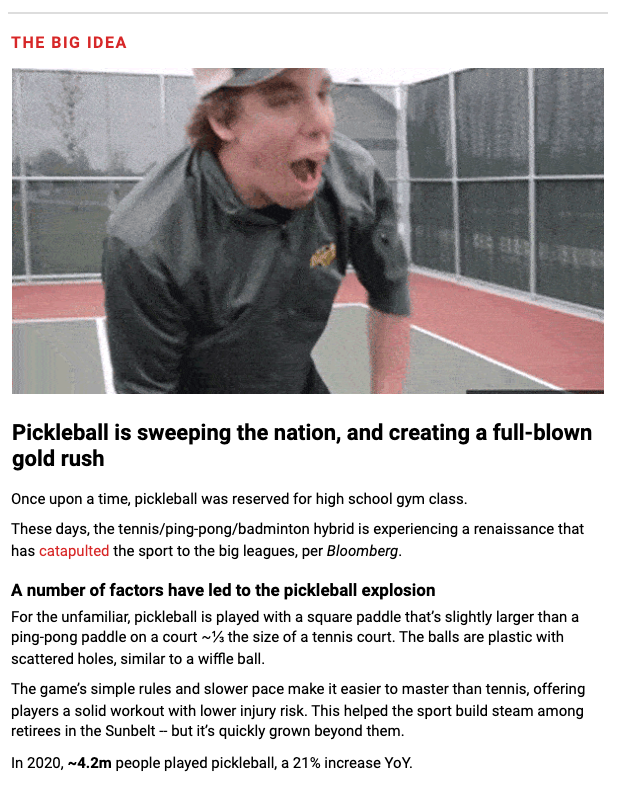 Luckily, Bloomberg went to the best source for pickleball information, PicklePod host, Tyson Apostol. They noted his emergence as a leading pickleball influencer and included this quote about the similarity between Survivor and the sport of pickleball.
"There's a big crossover: 'Survivor' is a middle-America, older demographic," said Apostol. "And like 'Survivor,' pickleball is really trying to reach a younger audience."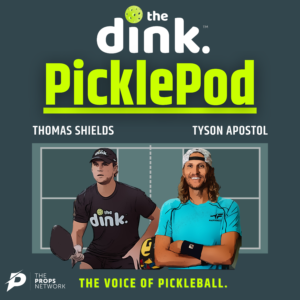 The PPA Tour also received praise for the insane growth they have seen over the past year. They have brought huge names into the pickleball world in including Fox Sports, ESPN 3, Hyundai, and Guaranteed Rate Mortgage. This has raised the prize money for next year's tour to $2.5 million. Their efforts are helping to legitimize pickleball as a business in the US. The PPA  kicks off 2022 in Arizona with the Desert Ridge Open.  Sign up to play in AZ or hit another stop on the PPA Tour in 2022.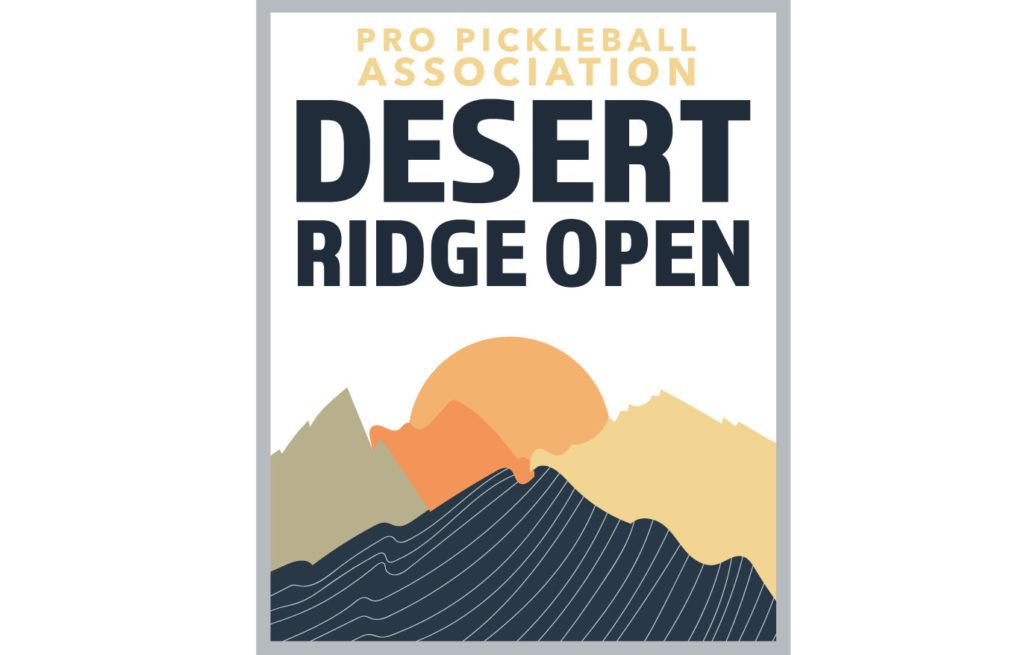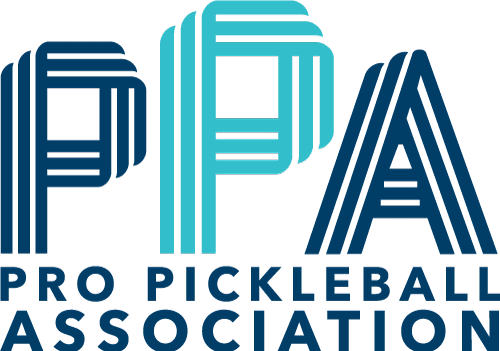 Check out the original Bloomberg article as well as the coverage from Front Office Sports and The Hustle.
Now you can give the gift or better pickleball with the Pickleball Master Course. Get 10% off with code THEDINK.

If you have dreamed of starting your own pickleball business you can find out more about the highs and lows of the building and finance process in our collaboration with The Picklebarn!