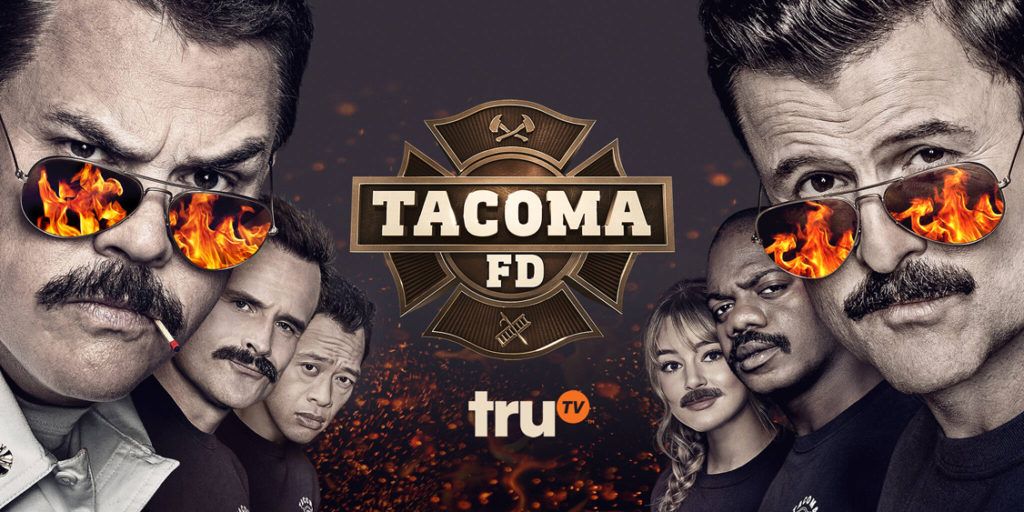 The truTV firehouse sitcom Tacoma FD is jumping in the pickleballl game. Tonight they air the episode titled 'Pickleball' and it is bound to be hilarious. The show stars Steve Lemme and Kevin Heffernan who you will unmistakenly recognize from Super Troopers, Beer Fest, Club Dread, or any other Broken Lizard productions.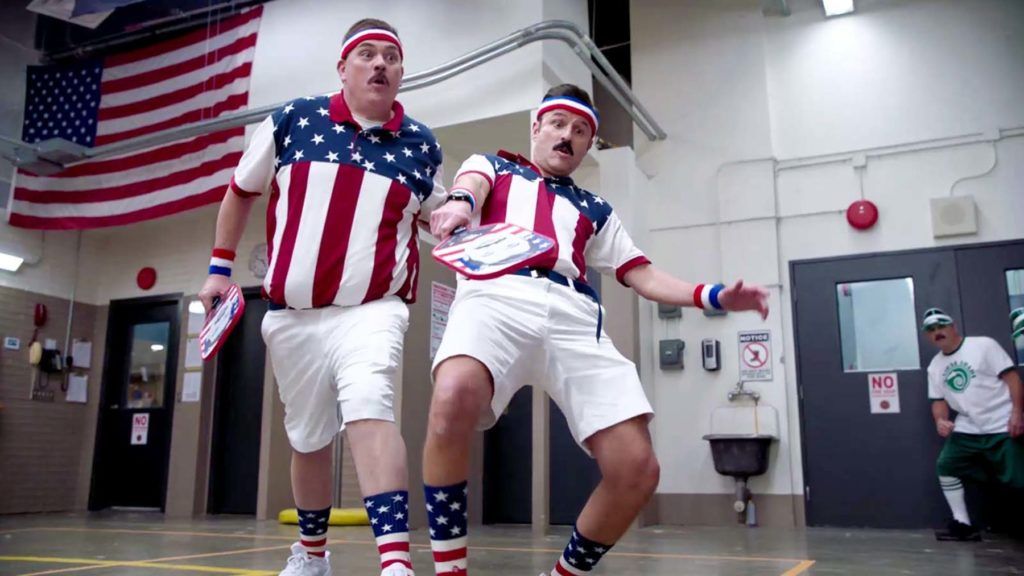 Tune in at 10 pm Et on TruTV to see some great comedy minds put their spin on pickleball. Here are a couple of sneak peeks.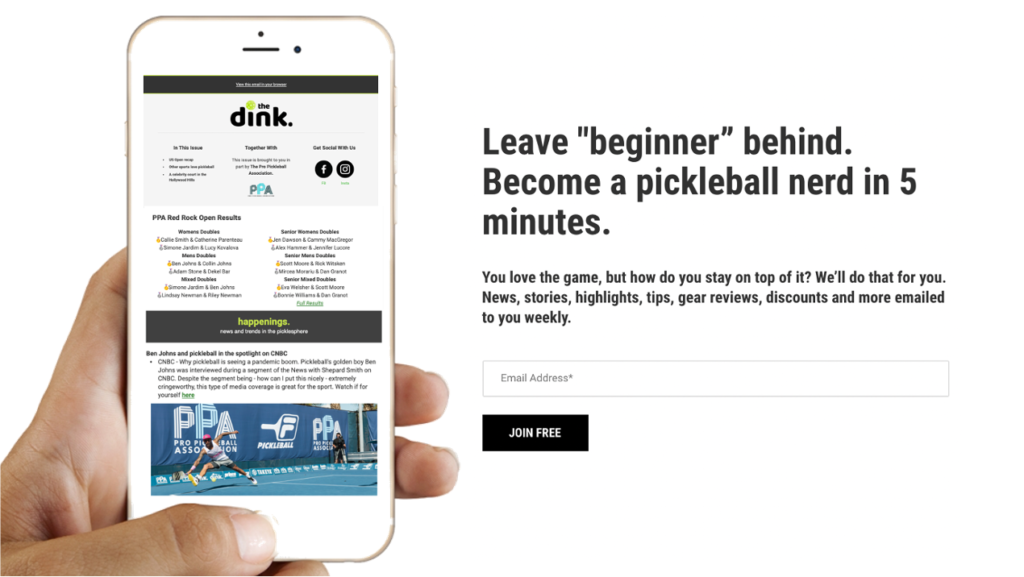 Are you looking to improve your game? Get the coaching you need with Pickleball Master Course.