NFL superstars TJ Watt and Minkah Fitzpatrick were getting some cardio in at North Park just outside of Pittsburgh. Along with teammate Alex Highsmith, the guys were trading off playing games of singles until local pickleball rolled up and gave them an even 4 for doubles.
The now infamous, Meg, had no idea who the guys were. She just went in to start up a friendly game like she normally would. It wasn't until after they finished when spectators wanted photos of the group that she learned who she was playing with.
GET THE NEW BEN JOHNS HYPERION PADDLE AT FROMUTH PICKLEBALL. If you snag anything else before you checkout, get 10% off with 10DINK (exclusions apply).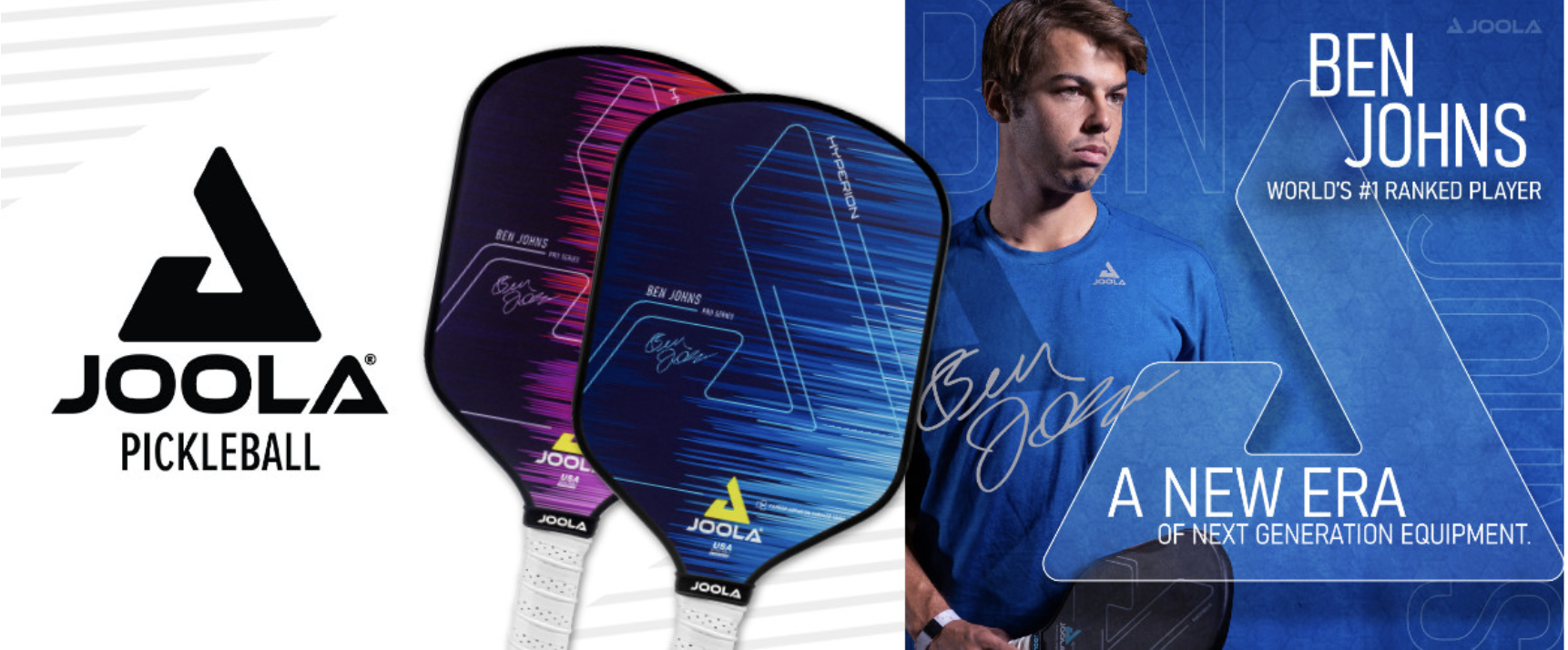 In a hilarious group text, Meg lets her family know that her and "the guy in green (Minkah Fitzpatrick) whopped on the other two (TJ Watt and Alex Highsmith)". Meg's daughter shared the group chat on Twitter and sparked some Twitter gold.
Mean Tweets
TJ Watt shouted out Meg's performance in response to the tweet. He also stated "Pickleball is a very underrated sport" a sentiment we at the dink echo. Watt's big brother JJ could not miss the chance to chime in and called out TJ.
But as siblings do, TJ responded "anytime, any place" challenging JJ to a pickleball showdown.
This spontaneous little event is what is happening in pickleball parks all across the country. People enter as strangers and leave with brand new friends. A lot of times it is people from different walks of life who would have not had otherwise met but now share a common bond.
For Meg, she now has a story she can tell for the rest of her life and is a legend among local pickleballers and Steelers nation.
The NFL has not been shy about jumping into the game. Larry Fitzgerald has played in exhibition matches. Julian Edelman, Russell Wilson, Drew Brees, Tua Tagovailoa and Golden Tate have all also been seen on the courts. It's a great way to feed those competitive juices, get a bit of cardio in, and has a very small chance of injury.