Many of you have likely considered pickleball lessons if you're very focused on improving your game (something The Dink can help you with if you enjoy learning about theory or quick tips).
But for those who want a one-on-one session with an instructor, it may be difficult to find someone who can teach at the skill level you aspire to.
Rec center classes tend to focus purely on beginners, and who wants to go through the trouble of networking to find somebody more advanced?
That's why TeachMe.to is an ideal solution for those looking to up their games.
They're also a great resource for beginners looking to get into the game, meet top players established in the community, and develop skills to hold their own in open play.
Their instructors can even provide gear for students who haven't taken the financial leap yet.
💬
I have been an owner of a large gymnastics company in Texas for 32 years and I have employed 1000's of coaches over the years. So when I say Jorge is the best, I think it is saying something. Jorge is welcoming, very encouraging and extremely knowledgeable. He was born to be a coach! — Debi H., Dallas TX
How it works
TeachMe.to has hundreds of great instructors teaching pickleball lessons across the country.
You won't find a better selection of pros anywhere else. With a full money back guarantee for new customers, they're willing to prove it!
Plus, it's easy to use. Simply choose your area, and the app shows you a menu of pro instructors with a video of them describing their areas of expertise.
This way, you can get to know who you're about to spend time with as you improve.
It couldn't be more easy to find the right coach for you.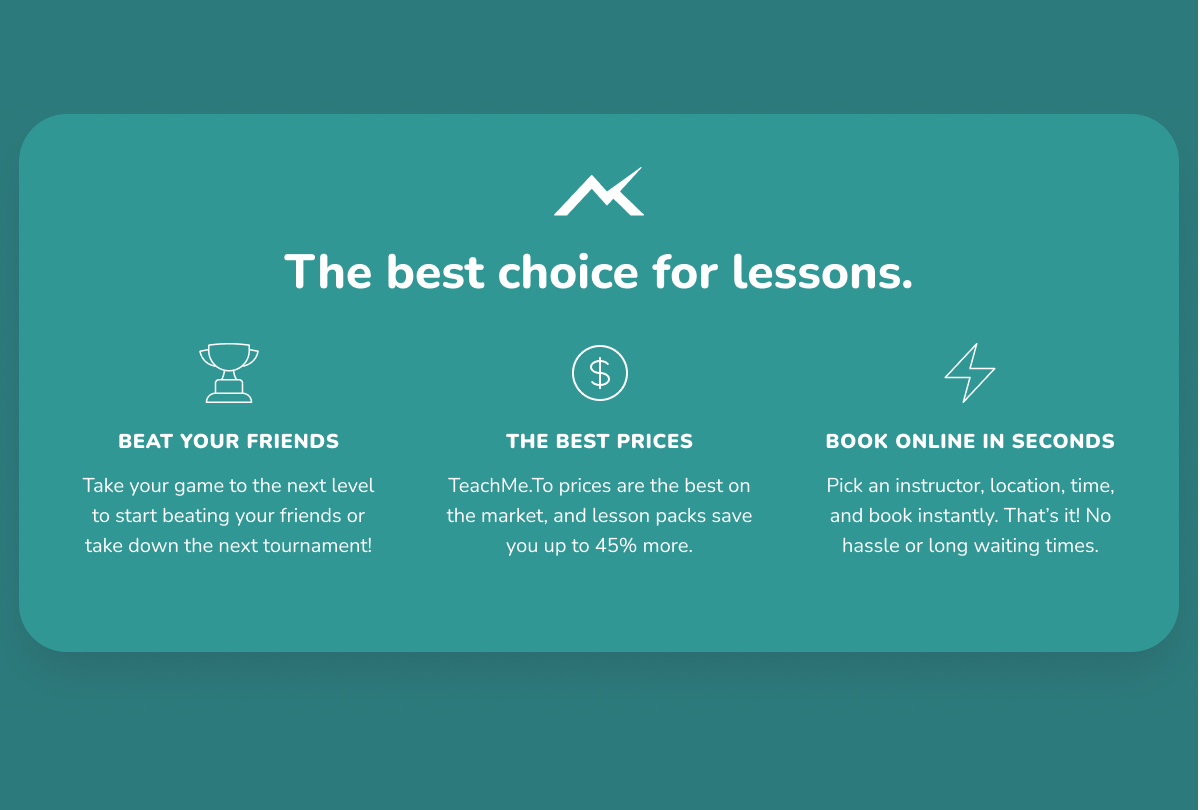 For students:
Start beating your friends - take your game to the next level and start beating your friends!
Find and compare pros - TeachMe.To lets you find and compare options based on experience level, distance, availability to make things easy!
Book online in seconds - pick an instructor, location and time in seconds and boom you're done! No hassle of going through an indy website.
Book with peace of mind - moneyback guarantees, transparent pricing, insurance, and customer support to get on the phone if you ever need help
The best prices anywhere - TeachMeTo prices are lower than anywhere and you get discounts on packs.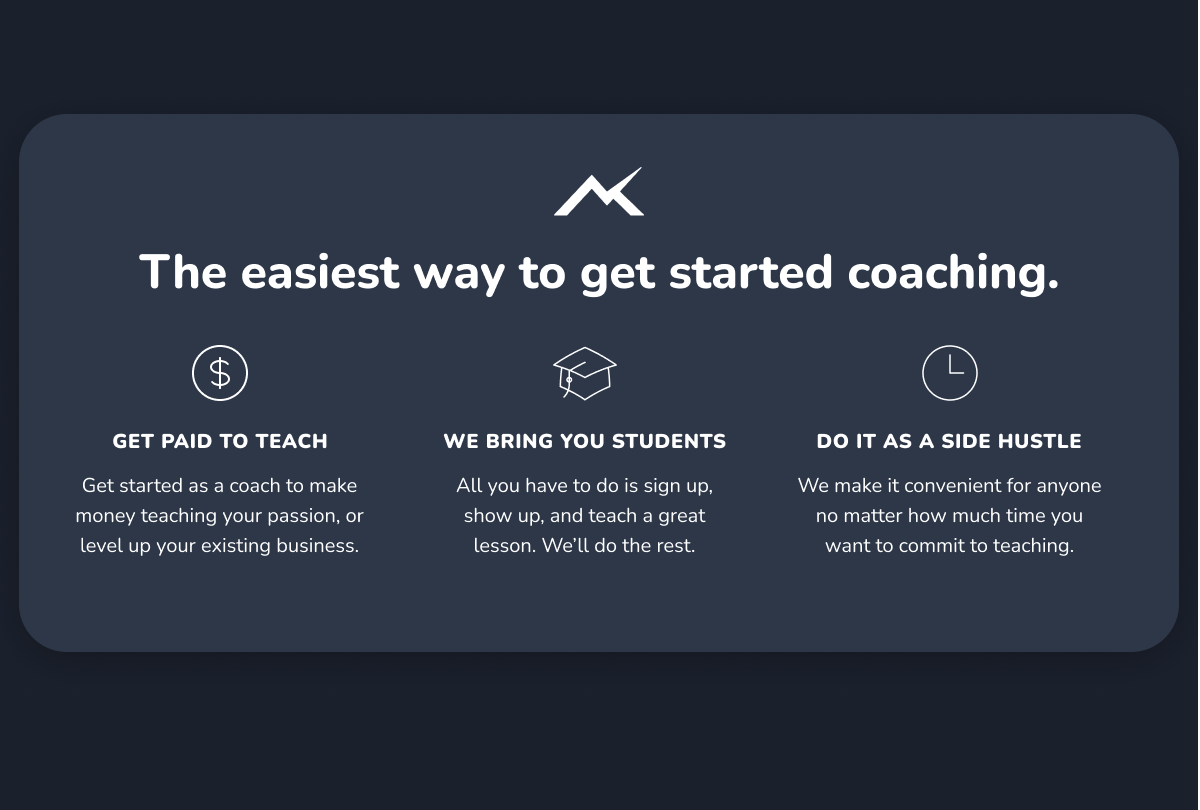 For instructors:
Get paid to teach pickleball make money teaching what you love
You don't have to be certified if you're an intermediate to advanced pickleball player, they'll teach you how to give a great lesson in minutes!
TeachMe.To brings you students all you have to do is sign up, show up and teach!
It's incredibly easy once you sign up, they'll help you create your listing, handle marketing, scheduling, payments, customer service, taxes... All you have to do is show up and teach.
They are in your area since they're nationwide they'll work for you.
Do it full-time or part time as a side hustle! We make it convenient for anyone.
TeachMe.to accepts less than 10% of instructors who apply to get listed, ensuring that they curate only the highest-quality local instructors.
Students get 35%+ off when they buy 3 lessons, and if they don't love the first one, they can get their money back.
---
If you want to keep up with everything pickleball, you've got to sign up for our newsletter. We break news faster than anyone in the game. Subscribe below: