Looks like the guys from the show Workaholics will be putting together a game of pickleball in SoCal. Kyle Newacheck played 'Carl' in the show Workaholics and has come down with a real bad pickleball addiction.
He is helping to spread the game to friends and co-hosts of the 'This is Important' podcast, Adam Devine, Blake Anderson, and Anders Holm.
SHOP THE LATEST PADDLES ON THE MARKET - THE RILEY AND LINDSEY NEWMAN SIGNATURE PADDLES FROM GAMMA, GET 10% PADDLES AND MORE WITH 10DINK *some exclusions apply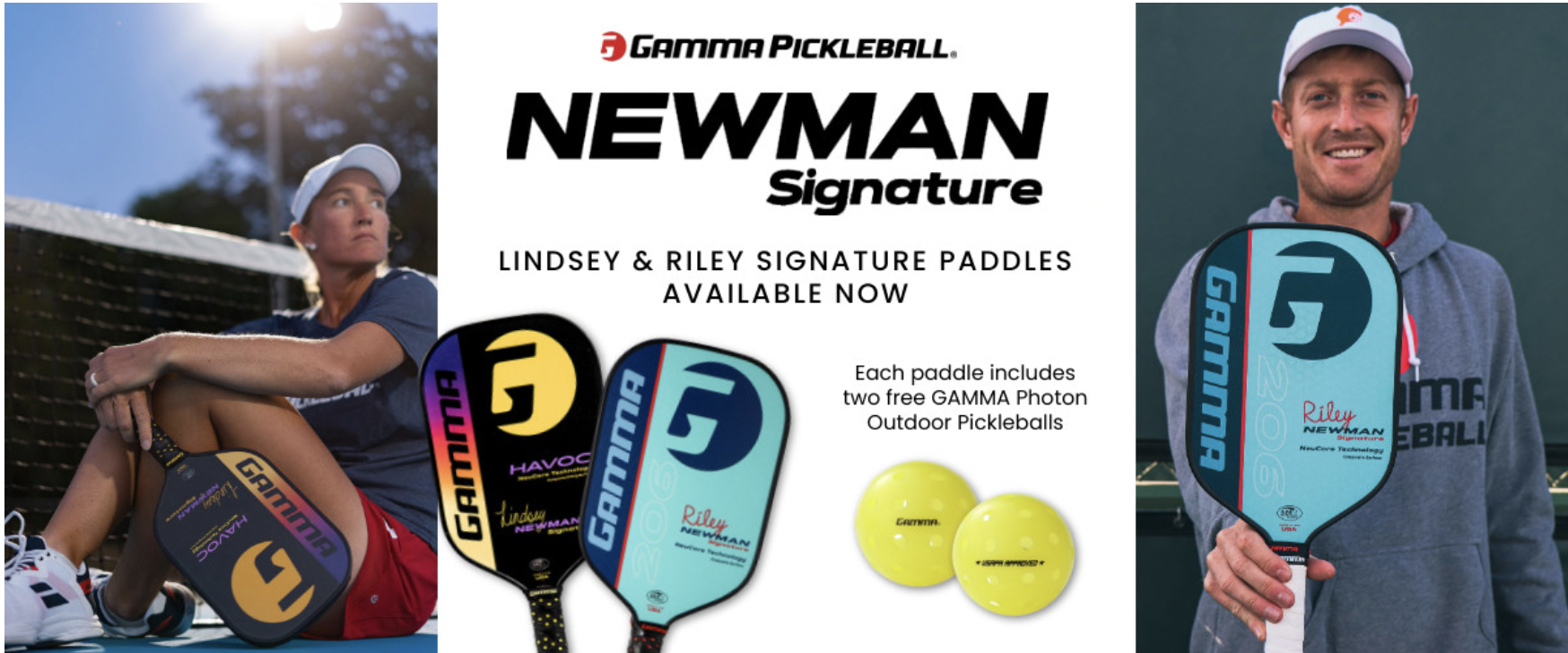 Newacheck even follows the pro tour stating that he watches the matches on youtube and his favorite player is Senior Pro Mattias Johansson. Just like our PicklePod guest Will Lowry, Newacheck is ready to jump in the tournament game and find one where he stacks up.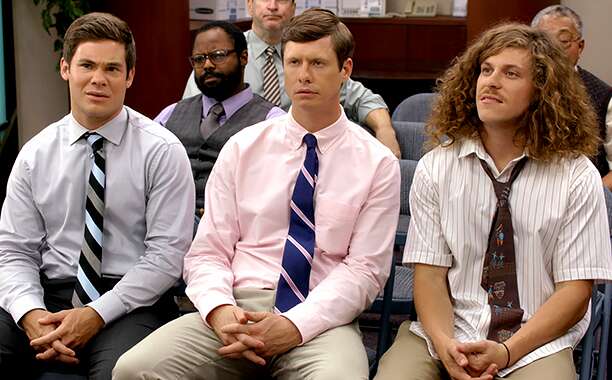 This crew put together one of the most successful shows Comedy Central has ever seen. There's no doubt that all 4 of these guys will get hooked on the game and we can't wait to see the content that comes out from their games.