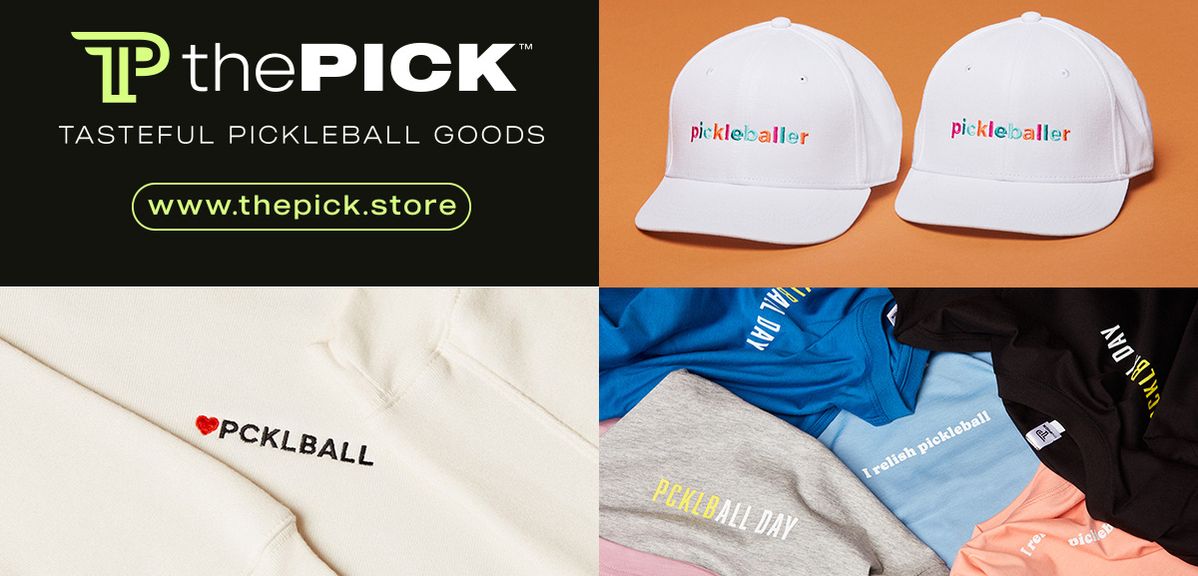 The pickleball pro, the marketing pro, and the design pro – Gina, Kathy, and Jordan – met on the pickleball court. Now, they're combining their expertise to bring you tasteful pickleball goods.
APP multi-gold medalist and renowned pickleball professional Gina Cilento, former marketing executive Kathy Lynch, and graphic artist Jordan Pintar founded The Pick to provide elegant, comfortable pickleball apparel that can seamlessly transition from the court to casual wear.
The three entrepreneurs were exhausted by the misogyny and tackiness they'd experienced in sports, marketing, and advertising...so they put their minds together to create this new collection.
The Pick's soft, comfortable, athletic wear
One of the standout items in The Pick's collection is the Embroidered Pickleballer Crewneck Sweatshirt.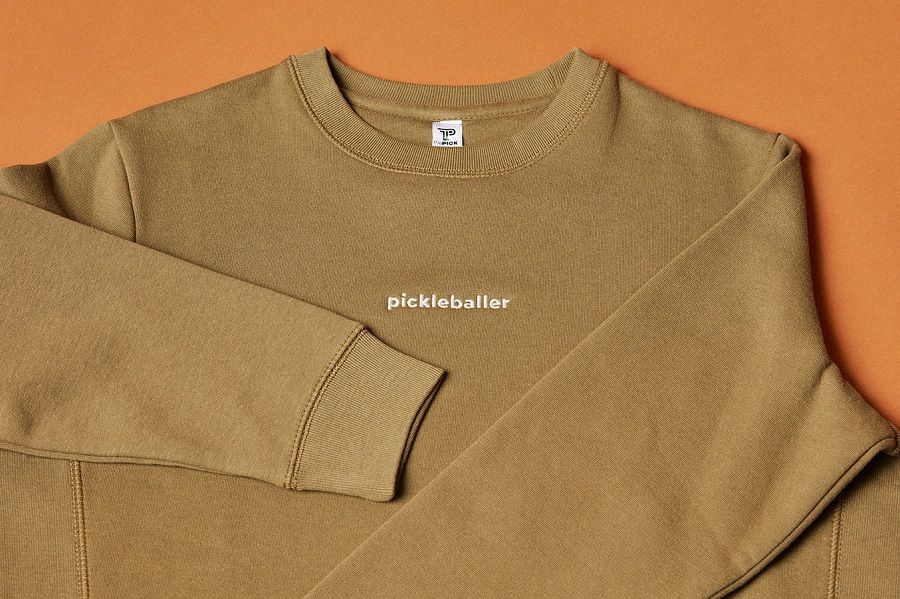 Crafted from certified organic, ultra-thick cotton fleece, this crewneck offers a cozy brushed interior and a unisex fit that flatters all body types. It's the perfect layering piece, making a statement both on and off the court.
For those looking for a fashion-forward twist, The Pick offers the Fleece Crop ❤️PCKLBALL Crewneck Sweatshirt.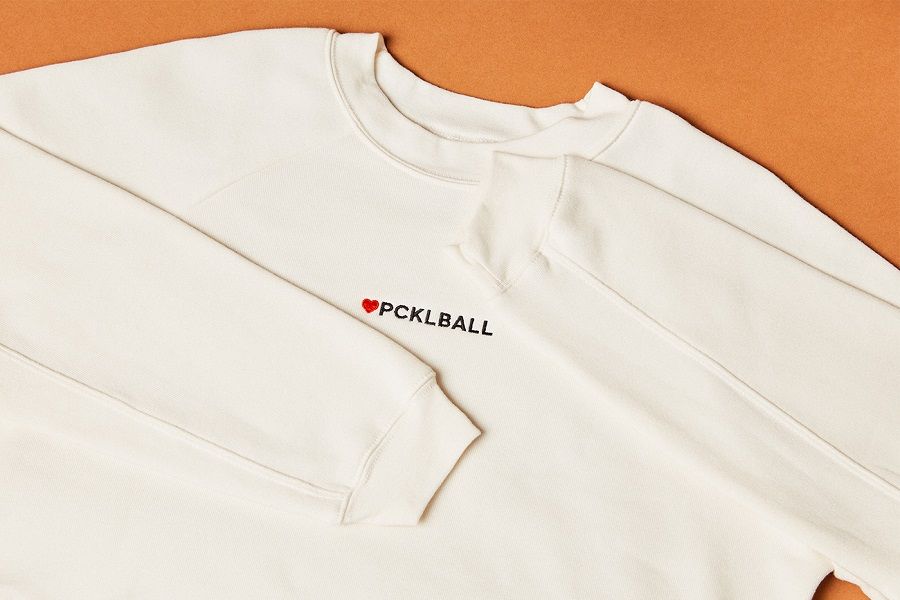 This lightweight crop comes with contoured seaming on raglan sleeves and a flattering neck bind, creating a chic and stylish look. The super soft fleece ensures you'll never want to wear another pullover again.
Classic meets luxury with the I Relish Pickleball Short Sleeve Shirt.
Made from American Grown SUPIMA Cotton, this tee offers a sumptuous feel that exudes elegance. The smooth, soft texture makes it a wardrobe staple, perfect for any occasion.
Of course, no pickleball apparel collection is complete without a hoodie, and The Pick certainly delivers with the Black and Cream Embroidered PCKLBALL Hoodies.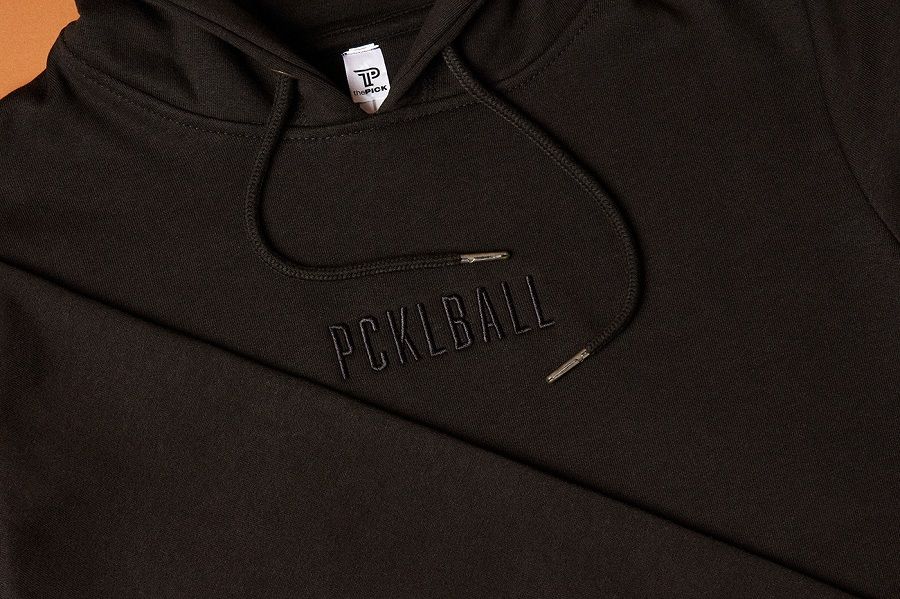 These upscale embroidered designs feature adjustable drawstring hoods and front kangaroo pockets. Made from certified organic, ultra-soft cotton fleece, these hoodies offer the utmost comfort, making them a wardrobe essential you'll cherish.
So, whether you're an avid pickleball player seeking apparel that enhances your game and style, or a pickleball enthusiast looking for elegant clothing to wear with pride, The Pick has you covered.
---