The Perfect Storm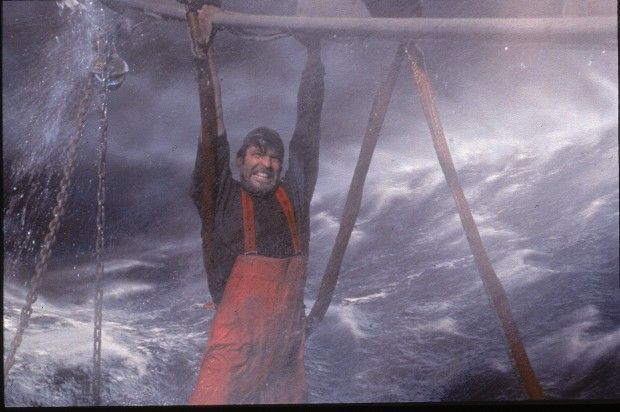 Torrential rain and thunderstorms crashed down on the Jigsaw Health Tournament of Champions on Wednesday night. Play was moved indoors to the neighboring venue called 'The Picklr' to hide from the storms. It was here that pickleball history was made and the final domino fell collapsing the 'Gold Medal Monopoly' that has lived for over a year. The inclement weather, three tourneys in a row, and the rising tide of new star players made up 'The Perfect Storm' that ended Ben Johns insane unbeaten streak of 170 professional matches. Check out the full match highlights.
First things first, a round of applause, hats off, standing ovation to the GOAT for a run that will never be matched. To win in such a consistently dominant fashion will never be matched. It is just too long to be that perfect. With the game growing faster than ever and new players entering every day, there is no way one person will be able to go unbeaten at the highest level for that long. So, thank you Ben Johns!
J Dub'ya
Now let's talk about JW Johnson, the young buck that unseated the king. Check out the full match highlights here. He has been making Mavericks-sized waves over in the APP and has not faced Ben Johns in a while. Consider this his hostile takeover of the main stage. Not only did he beat Ben Johns but he also beat Tyson McGuffin twice in a day.
If you haven't seen him play it is the most calm you will ever see someone on the court. Firing passing shots by the world's best then just returning to the baseline for the next point like nothing happened. He was dominant on the day and took home his first Tournament of Champions Gold.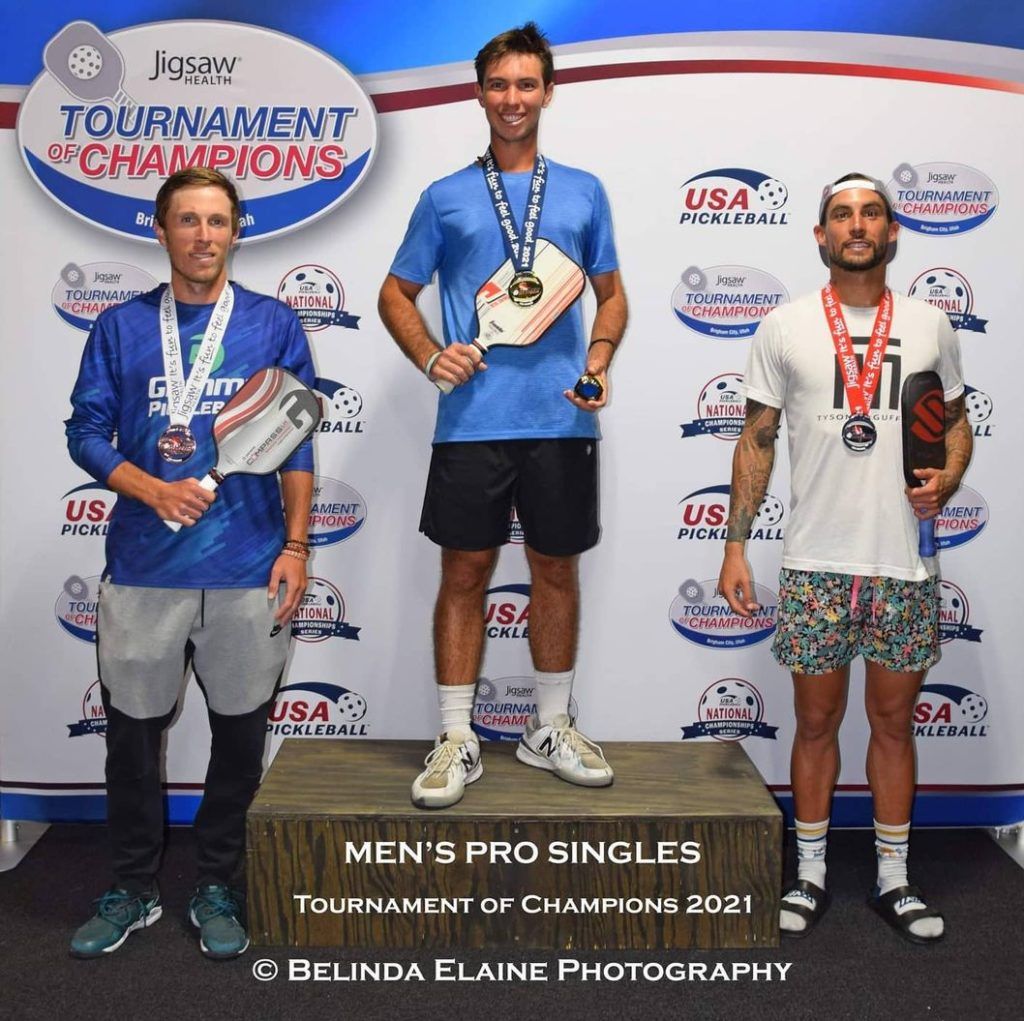 Mr. Smith
The second man to beat Ben Johns was Spencer Smith. That's right, Ben Johns lost twice and did not make the podium at TOC, absolutely shocking. Smith took Johns out 16-14 resulting in a fourth place finish for Ben. Smith, has also been rising quickly through the ranks with better finishes at each event. Last week in Denver, he finished fourth in the Men's field, with big wins over Ryan Sherry and AJ Koller along the way. An epic day for Smith today and a Bronze Medal to take home.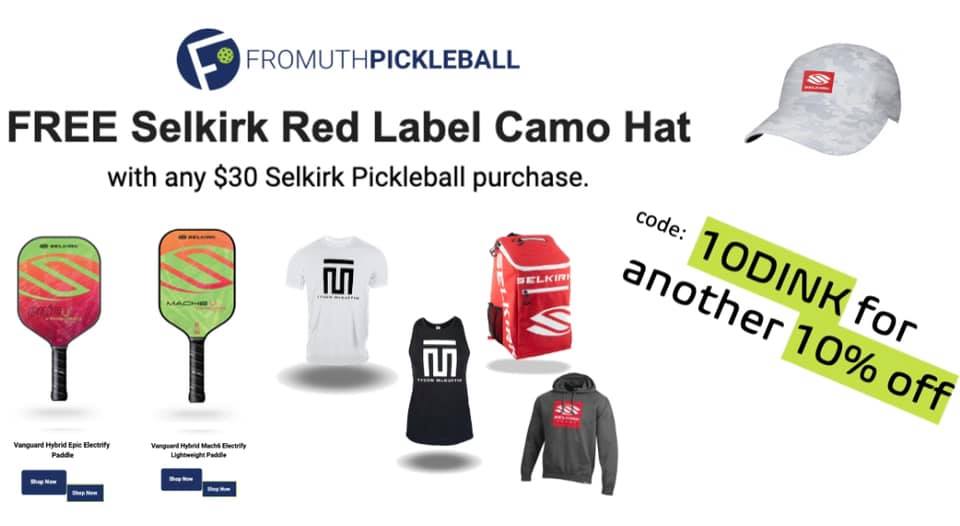 August 18, 2021 write it down in history. Send it to the Hall of Fame in Austin. The day that felt like we would never see. Ben Johns, drops two Singles matches and misses the podium. This ends the last stranglehold that he and Simone have had on the pro game. Now there has been a new champion in each division of the pro tour not named Johns or Jardim.
The next meeting between these two could happen at the PPA Orlando Cup on September 9th!