ESPN released a story on Monday about former junior Wimbledon champ Noah Rubin who officially announced that he is stepping away from tennis. Once ranked #125 in the world, Rubin is exiting pro tennis for the greener pasture of pickleball.
In an IG video, Rubin joked that at 5'9 he is better suited for a pickleball court, "The tennis court is just way too big and there's way too much ground to cover...this is where I belong, this is home now. And in this sport, size doesn't matter."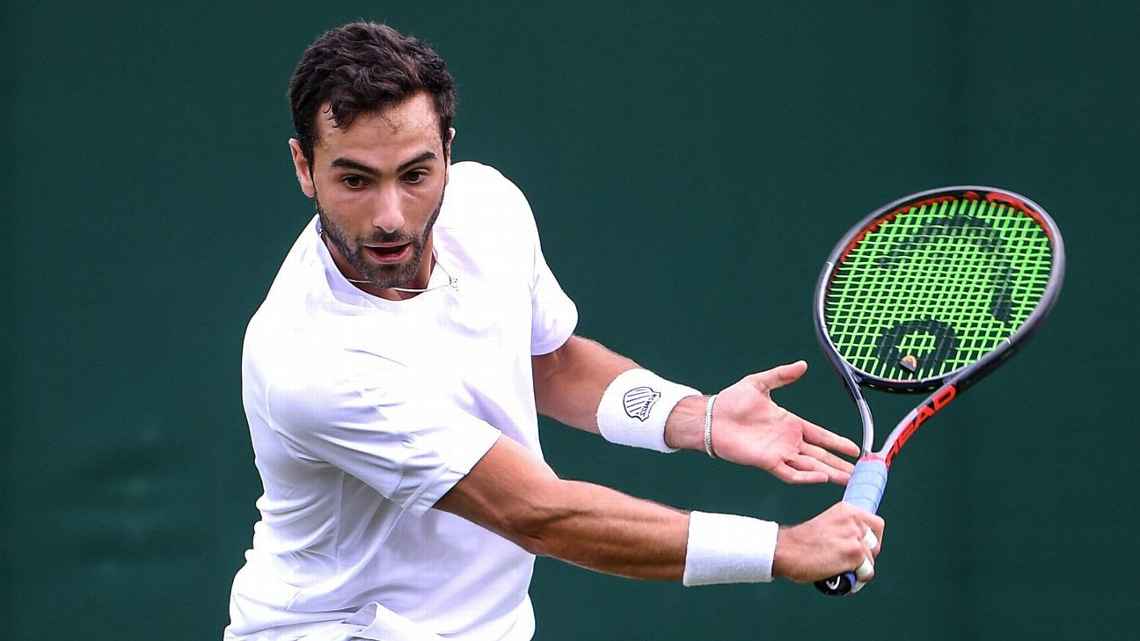 Rubin joins the long list of players that have made the transition from tennis to pickleball. His journey will be a fascinating case study in the wave of players that make the jump. Not many players can match his level of tennis experience and he'll be entering pickleball at a self-proclaimed 'billion miles an hour.'
Rubin hit the pickleball courts with the GM of MLP's The 5's and caught the bug. He now sees pro pickleball as a viable career option. His timing might just be a little late with the next MLP Season just around the corner. Rubin would have to make some real waves in the next 2 months if he would like to be considered for a team.
Most players that transition from tennis to pickleball find success first in singles then later in doubles. Parris Todd and Salome Devidze both entered the pickleball world after reaching the professional ranks in tennis. Both found immediate success on the singles court.
Rubin will be entering pickleball at the same time as US tennis star Sam Querrey. Querrey announced on the McGuffin show that he would be making his pro debut in early 2023. These two pros are still early in the trend of players making the switch.  
There are plenty of D1 college tennis players in pro pickleball but the prize money has reached a point where pro level players are joining in. Major League Pickleball will award the highest prize in pro pickleball to one team on Sunday. For their efforts, members of the winning team will each walk away with $25k.