The weekend has arrived. The second Major League Pickleball event of 2022 and the first ever Selkirk Labs Showdown both start tomorrow. Pro pickleball fans will have their choice in a head to head battle for viewership.
Ironically enough, both events will be taking place in Southern California so broadcasts will start around 11:00am ET. The Friday schedule for both events has been released. You will quickly see that a two TV set up is going to be vital for this weekend.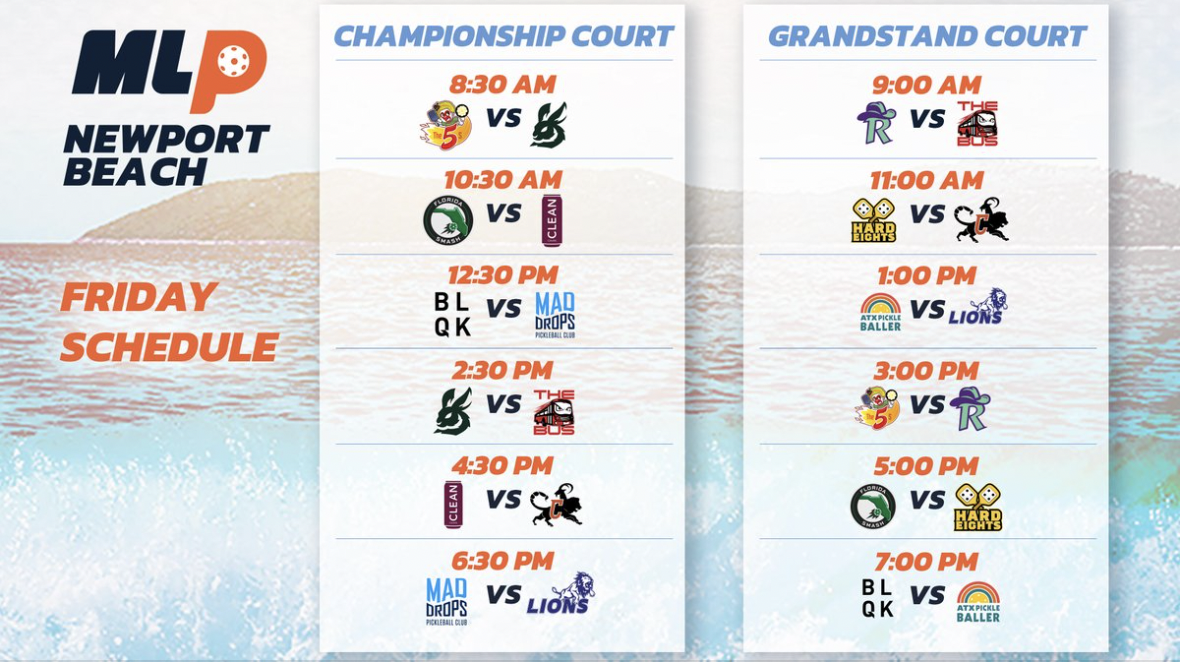 Selkirk Labs  Schedule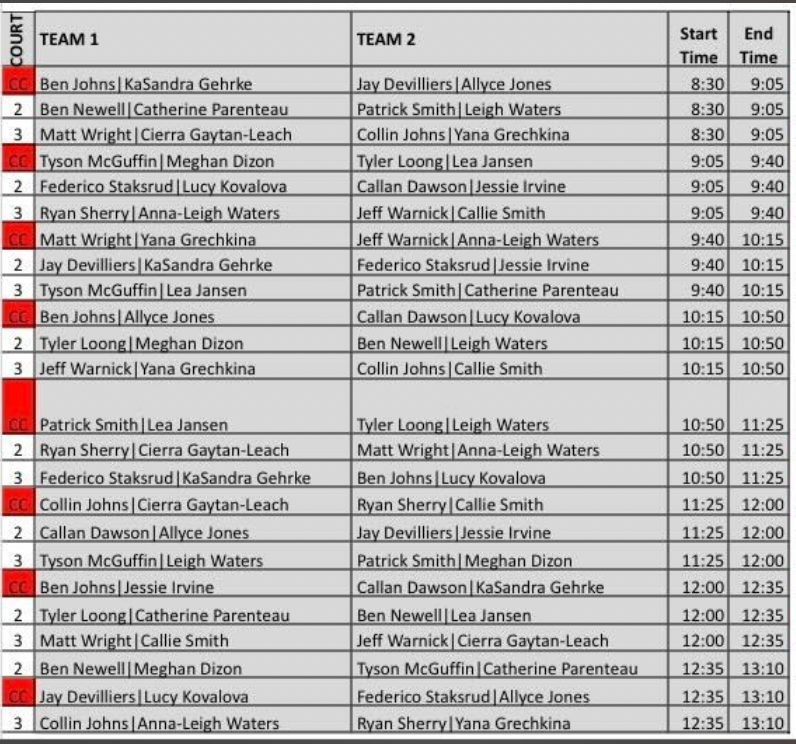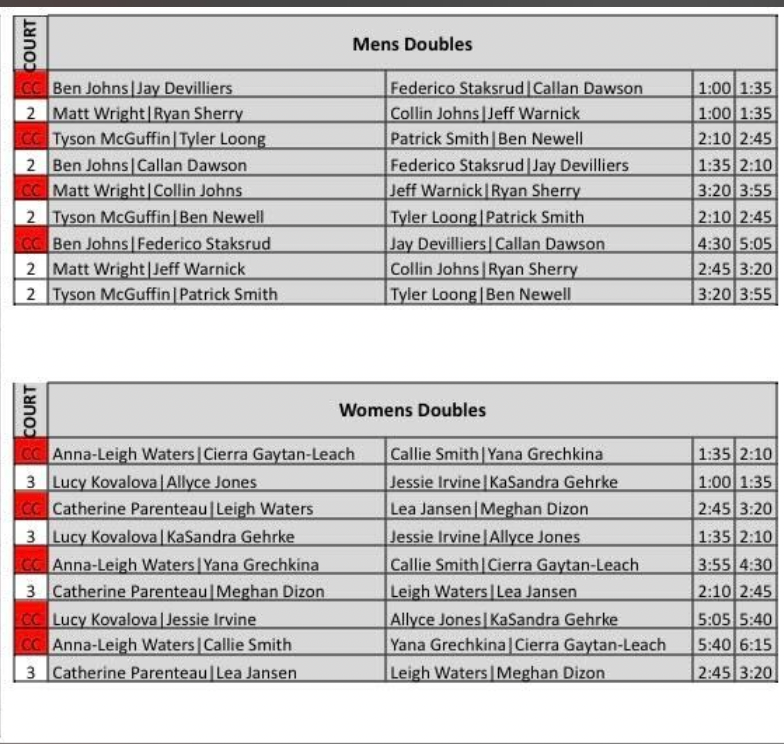 New Arrivals from LOTTO. Up your shoe game and protect your feet with the selection at fromuthpickleball.com. Use code 10DINK for 10% off (some exclusions apply).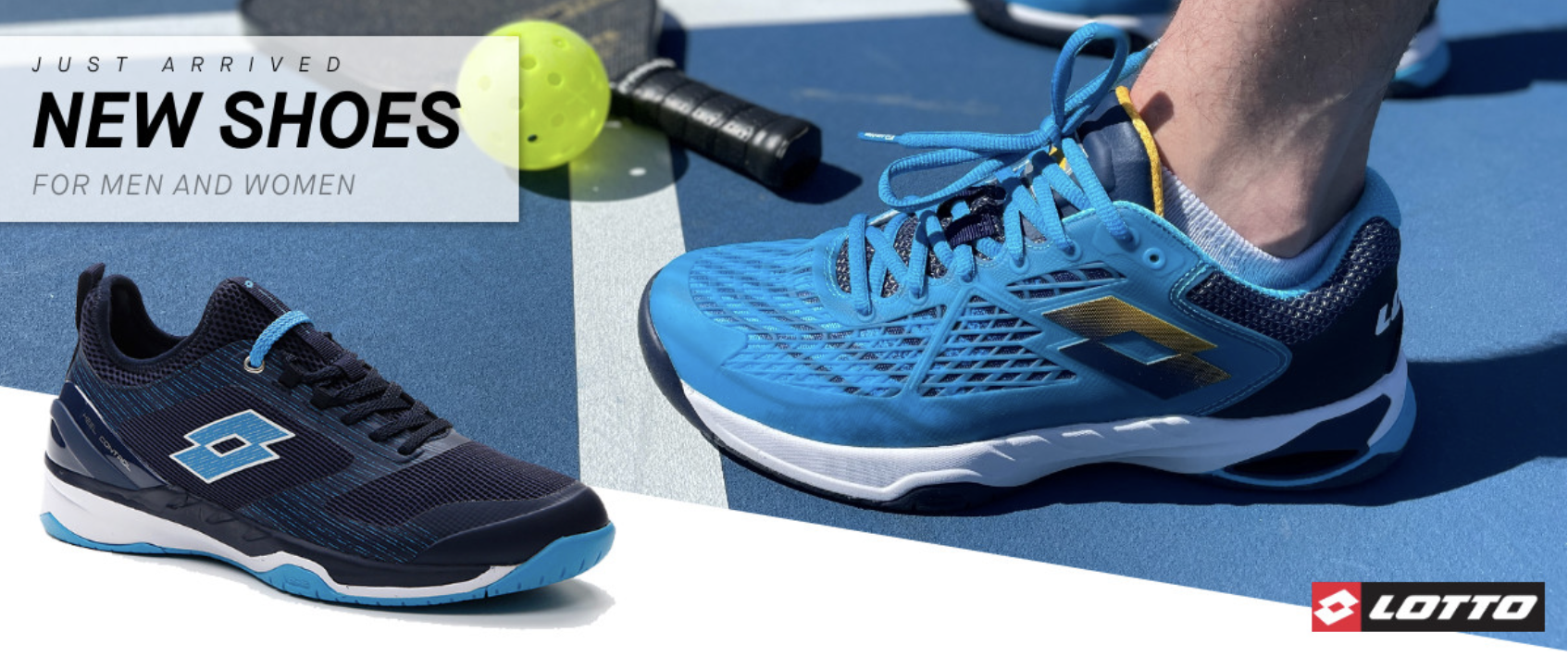 MLP on Friday
Major League Pickleball will have 12 matches played on Friday. Each team will complete 2 of the group stage matches. The 12 matches are divided on two courts, the Championship Court and the Grandstand Court. MLP will have a separate YouTube stream for each court.
In the MLP format, matches consist of 4 games to 21 and a possible singles tiebreaker. The games are played in this order.
-Women's Doubles
-Men's Doubles
-Mixed Doubles 1
-Mixed Doubles 2
-Dreambreaker - Singles Tie Break (if necessary)
MLP uses rally scoring, so matches are more predictable in length. One match takes between 1.5 and 2 hours. Matches are scheduled to start two hours after the proceeding match.
One unique twist was implemented at the MLP exhibition in Beer City. Normally rally scoring would switch to side-out scoring when both teams reach 20. That rule has been changed so the first team to reach 20 switches to side-out scoring and the trailing team will switch to side-out scoring when they reach 18.
This change helps keep the match in favor of the winning team. At the last MLP we saw a team battle back from being down 12-20 to come back at win 22-20. If the  the rally scoring privilege stopped at 18, things might have ended differently.
Saturday will have the third and final group stage match. Then in the evening will be the two quarterfinal matches. On Sunday the four remaining teams will play in the semifinals. The MLP final will take place on Sunday evening.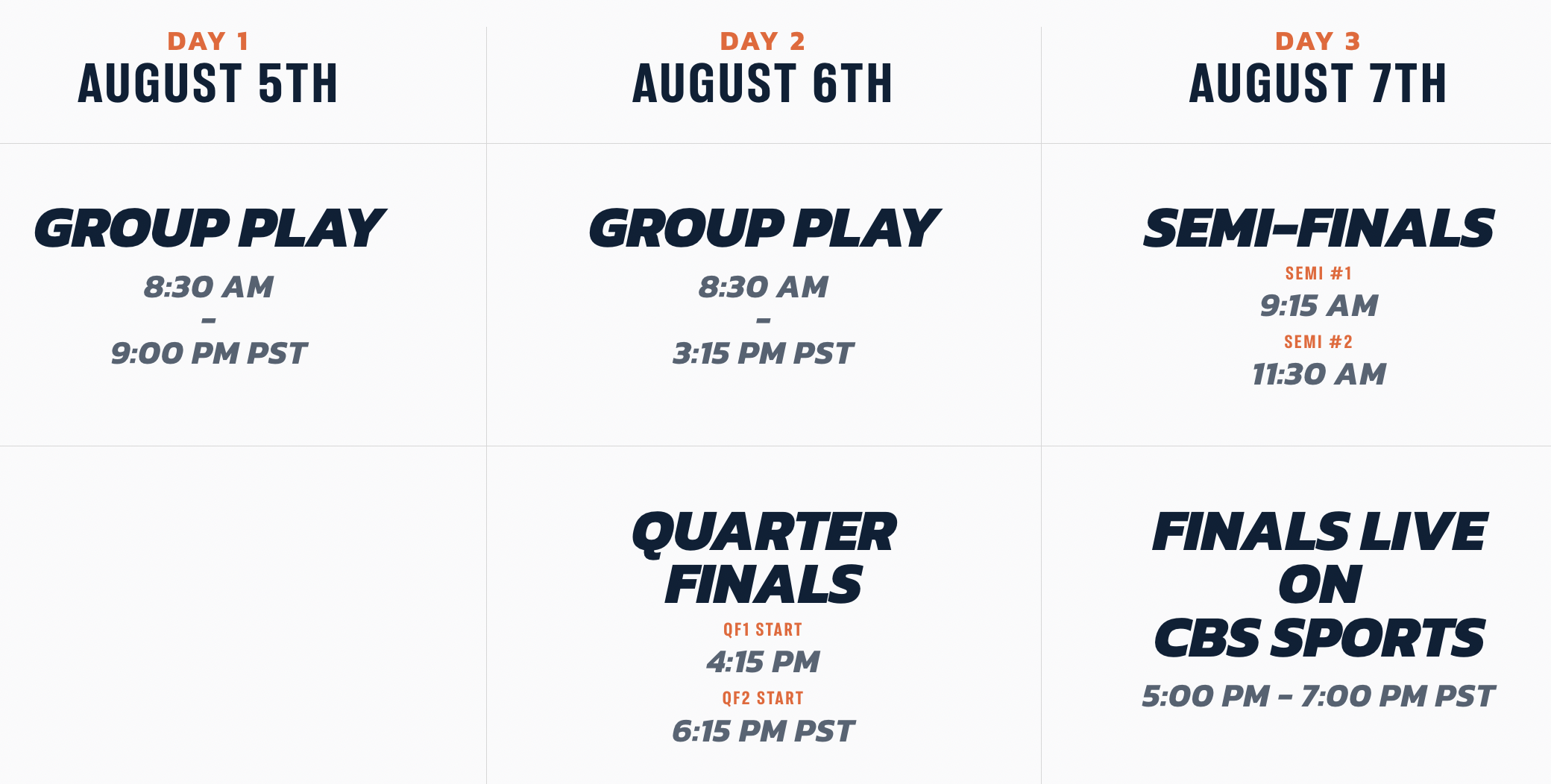 Selkirk Labs Schedule
The Selkirk Labs Showdown features 24 players most of whom are under contract with the PPA.

"The 24 players will be divided into three pools of eight, 4 men and 4 women. Each player will be competing as an individual in pool play and will earn points by playing both gender and mixed doubles with random partners in their pool. The top 2 men and women from each of the three pools will advance to tournament play. In addition, 4 wildcards will be awarded to the top two men and women (determined by wins/losses and point differential) across all pools with the highest point totals.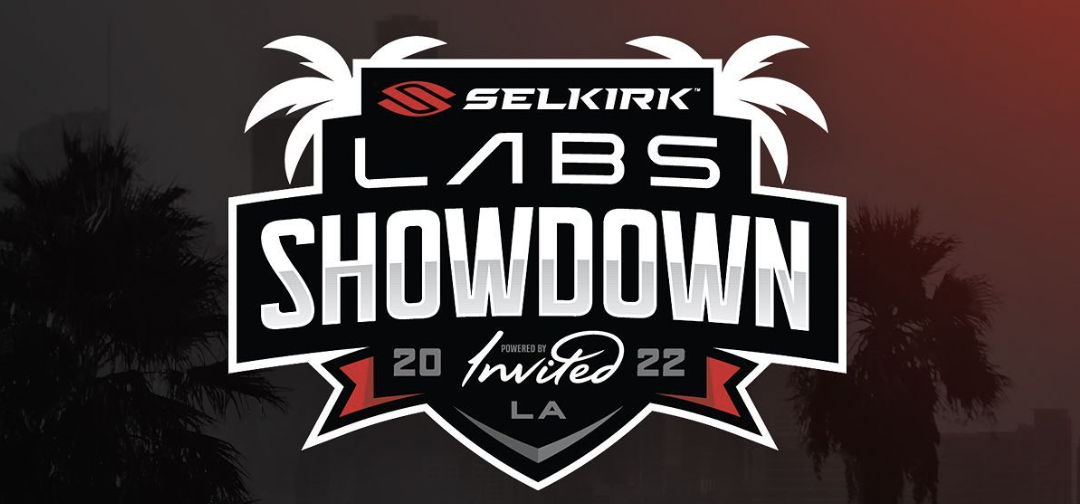 On Friday, all of the competitors will play 4 mixed doubles matches and 3 gender doubles, changing partners in each match. All Friday matches will be one game to 15.
After the group stage is finished, the top individual players will advance to a bracket style competition. Players will be paired based on their results from pool play. There will be a men's, women's and mixed doubles bracket where matches will be played best two out of three.
The conclusion of the event will be the championship round of each division which will be played on Sunday.
GET THE NEW BEN JOHNS HYPERION PADDLE AT FROMUTH PICKLEBALL. If you snag anything else before you checkout, get 10% off with 10DINK (exclusions apply).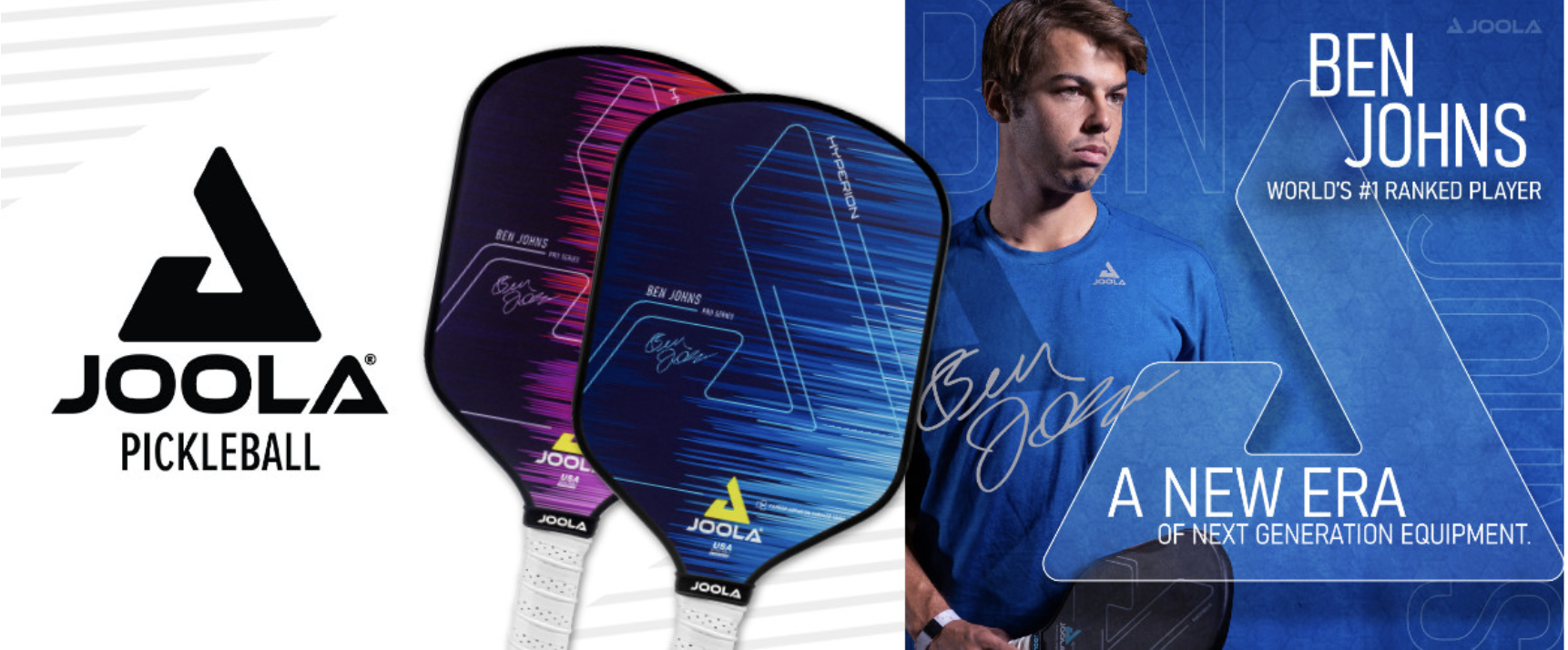 The event will be broadcasted on Selkirk TV, the PPA YouTube and the Tennis channel up until 2:00pm PT on Saturday. At that point, the remainder of the event will only be shown on Tennis Channel. (Channel 1224 on Xfinity, 217 on Direct TV and 660 on AT&T)
Luckily, the finals for this event will take place on Sunday morning and the MLP final will be later on Sunday evening.
Follow @thedinkpickleball all weekend to keep up with the dueling events.