The Selkirk Labs Showdown is set for Aug 5-7 in Tarzana, CA. The 24 player event will be played at Braemar Country Club. The individual round robin format will create partnerships and matchups never seen before.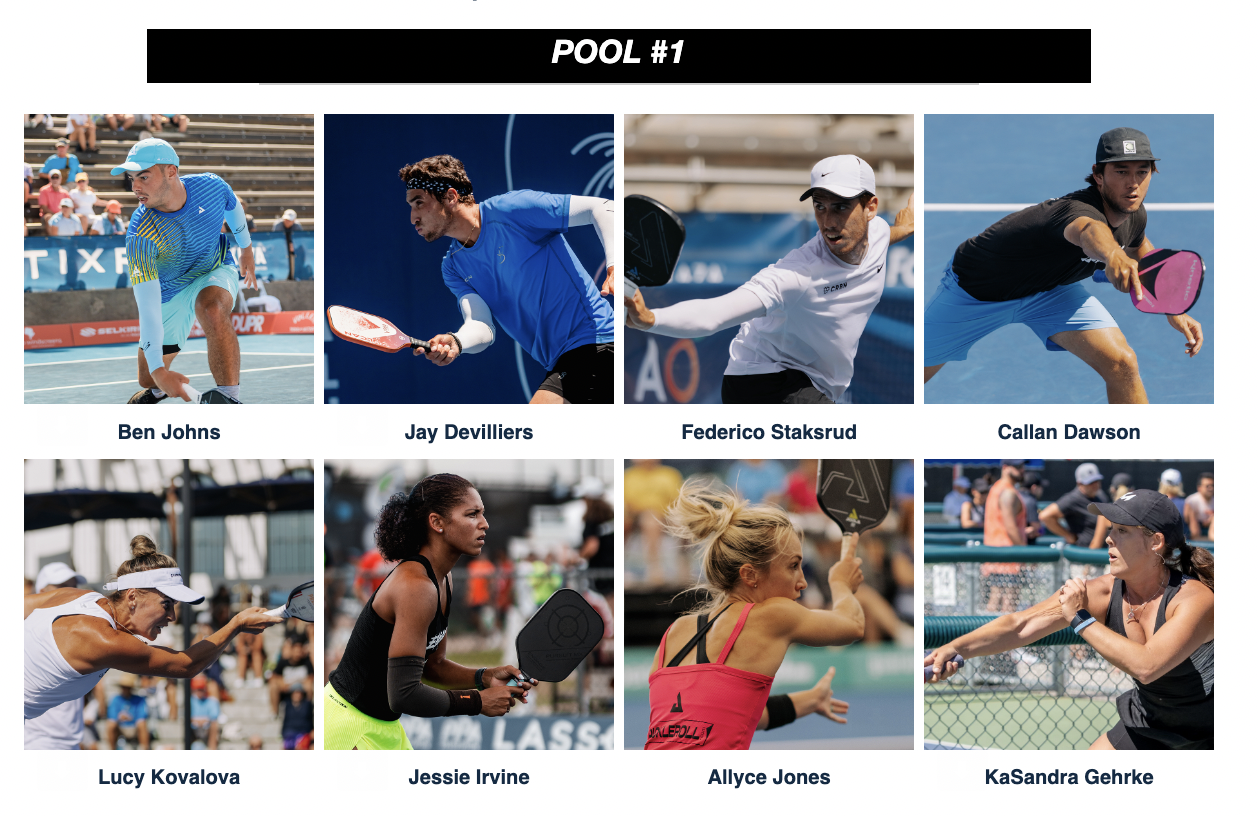 In pool #1 two of the most polished women's players, Kovalova and Irvine are grouped with two ladies that play a blue-collar style of pickleball. Allyce Jones and KaSandra Gehrke are two of the grittiest players in the game. They have no problem diving on the hard court to keep a ball alive. Their pairing could create some of the wildest points you have ever seen.
GET THE NEW BEN JOHNS HYPERION PADDLE AT FROMUTH PICKLEBALL. If you snag anything else before you checkout, get 10% off with 10DINK (exclusions apply).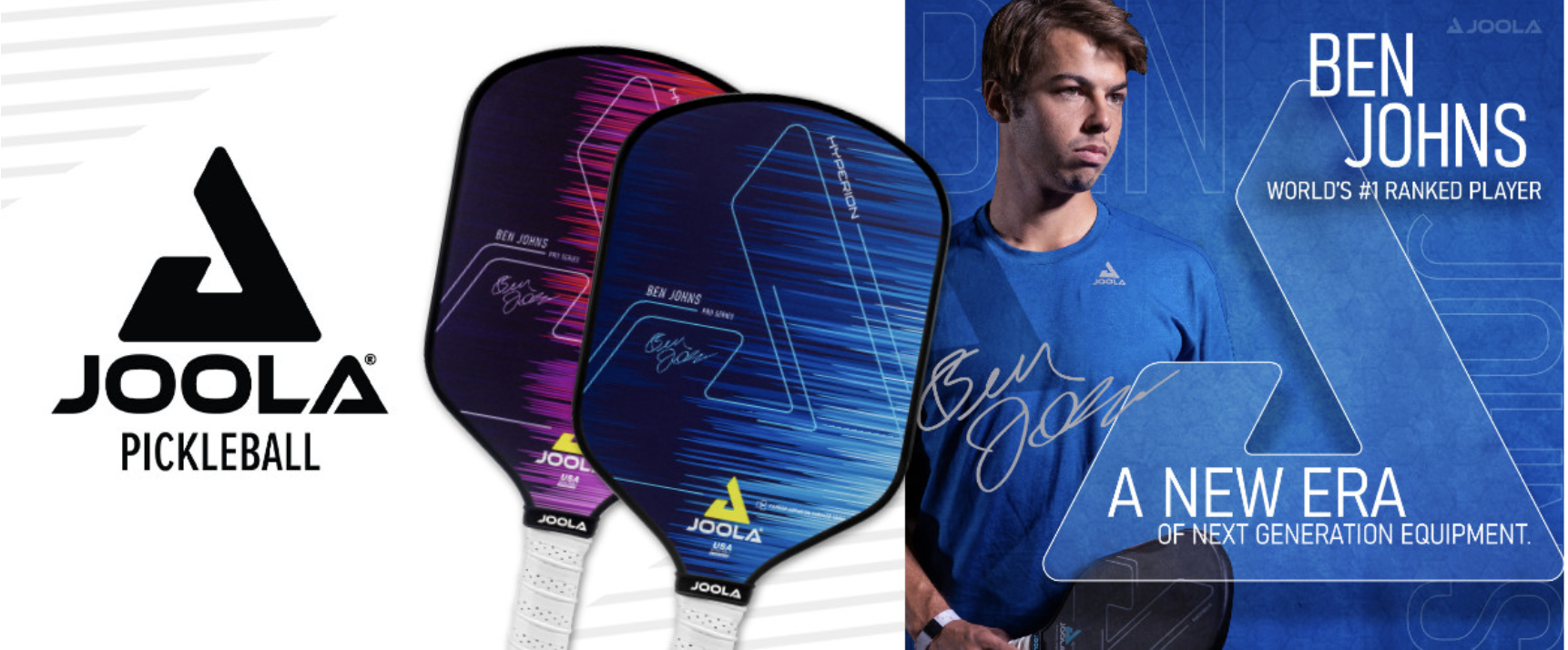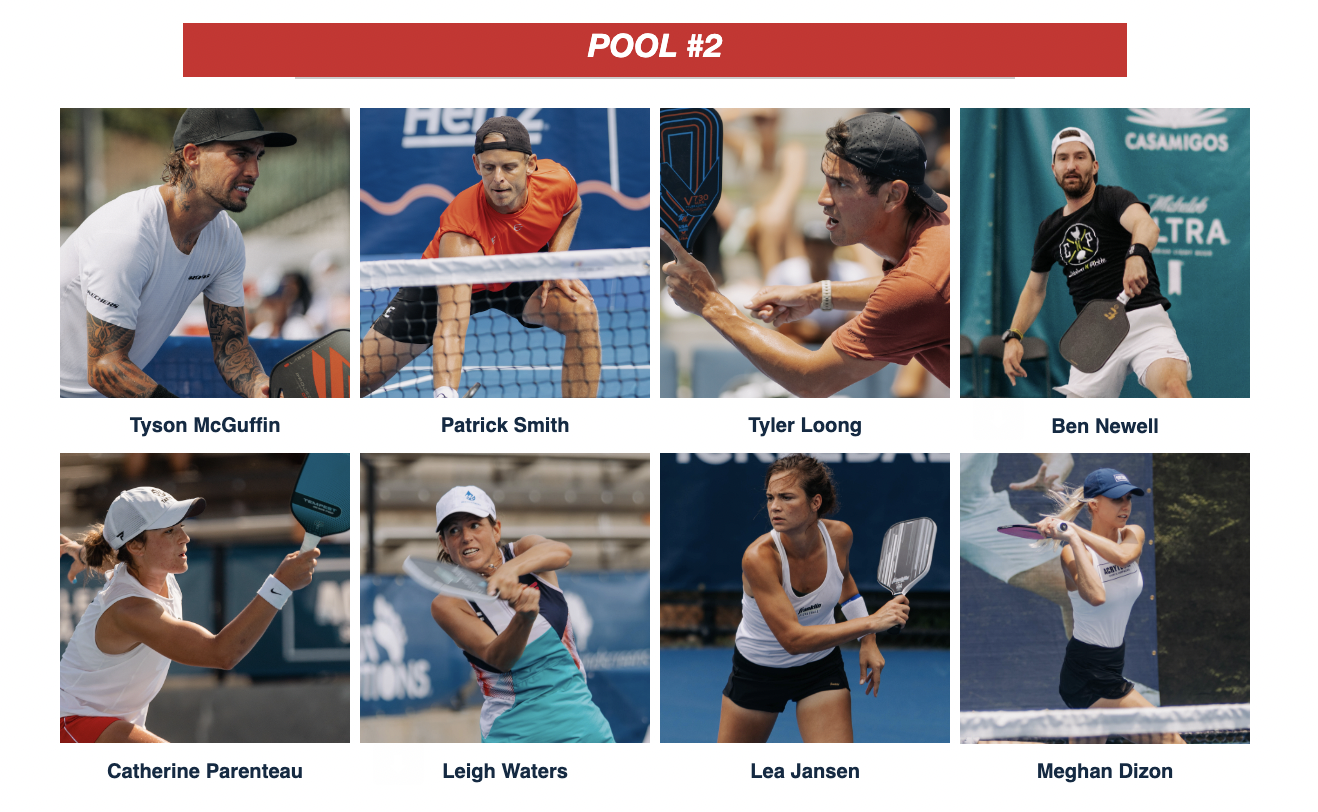 There are two lefties in pool #2, Tyler Loong and Ben Newell. That means players that usually play the right side might be forced over to the left side of the court.
We have not seen Leigh Waters or Meghan Dizon in different women's pairings. In this event we will see them paired together, with CP and with Lea Jansen. Who do you think racks up the most points in that round robin?
New Arrivals from LOTTO. Up your shoe game and protect your feet with the selection at fromuthpickleball.com. Use code 10DINK for 10% off (some exclusions apply).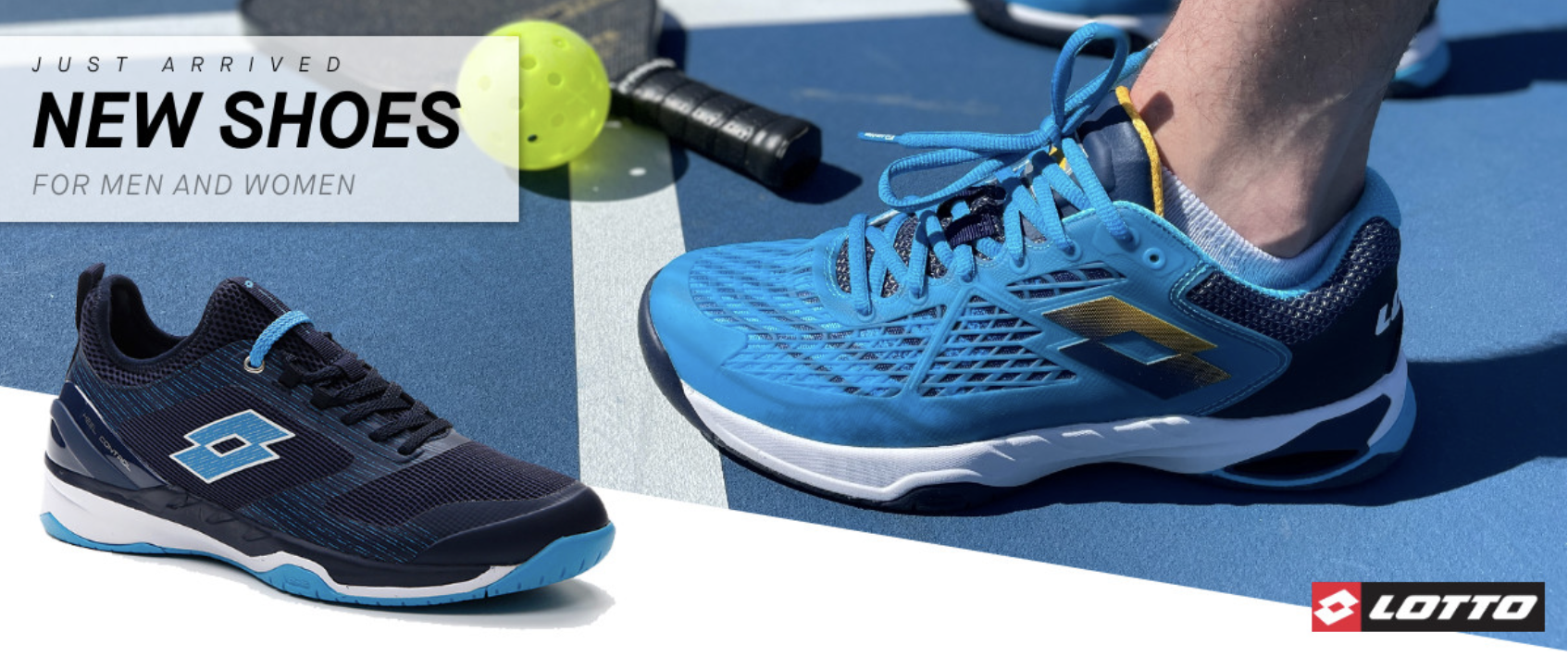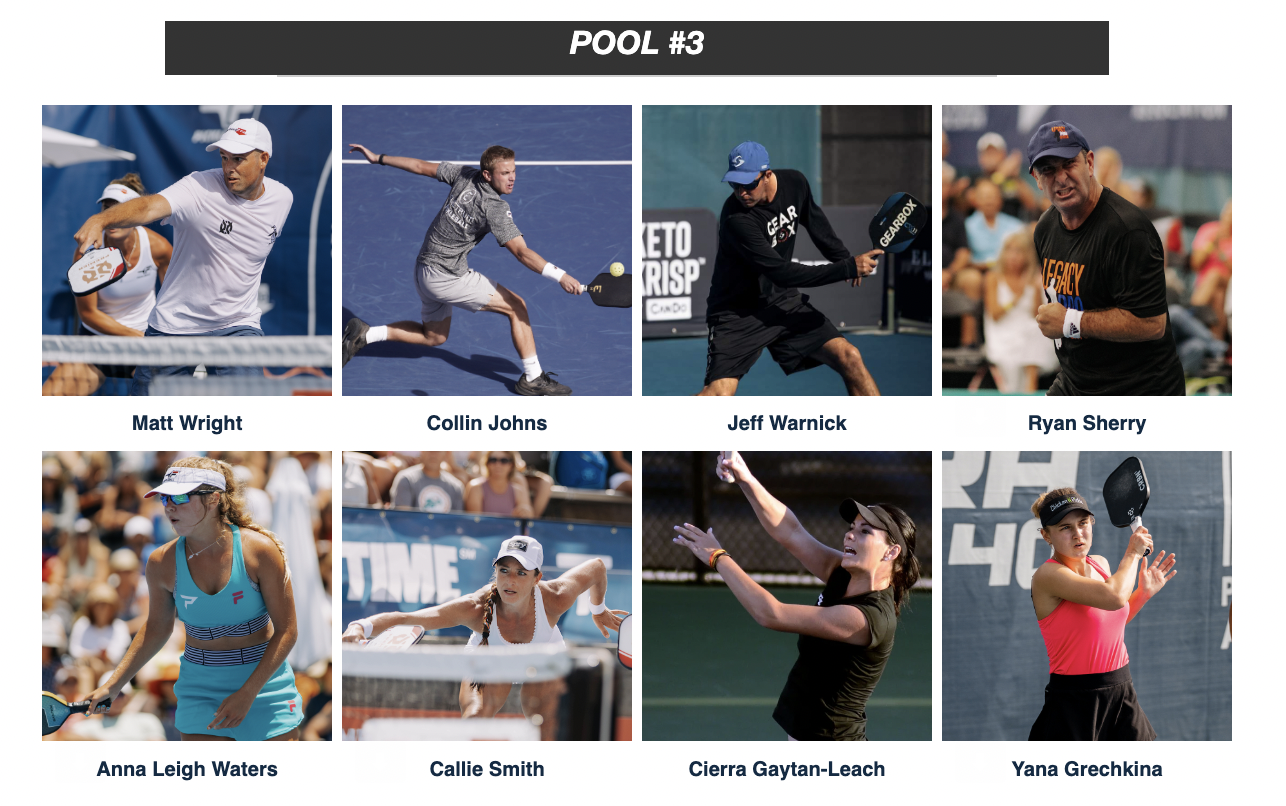 Keep an eye on pool #3 in this event. A mic'ed up Ryan Sherry, Matt Wright, Jeff Warnick would be a treat for the audience.