The Simone Florida Grand Slam featured continued dominance from the tournament host, Simone Jardim, as she captured her second triple crown of the season (Single's Gold, Double's Gold, Mixed Gold). Also with a triple crown was Julie Johnson for the Senior Women.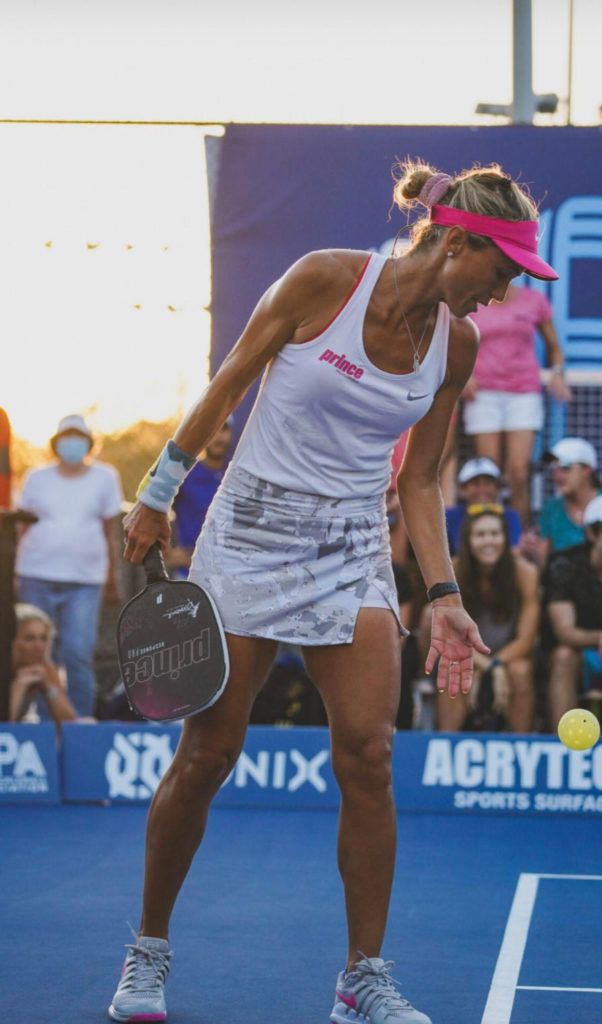 The tournament, a Tier 3 PPA Tournament, had three days of professional play, starting with Singles Friday, Gender Doubles Saturday, and finishing with Mixed Doubles on Sunday.
For a complete list of results, click here.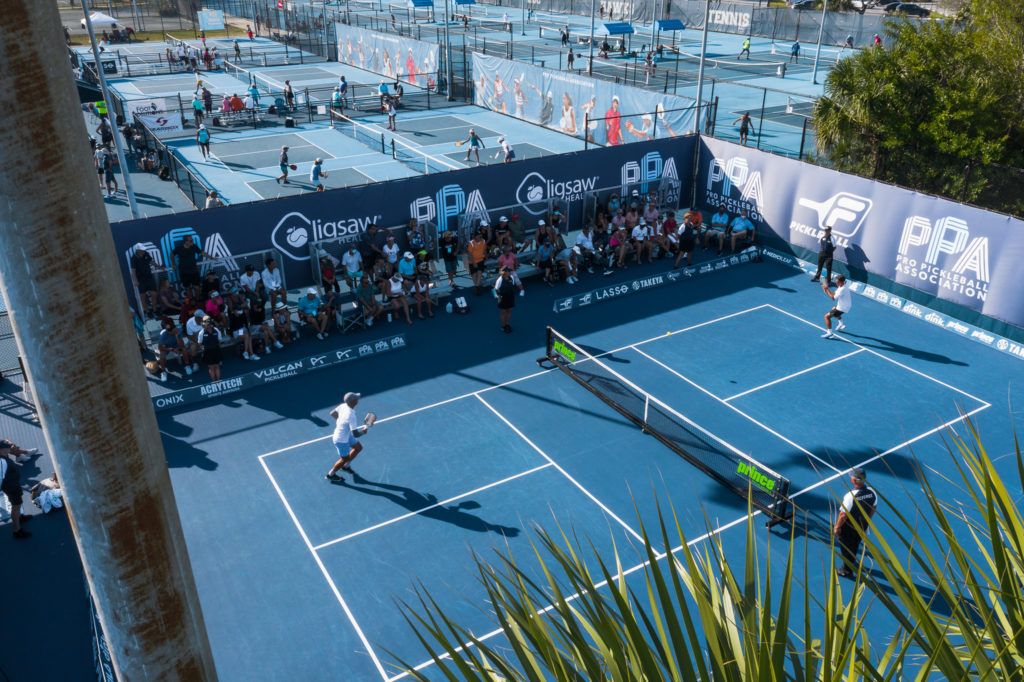 the dink is now off to Utah for the Red Rock Open, the next stop on the PPA Tour. Follow our journey on Instagram and show your love for the dink with exclusive swag, available at our online store.