Pickleball could be the second act for tennis superstar Serena Williams. She recently appeared on the Ellen show and talked about her love for the game.
Ellen is an avid proponent of the sport and had to inquire if Williams is a pickleball player. Williams of couse has heard of the game, and is aware that there is professional pickleball being played but has not played much herself.
Ellen asks if Williams will make a second career out of pickleball and the answer is what you would expect, not until the prize money goes up. Still it is fun to imagine what it would be like if Serena jumped into the pro game. Would she be able to immediately start winnings tournaments or would she need a week, a month, a year to train?
RAPIDLY IMPROVE YOUR GAME OR YOUR MONEY BACK WITH PICKLEBALL MASTER COURSE! GET 10% WITH CODE THE DINK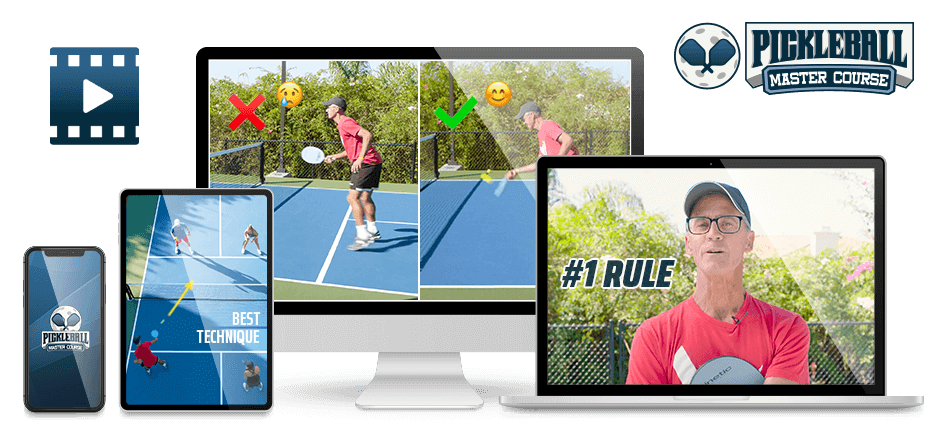 Tennis players usually find the transition to singles pickleball a little more comfortable than jumping straight into doubles. Singles requires a lot of the same ground strokes and passing shots used in tennis. So if she were going to make an impact anywhere that would be the obvious choice.
With all of the buzz around pickleball I think it is only a matter of time before we see Serena on the court. Now that will probably come in the form of a personal social post or possibility publicity for her sisters line of athletic apparel EleVen. But as we know the pickleball addiction runs pretty deep and once she gets on the court it's going to be tough to get her off of it.
Follow the dink on Instagram and Facebook to see who else is playing and learn how you can up your game.