The Seattle Mariners are embracing the pickleball movement by hosting 'Pickleball Night' at T-Mobile Park on September 10th. It is a celebration of pickleball becoming the official state sport of Washington.
Need to fill a 47,000 seat venue in Seattle? Make every night pickleball night. Rumor has it that Washington native and #1 ranked men's doubles player, Riley Newman, will be throwing out the first pitch.
The promotional tickets come with a free Mariners-themed pickleball shirt (we're still waiting on a photo) and $2 from each ticket will benefit Seattle Metro Pickleball Association. Well played Mariners.
SHOP THE LATEST PADDLES ON THE MARKET - THE RILEY AND LINDSEY NEWMAN SIGNATURE PADDLES FROM GAMMA, GET 10% OFF THESE PADDLES AND MORE WITH CODE 10DINK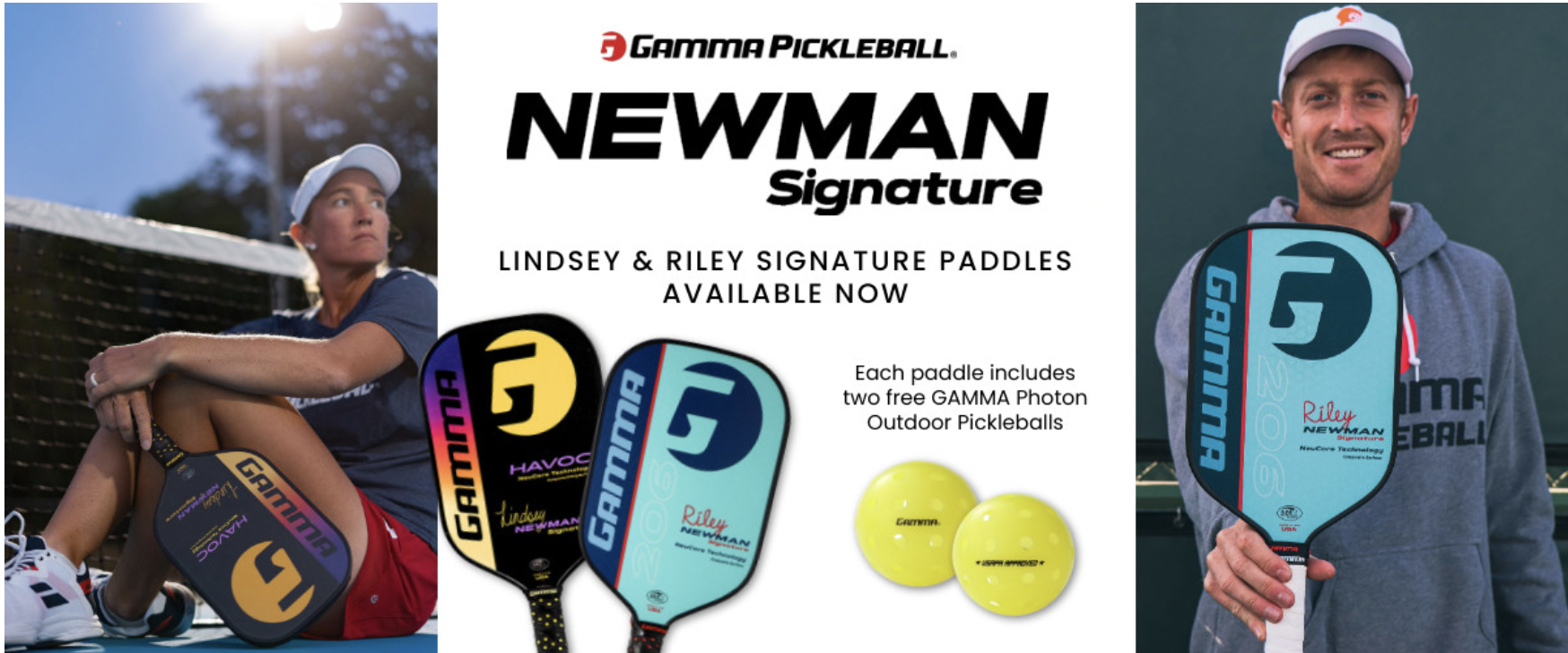 Official State Sport
Washington went through the legal steps to make pickleball the official state sport starting last year.A bill was moved from the House of Representatives all the way to Governor Jay Inslee.
Inslee signed the bill completing the process at the birthplace of pickleball, Bainbridge Island. A ceremony was held at the site where pickleball was invented and a plaque was set in place to comemorate the event.
Baseball x Pickleball Crossover
Last year we saw the Chicago Cubs bullpen set up a court in historic Wrigley Field.
That's MLB All Star Jake Arrieta taking cuts on the makeshift court. The crew playing for the Cubs grew throughout the year. Catching coach Mike Borzello has a pickleball court at home and invites players over for games during spring training.
The baseball and pickleball crossover is definitely alive and well. We'll see the first team at builds a permanent pickleball court on their concourse for fans, employees and players to enjoy.