Pickleball courts are the new hottest amenity being added to backyards
This is not our normal wheelhouse for stories but we don't judge here. An alum of the Real Housewives of Beverly Hills, Eileen Davidson made the pickleball dream come true by adding a pickleball court to the backyard of her Malibu home.


Sometimes you just throw out that 'crazy idea' text to your significant other and…it works. Davidson texted her husband about making use of some extra space in the yard and a couple months later had a beautiful home court.

She goes on to say her husband has been the one getting the most use of the court with the tags #hesobsessed #ivelosthimtothegame. The 'I've lost him to the game' feeling is one that hits a little too close to home.

GET 10%OFF  YOUR ACACIA PICKLEBALL SHOES AND MOST OTHER GEAR WITH CODE 10DINK AT FROMUTHPICKLEBALL.COM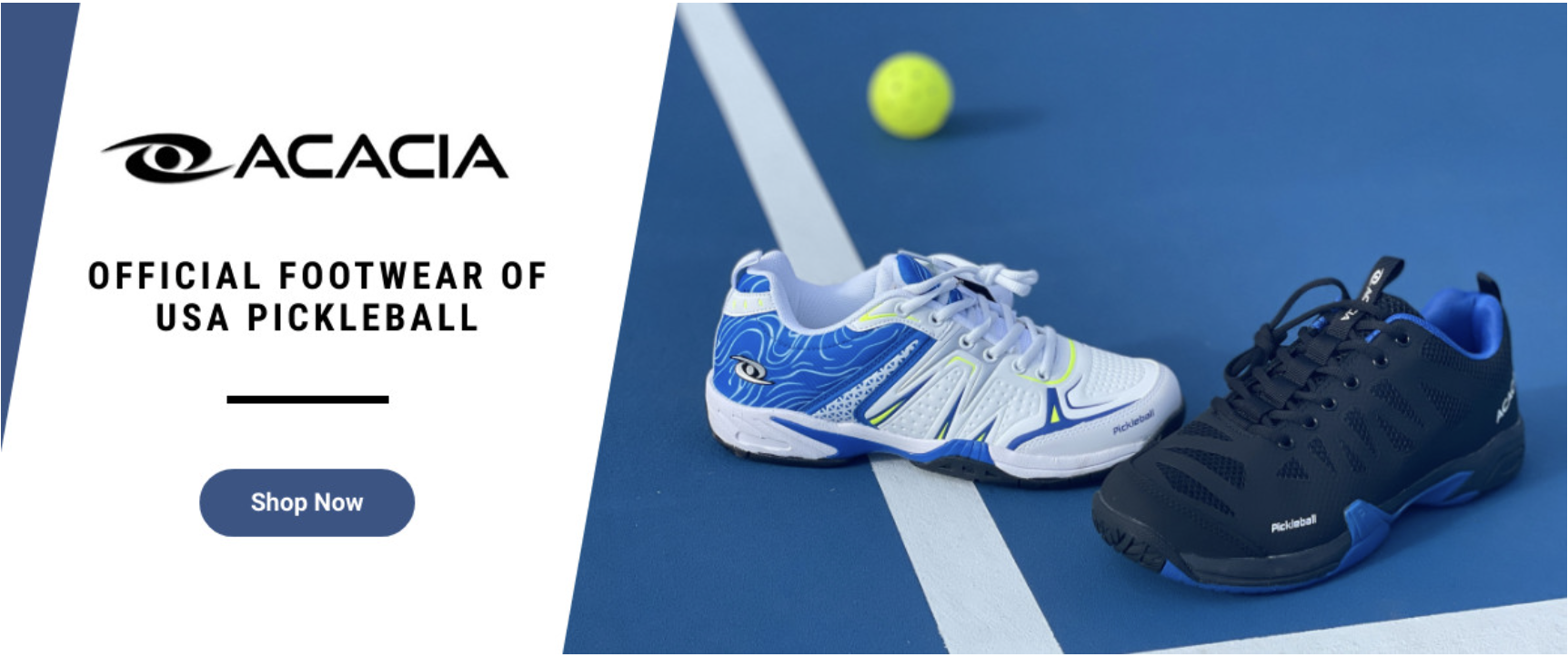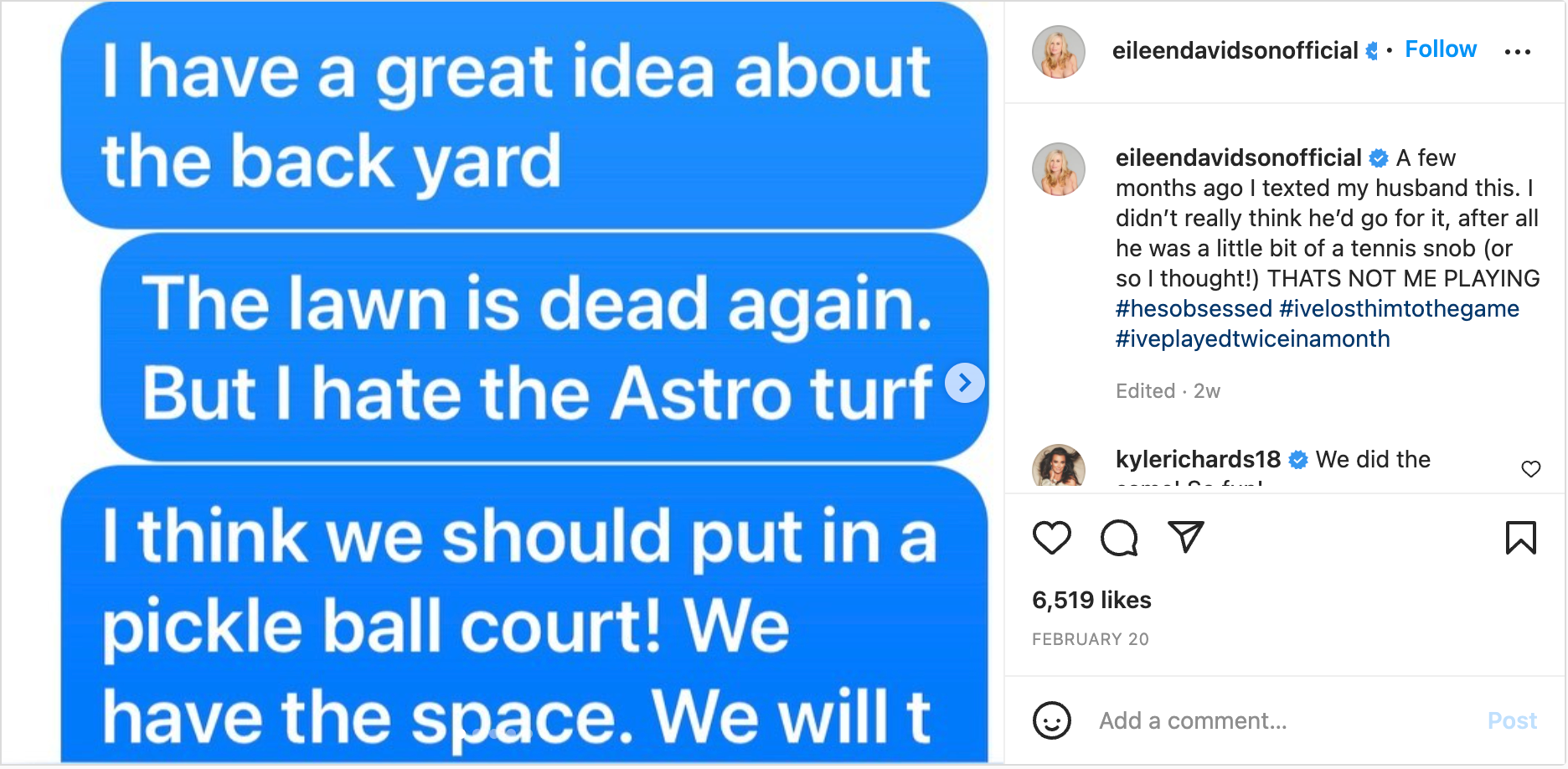 The Real Housewives are following a trend that is being seen throughout the country. Pickleball courts are being installed in backyards everywhere. Not only are they installed but according to Axios they actually increase the value of the home. Talk about a win-win.