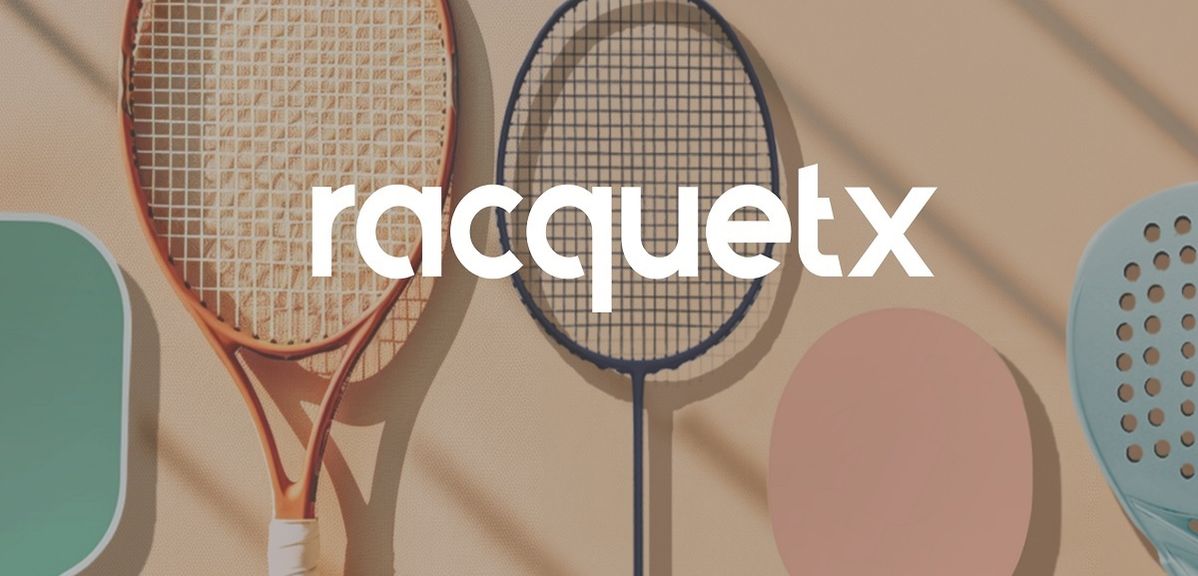 News
The Dink Will Exhibit at RacquetX, the First Racquet Sports Growth Conference
Here's an idea: tennis and pickleball can work together. Impossible? We don't think so.
This March, RacquetX will host the first conference for all racquet sports under one roof, encouraging collaboration between thought leaders in tennis, pickleball, padel, and beyond...and The Dink is getting involved.
It's not just pickleball that's booming right now. Padel and tennis have also experienced record growth in the last few years, and there's plenty of opportunity for representatives from all racquet sports to learn from each other.
Tennis has experienced a 33% boom in participation since 2020.
Pickleball is taking North America by storm with the number of people playing growing by 59% over three years, reaching a total of 8.9 million (source).
Padel is widely accepted as the world's fastest-growing sport with over 25 million players.
The inaugural event in Miami from March 24 - 26, 2024 will feature Former USTA CEO Katrina Adams, Dink founder Thomas Shields, and the Padel School's Marcos Del Pilar.
Held during the middle weekend of the tennis Miami Open, March 24-26 2024, RacquetX is taking over the Miami Beach Convention Center.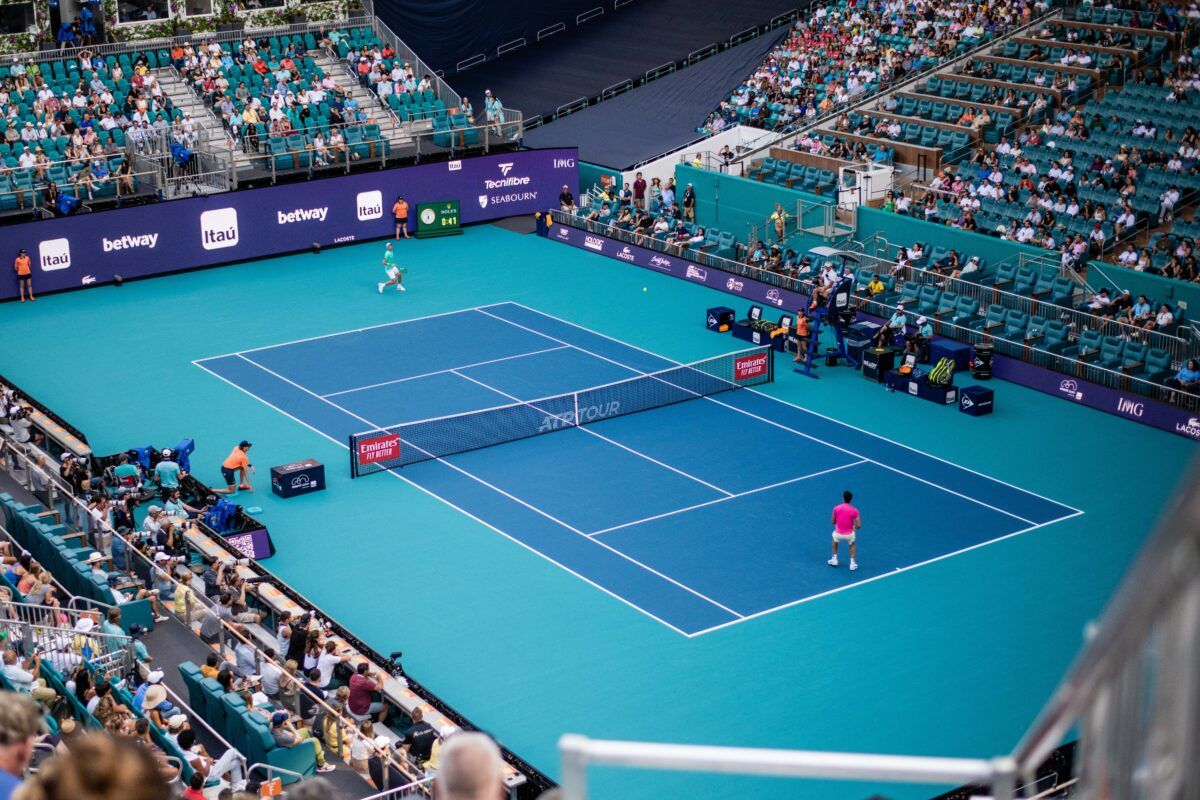 With opportunities for businesses, industry professionals, and sports enthusiasts, attendees can look forward to hearing the wisdom of the panelists as the event's first three named speakers – with many more names on the way.
Until now, there was no place for industry professionals across all these sports to exchange ideas and try new products and technologies.
---