The PPA Red Rock Open wrapped up earlier this week. That's the third stop on the PPA Tour, and the dink has been there for all of the action so far.
Mesa  ✅ Tampa  ✅ St. George, Utah ✅ Next Stop: Newport Beach, CA. Have you been following our journey on FB and Instagram?
Along with launching our online store, the Dink was on-site slangin' merch and documenting the PPA Mesa Grand Slam, Simone Florida Grand Slam, and the Red Rock Open.
We'll continue to set up shop and churn out content at each of the PPA's 2021 events, so be sure to follow along.
PPA Red Rock Open Results
Mixed Doubles
🥇Simone Jardim & Ben Johns
Men's Doubles
🥇Ben Johns & Dekel Bar
Women's Doubles
🥇Simone Jardim & Lucy Kovalova
Men's Singles
🥇Ben Johns defeats 🥈Dekel Bar
Women's Singles
🥇Catherine Parenteau defeats 🥈Irina Tereschenko
Let me tell ya, the weather was a major factor. So much so that the PPA chose to extend the tournament and shift Pro Singles to Monday. We're talking snow and rain for at least some part of each day.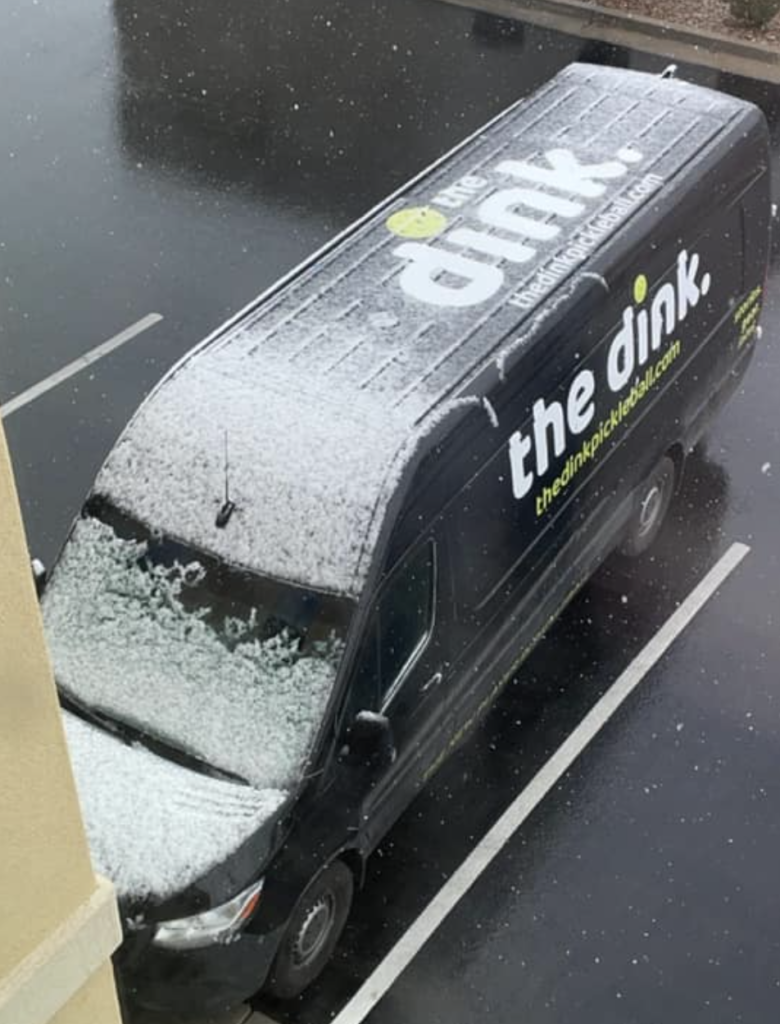 Notice that Women's Singles result? For the first time this year, Simone Jardim did not take home gold, but that's because she had to head home early and couldn't stick around for Monday's singles matches. This opened up the door for the rest of the field and Catherine Parenteau seized the opportunity, securing her first singles title of the year.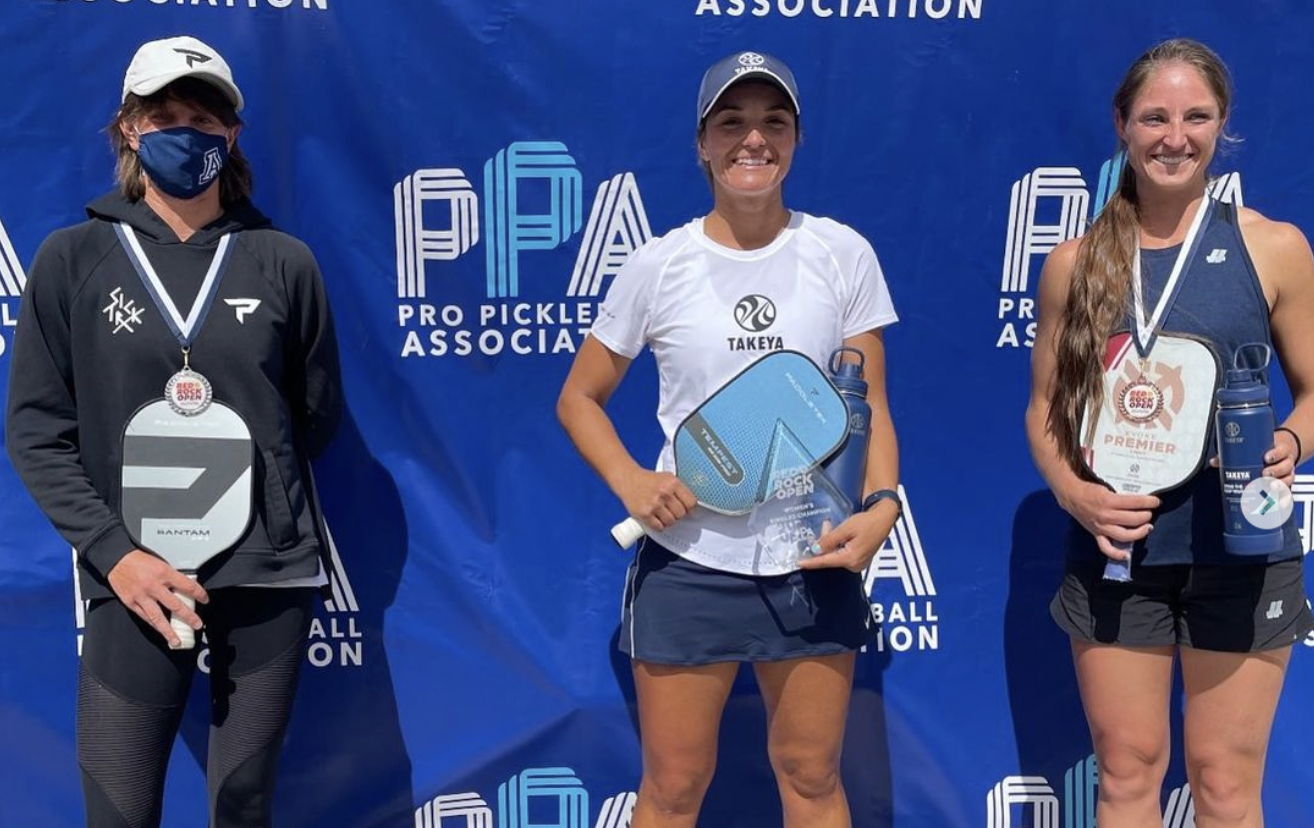 Next stop for the PPA Tour is Newport Beach, CA for the Doubles Shootout April 2-5. We'll be updating our Facebook and Instagram with content and results as they happen, plus live-streaming some of the matches as well.