According to one of the most famous golf coaches in the world, 'pickleball will be bigger than golf in 5 years.'
Hank Haney is a professional golf instructor best known for coaching Tiger Woods. Haney owns and operates his own golf instruction business and is regarded as one of the best coaches in the world.
Recently, Haney added pickleball to his repertoire. He has become a pickleball addict and even has a personal court in his backyard.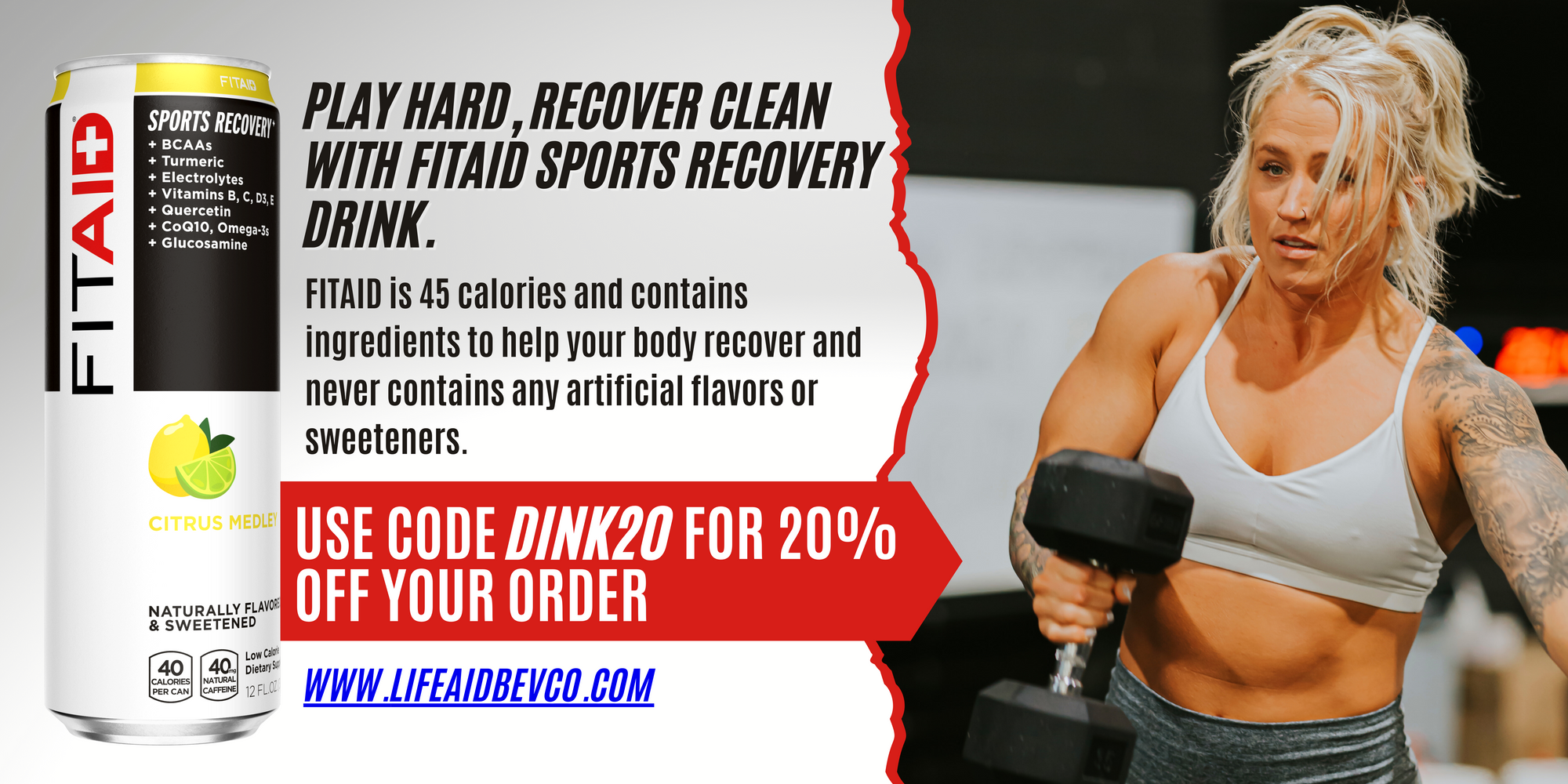 Prediction on the McGuffin Show
Haney caught up with his friend Tyson McGuffin on episode 30 of 'The McGuffin Show' where he explained his new pickleball obsession. While talking about the growth of the game Haney even says that 'pickleball will be bigger than golf in 5 years' which was kind of shocking to hear from a golf professional. But we all know once you catch the pickleball bug, it's pretty hard to shake.
Golf is one of the most popular sports in the world and dominates the landscape in the US. Pickleball has been growing rapidly in the past couple of years and if it maintains this trajectory Haney will be right.

Pickleball is Already Being Incorporated into the Golf Industry
Further Evidence came in major publications this year. Forbes, Bloomburg, Architectural Digest, and Axios all ran stories tying pickleball to the golf industry. The main difference with pickleball however is the extremely low price point that accompanies pickleball.
Many golf centric resorts and housing communities have incorporated pickleball into their offerings. In the Architectural Digest article, Discovery Land Companies CEO Mike Meldman discusses how all of their properties have pickleball courts and most of them will be doubling their pickleball investment in the coming years.
The cost of a pickleball facility compared to building and maintaining a golf course is minimal. The courts require very little maintenance and have a small overall footprint. These savings are also passed down to players. Court rental fees are a fraction of green fees and players only need one paddle vs a full set of clubs.
PREORDER YOUR CRBN NOW AND GET 10% WITH CODE THEDINK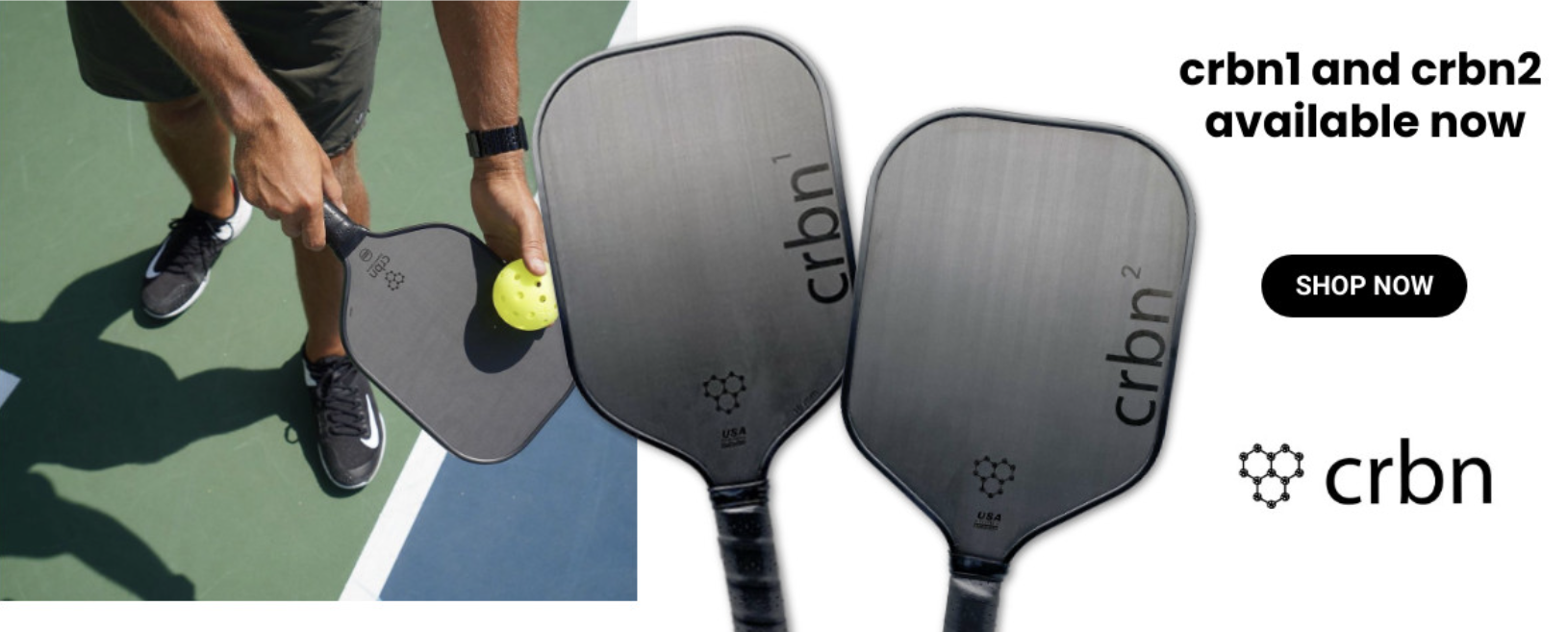 At the end of the day, money talks. A cheaper activity with equal or greater demand will continue to win out and we could see a day in the near future where pickleball is bigger than golf.