Have you ever wanted to test your skills against a pro? Here is your chance.
The King County Play Equity Coalition is hosting a celebrity pickleball tournament where players can challenge Irina Tereschenko.
The event will feature local celebrities from the Seattle area including members of the Mariners, Kraken and Sounders organizations. The event is designed to raise money to increase access to youth sports and outdoor recreation, especially for youth in historically underserved communities.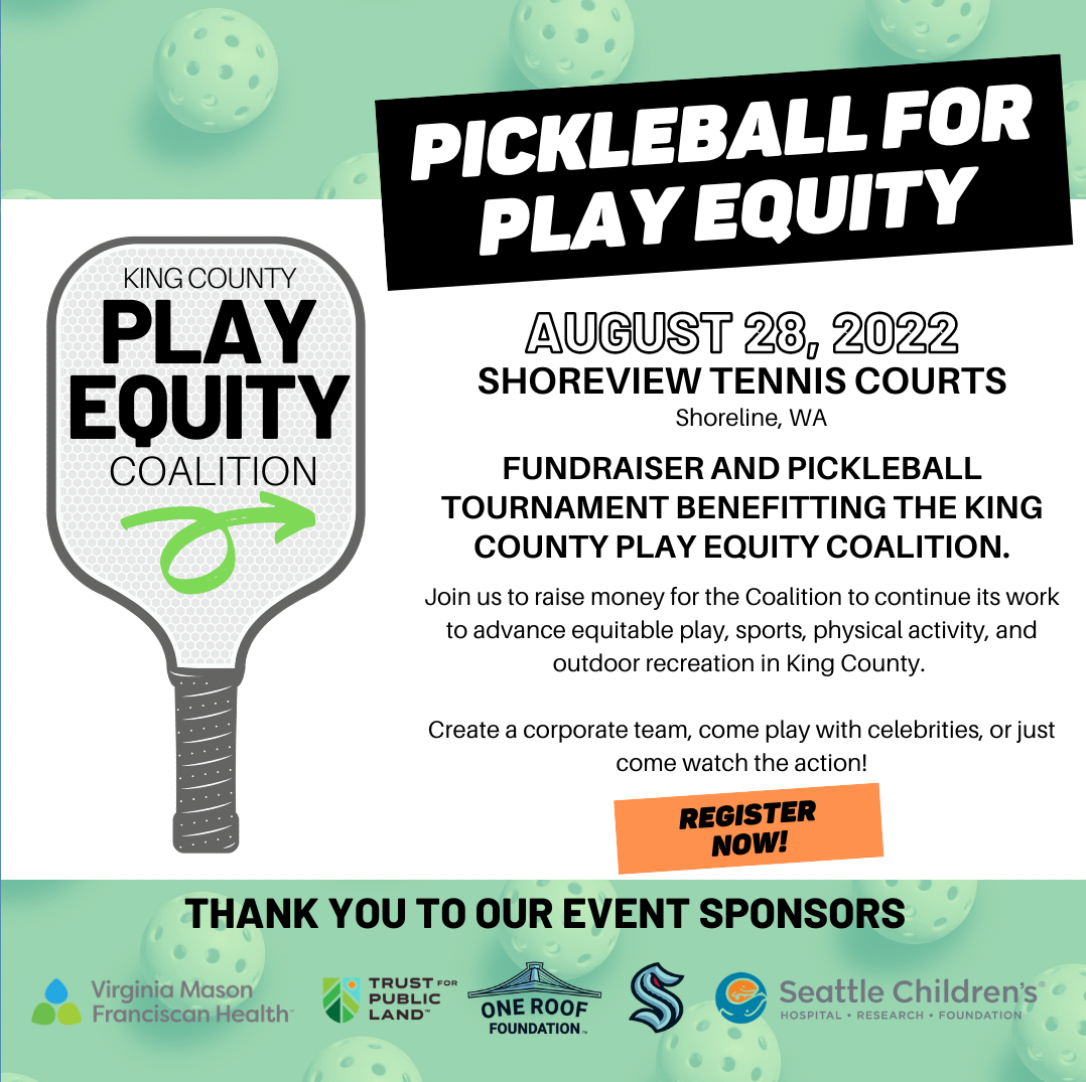 This event is a little different than tournaments you might have seen in the past. Similar to an MLP weekend, the event will feature teams of 4, 2 males and 2 females. Organizations are encouraged to sign up as 'corporate teams.'
This makes organizing play a little bit easier and should provide a fun environment for players and spectators. Hopefully, it is the best way to raise funds for the coalition.
New Arrivals from LOTTO. Up your shoe game and protect your feet with the selection at fromuthpickleball.com. Use code 10DINK for 10% off (some exclusions apply).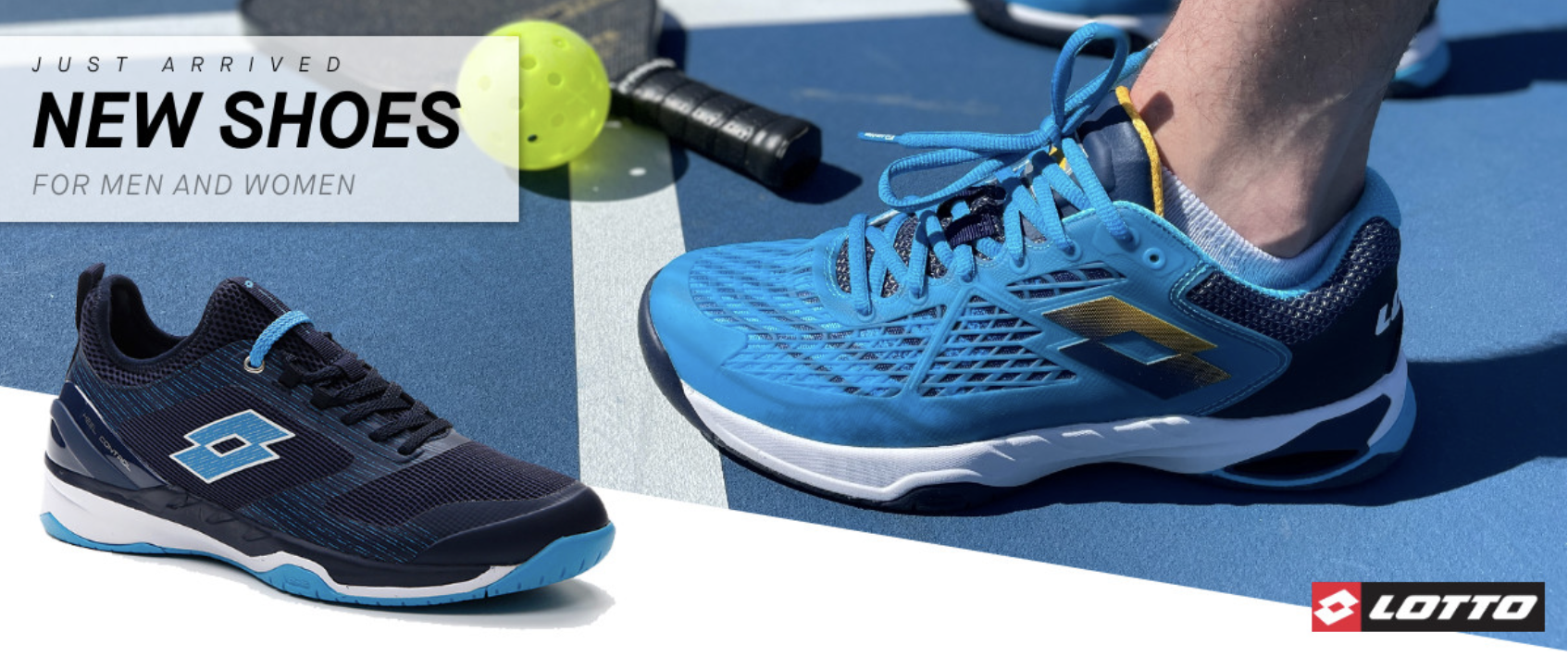 Pickleball for Good
Pickleball tournaments are constantly being used to raise funds for worthy causes. They are used to help fund community courts, help pay medical bills, or like in this case benefit a non-profit.
A reason pickleball works for this model is because there are not a ton of costs preventing a tournament from happening. As long as there is access to courts usually a fundraiser at some level can happen.
Usually, the tournaments are played as an indivual or doubles partnership. The event above could be a more effecient way to raise funds. There is no concern for different skill levels and age.
Just provide a stage for teams to play each other and whittle the bracket down until there is one winner. Hopefully, corporate sponsored teams are able to foot a bigger bill and improve the process all together.