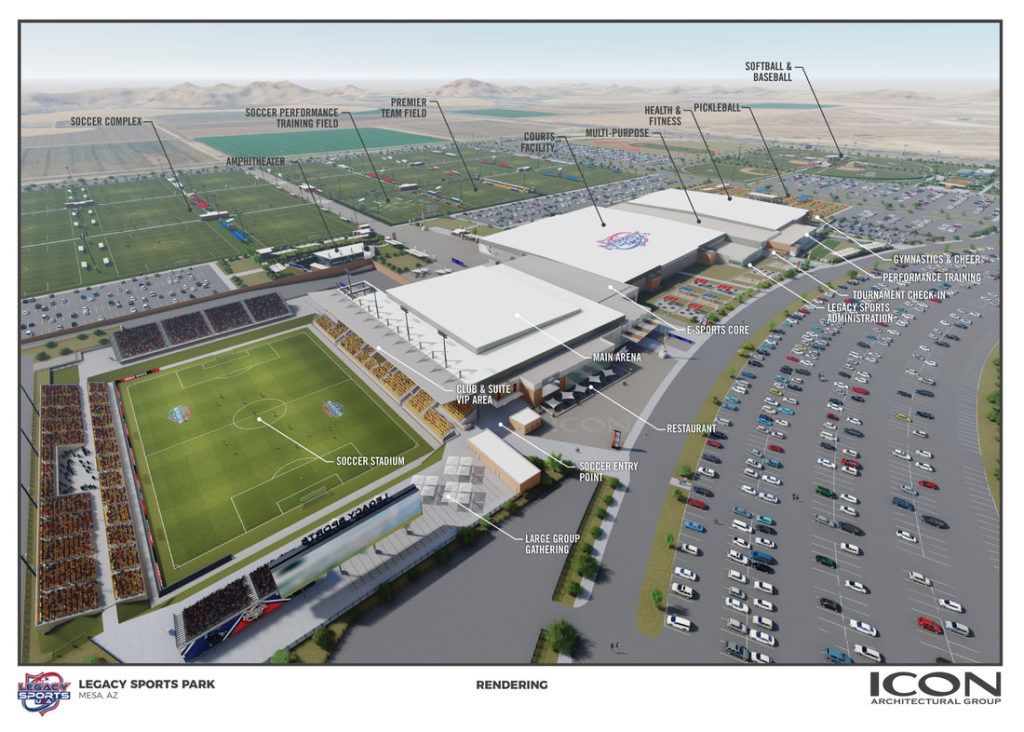 Not all of us are fortunate enough to live in a city like Naples, Fla., which has more than 70 dedicated pickleball courts. Fortunately, Pickleball Construction continues. And fast. Within the past two months, at least six major pickleball complexes have opened in the United States:
And many, many more courts are on the way:
Got an opening you want to let us know about? Email thedinkteam@heydink.com and we'll be sure to spread the word.