Mary Beth Nienhaus might have just won the pickleball MVP award after she offered up $500,000 towards the construction of a pickleball complex in Appleton, WI. The former physical education teacher is giving a huge gift to the people in her community by putting up the funds to install 8 new pickleball courts in Telulah Park.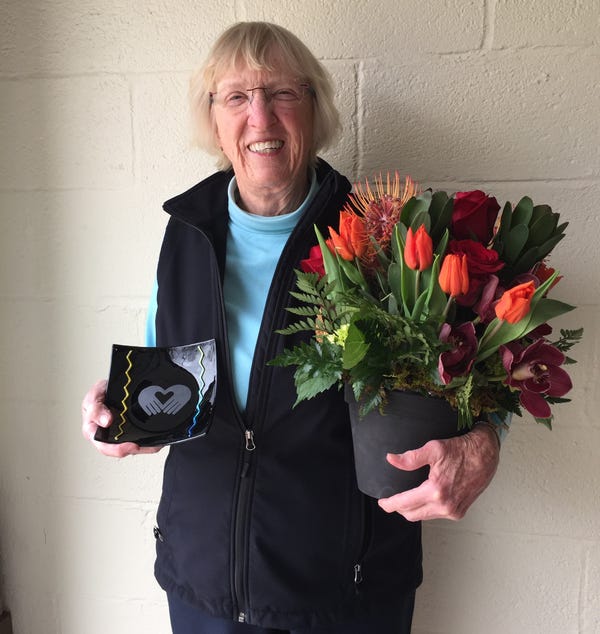 She is helping to accelerate a project and get the courts installed in 2022 for more people to enjoy. It will be the largest collection of courts in the area.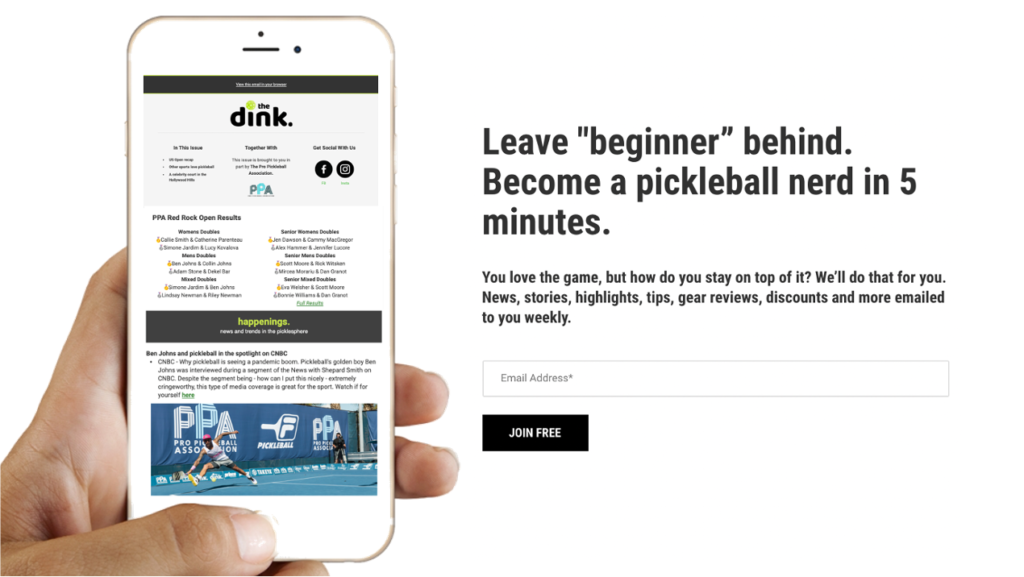 Now talk about a love for pickleball, Nienhaus takes the cake with this huge donation. You can find the original article here.
GUARANTEED TO RAPIDLY IMPROVE YOUR PICKLEBALL GAME OR YOUR MONEY BACK! GET 10% OFF WITH CODE THEDINK