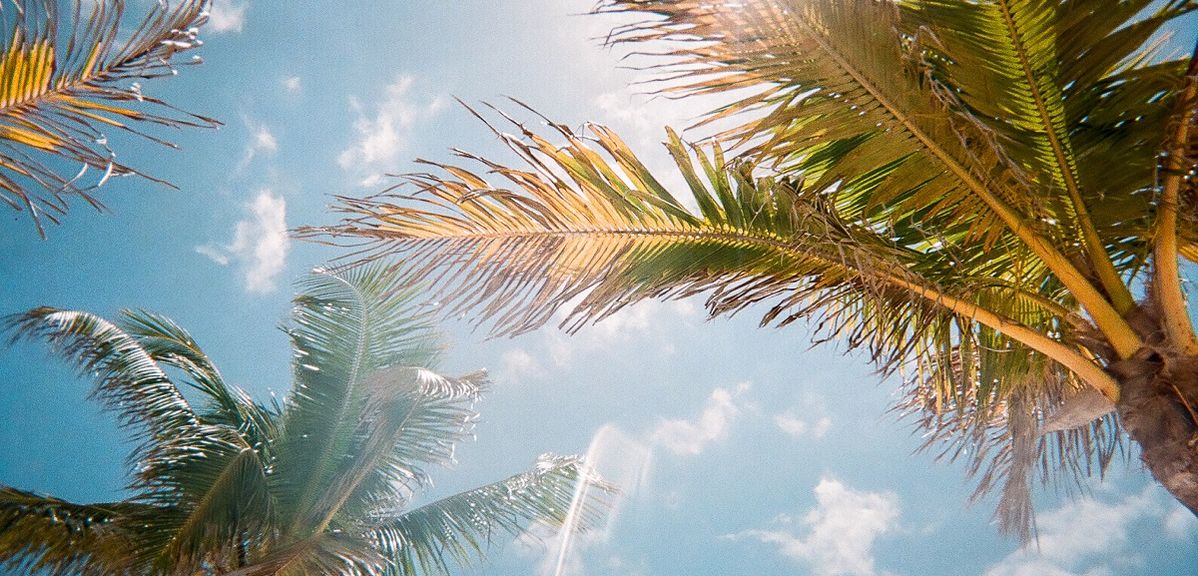 where to play
Best Places to Play Pickleball in Naples, Florida: Courts, Times, Everything You Need to Know
Naples, Florida is known for its beautiful white sand beaches, luxurious resorts, and high-end shopping and dining options.
The city has a subtropical climate, making it a popular pickleball destination for seeking warm weather and the ability to play year-round.
Beyond recreational play the city hosts several pickleball tournaments throughout the year, including the US Open Pickleball Championships, which is one of the largest and most prestigious pickleball tournaments in the world.
With 100+ courts available, finding a place to play pickleball in Naples is a cake-walk. It is not a matter of where to play, but when to play.
Below are some of the hottest spots to play, along with important information about each one!
Public Pickleball Courts in Naples
Naples Pickleball Center – 3500 Thomasson Dr, Naples, FL 34112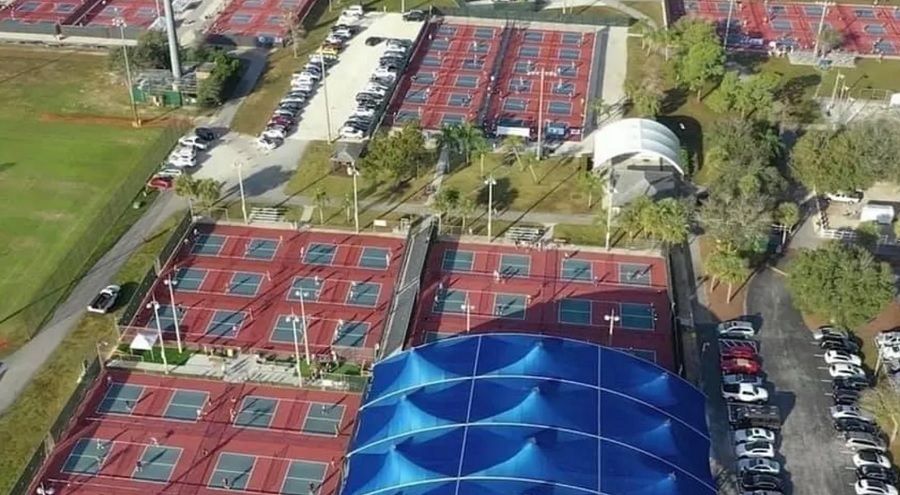 Sixty-four courts…. Yes, you read that right. 64 PICKLEBALL COURTS!!! They coined the term "Pickleball Capital of the World" for a good reason. Here you will find courts divided by skill level, along with 6 championship courts to support tournament play. In season (November-March) you can expect 300-400 people playing daily.
Playing here needs to be on your pickleball bucket-list.
Open Times: 8am-8pm Weekdays, 8am-5pm on Weekends
Cost: $5 Daily drop-in fee for Non-Members, or $50 annual membership
Free to play weekends and free to play M-F 12pm-5pm
---
Bonita Springs YMCA – 27200 Kent Rd, Bonita Springs, FL 34135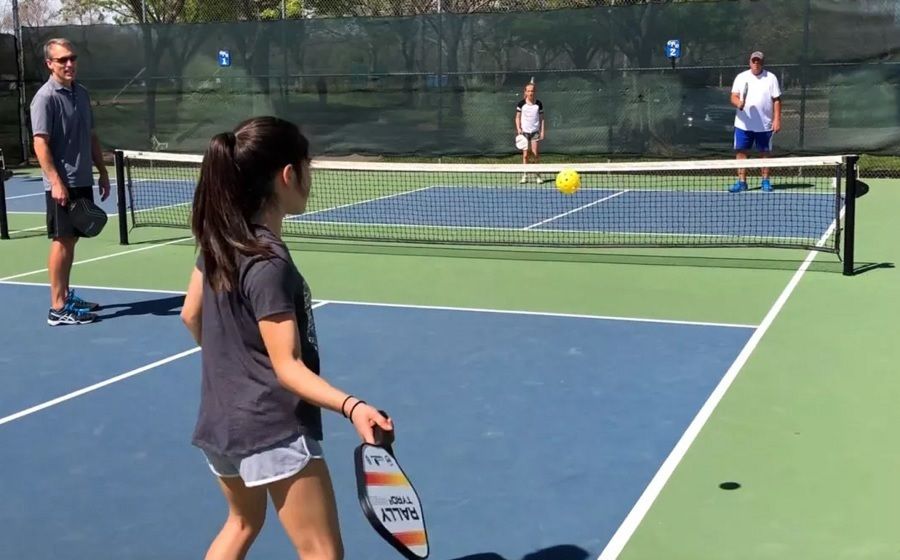 Just off I-75, Bonita Springs consists of 8 dedicated outdoor courts with permanent lines and nets. Right beside the courts you will find a restroom and water fountain. It still gets dark out early but don't fret, they have lights for night sessions!
Open Times: Click here to book a court
Cost: $4/day for non-members
---
YMCA of South Collier-Marco – 101 Sand Hill St, Marco Island, FL 34145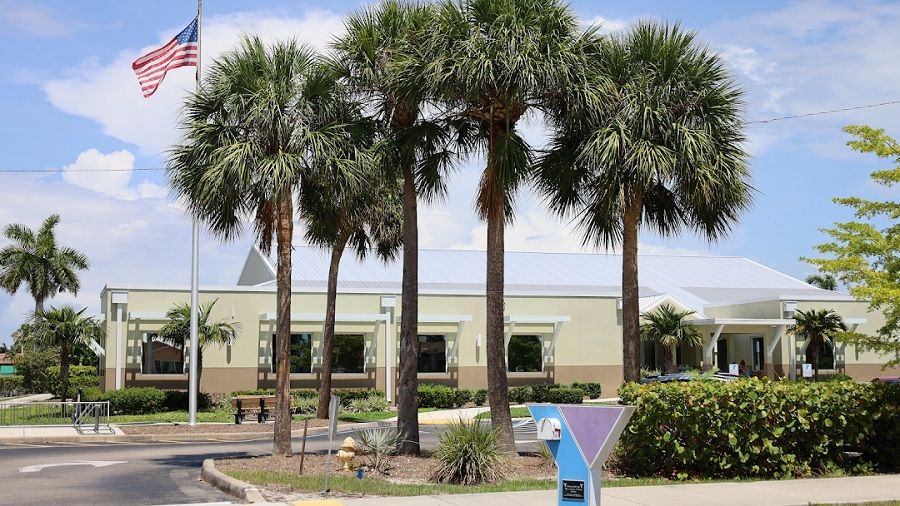 Some of the nicest courts in the city. Here you can find 14 courts. Five covered in their "Airnasium," along with 9 uncovered courts. Looking to improve your game? This YMCA has instructors, clinics, tournaments, and much more to offer. You might even be able to catch a round-robin or dunk war during your visit!
If you have questions about their memberships, events, or open times, do not hesitate to call 239.394-9622 ext. 107 or email at tennis@marcoy.org.
Open Times: 8am-8pm daily open play
Cost: Membership required
---
Marco Island Racquet Center – 1275 San Marco Road, Marco Island, FL 34145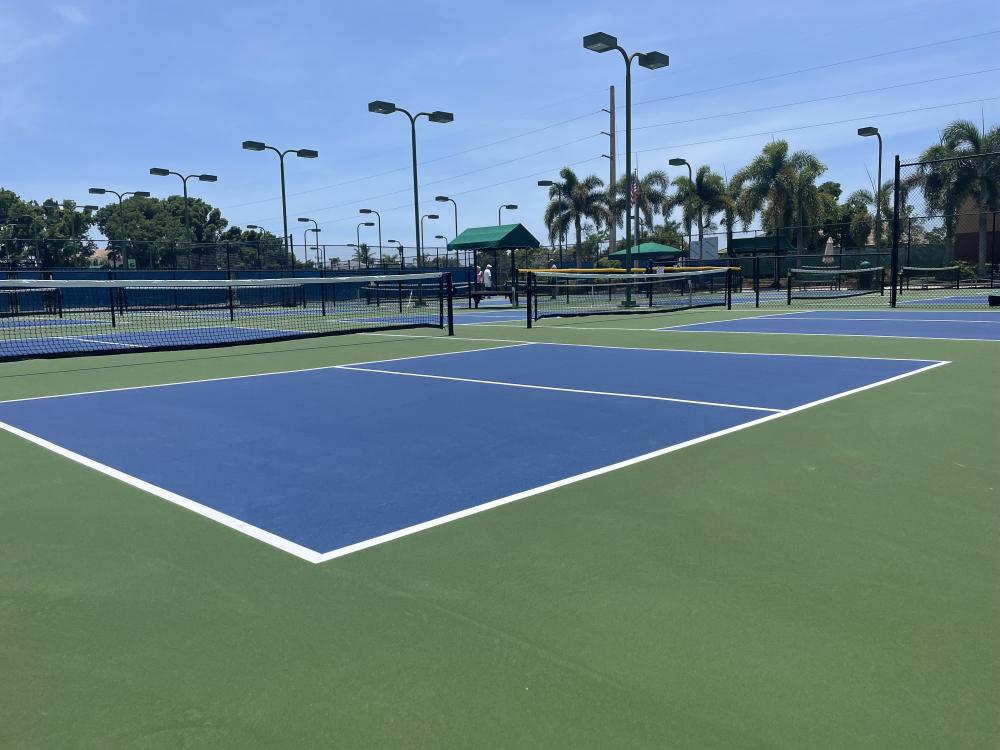 Visit to join in on the fun! Their Racquet center  features lighted, outdoor clay and hard surface tennis and dedicated pickleball courts, as well as air-conditioned indoor racquetball courts that are available to members, non-members, and guests all year round.
One court is a dedicated Pickleball court, and 6 are lined tennis courts. Forgot your paddle? No sweat, they have ones they can loan you.
Open Times: Varies week to week, be sure to call! 239-394-5454
Cost: Check here for cost breakdown between members & non-members
---
Resorts & Hotels
Park Shore Resort – 600 Neopolitan Way, Naples, FL 34103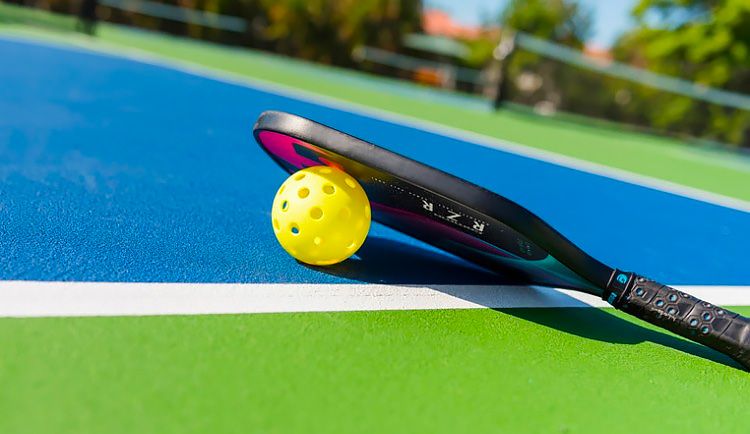 Time to relax, unwind, and have some fun in the sun. The Park Shore Resort has Pickleball for their respected guests only.
With 6 beautiful, dedicated pickleball courts and all the equipment you need, this is the place to take a vacation if you are from out of town. Bring the family!
Open Times: Dusk till dawn
Cost: Free for guests
---
Find your next game in seconds
All your questions about where, when, and with whom to play pickleball: answered with one app.
Let PicklePlay help you find your next court, event, and even a squad to play with. Learn more here.