It seems the lines between PPA Tour and Major League Pickleball (MLP) have blurred again. PPA appointed MLP's founder Steve Kuhn as Chairman of Professional Player Relations.
This further solidifies collaboration between the two entities after it was recently announced that PPA's VIBE Pickleball League and MLP would merge (read all the details on that here).
But what does it actually mean? Is it more symbolic, or are there real tangible implications here?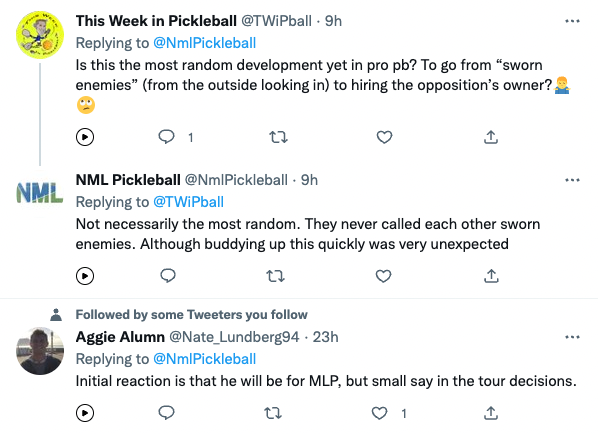 The PPA Tour and MLP continue to run autonomously, and Kuhn will also continue to serve as Chairman of the Board for MLP.
In this new role, Kuhn is tasked with "the elevation of pro player experience and player professionalism on and off the court," according to a PPA announcement.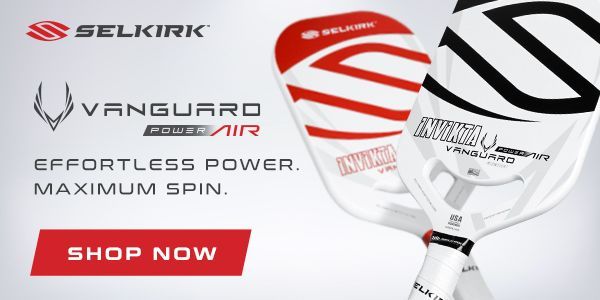 "Pro player advocacy, well-being, rights, and equality have long been tenets close to Kuhn's heart and are paramount to a consistent long-term vision for professional pickleball."
"I am extremely excited to take on my new role as Chairman of Professional Player Relations at the PPA," said Steve Kuhn.
"Enhancing player quality of life and helping make their experience more joyful are goals I am passionate about. I am thrilled to help us continue to prioritize our greatest asset: players."
Kuhn will also head up the efforts to consolidate sport guidelines, set industry standards, and introduce protective measures through a pro player handbook, the announcement says.
This includes charitable efforts, foster awareness of the sport, and introduce new fans and players to the game of pickleball.
"Steve has done a lot of good in pickleball and has a unique creative vision that has taken the sport to places we hadn't considered possible in the past," said Connor Pardoe, Commissioner and CEO of the PPA.
"We're excited to continue building out what being a 'pro player' really means and what that looks like with Steve's guidance."
If you want to keep up with everything pickleball, you've got to sign up for our newsletter. We break news faster than anyone in the game. Subscribe below: