The Major League Pickleball waiver period has rapidly become a time for teams to make big moves. Eight of the twelve teams have elected to drop a player during the offseason. That is in addition to the 8 players that were traded earlier this month.
Teams will have the opportunity to fill the holes in their roster with the Shuffle Draft today, Monday, August 29. The eight teams that have dropped a player will draft from the eligible player pool that includes new players looking to enter the league, players that have subbed in and players that have been dropped.
Drops Before Newport
Five male players and three female players were dropped this offseason. Let's take a look at some of the most surprising and some of the less surprising drops.
Rob Cassidy (Chimeras)
Wes Gabrielsen (Jackrabbits)
Erik Lange (The 5's)
Lee Whitwell (Florida Smash)
Corrine Car (Mad Drops Pickleball Club)
Joey Farias (CLEAN Cause)
John Cincola (The Bus)
Milan Rane (Hard Eights)
Two time MLP MVP, Lee Whitwell, of the Florida Smash is a surprise to see on the drop list. Whitwell is a big presence on the MLP court. She is an energetic addition to any team and she helped to always bring a smile out of JW Johnson.
The Smash swapped in Michelle Esquivel to join Whitwell during last offseason. Now they are shuffling again and will enter Columbus with another new look with their women's and mixed matchups.
New Arrivals from LOTTO. Up your shoe game and protect your feet with the selection at fromuthpickleball.com. Use code 10DINK for 10% off (some exclusions apply).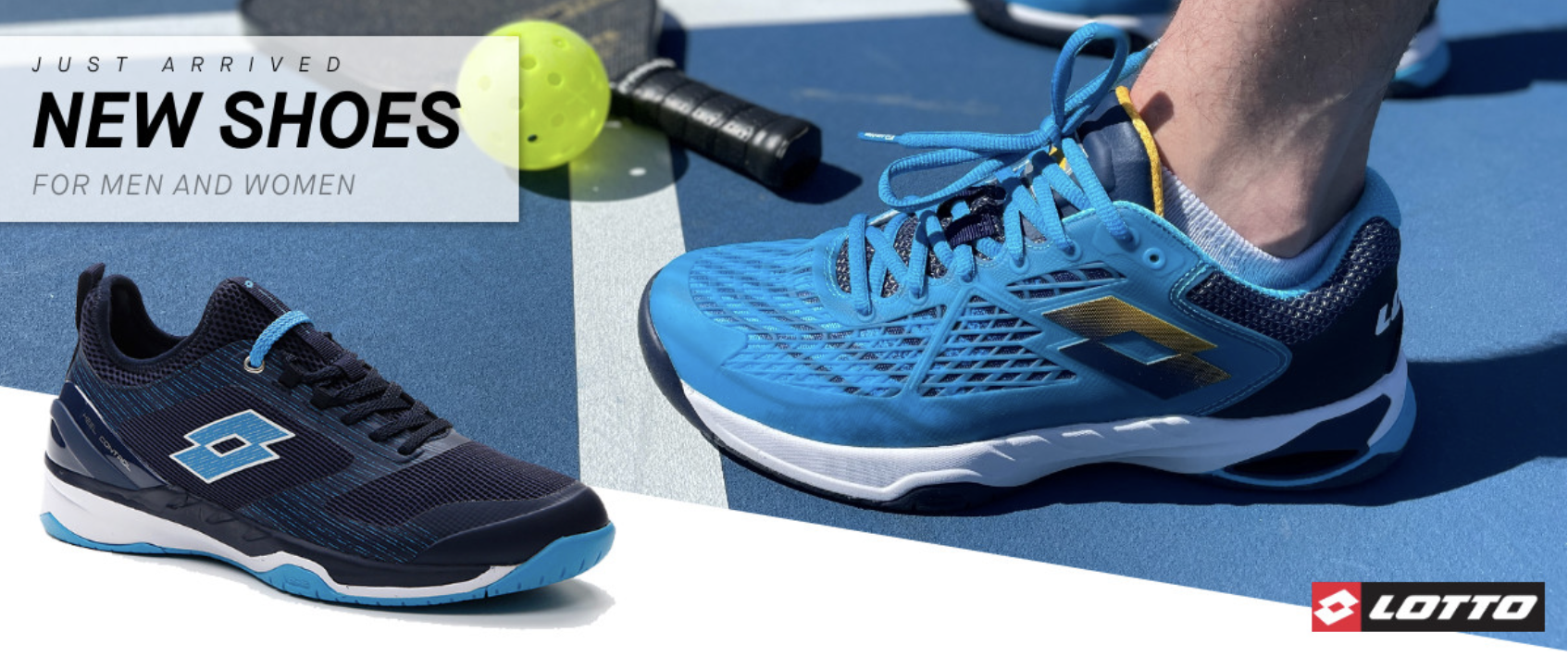 Trade and Cut
John Cincola and Milan Rane were both a part of the trade between the Hard Eights and The Bus last week. It appears both teams made the deal with the intent of opening a spot on the roster.
The Bus will have a wide pool of players available to put next to Wes Burrows as the list of eligible draftees continues to expand. They are in the market for a men's right sided player that can also take over from the left in a mixed doubles game.
The Chimeras have the first overall men's pick in this shuffle draft so they will set the tone. It is somewhat unfortunate that they find themselves atop the draft list here because they would be a solid landing spot for up-and-coming pro, Pesa Teoni.
Member of the Chimeras, Daniel De La Rosa has plenty of experience with Teoni but they might not be able to justify taking Teoni at the top spot. This is especially true with Erik Lange on board. If they were a little deeper in the list it's likely we would see Teoni taken there. But many fans, us included are hoping to see Teoni in a uni.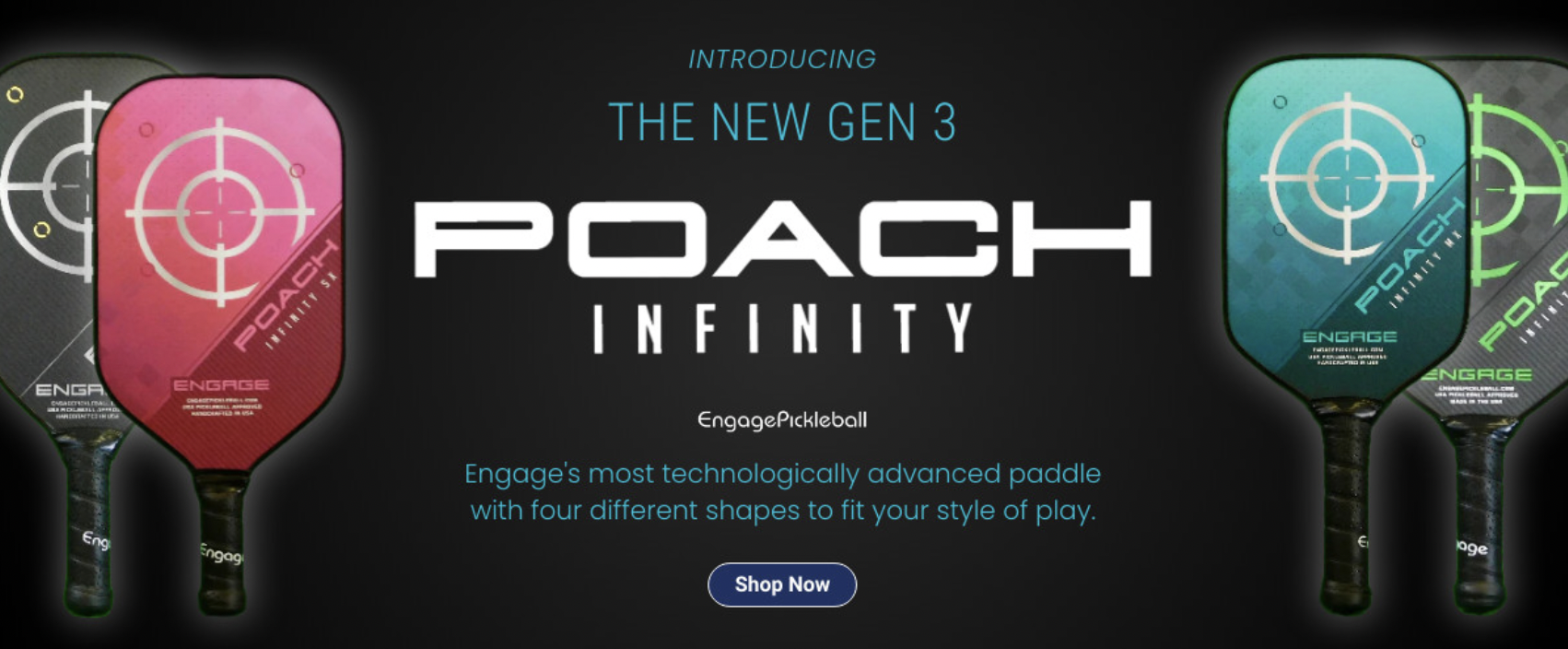 Sleeping Giants
Dekel Bar and AJ Koller have been relatively quiet in MLP this year. They are the number 2 and 3 men's players off of board but have found difficulty finding wins. Now they will both find themselves with new partners entering Columbus.
Koller already has a strong men's partner in Julian Arnold. Now Team Clean gets to change things up for Dekel. The two players that would be most exciting to see in that spot are Gabriel Tardio or Ben Newell. There would be a ton of firepower out of either player. The concern would be consistency.
Newell being a lefty provides a slight advantage with Dekel flying off the court for Ernes on the regular. Newell can have his forehand locked and loaded to cover the middle of the court when Bar leaks out.
Let's take a look at the players eligible and the draft order of the eight teams.
Women
Corrine Carr
Emily Ackerman
Lee Whitwell
Cierra Gaytan-Leach
Bobbi Oshiro
Elizabeth Bellamy
Martina Kochli
Monica Paolicelli
Milan Rane
Gee Gee Garvin
Joy Leising
Annica Cooper
Alex Truong
Tracie DeJager
Suzee Anderson
Evgenia Erokhina
Lacy Schneemann
Arielle Butler
Megan Charity
Alexandra Khadzhyan

Men
Eden Lica
Altaf Merchant
Robert Cassidy
Hayden Patriquin
Erik Bjorn Lange
Mario Barrientos
John Cincola
Joey (Jose) Farias
Gabriel Tardio
Austin Gridley
Brendon Long
Stefan Auvergne
Shellton Jean Baptiste
Federico Staksrud
Ryler DeHeart
Carson Klinger
Johnny Goldberg
Ben Newell
Tim Mullane
Edward Scarpa
Brandon Nsekpong
Hunter Johnson
Yates Johnson
Alvaro Terron
Greg Dow
Brandon French
Alex Neumann
Joshua Elliott
Grant Bond
Shiv Krishnaswamy
Pesa Teoni
Wyatt Stone
Ryan Sherry
Todd Fought
Jake Kusmider
David Seckel
Neil Mediratta
Wesley Gabrielsen
MLP Columbus Shuffle Draft Pick order for Women:
Pick 1: Florida Smash
Pick 2: Hard Eights
Pick 3: Mad Drops Pickleball Club
MLP Columbus Shuffle Draft Pick order for Men:
Pick 1: Chimeras
Pick 2: The Bus
Pick 3: CLEAN Cause
Pick 4: The 5's
Pick 5: Jackrabbits
Mock Draft
Women's
Pick 1: Florida Smash - Lacy Schneemann
Pick 2: Hard Eights - Corrine Carr
Pick 3: Mad Drops Pickleball Club - Lee Whitwell
Men's
Pick 1: Chimeras - Gabriel Tardio
Pick 2: The Bus - Ben Newell
Pick 3: CLEAN Cause - Erik Lange
Pick 4: The 5's - Rob Cassidy
Pick 5: Jackrabbits - Federico Staksrud
The shuffle draft took place at 9:00am CT today and MLP will be announcing new rosters soon.