MLP Atlanta ended with one of the best finals matches we have ever seen. The underdog Squeeze took down the undefeated DC Pickleball Team in a huge comeback victory.
Yesterday's group play action set the course for another meeting between the Squeeze and DC in the final. Both Orlando and DC were the only teams to make it through Friday 2-0. If things stay the same way Saturday then we'll expect them to grab the top two seeds.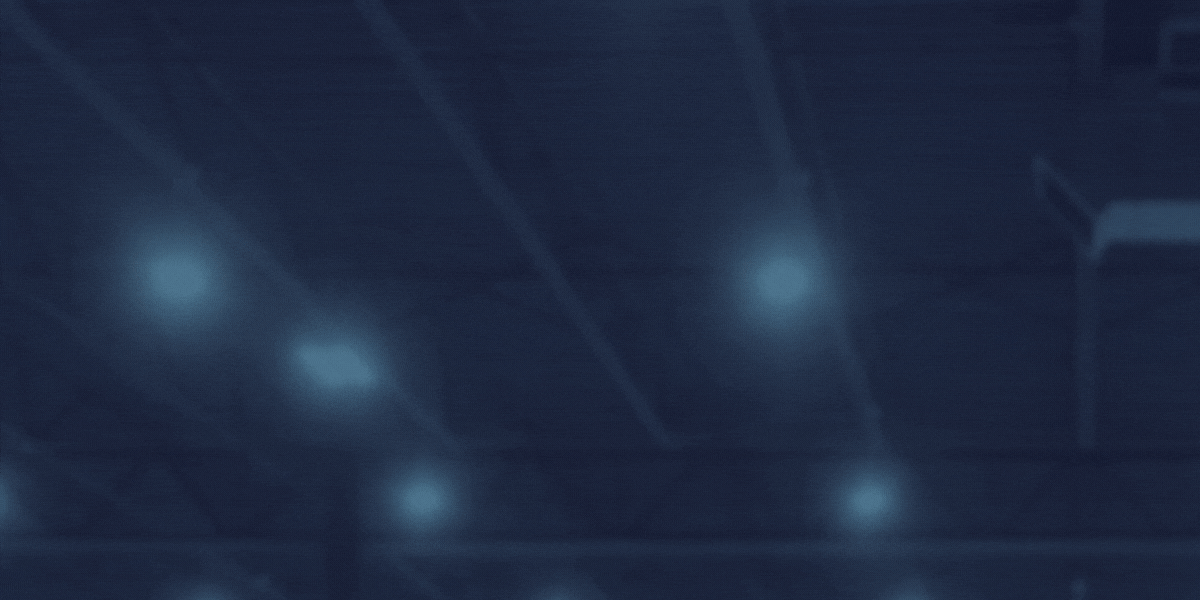 Group A
With the top two seeds all but sown, the race is on for the for remaining spots in the knockout round. Ben Johns and the Slice will need a win over the 0-2 Texas Ranchers to earn a spot.
They went 1-1 on the day losing a crucial match against Orlando. The Squeeze's men's team had an impressive win over Johns and Erik Lange. The Slice battled back in mixed but could not match the firepower of the Squeeze in singles.
Also in contention is the AZ Drive who 1-1 on the day. Unfortunately for them, they'll have to take on the red hot Squeeze.
Group B
Group B belonged to DC, as expected. Still in contention for the second spot are the Columbus Sliders and the Bay Area Breakers. If you had to lay a bet on this one I 'd push my chips toward The Bus who are taking on the Bouncers. The Breakers' road is a little more rocky as their last match comes against DC.

Group C
Group C is where things get interesting. All four teams are 1-1. Everything will be decided with morning matches. Win and you're in, (most likely).
At 1pm ET we'll see Tyson McGuffin and the Miami Pickleball Club take on Anna Leigh Waters and the Utah Black Diamonds.
At the same time, the Brooklyn Aces and the Dallas Pickleball Club will battle it out on the Grand Stand court. The Aces and Black Diamonds provided the most thrilling finish of the day today. We can only hope for more of the same tomorrow.
Panda, Panda, Panda
The Frisco Pandas have turned things around in Dallas. They got their first MLP wins yesterday and will now play in an MLP Challenger Level final. The Pandas knocked out the NY Hustlers in an epic Dreambreaker to start the day.
Then the six-seed Pandas upset the top-seeded St Louis Shock in the semifinals. The Pandas are on a wrecking path and only the SoCal Hard Eights stand in their way.
Can the Pandas complete the zero-to-hero transformation in Dallas? Find out today.