Major League Pickleball, a new team based pickleball league, was selected to ring the opening bell at the NYSE today. So expect to see a big bump in the markets today.  The visit came with an exciting pickleball exhibition in the middle of the NYSE boardroom featuring Zane Navratil, Anna Bright, Rob Nunnery and Lina Padegimaite.


The event is recognizing MLP's second season that kicks off on June 3rd. The league expanded in the off-season from 8 teams to 12 teams. The expansion includes funding from new owners, most notably, one of the internet's most popular personalities, Gary Vee.


MLP Format
Major League Pickleball features 48 of the world's best players split into 12 teams. The teams are competing for the largest prize pool in pickleball, $251,000. MLP takes place at the Dreamland venue in Dripping Springs, TX June 3-5. Last year's event was selected as "Event of the Year" in the 2021 Dink Awards. This year's event promises to match the hype of last year's competition.
The team environment at MLP makes every point count. This year's event will feature pool play to decide who qualifies for the knockout round. Teams will play 4 games against their opponents and if the match is tied 2-2 after 4 games, they move to a singles tie-breaker called the DreamBreaker. The DreamBreaker is a unique event in professional pickleball where you can actually have men and women face off in singles in a tournament setting. Attend the event in person or stream online starting June 3rd.
Catch the full exhibition match from the boardroom on the NYSE YouTube: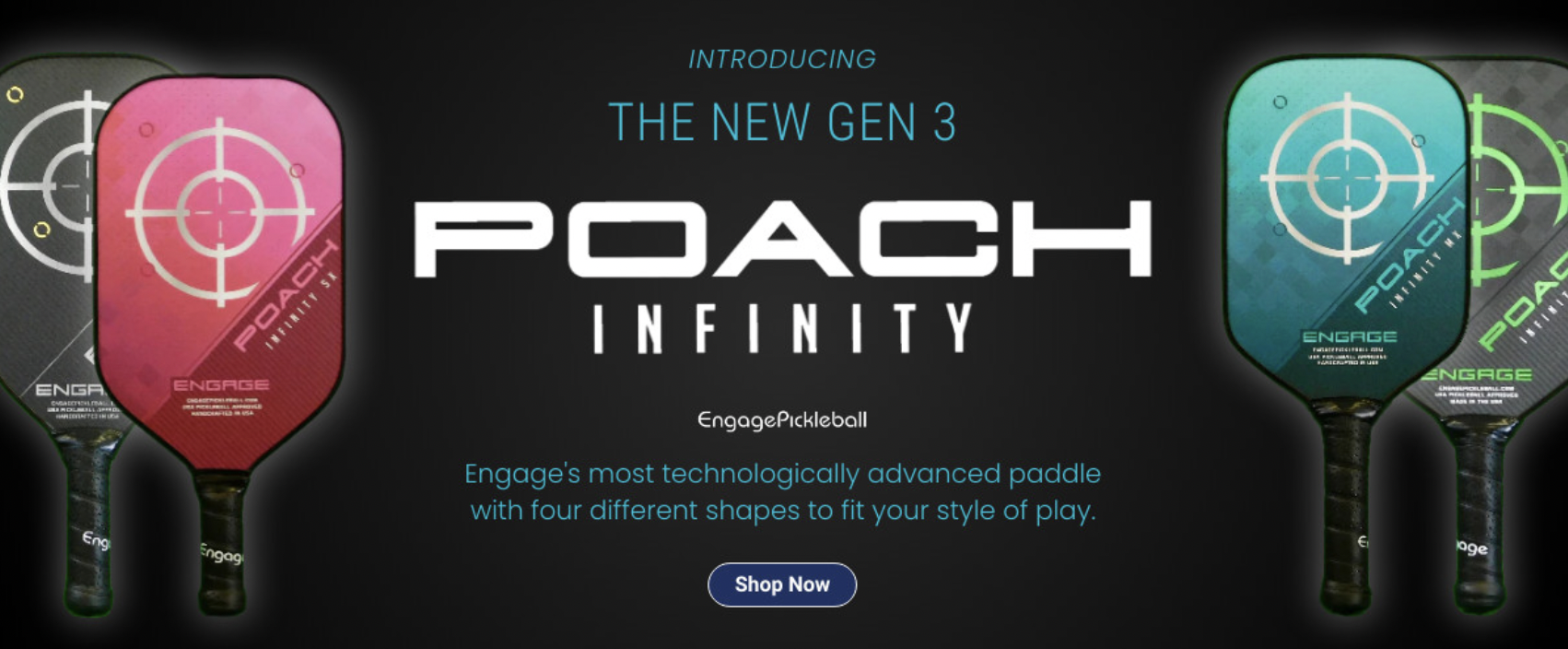 Pickleball in New York
Today's exhibition is not the only pickleball in New York this week. The APP NYC Open starts today with amateur play at the Billie Jean King National Tennis Center. Tomorrow will begin pro play with the event concluding on Championship Sunday. For more on that event check out our NYC Open Preview.
The Dink will be co-hosting an event tomorrow night in Manhattan with ONE37pm and NYC Pickleball. The event is a Celebration of Pickleball and will have an opportunity for people to try out the sport. It celebrates pickleball's growth in NYC which is trailing behind most of the nation.
There is plenty of opportunity for the city to get hooked on pickleball this weekend. If you're in NY, go see the pros play on 'Grandest Stage' in pickleball. The pro matches will be streamed on the APPTV YouTube.