Earlier in the week the PPA announced the Selkirk Labs Showdown, which coincidently enough, falls on the same weekend as Major League Pickleball - Newport Beach, Aug 5-7.
Technically, the PPA Tour initially had Aug 4-7 earmarked for a SoCal event. After MLP was announced, it appeared the PPA had ditched that weekend, but boy oh boy is that not the case.
The real showdown will revolve around viewership. Pickleball already struggles to garner enough eyeballs as it is. We don't love the idea of the two top organizations competing for those eyeballs. Yes, we've seen APPs and PPAs on the same weekend and we've even seen APP and MLP, but we haven't seen these two overlap yet.
~ 10% off at Fromuth Pickleball with code 10DINK ~

The second half of 2022 is already jam-packed with tournaments. There are almost no weekends to spare. It appears the Tour Wars' new battleground is 'the calendar.'

The Selkirk Labs Showdown is described as a "thrilling, unconventional show featuring wild matchups and unlikely partnerships." The event will be broadcasted on Tennis Channel, PPATV and SelkirkTV. It will be played at Braemer Country Club in LA.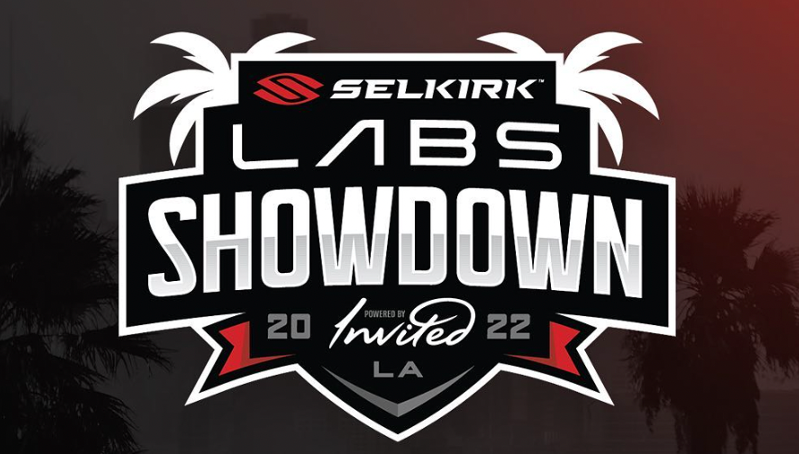 The announcement appears to be a direct shot across the bow of Major League Pickleball, whose second event of 2022 will fall on the same weekend just 50 miles south in Newport Beach. The event features a unique format:

The 24 players will be divided into three pools of eight, 4 men and 4 women. Each player will be competing as an individual in pool play and will earn points by playing both gender and mixed doubles with random partners in their pool.

Some are saying this sounds like MLP, but while MLP promotes team, this format prioritizes the individual. It's certainly a departure from the PPA's norm, but we're not sure we would classify it as an MLP-style event.

The PPA also announced that the Skechers Invitational, Aug 12-14 in Pacific Palisades, CA, will be broadcast live on CBS.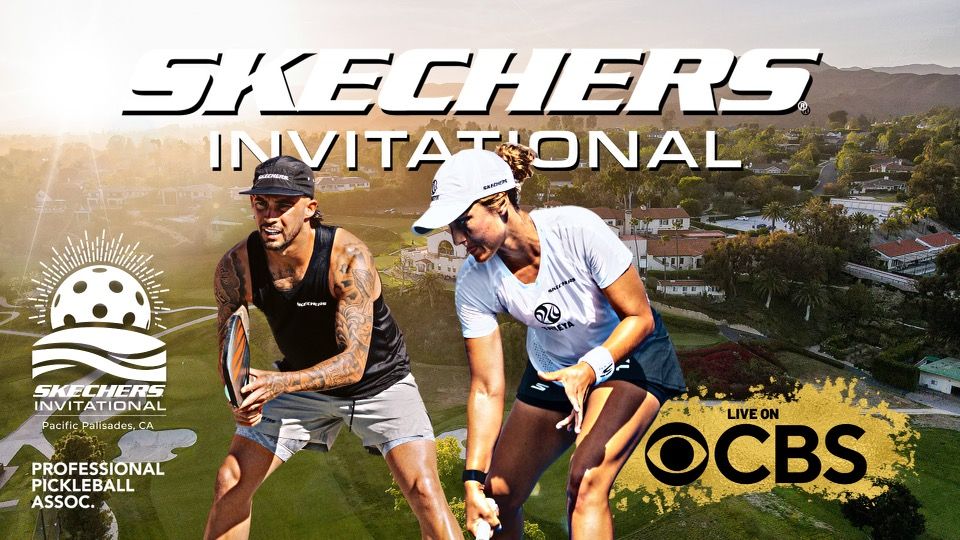 Like actual CBS. Is this the first time pickleball will be broadcast live on basic cable? What a moment!
We break down our thoughts on the whole thing in this week's episode of PicklePod.