Major League Pickleball is expanding. Coming in late October the DUPR Minor League Pickleball Battle at Dreamland will take place with its own live stream and prize money for the winning teams.
Announced on the new Inside MLP Podcast, Minor League Pickleball is the opportunity for amateurs to experience the magic of MLP team pickleball. There will be two divisions, DUPR 22 and DUPR 20. The collective DUPR of the team may not exceed the cap for the respective division.
Teams will compete in the 4-game MLP format with the potential of going to a singles Dreambreaker tiebreak. The event is meant to be a pilot for a potential rollout to future MiLP events.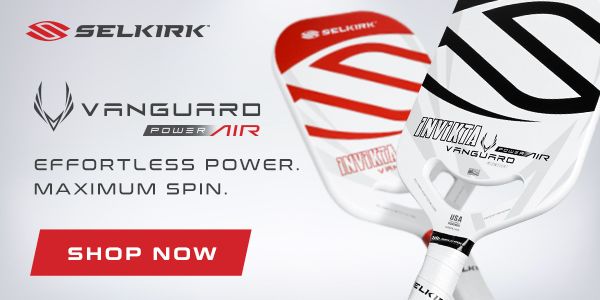 Following the Trend
Much like the systems established by other sports leagues, Minor League Pickleball will give the opportunity to the people who just miss the cut of the majors. It will also serve as a feeder league into MLP where players can establish themselves as a potential target for MLP teams.
You see this in all four major sports leagues. The MLB has 3 levels of MiLB, the NBA has the G-League, the NHL has the AHL, and all NFL teams carry practice squad players.
Expanding Player Pool
The league is expanding to 16 teams for 2023 and that means the player pool is expanding from 48 to 64 players. At that point, teams will have to be really in touch with the current player landscape to keep teams even.
Minor League Pickleball will provide a proving ground for players that want to enter to league. It will allow teams to see the players in the MLP format which should be easier to manage than chasing pro tours across the country.
The event will take place October 29-30 at Dreamland in Dripping Springs, TX.
Keep up with the MLP offseason and get your tickets for the upcoming Columbus event October 14-16.