Major League Pickleball (MLP) will ring the NYSE bell on the morning of Wednesday, May 25. Four pros from MLP will get the opportunity to start the trading day and those pros are Zane Navratil, Rob Nunnery, Anna Bright and Lina Padegimaite.
Also representing MLP will be Steve Kuhn (Founder), Mellie Price (Co-Founder), Brooks Wiley (President), Anne Worcester (Strategic Advisor) and Amer Delic (Strategic Advisor), and our very own Thomas Shields.
Pickleball in the Boardroom
The pros will not be sitting on the sidelines for the bell ringing.  They will be putting on a pickleball demonstration in the iconic NYSE Boardroom from 8-9am. A temporary court will be set up in the building and these pros will be on the clock before the morning bell.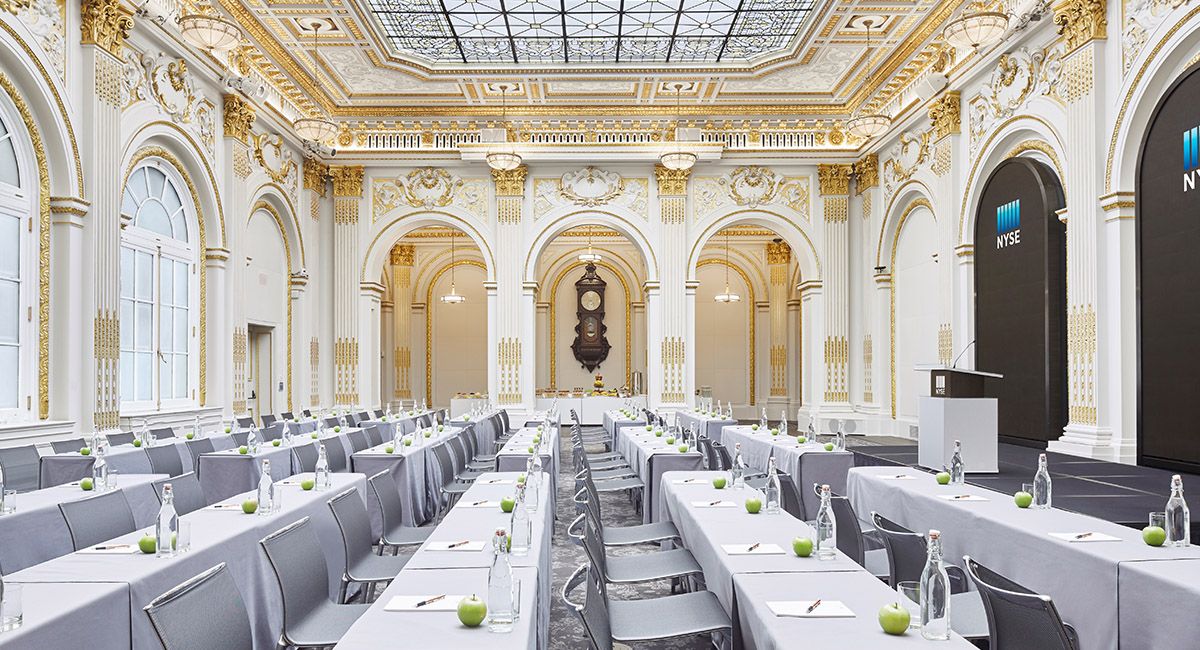 Major League Pickleball 2022
From majorleaguepickleball.com:
MLP kicks off the year with the MLP 2022 Austin pro pickleball competition June 3rd-5th at Dreamland. Major League Pickleball is a professional league of 12 teams, 48 players and a total prize pool of $251,000 in each of the 3 events in 2022.
MLP has the highest prize money events in Pickleball to date, a unique MLPlay™ co-ed team format, iconic owners, new easy-to-understand scoring, innovative draft approach and groundbreaking broadcast quality.  
Major League Pickleball Team owners for this year include Gary Vaynerchuk, Brené  Brown, Marc Lasry (Co-Owner of the Milwaukee Bucks), Mellie Price (Entrepreneur, Investor and Co-Founder MLP), James Blake (Former World No. 4 Tennis Player), Molly Joseph (Former CEO UnitedHealthcare  Global and EVP, UnitedHealth Group), Wes Hurt (Founder and CEO of CLEAN Cause), Zubin Mehta (Founder of Good Alpha, UNION & M2 Growth) and Charlie Walker and Charles Attal (Co-Founders of C3 Presents).
Major League Pickleball will be visiting New York for the draft reveal party on Saturday, May 28th. The draft reveal will be at the historic USTA Billie Jean King National Tennis Center at Flushing Meadows. This is also the site of the APP New York City Open happening the same week.
APP New York City Open
The Association of Pickleball Professionals (APP) Tour makes its biggest stop of the year with this brand new event.  The tournament runs from May 25-29 and features the largest prize pool on the tour this year $125k. Amateurs and pros will be playing on the same courts that have held matches from one of tennis' grand slam events, the US Open.
This will also be the first pro pickleball tour stop in NYC. Almost all of the pro events are played in the Southern half of the United States. Exposing the Big Apple to the game opens up a whole new audience and demographic of players.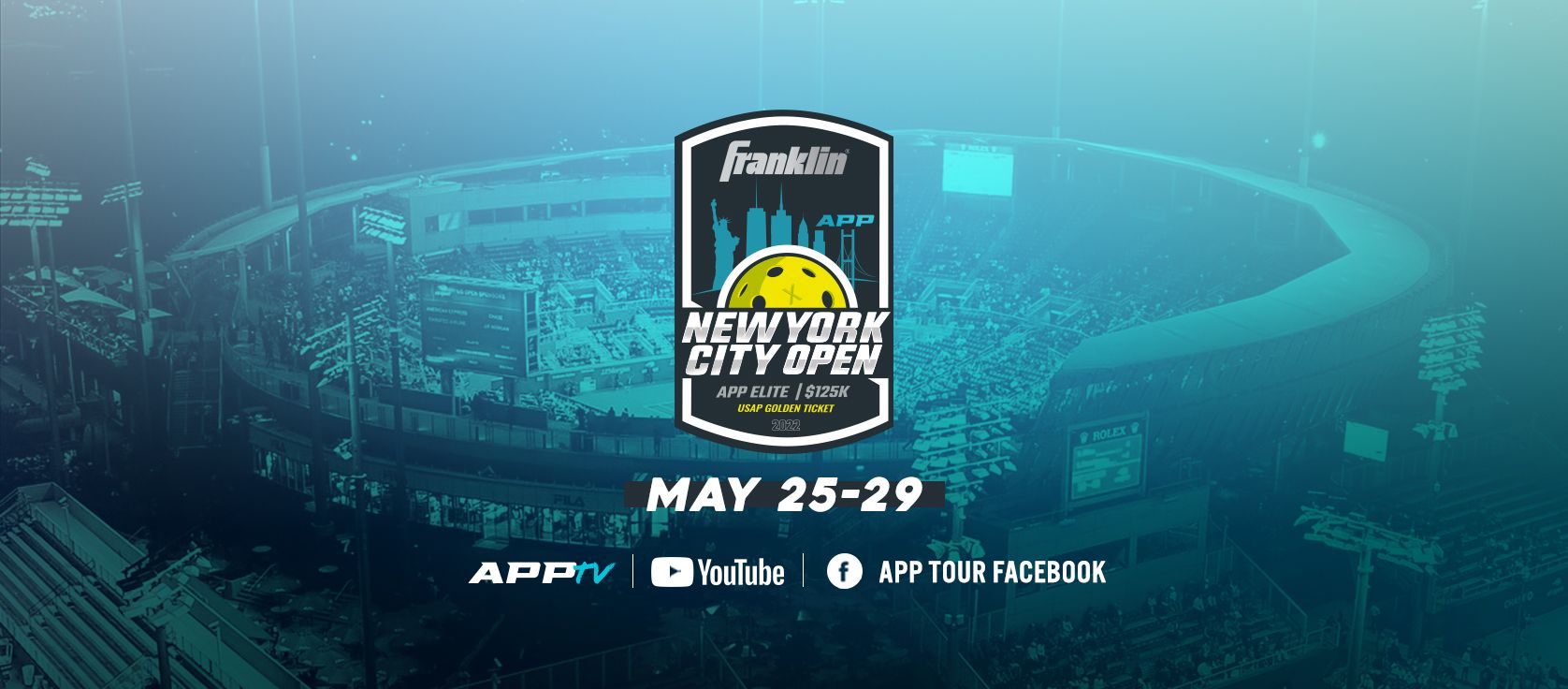 Thursday, May 26
Pro Men's and Women's Singles
Friday, May 27
Pro Mixed Doubles
Saturday, May 28
Pro Men's and Women's Doubles
Sunday, May 29
Championship Sunday - Pro Gold Medal Matches
Get tickets today and don't miss this historic pickleball milestone.