New York City has rarely been mentioned in the pickleball world. There seems to be a lack of courts and potentially a lack of players in the city that never sleeps. When New York was listed as a potential tournament stop for 2022 it made me wonder where an event like that would take place.
Well, question answered, the APP has secured the Billie Jean King Tennis center for their New York City Open in 2022. This is the massive facility where the US Open is hosted every year in Arthur Ashe Stadium. Wild.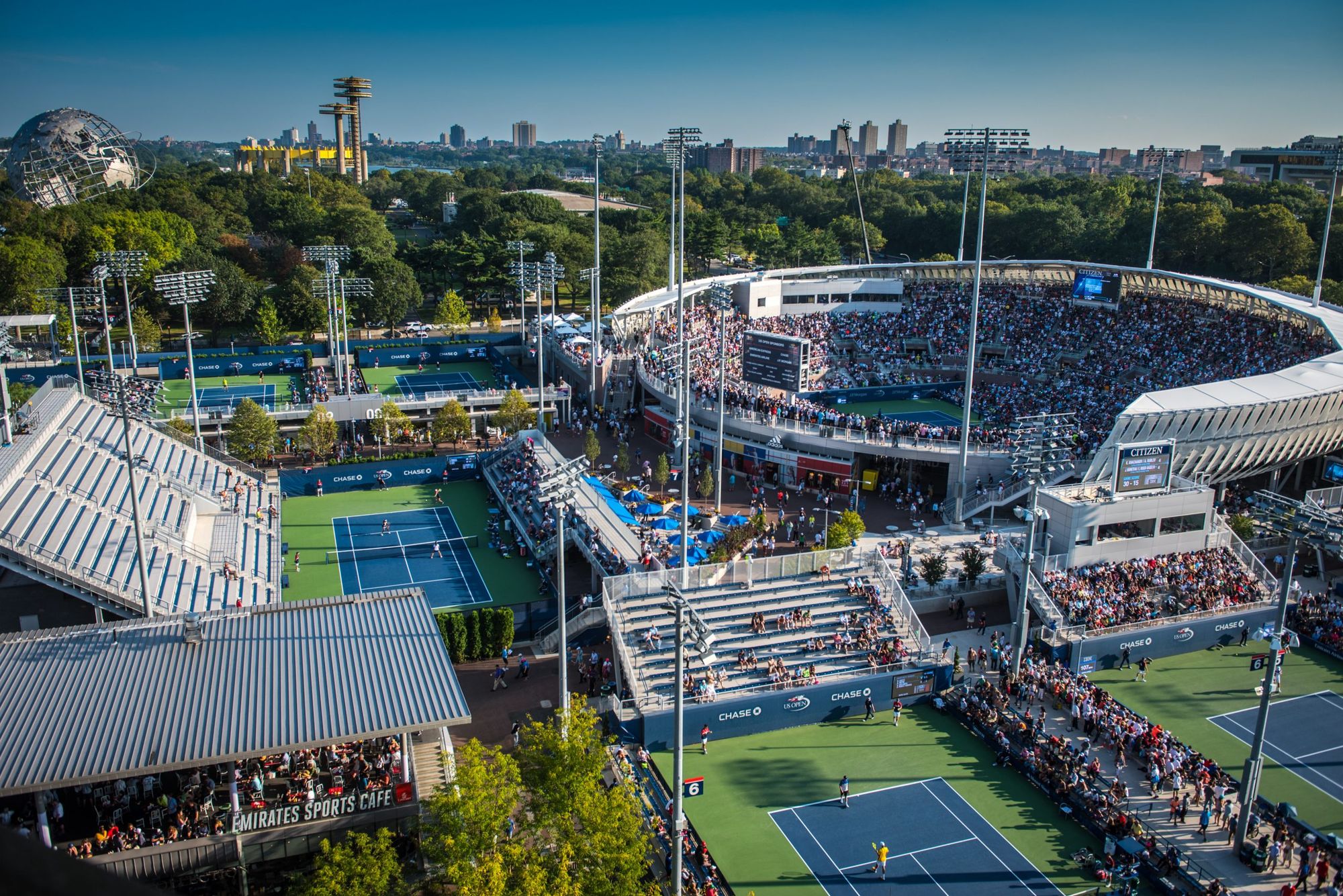 APP President Ken Herman made the announcement on facebook.
"The organizations for both the US Open in Naples and USAP Nationals in Indian Wells, are widely considered the top two prestigious and respected majors in the pickleball world. I have always been inspired by both tournaments and their leaders, and am proud as fellow colleagues to call them my friends. My vision for The APP Tour has always been to grow the sport and in doing so, perhaps build a bridge between pickleball and tennis."
"It is with excitement and humbleness that this bridge has started as we announce the APP-New York City Open to be held in Flushing Meadows at the USTA Billie Jean King National Tennis Center May 25-29, 2022 (Memorial Day Weekend). This tournament will be played on 44 courts and will have a $125,000 purse."
RAPIDLY IMPROVE YOUR GAME OR YOUR MONEY BACK WITH PICKLEBALL MASTER COURSE! GET 10% WITH CODE THE DINK.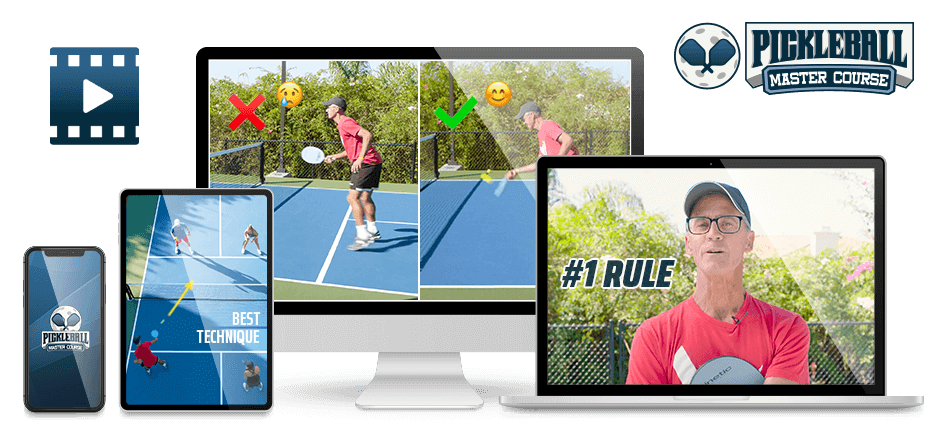 "This will also be the third "golden ticket" tournament on the APP Tour qualifying all players for Nationals in November 2022. "
"The five day tournament will premiere a new senior pro team event called "The Melissa McCurley Cup" that will be a one day tournament with senior pros playing in a doubles and mixed doubles round robin format."

This is big news for pickleball in New York. Hosting a tournament at this venue goes a long way to validating the sport. The most iconic tennis venue in the nation being repurposed for pickleball moves these two games even closer to being equals.

Securing the venue will certainly increase curiosity around the game within New York City and were betting a whole new wave of players will be coming out of the Big Apple once they are exposed to pickleball.
You can see the full facebook post here.