Welcome to the Lone Star Farm, a Texas compound with a brand new pickleball court. Pickle all day AND all night under the Texas stars or the LED lights. Strike up a bonfire that you can see from space and float your time away on the giant rubber duck. The compound has a farmhouse with two additional cabins to keep your friends close and your in-laws a little further away. Check out the pics from the rest of the farm here.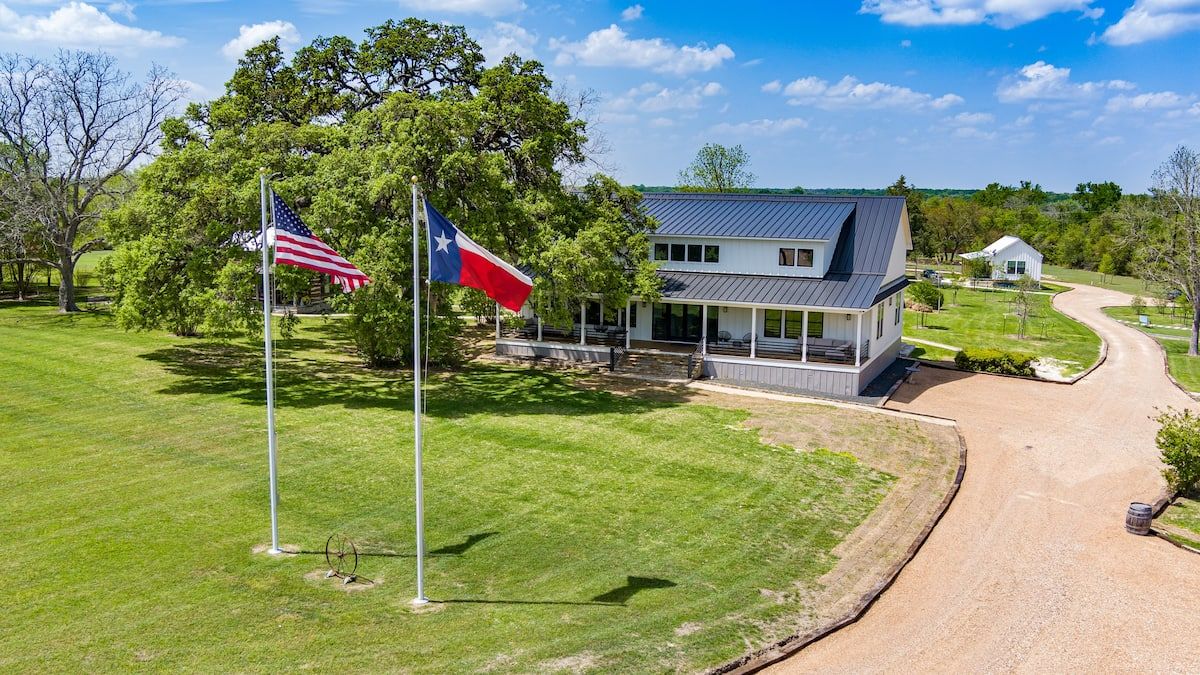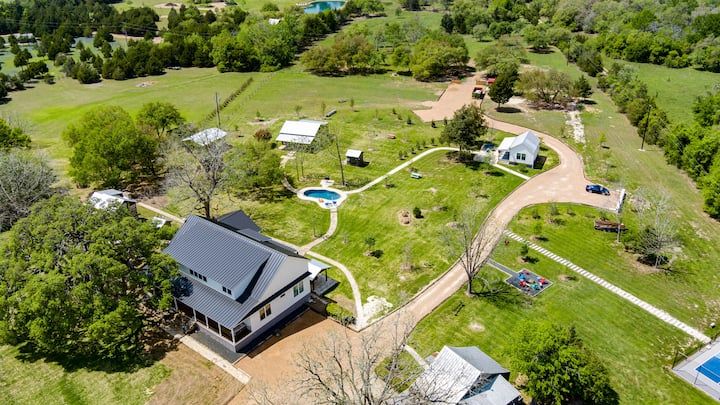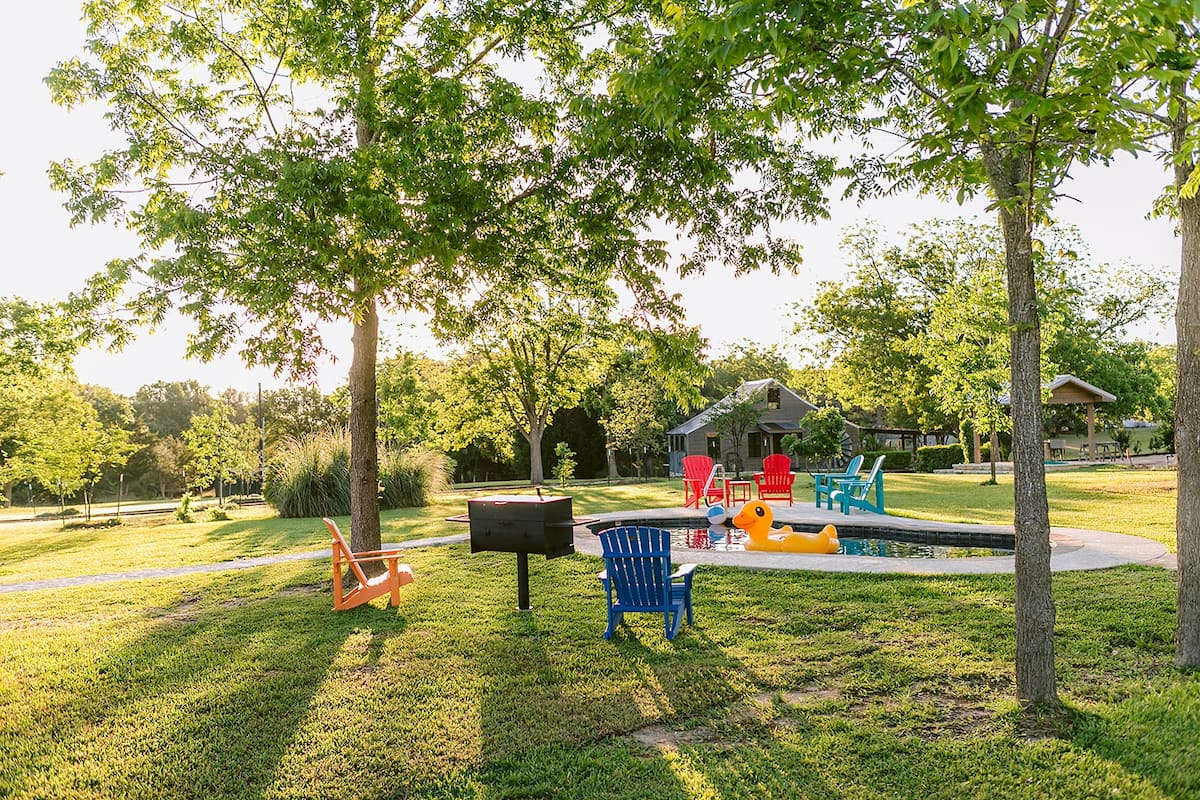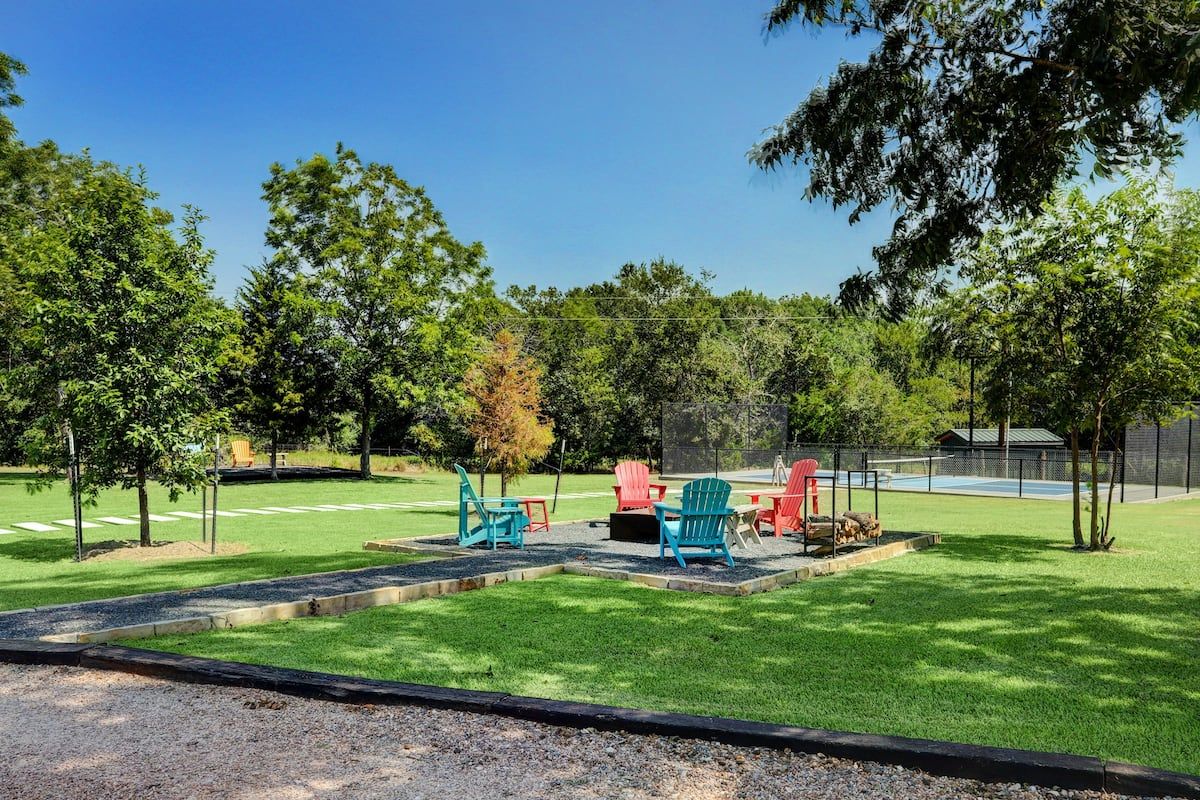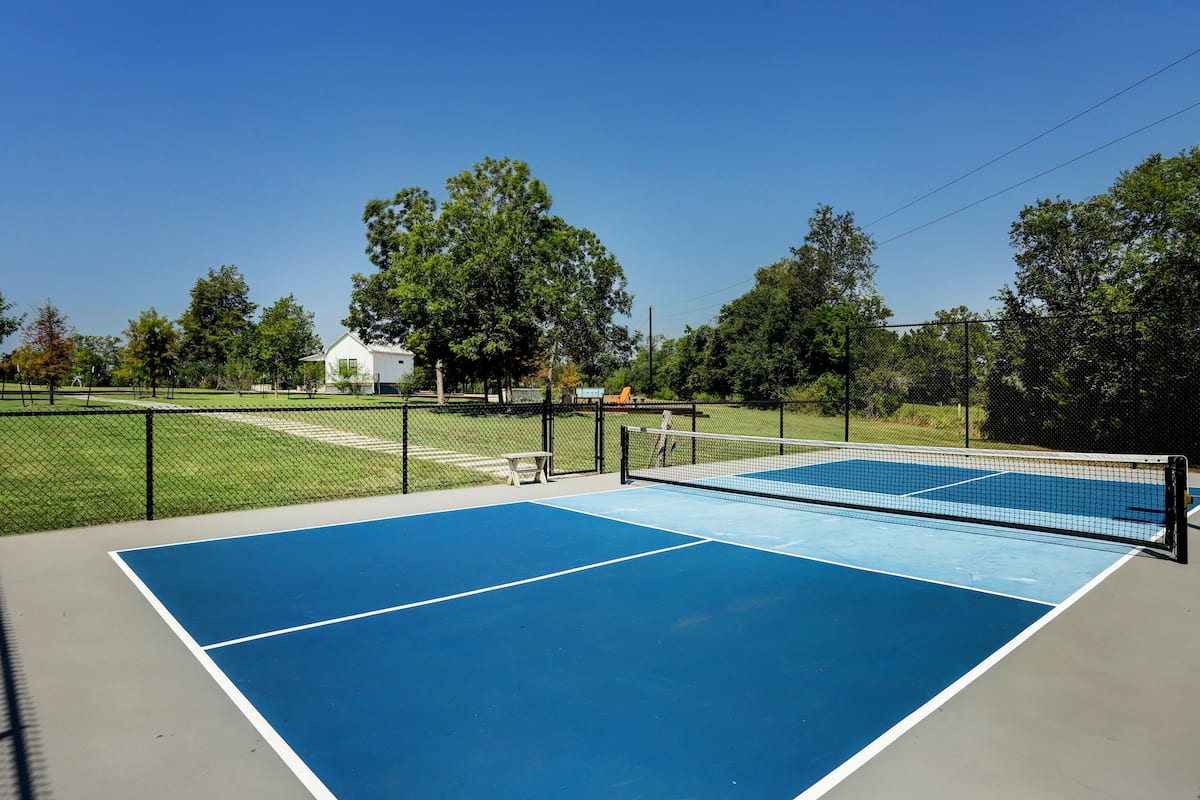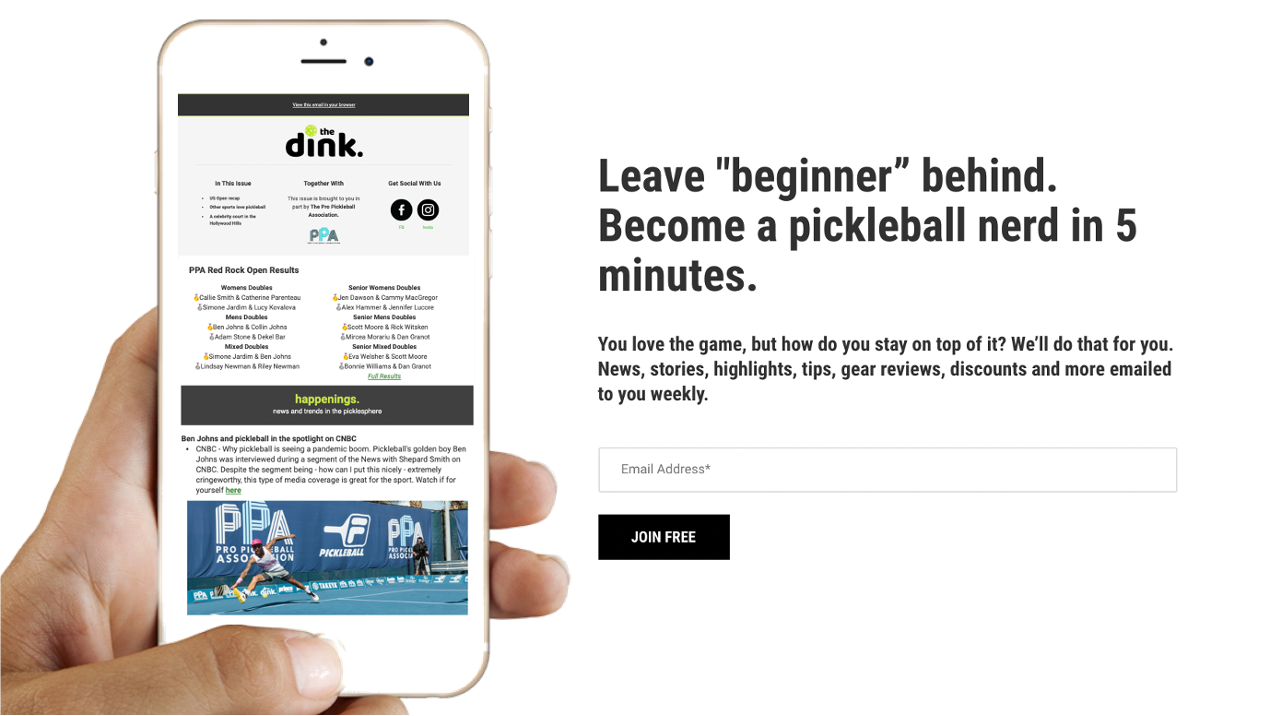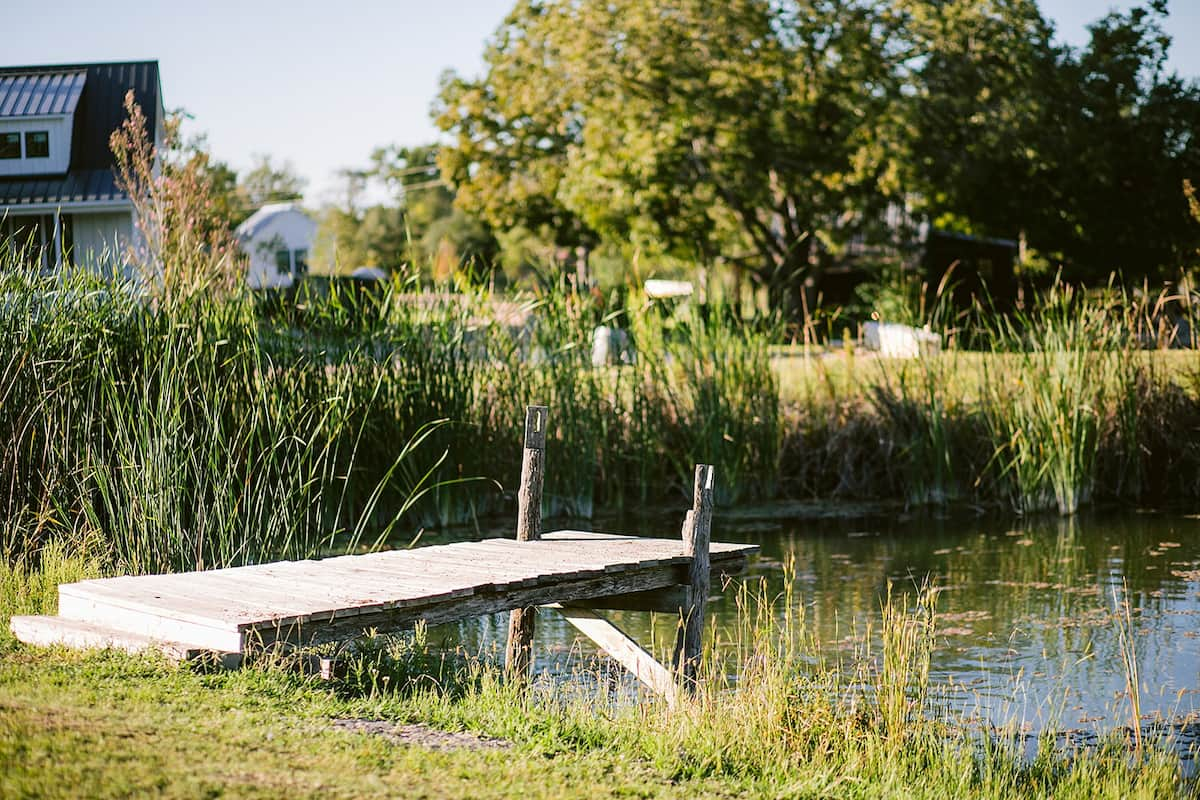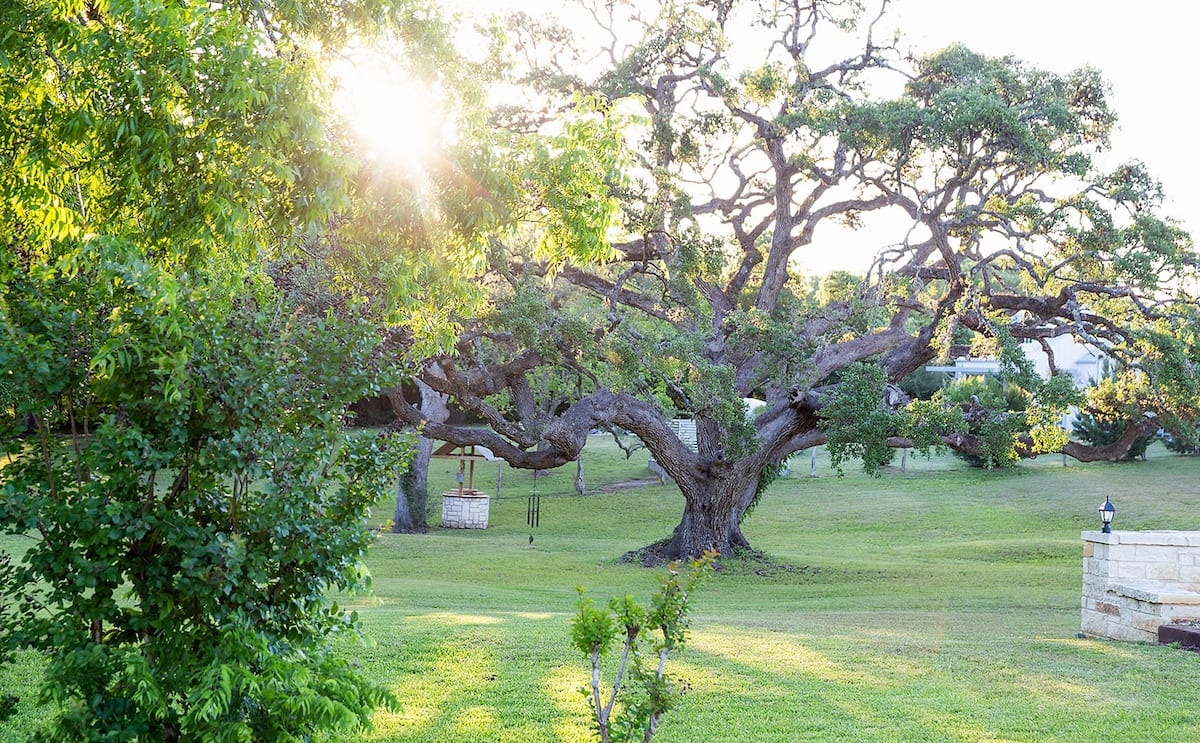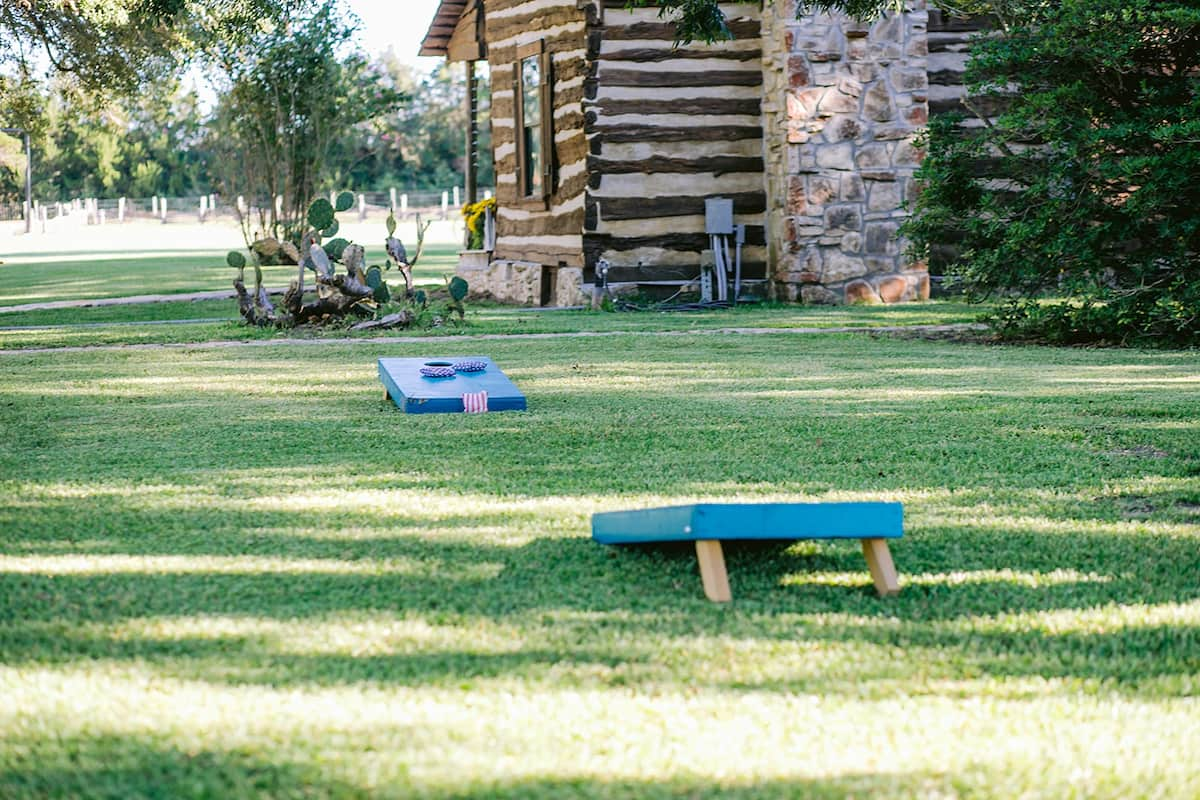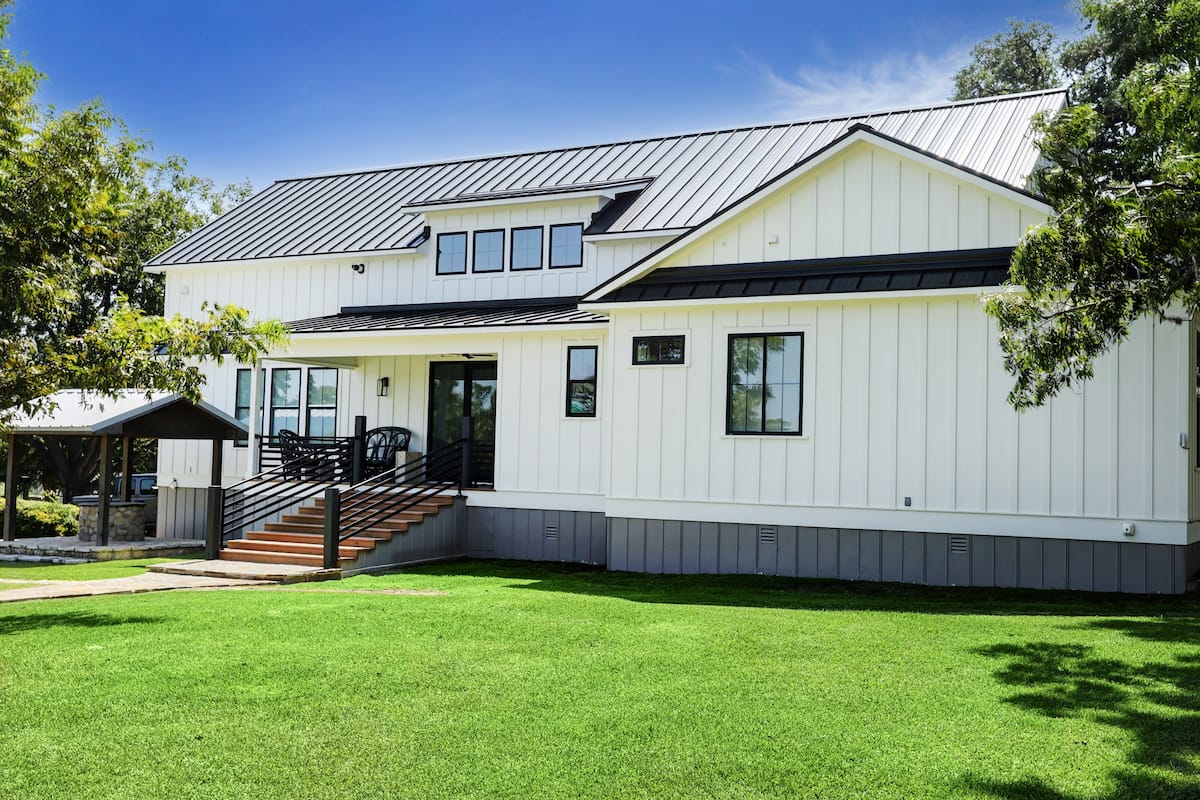 GET 10%OFF  YOUR ACACIA PICKLEBALL SHOES WITH CODE 10DINK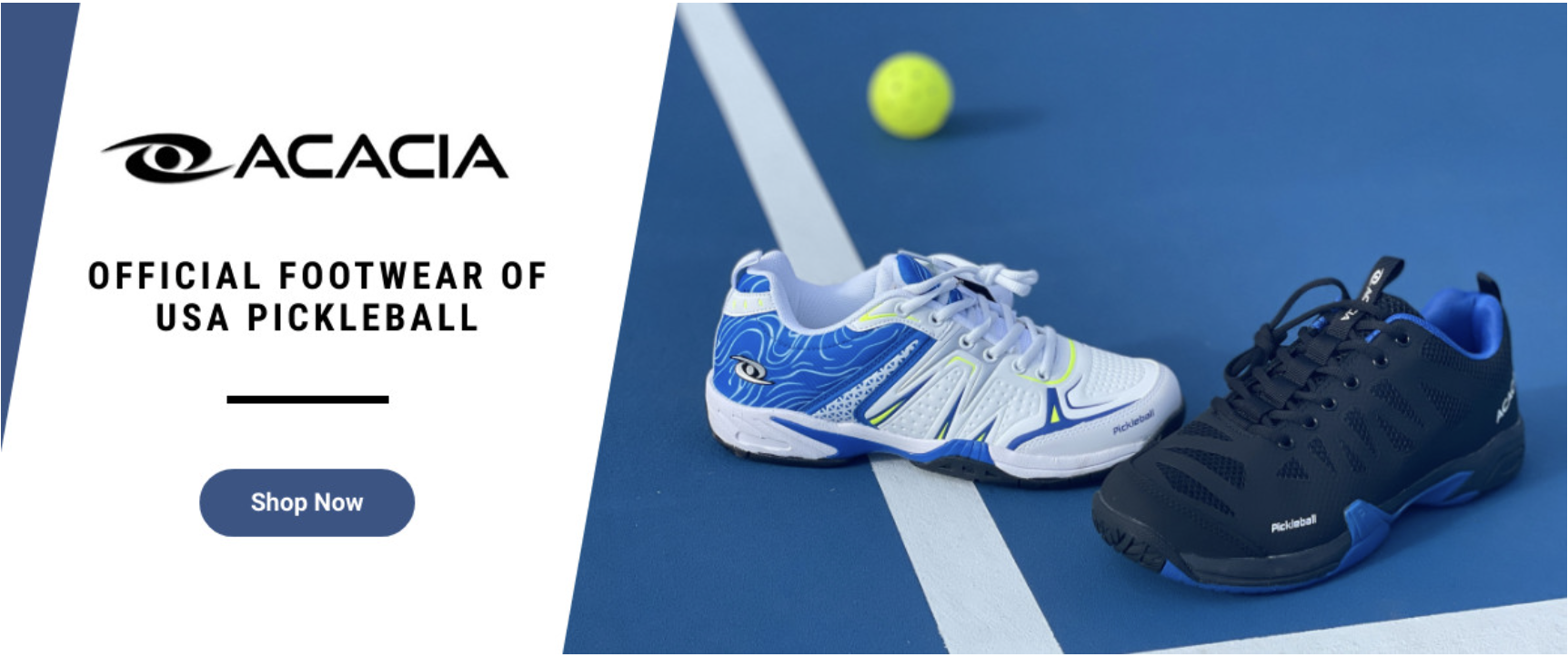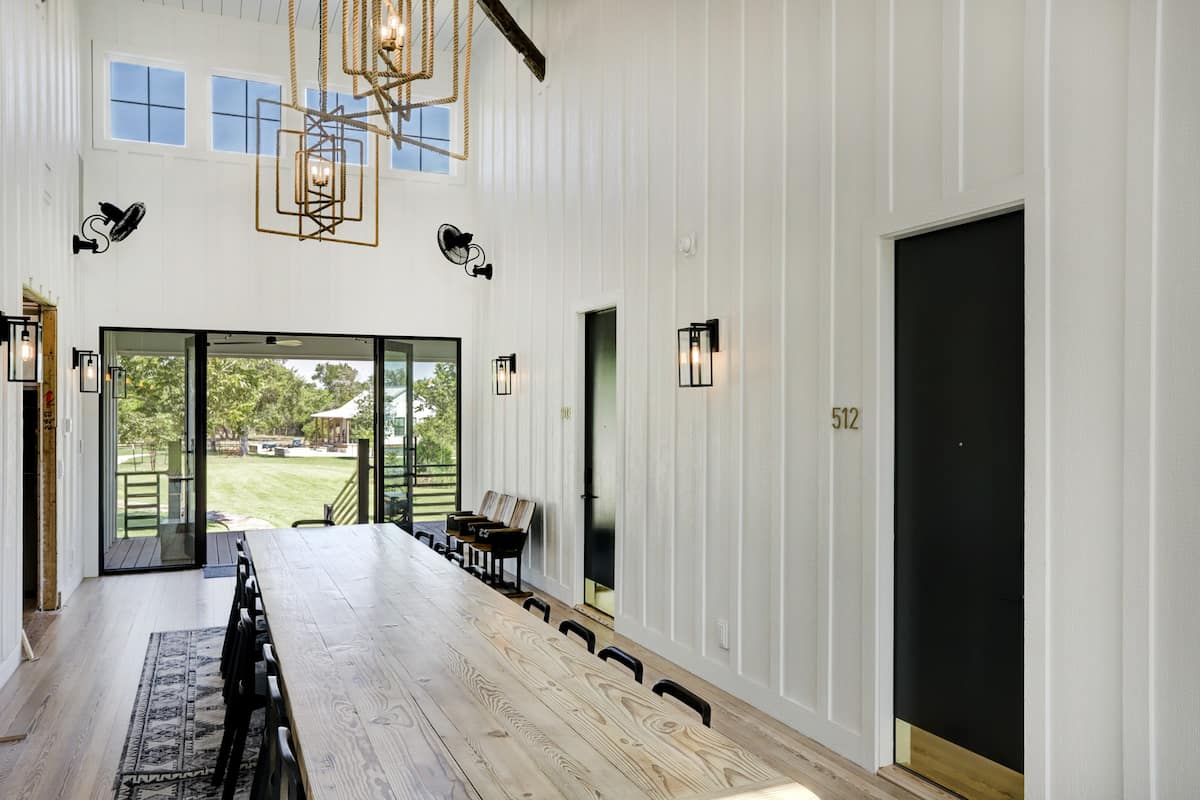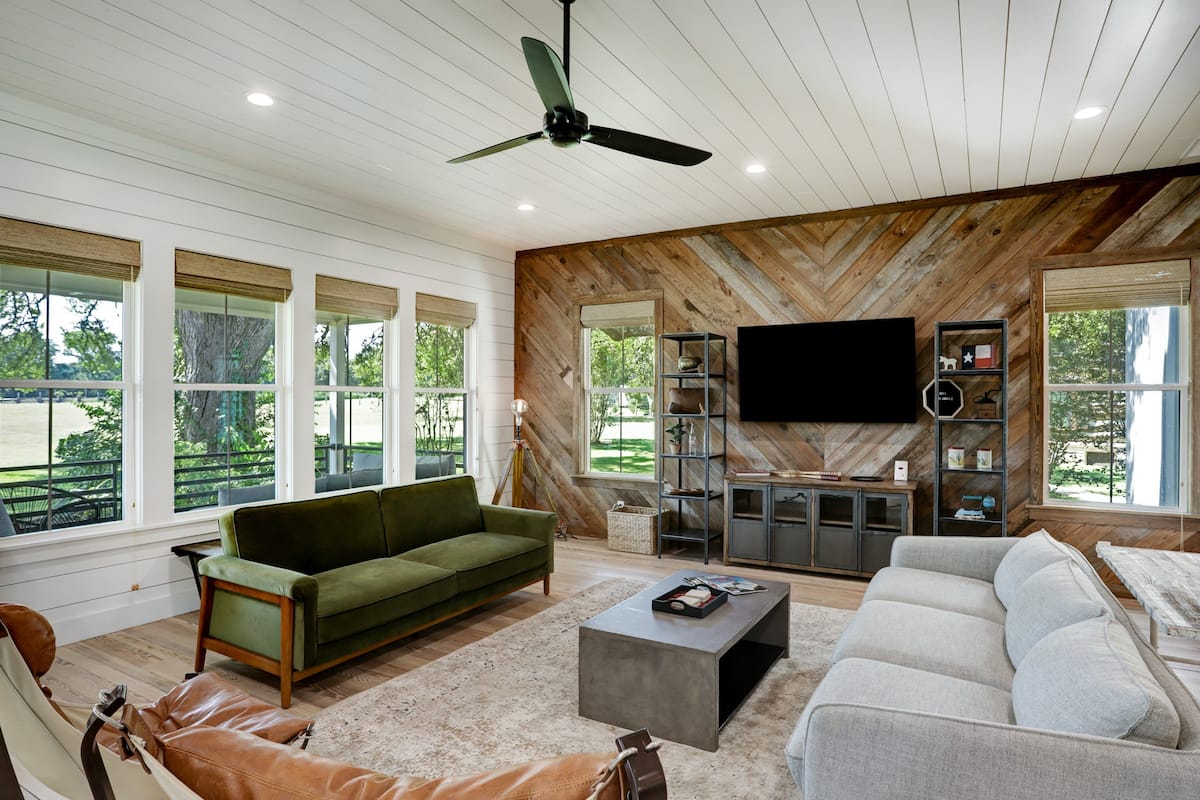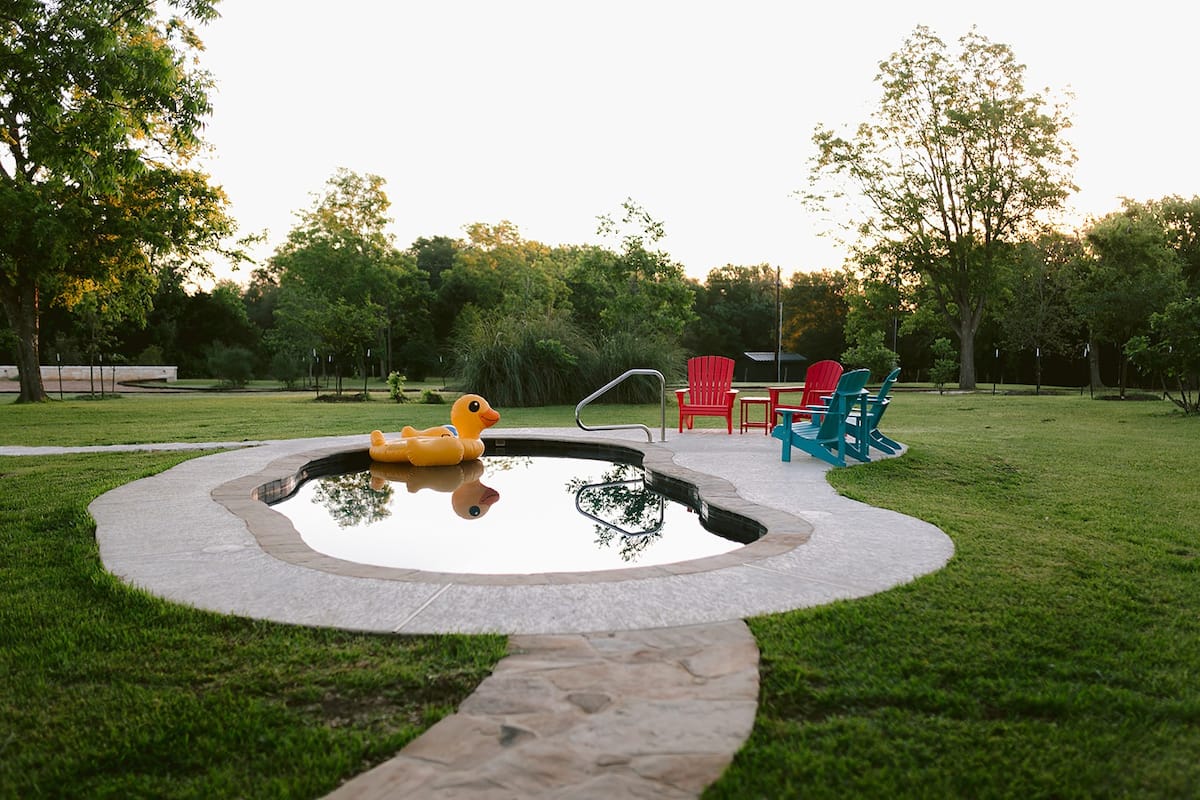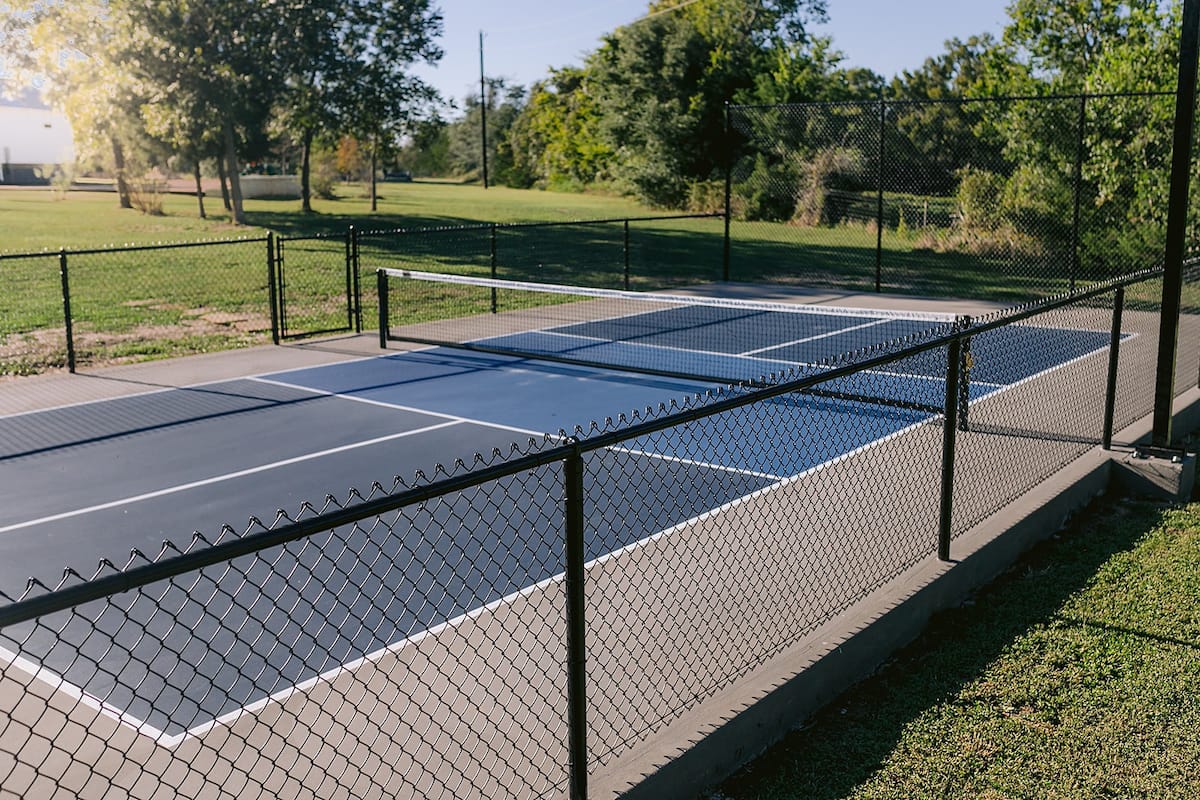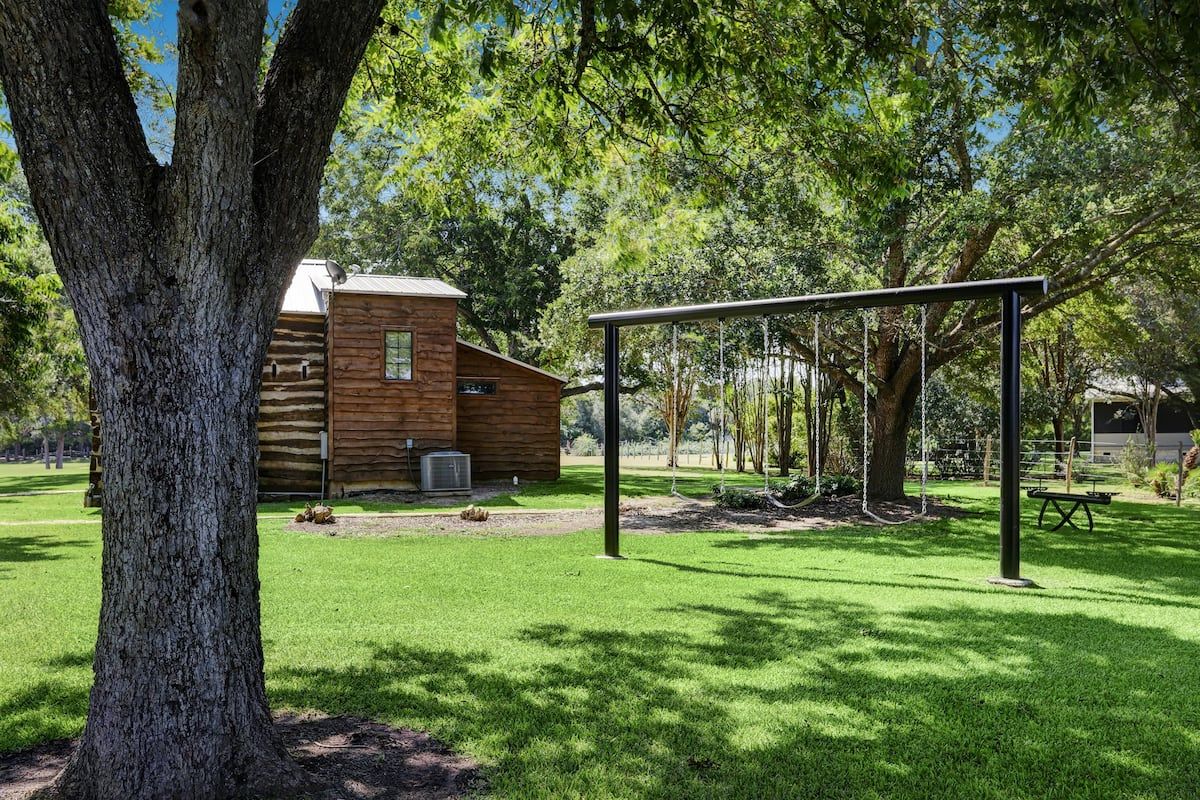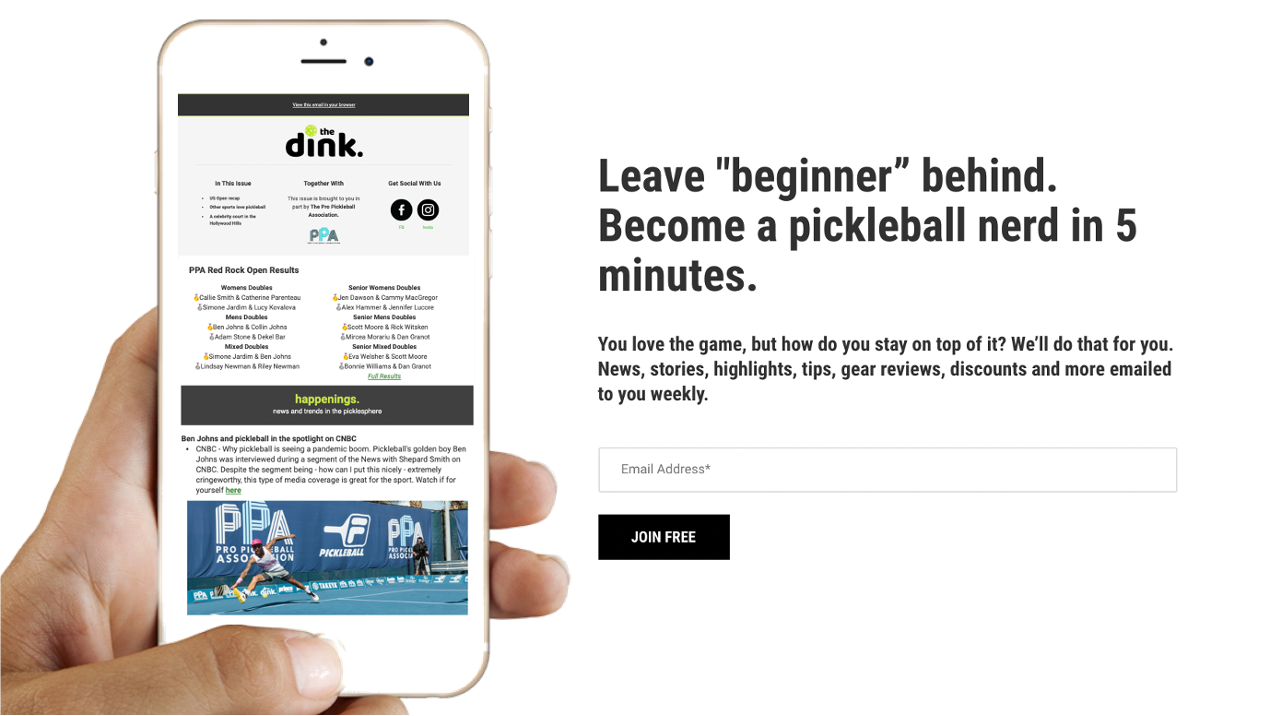 You can rent this homecourt haven here.