The most expensive home in Idaho has to have a pickleball court. The views on this one are majestic. How soon until you snag this one Mr. McGuffin?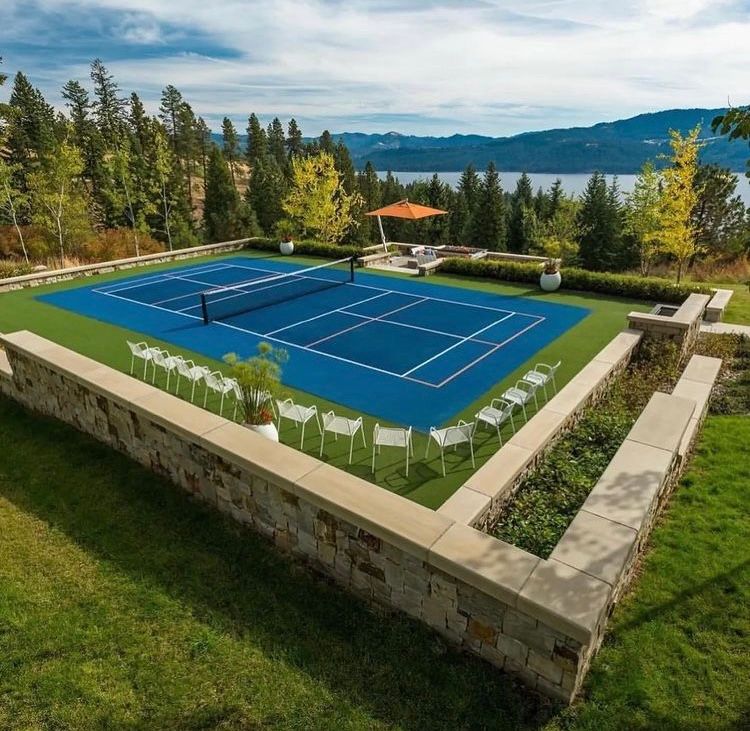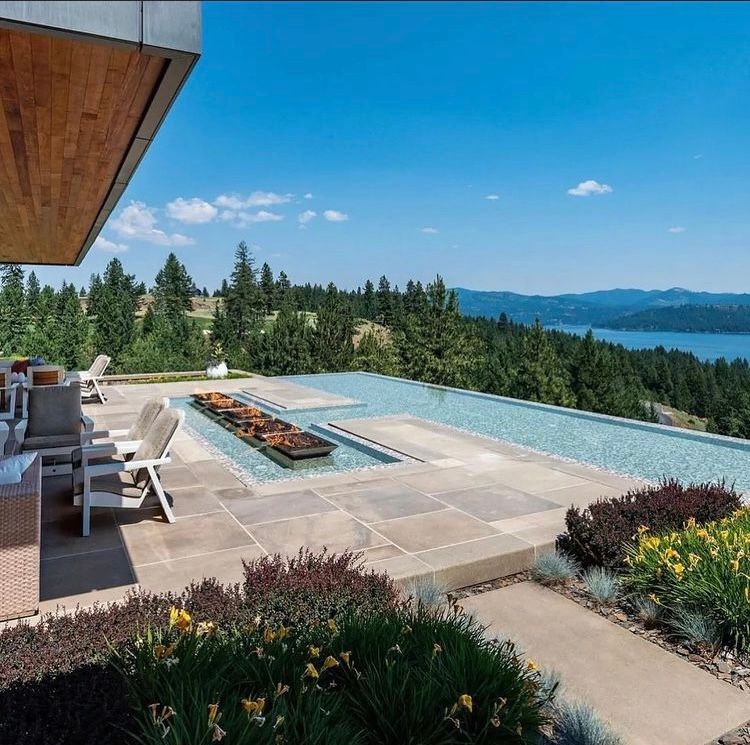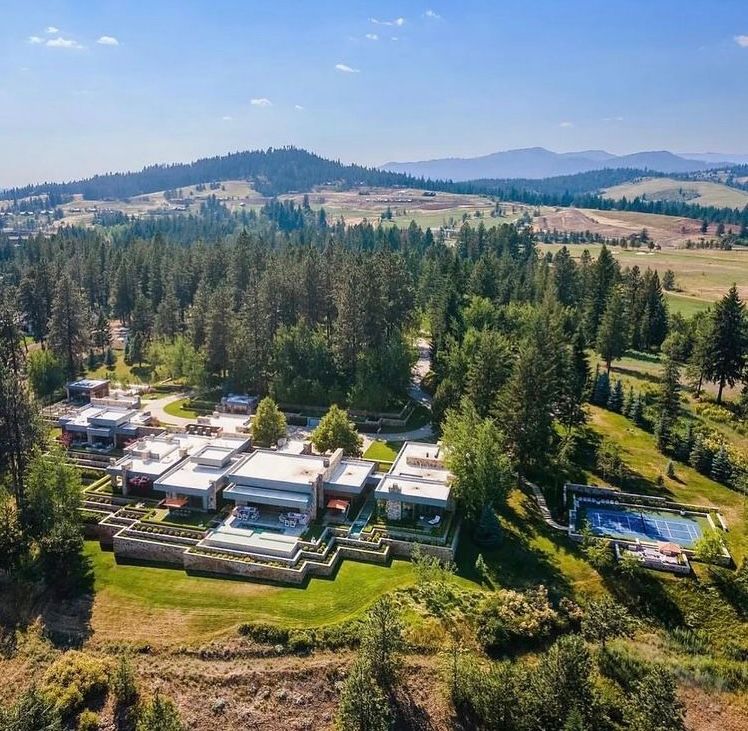 SHOP THE NEW FILA DOUBLE BOUNCE 3 PICKLEBALL SHOW AT FROMUTHPICKLEBALL.COM. GET 10%OFF WITH CODE 10DINK.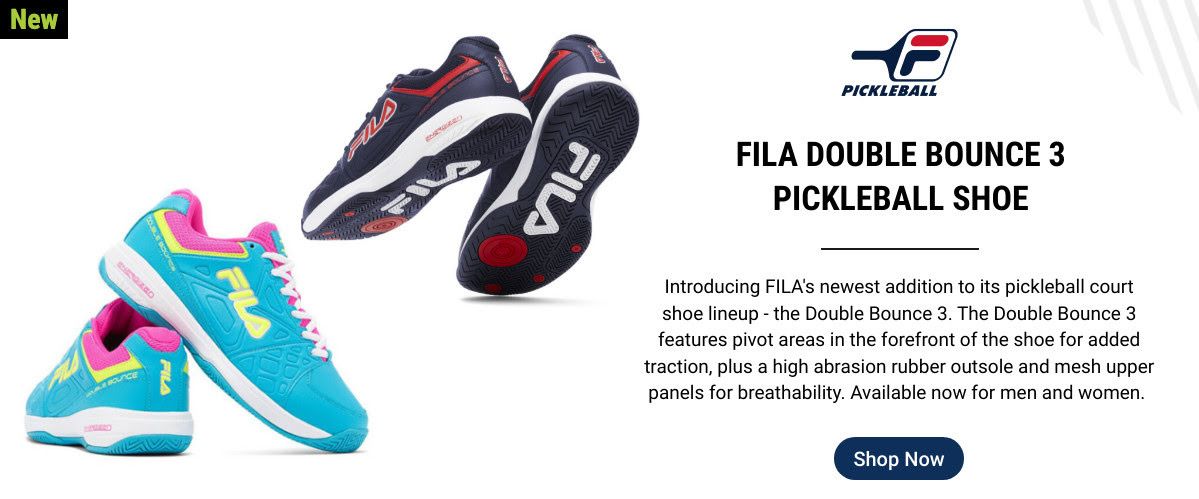 Coeur d'Alene, ID is home to Selkirk headquarters and the PPA Tour's second-ranked men's player, Tyson McGuffin. Pickleball is popping in Coeur d'Alene so naturally, its most expensive listing would include an epic home court.
This court overlooks Coeur d'Alene Lake. The estate is over 10,000 sq ft and sits on  6.77 acres. It has all the amenities you need and some that you don't, like firepits in the pool.
Play pickleball all day then hit the lake to cool off at this incredible homecourt haven. If we hit at $1 billion Mega Millions jackpot, this haven will be first on the purchase list.