For this week's homecourt haven, we are headed out west to the house affectionately known as 'Wilder Out West'. It has a beautiful two-tone blue court surrounded by all the amenities you can ask for. We've got ping-pong to work on your spin, a pool table to improve your angles, and a little putt-putt to soften up those hands. This backyard packs in the games per square inch which is a strategy we can get behind.

If you've got this one beat or want to show off your own homecourt, send us an email at thedinkteam@heydink.com.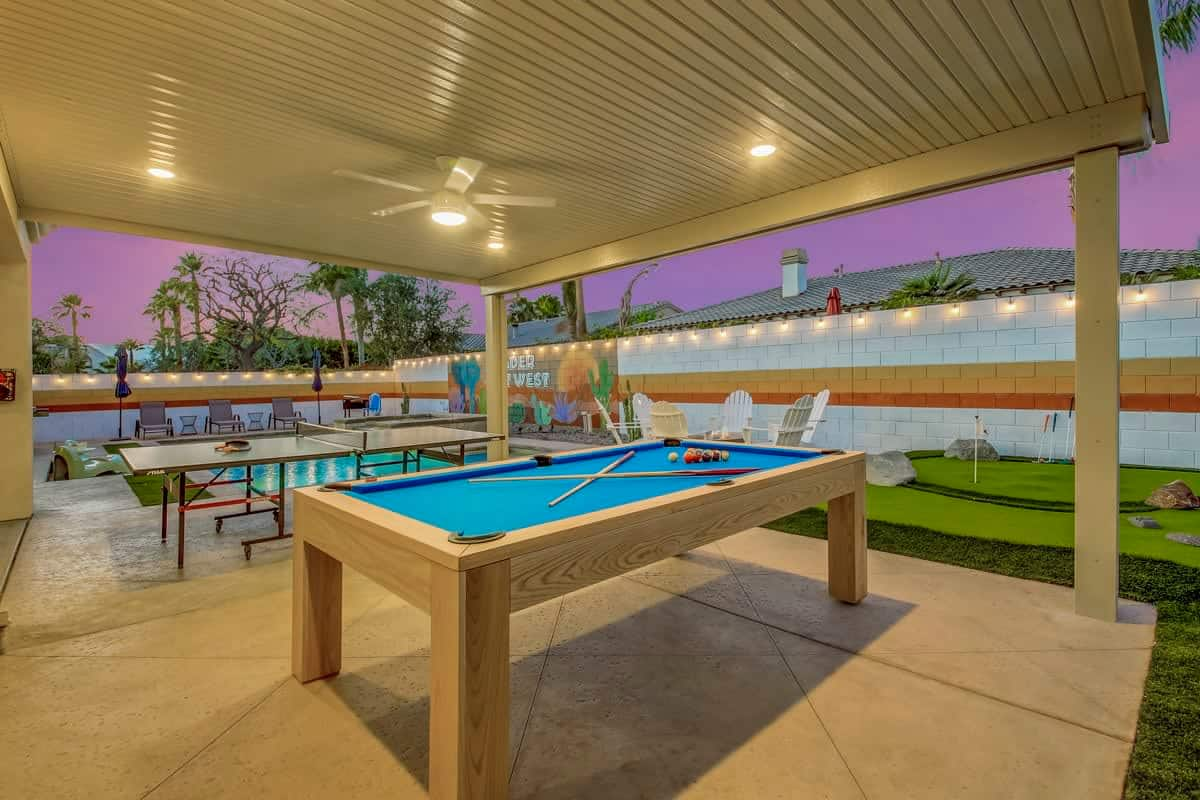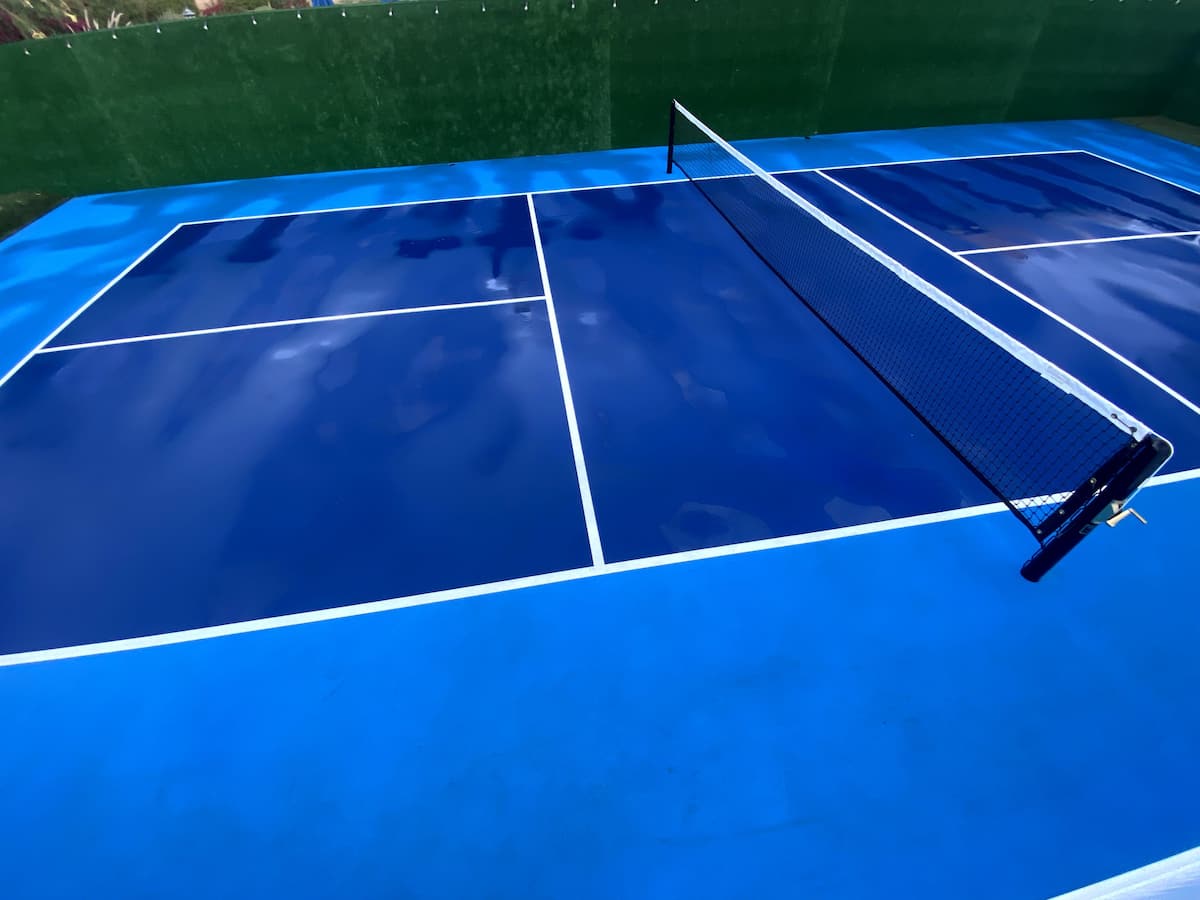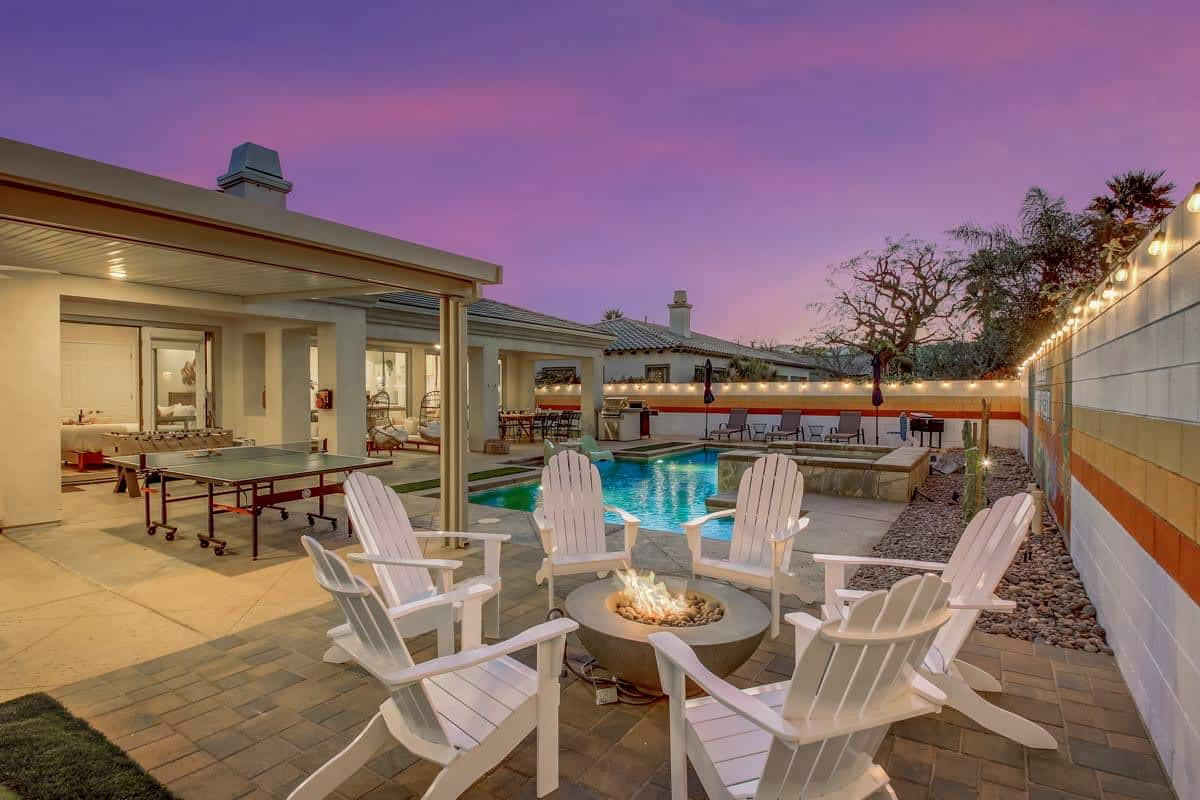 RAPIDLY IMPROVE YOUR GAME OR YOUR MONEY BACK WITH PICKLEBALL MASTER COURSE! GET 10% WITH CODE THE DINK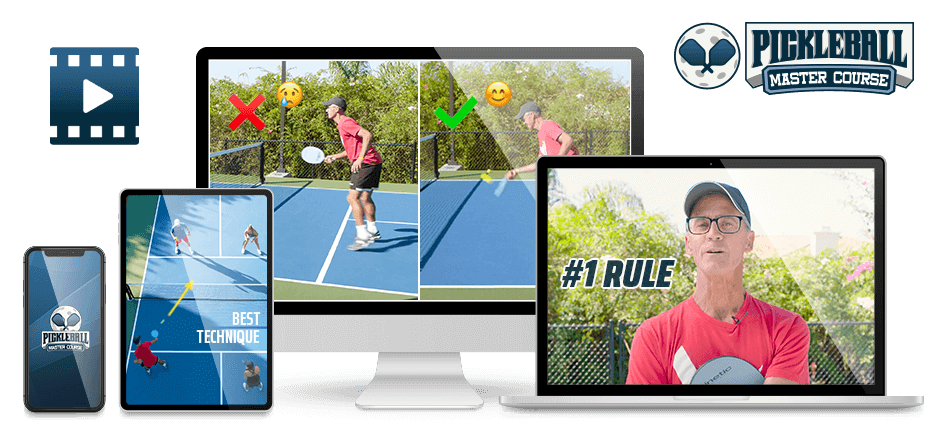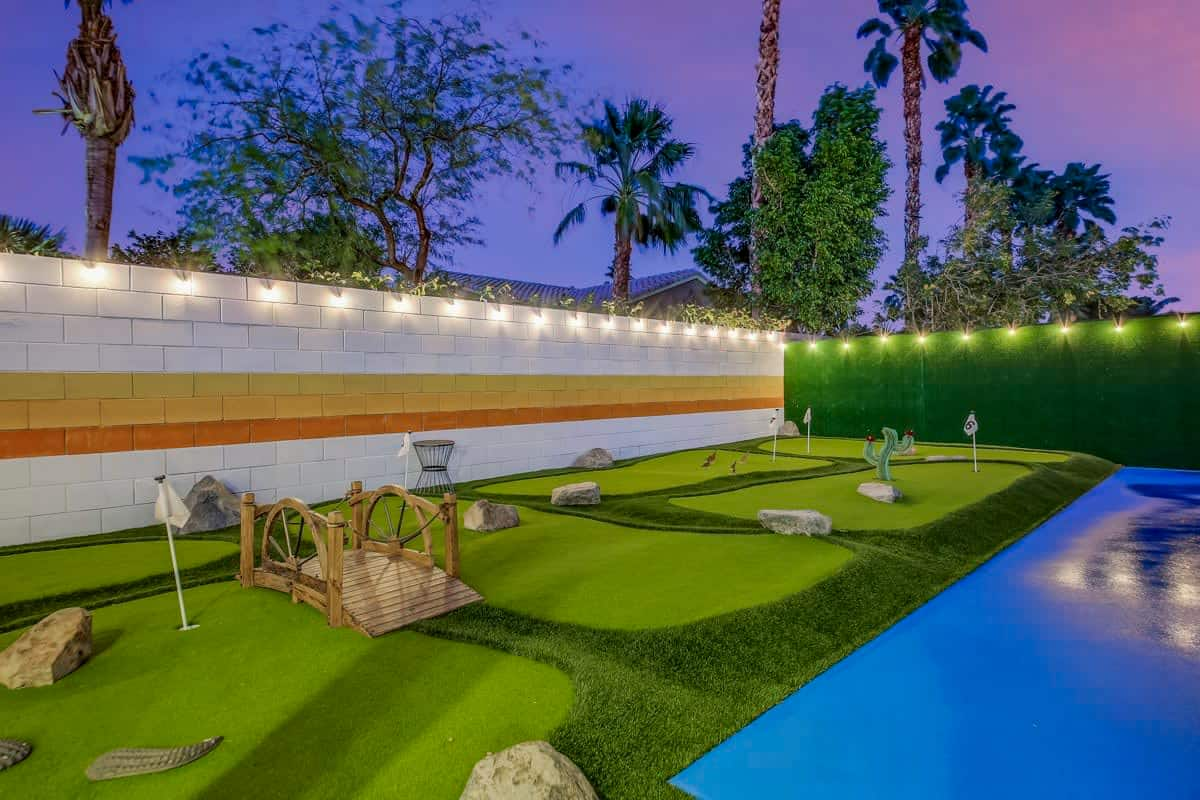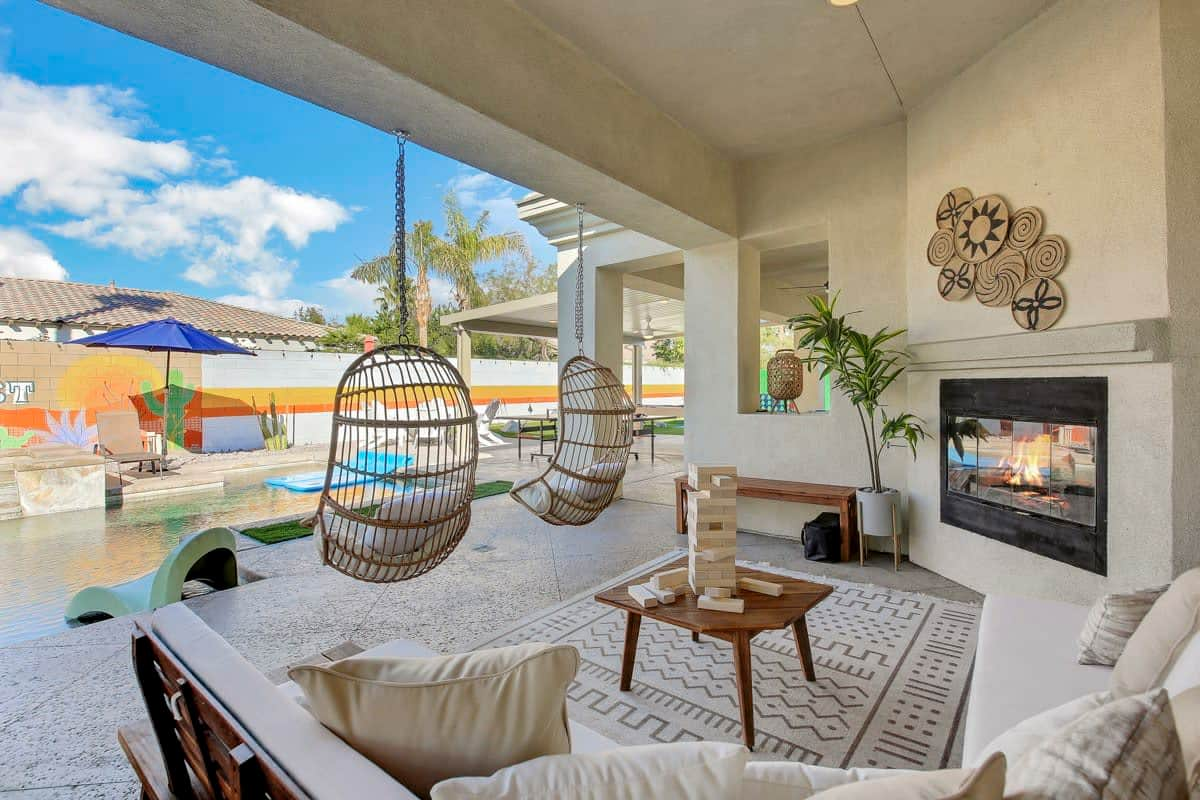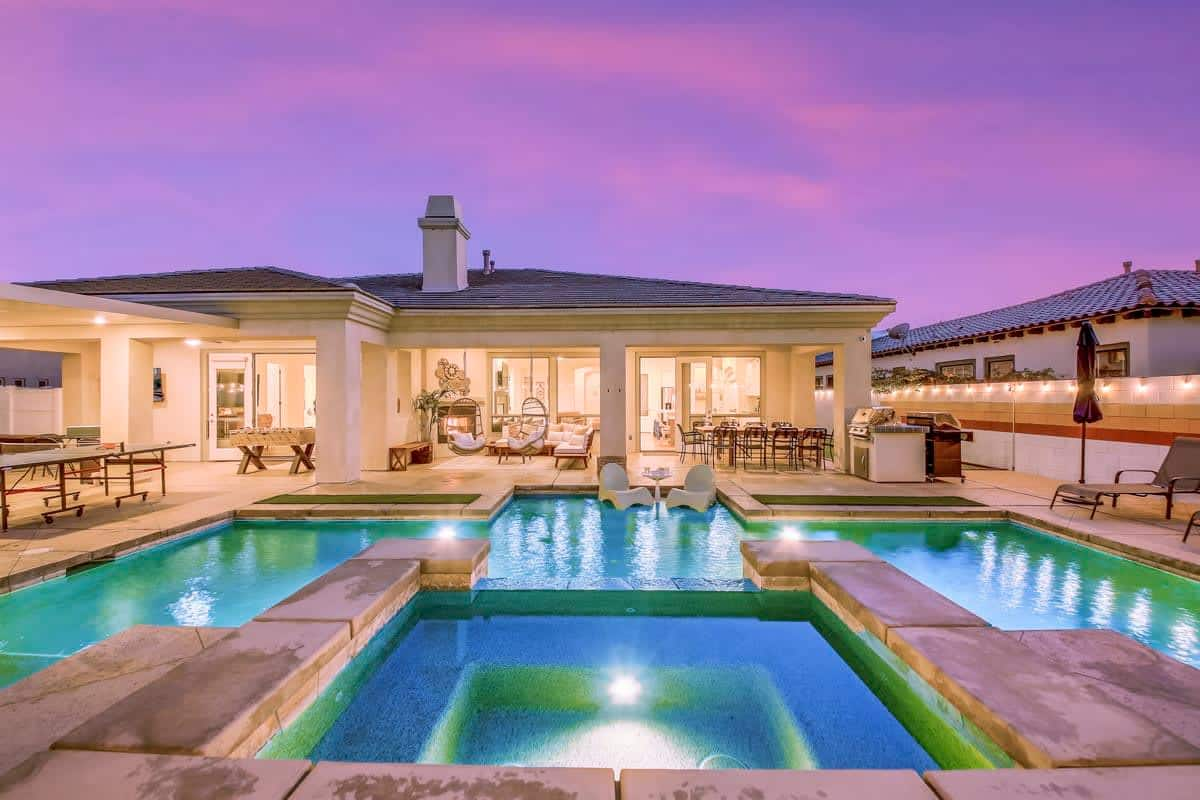 GET 10% OFF YOUR CRBN PADDLE AND MOST OTHER PADDLES FROM FROMUTHPICKLEBALL.COM USING THE CODE 10DINK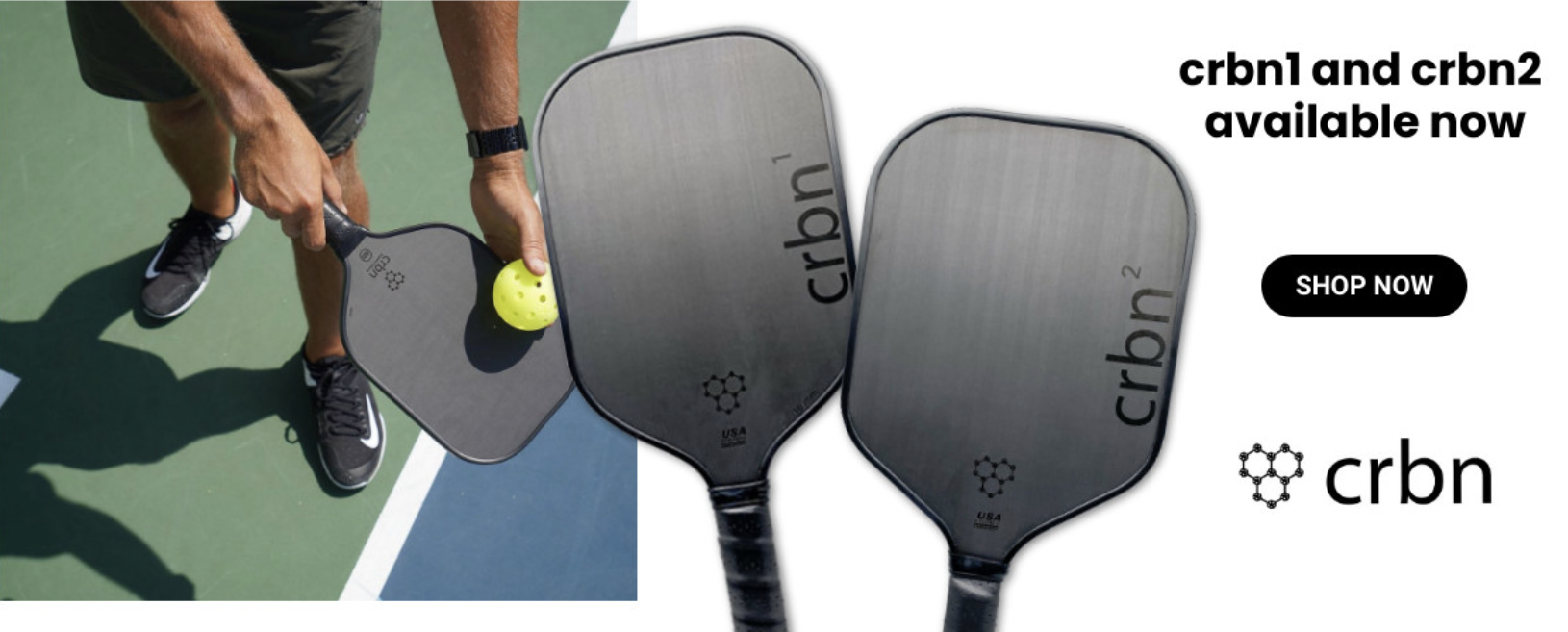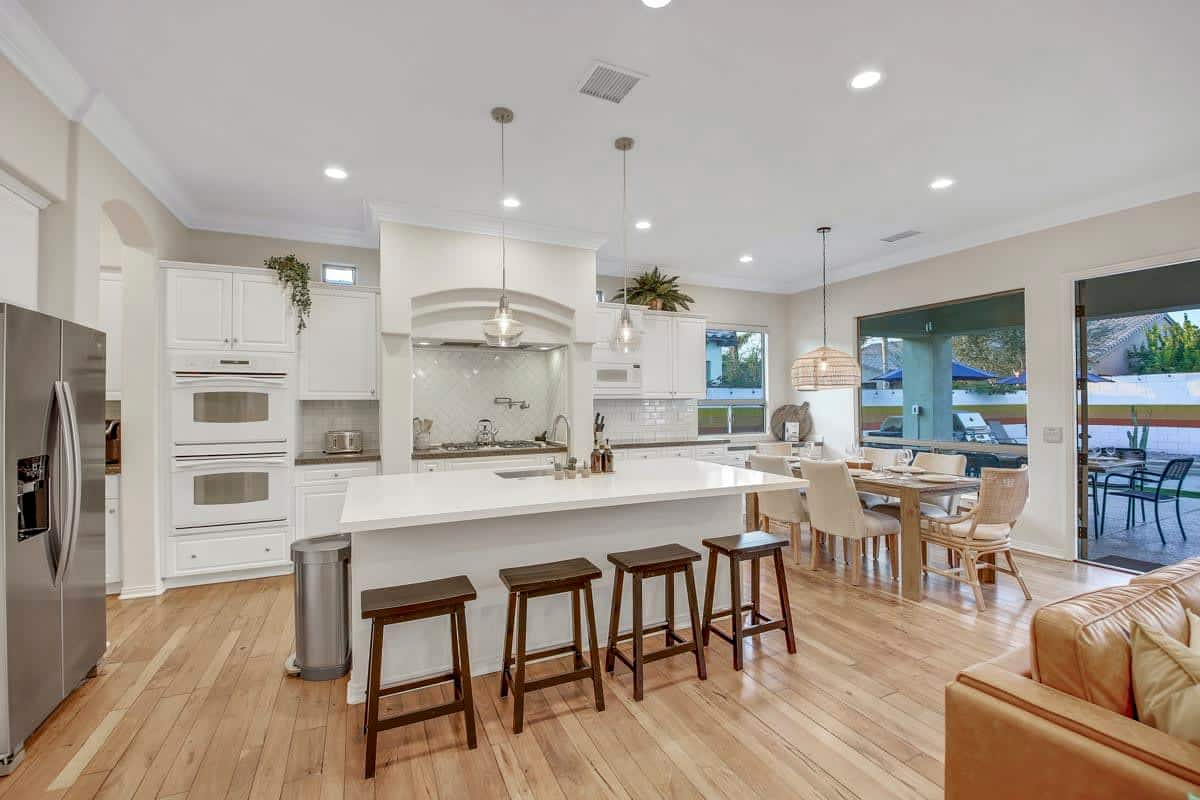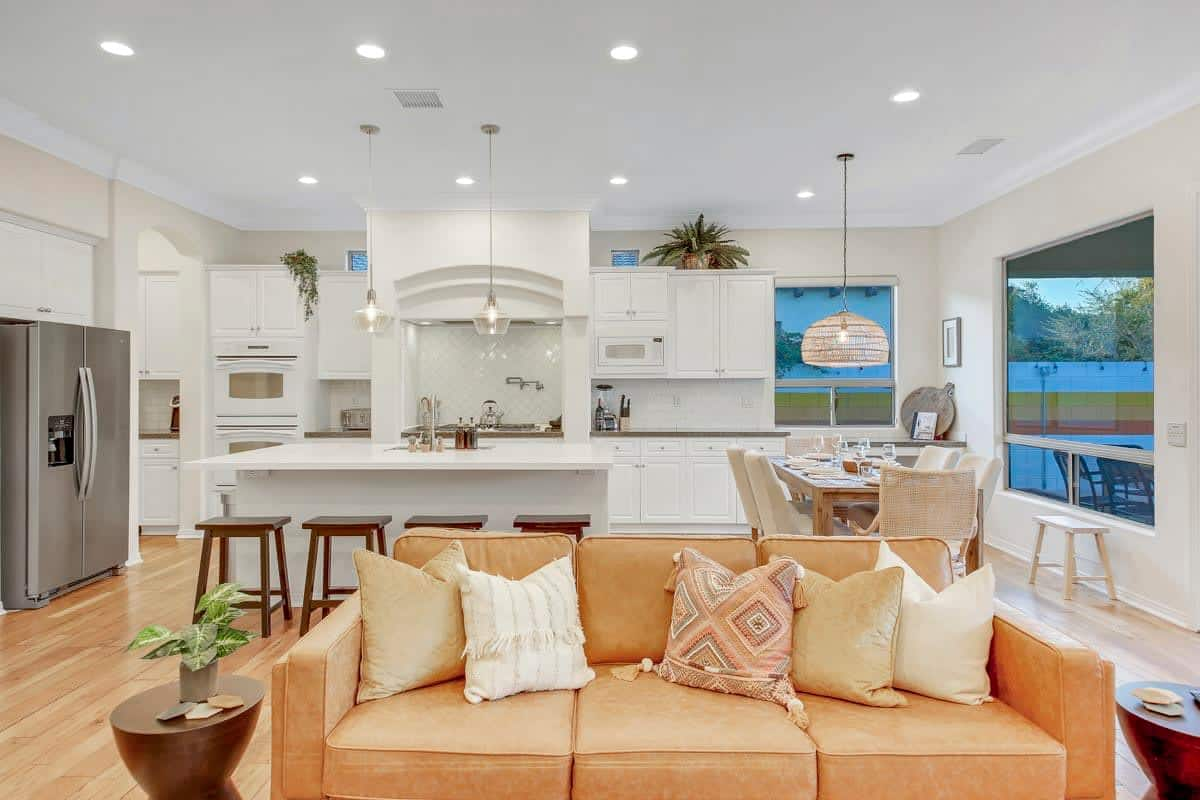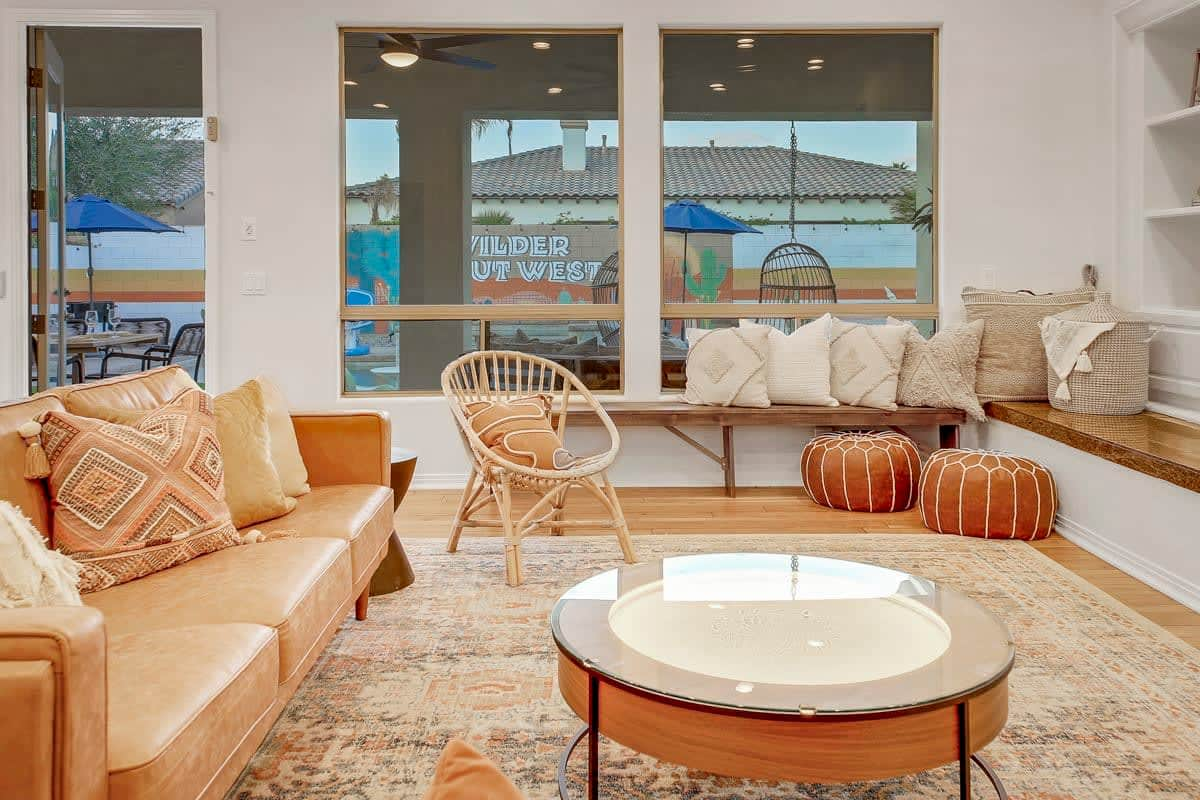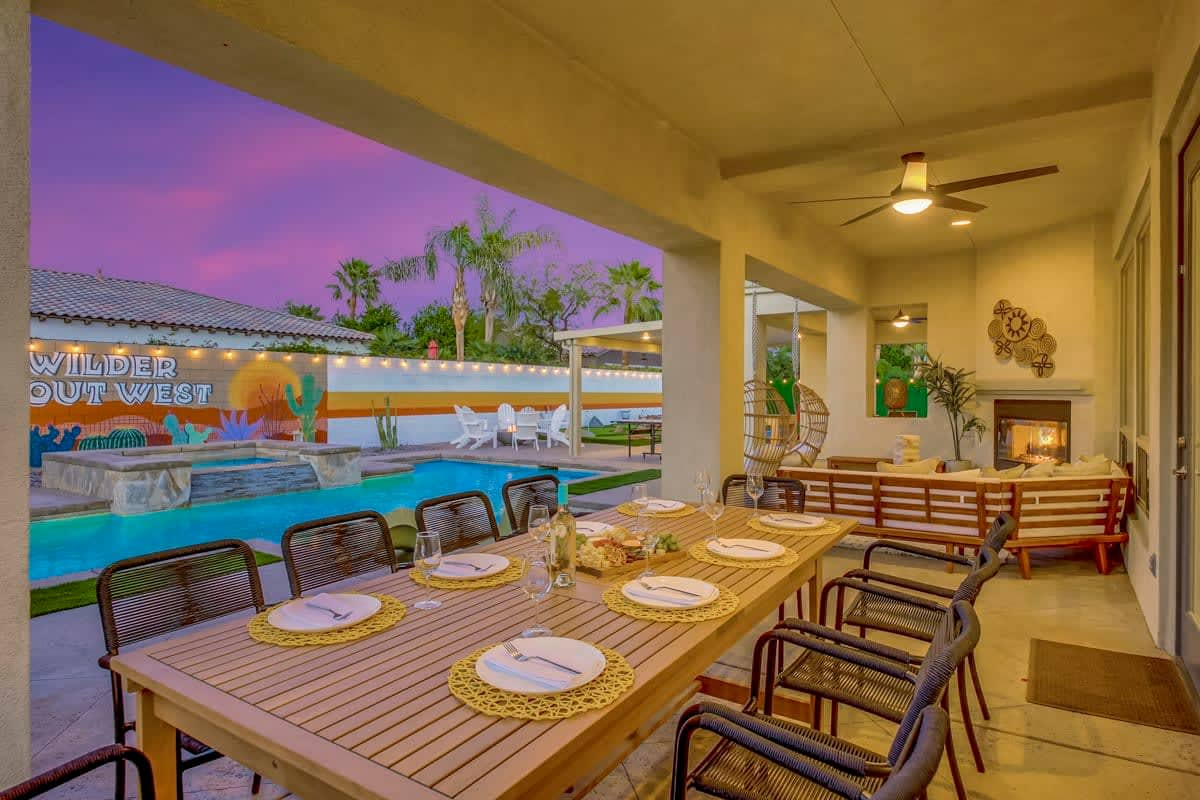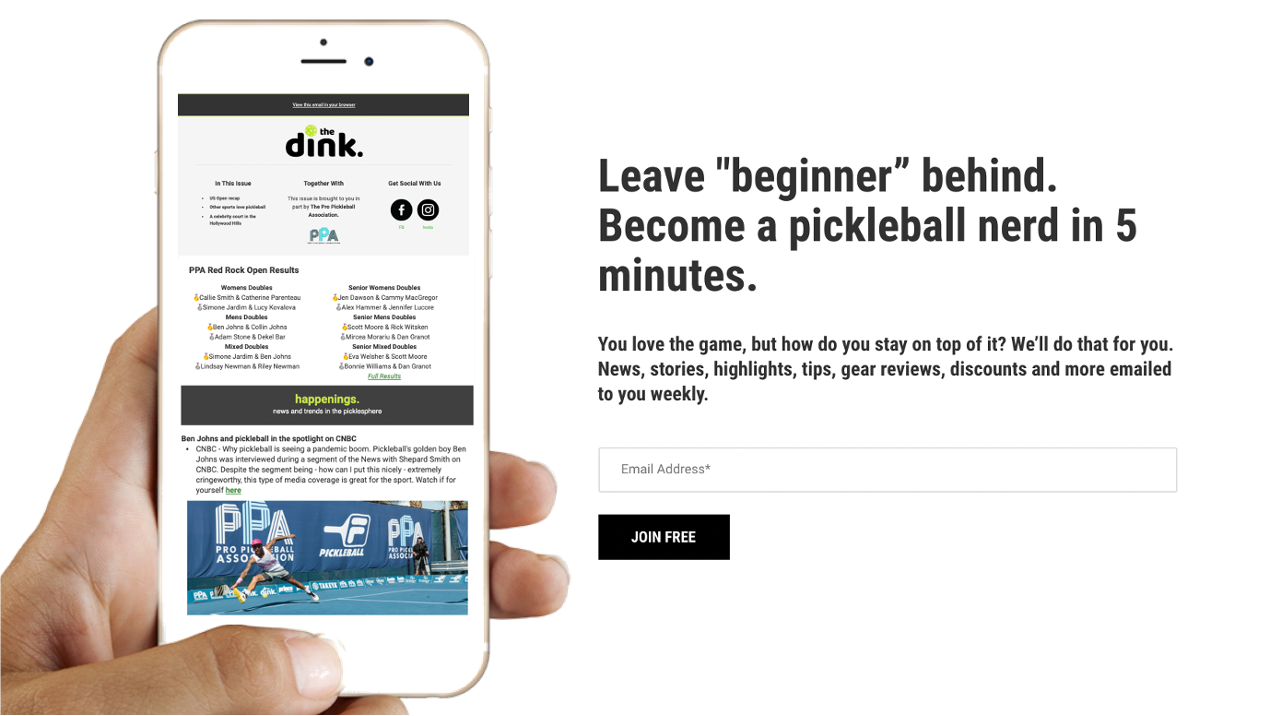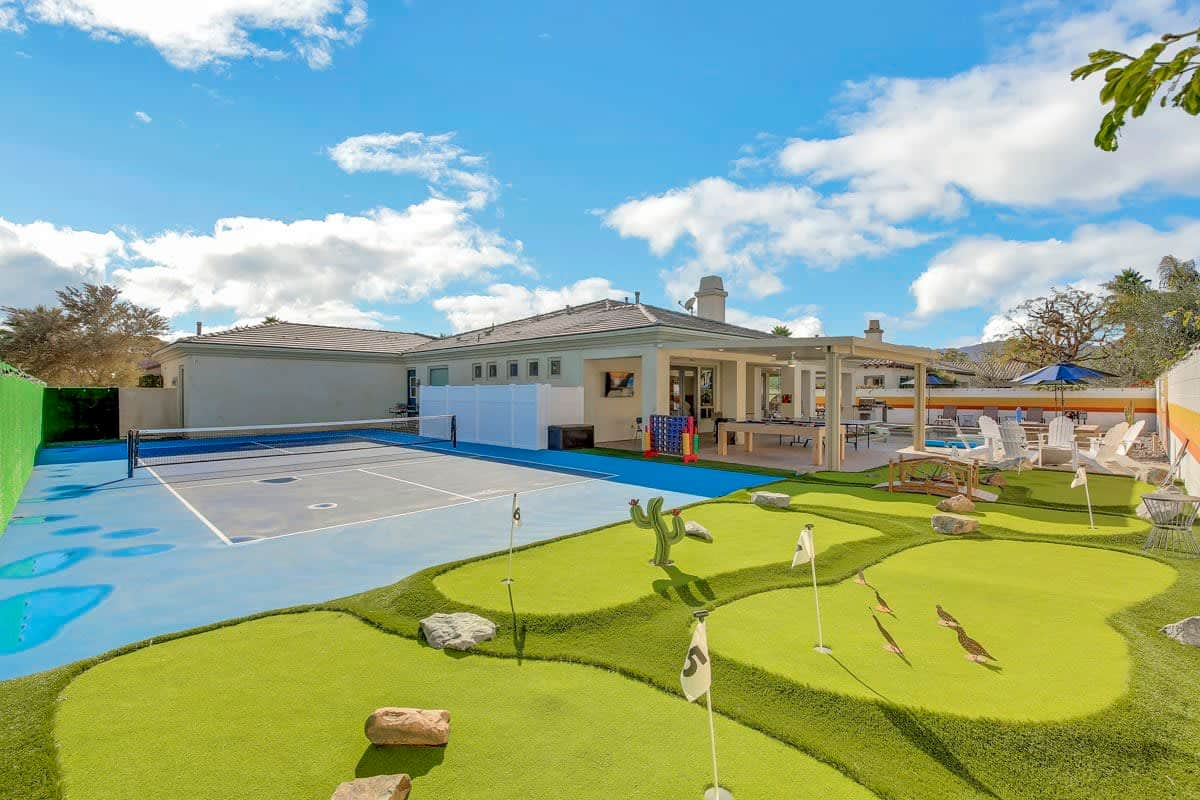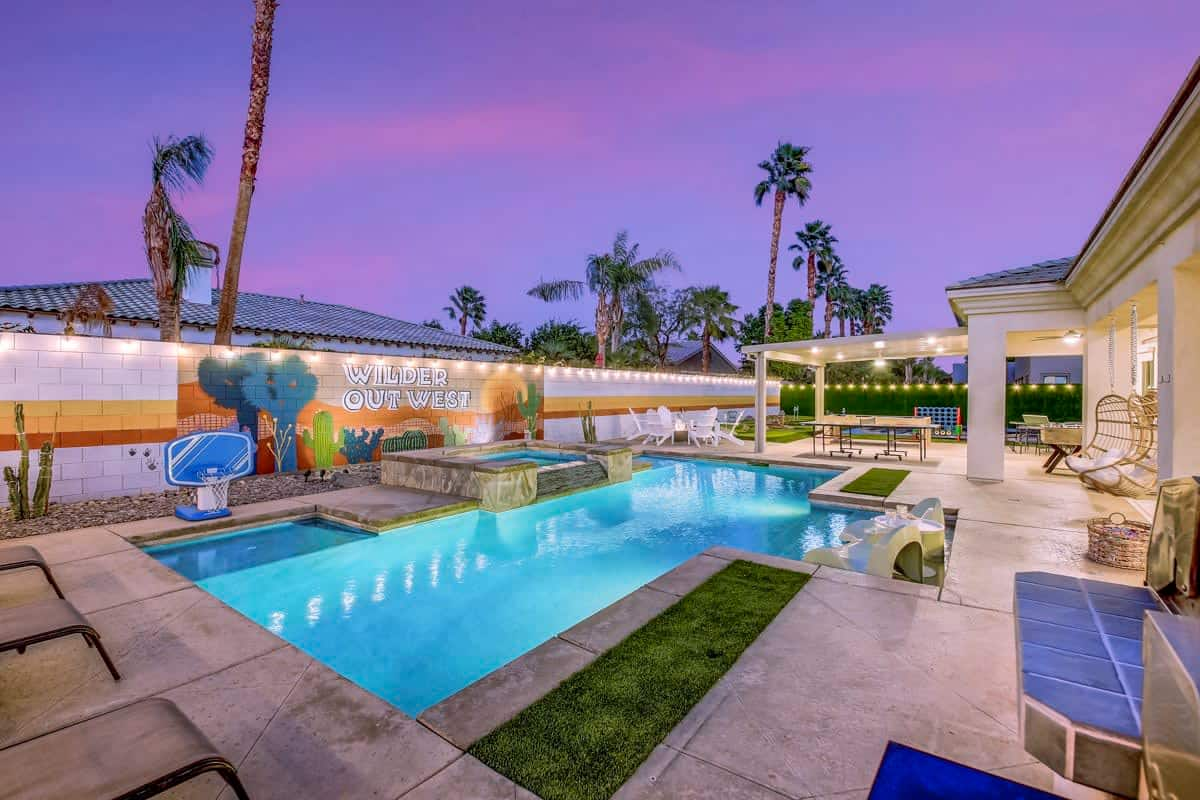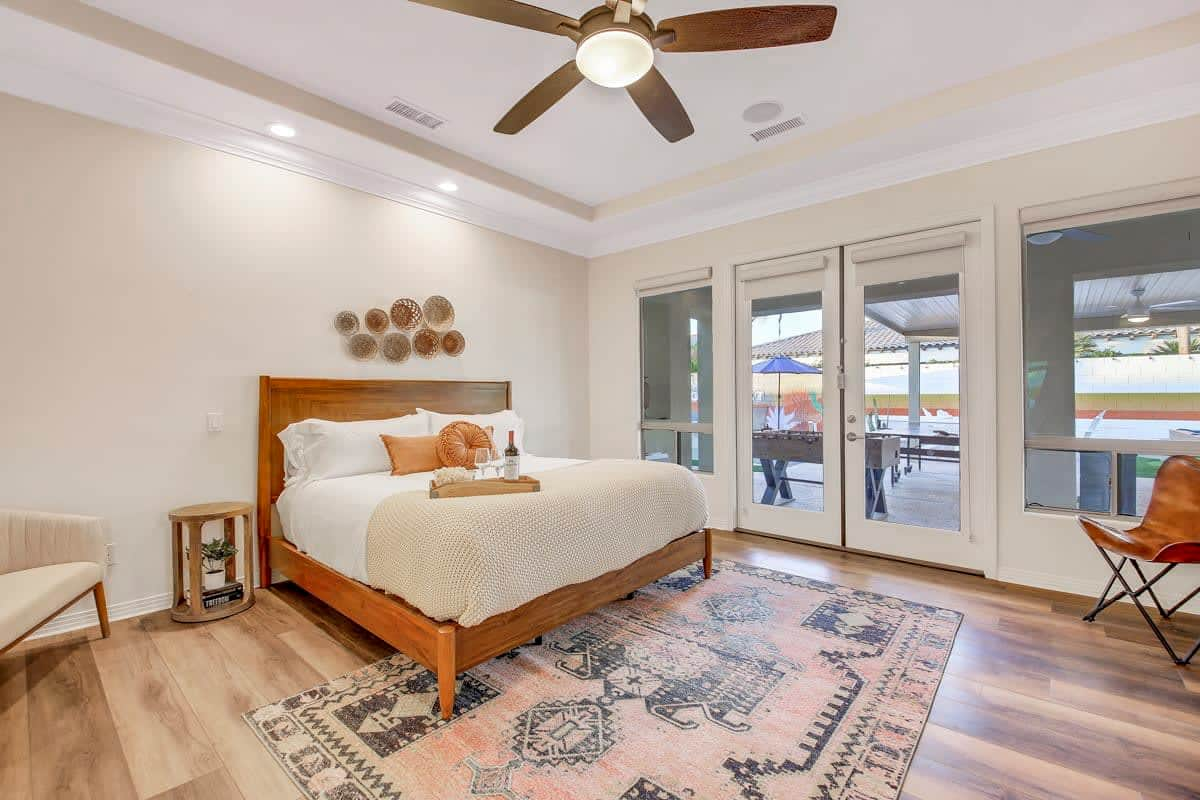 You can rent this Airbnb with your very own pickleball court here.