New pickleball homecourts from around the globe.
Hilton Head Island is known for some of the best golf courses and beaches in the nation. Now it has become a pickleball hotspot on the East Coast. This homecourt haven was ahead of the trend and has one of the best backyard set ups we have seen. The green court, green grass and green trees make this yard look like it is Happy Gilmore's 'happy place.' Give yourself the gift of happeniess and book this place for a weekend, a month or all of 2022.
Are you a fan of home court havens? Then you should follow our new Instagram account @pickleballplaces. We highlight private courts, amazing public venues and more.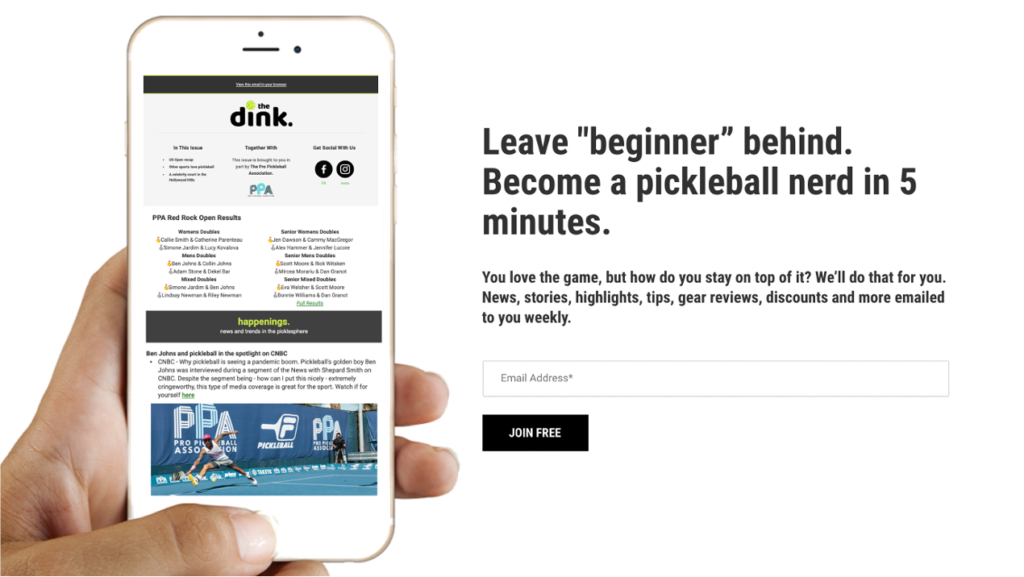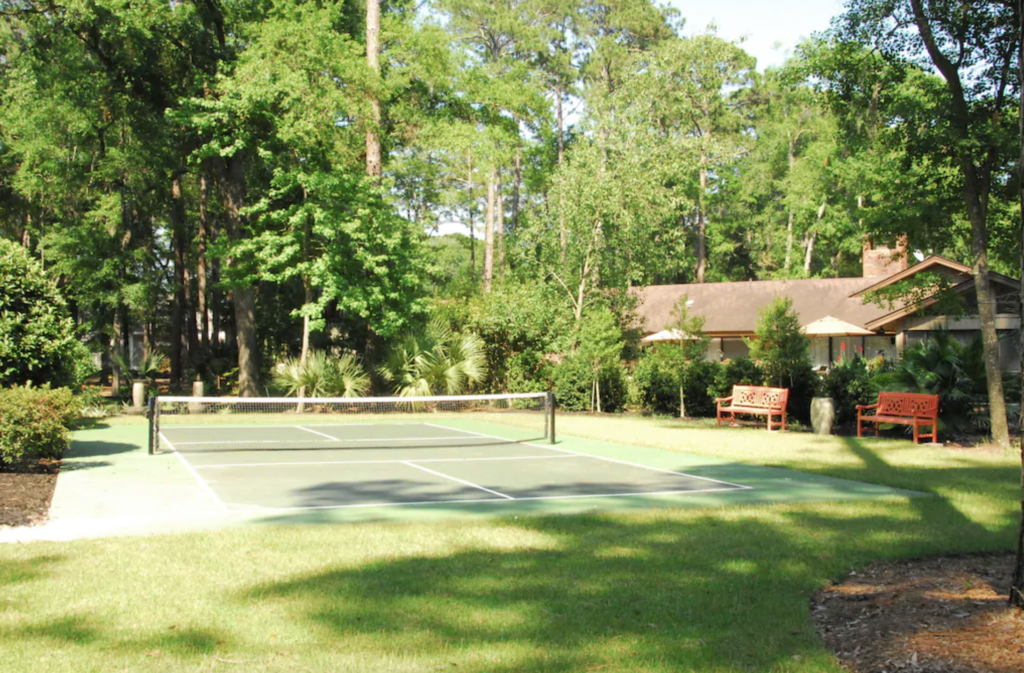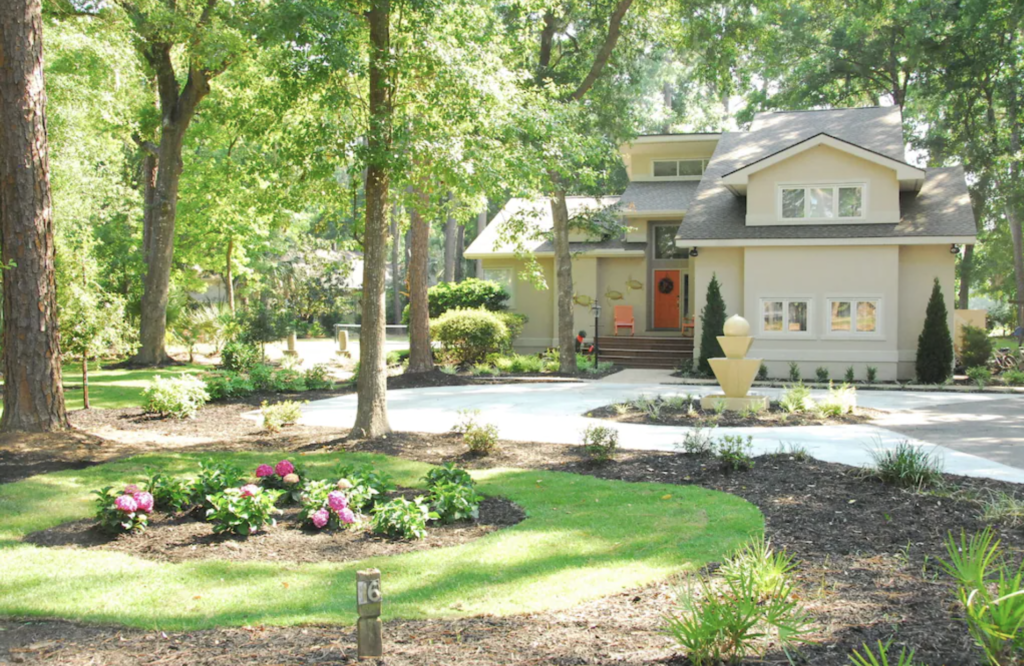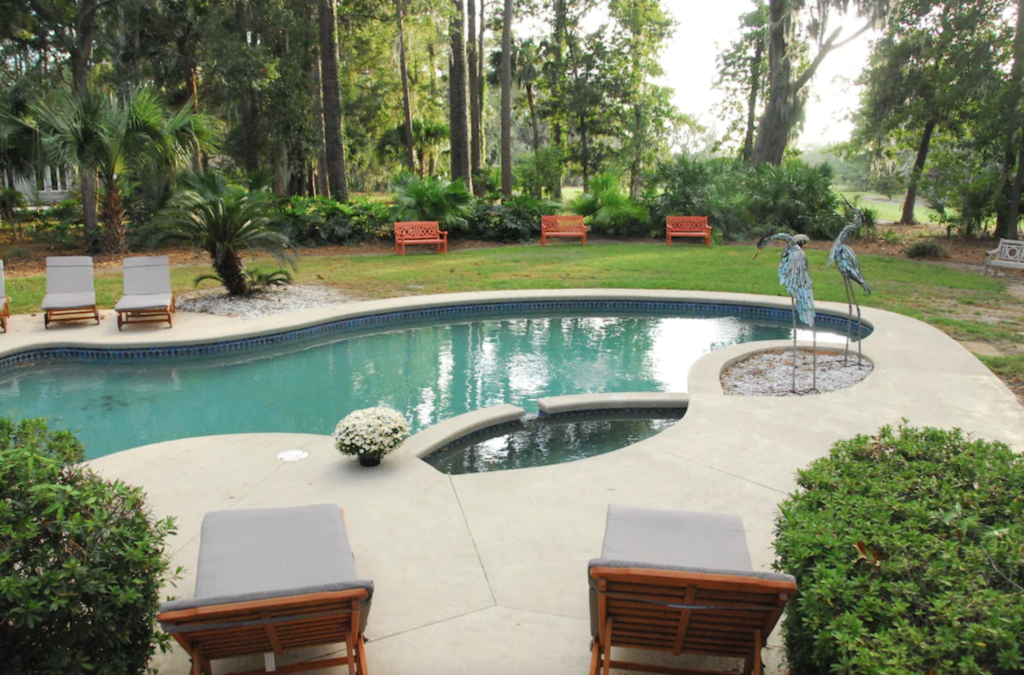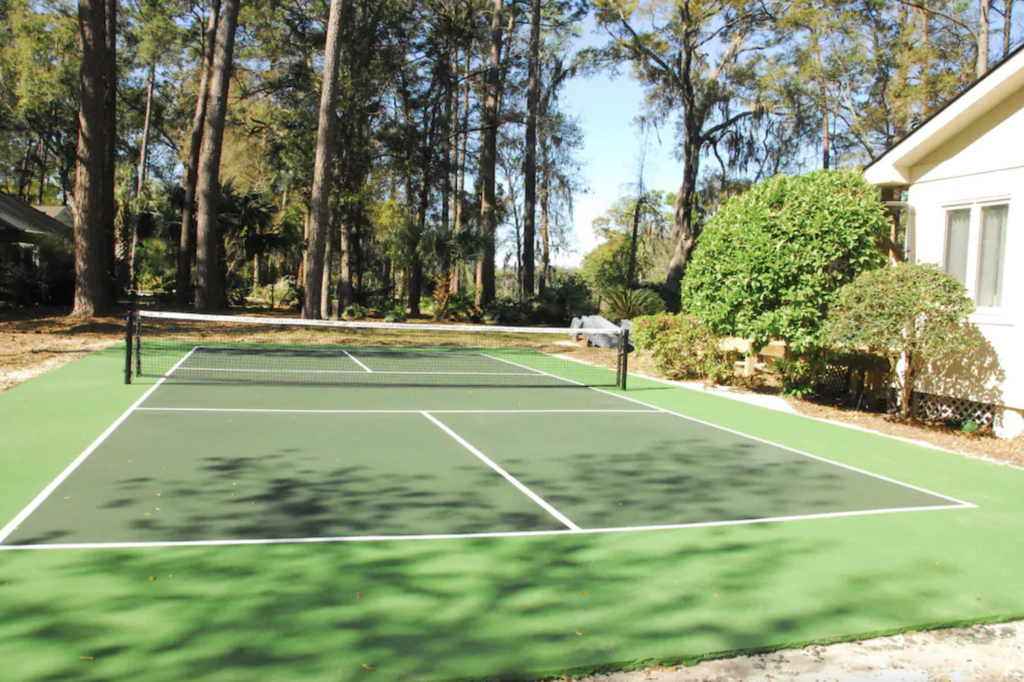 GUARANTEED TO RAPIDLY IMPROVE YOUR PICKLEBALL GAME OR YOUR MONEY BACK! GET 10% OFF WITH CODE THEDINK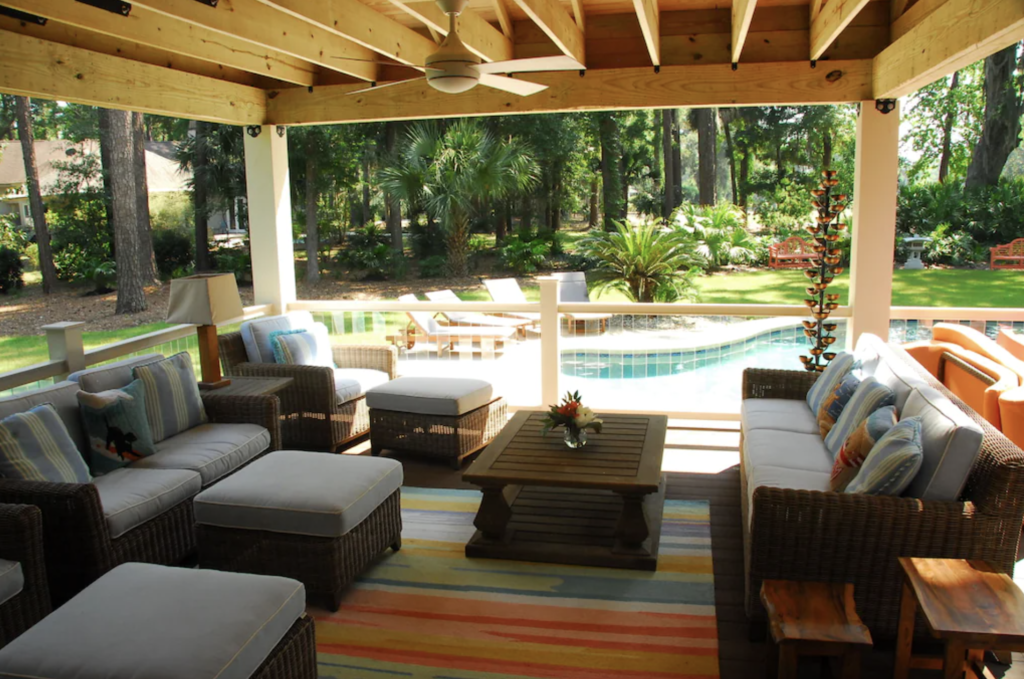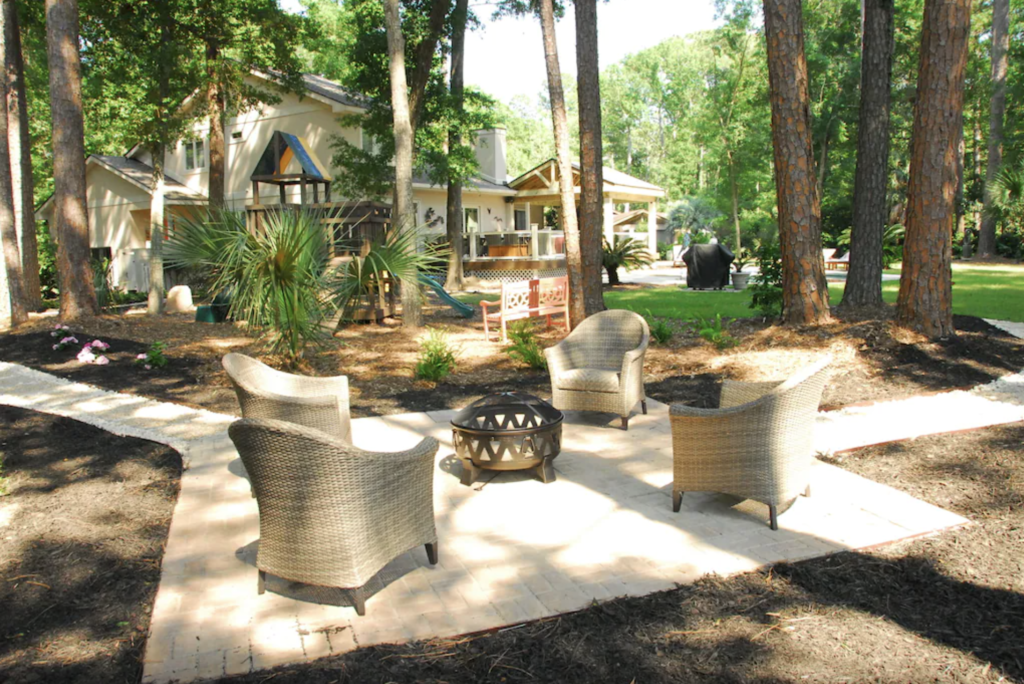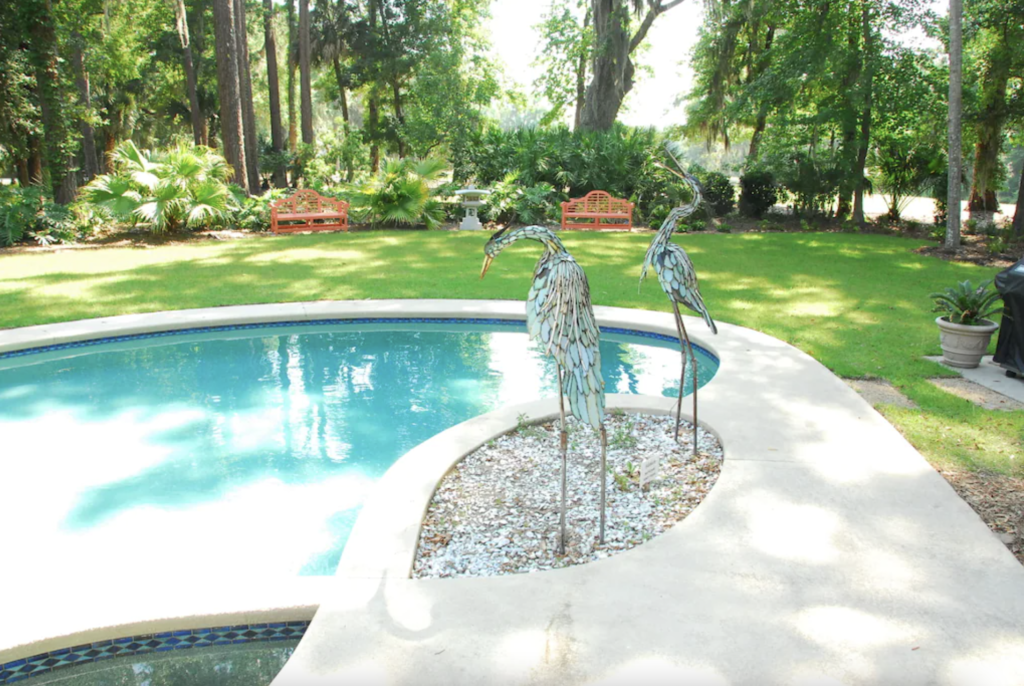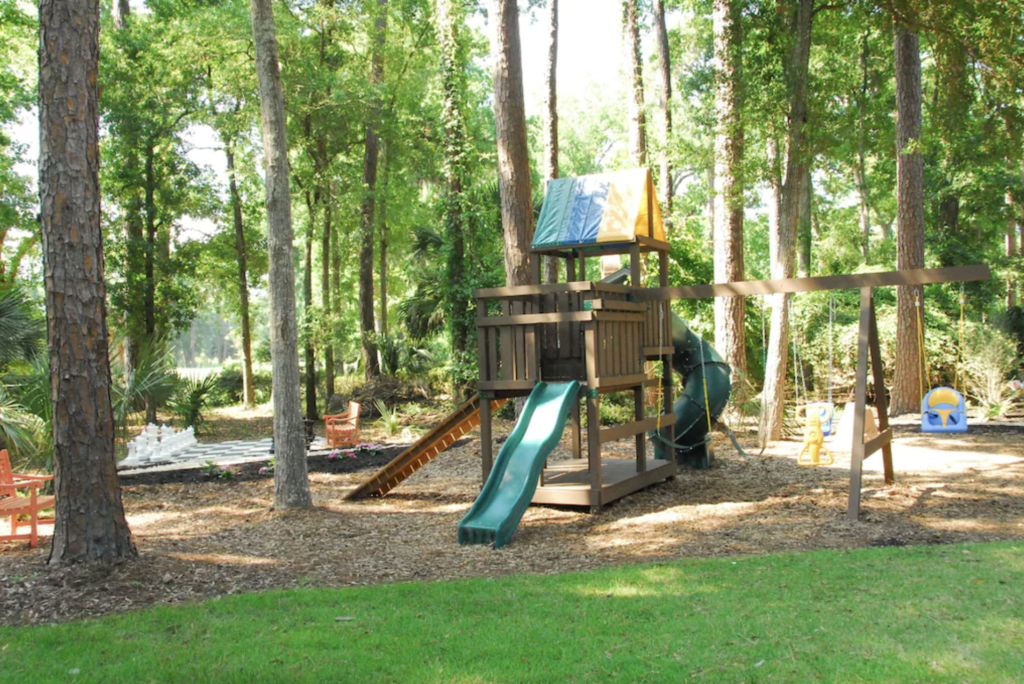 GET 10%OFF THE NEW CRBN PADDLE FROM FROMUTHPICKLEBALL.COM WITH CODE 10DINK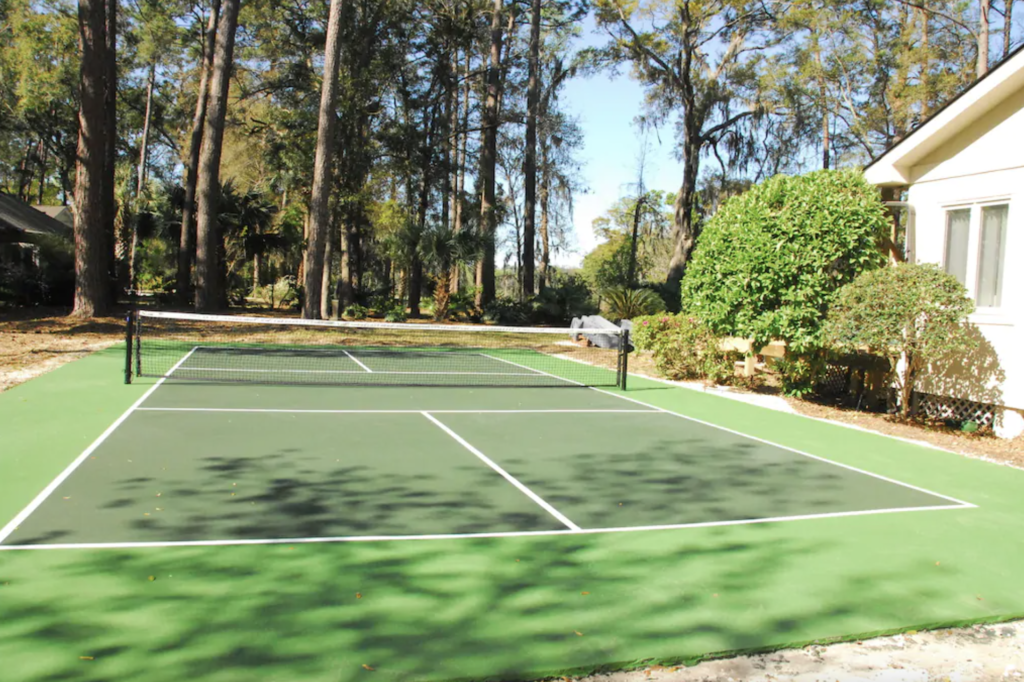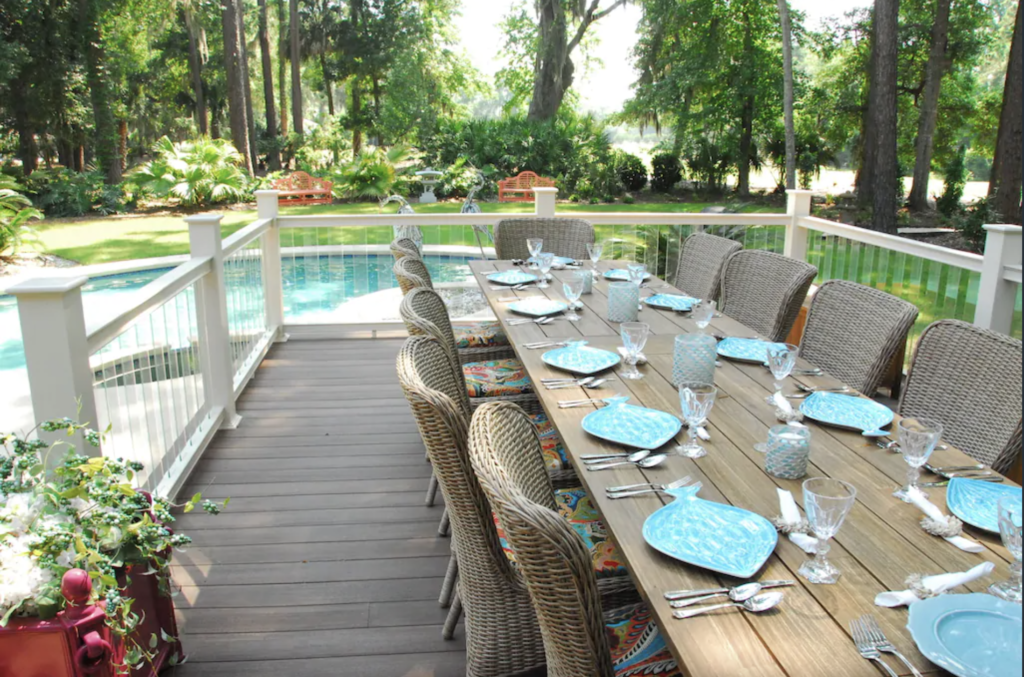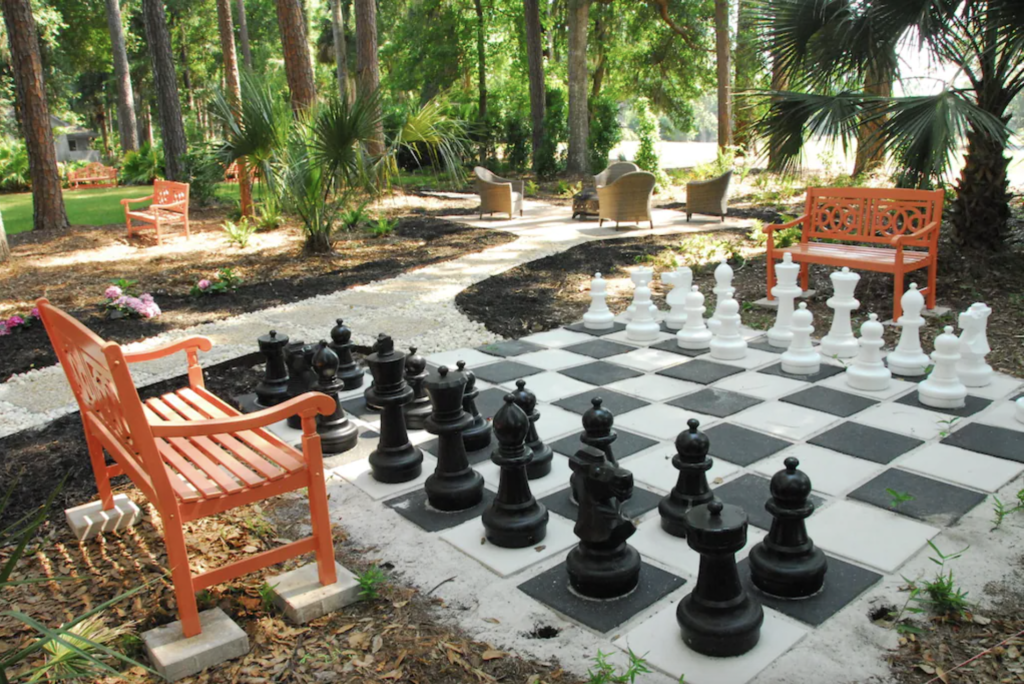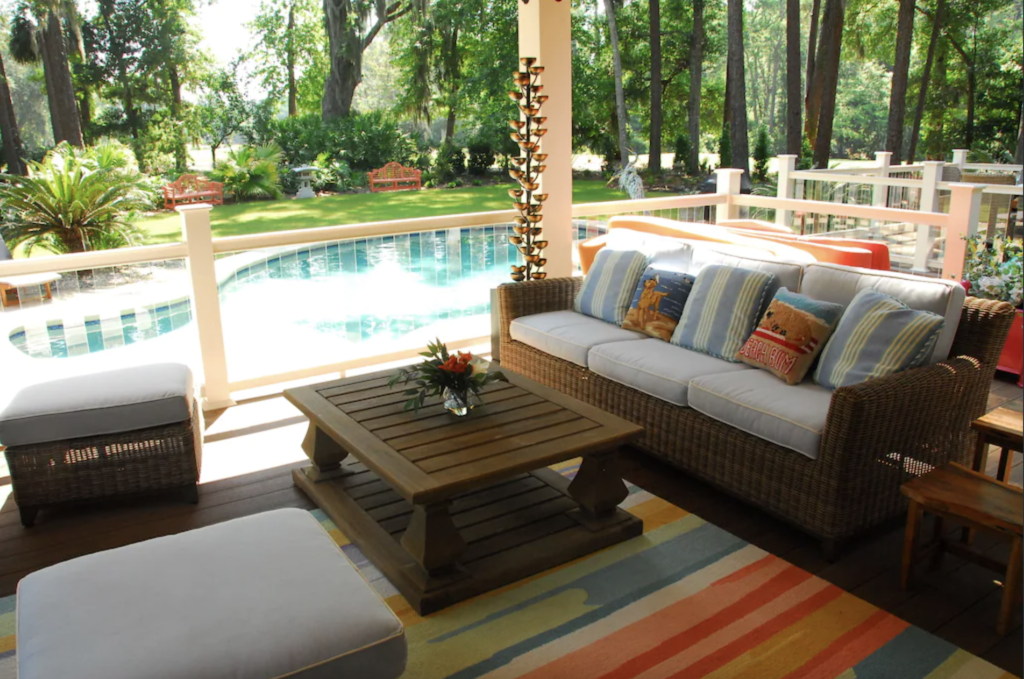 Book this Homecourt Haven here.
Did you enjoy reading this article, Homecourt Havens: Hilton Head Island, SC? Find related articles below and join the dink pickleball group on Facebook.