The groups for Major League Pickleball Columbus were released via the podcast Inside Major League Pickleball on Tuesday. The three groups are made up of four teams. The top three finishers are split into groups A, B and C, then the remaining 9 teams are randomly distributed.
For MLP, the group stage is Fast and Furious. Only three matches decide who will advance into the knockout stage and have a chance at the $100k grand prize. If you  don't bring your best from point number 1, your dreams could be crushed before you have time to break a sweat.
Let's take a look at how the groups shaped up.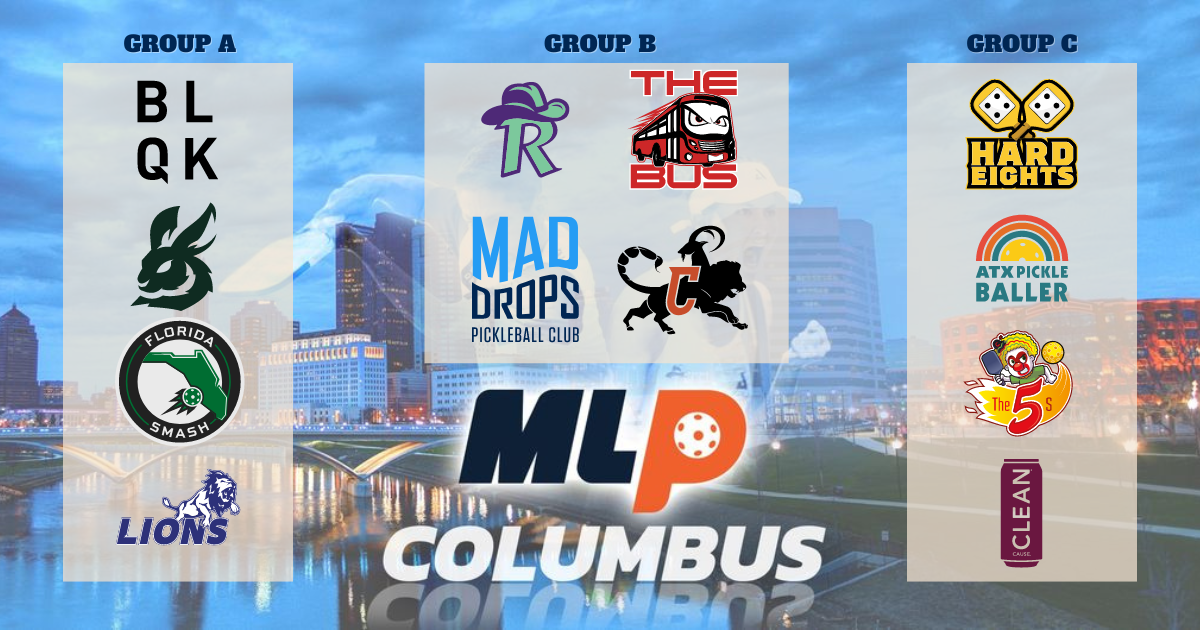 The top 3 finishers in Newport Beach were The Ranchers, BLQK and the Hard Eights. They were separated for the upcoming group stage.
Group A: BLQK, Jackrabbits, Florida Smash, Lions
Group B: The Ranchers, Mad Drops Pickleball Club, The Bus, Chimeras
Group C: Hard Eights, ATX Pickleballers, The 5's, Team Clean
We will break down group play starting next week and leading up to MLP Columbus.
The group stage news was overshadowed by the new owner announcement that came out yesterday. Lebron James' venture firm LRMR Ventures along with a consortium of other members will be the newest owner group in MLP.  
The group includes NBA Champions Draymond Green and Kevin Love, investment firm SC Holdings, The SpringHill Company CMO Paul Rivera, and Relevent Sports Group co-owner and CEO Daniel Sillman.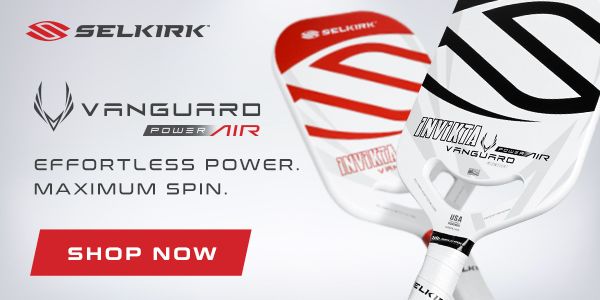 Get your tickets to attend in person or subscribe to Major League Pickleball on YouTube so you don't miss a minute.