A player's Dreamland Universal Pickleball Rating (DUPR) is a comprehensive score incorporating the results from documented play. DUPR has just incorporated a 'half life' aspect to their rating system to appropriately weigh more recent results.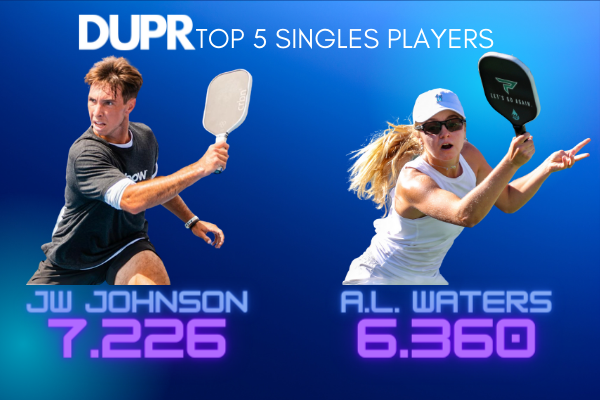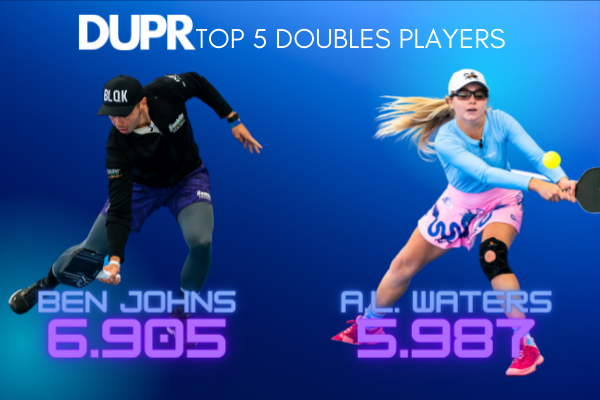 JW Johnson notably snagged the top spot in men's singles last week. Now we get to see the expanded list of players. Some Surprises? You bet. Some interesting absences? Oh yeah. But, numbers don't lie! You can see more on the DUPR blog.
Women's Ratings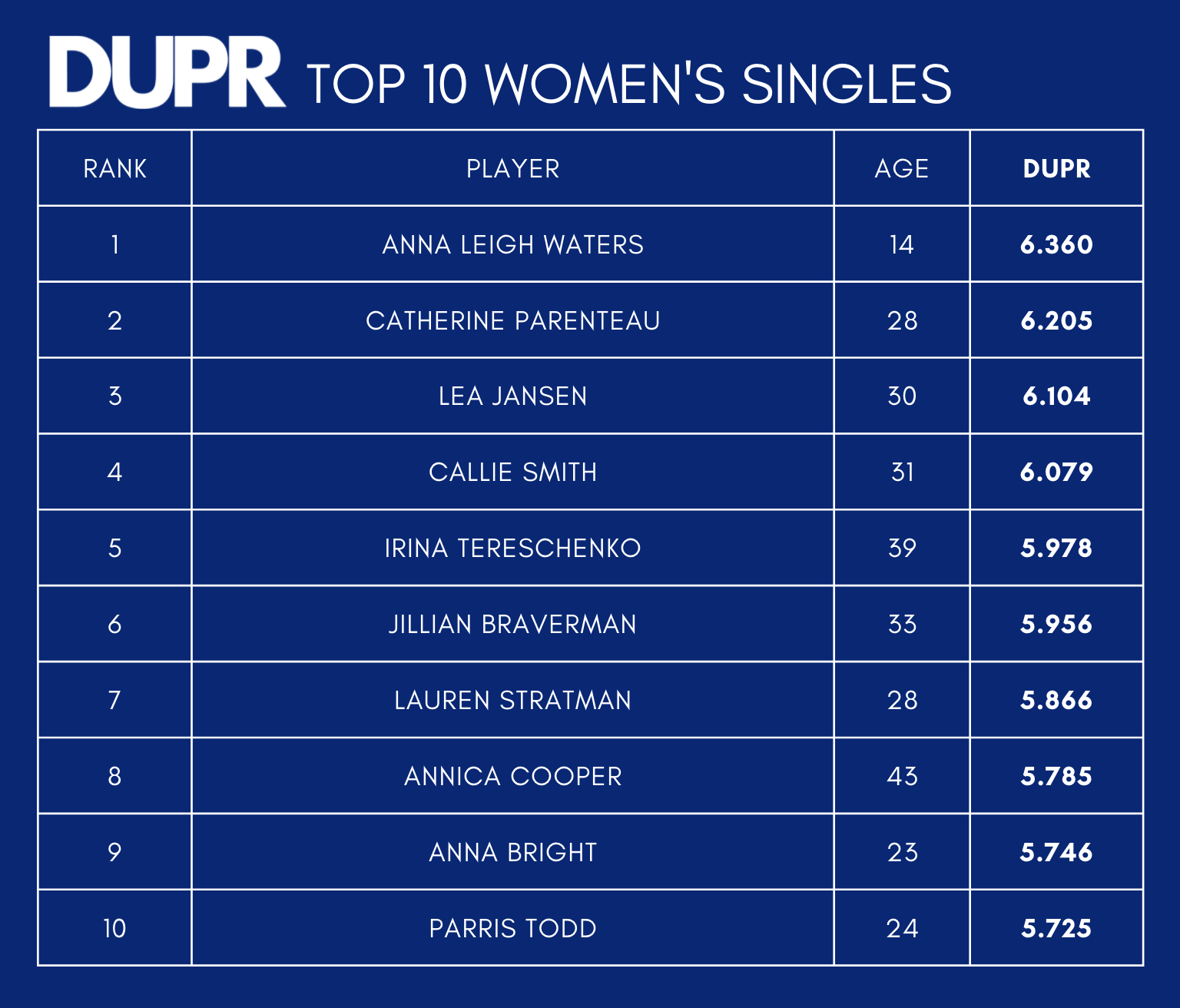 Anna Bright and Parris Todd are additions to the top 10 that are likely to keep climbing. They are both new to the pro scene but have had top 5 results in recent events. Look for them to climb in the next release.

RAPIDLY IMPROVE YOUR GAME OR YOUR MONEY BACK WITH PICKLEBALL MASTER COURSE! GET 10% WITH CODE THE DINK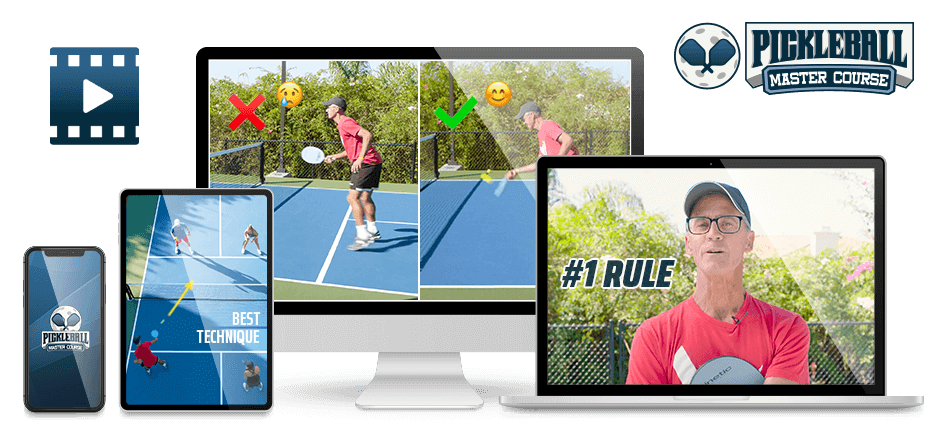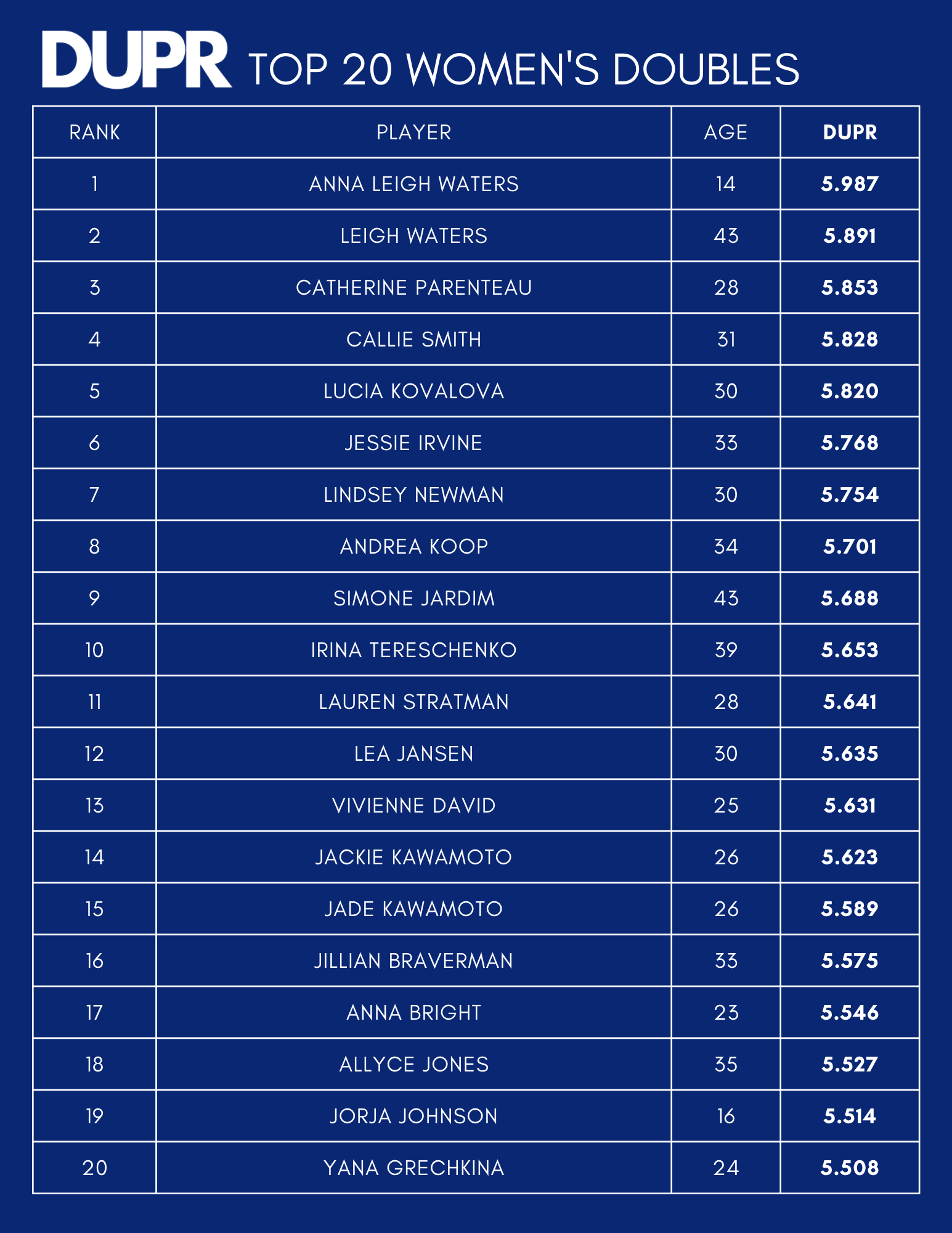 PREORDER YOUR CRBN NOW AND GET 10% WITH CODE THEDINK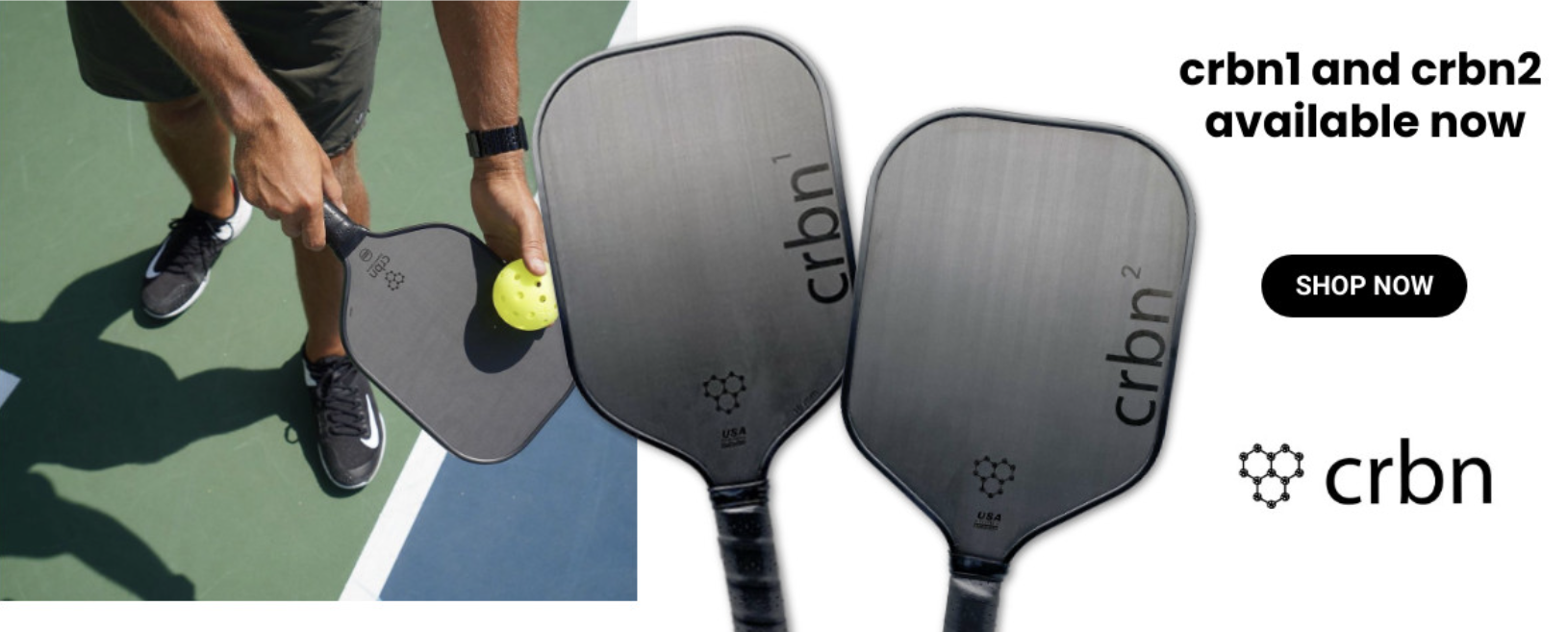 Men's Ratings