Country music superstar Dierks Bentley is the newest on long list of celebrities taking up the game of pickleball.
Bentley signed with Capitol Nashville and dropped his debut album in 2003.  He sold 1.1 million albums and the hit single 'What Was I Thinkin' topped the Billboard country music charts.
Bentley is still topping the charts nearly 20 years later with hits like 'Drunk on a Plane' and 'Somewhere on a Beach'. You can catch Bentley on his 2022 'Beers on Me' tour that is coming to most major cities.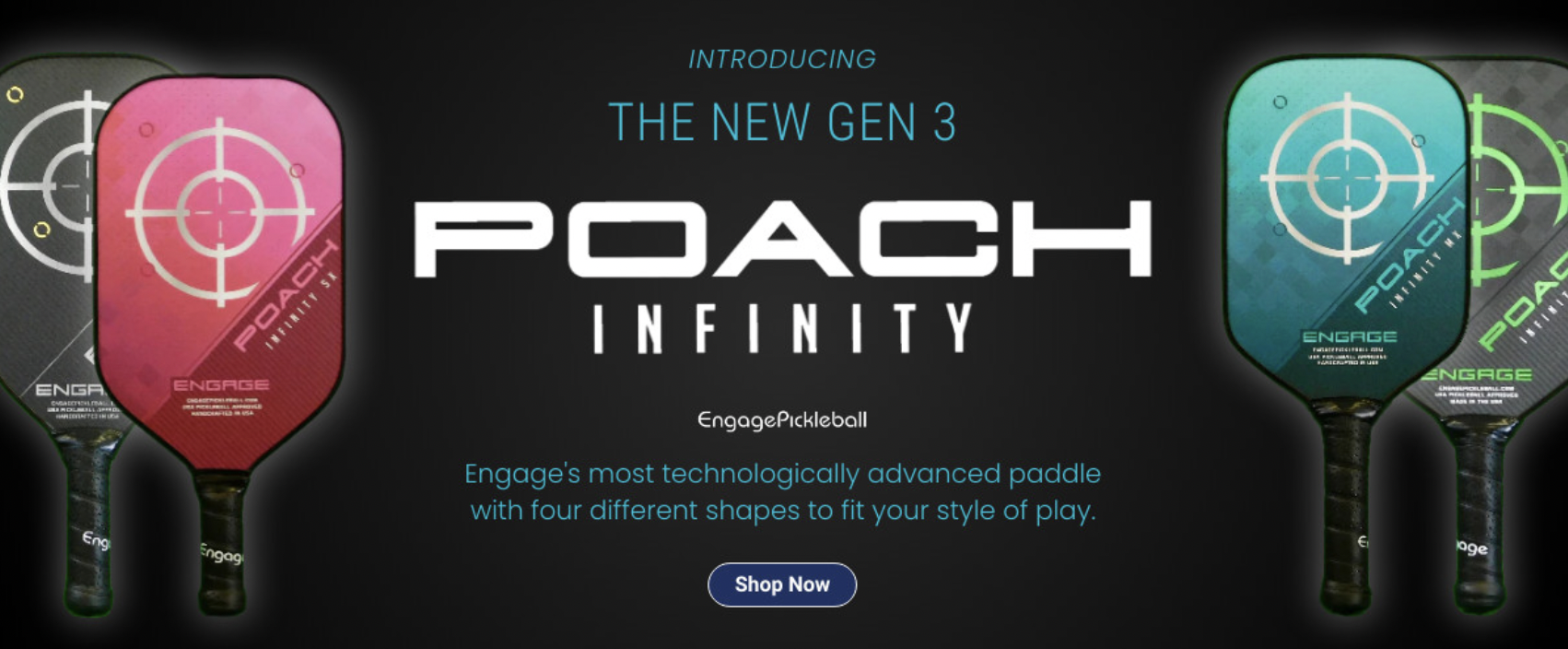 We found out Bentley was a baller on Instagram. When his account responded to a post highlighting crossover athletes. We're more than happy to share the love with Dierks and celebrate another paddle on the courts.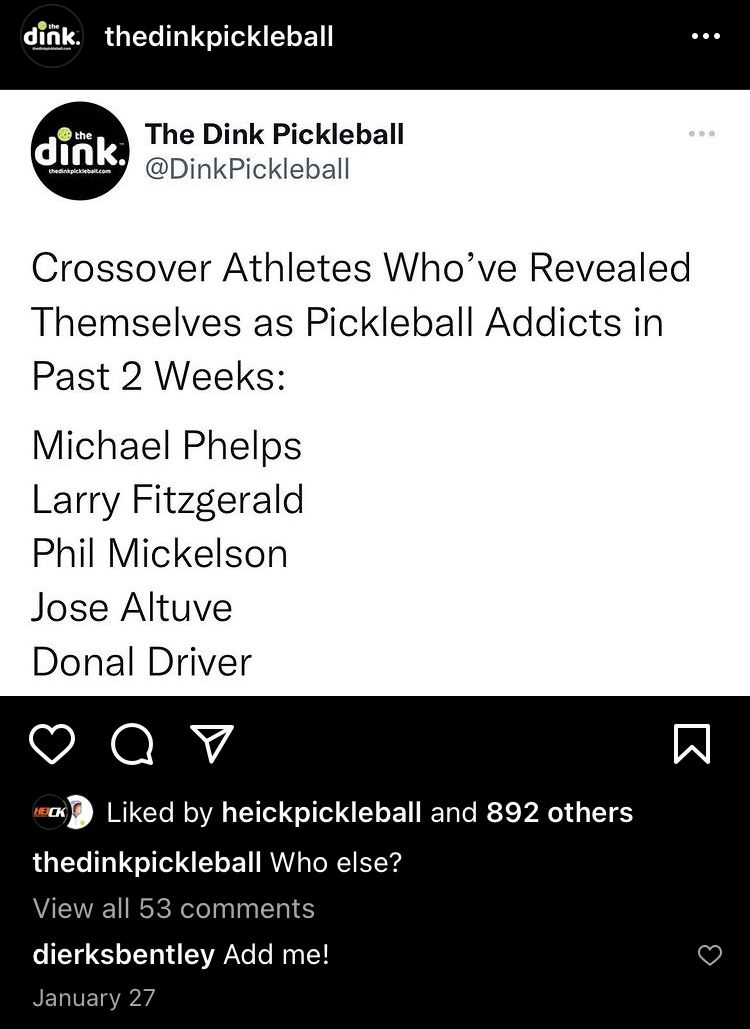 Last year we found out another country music star has been a long-time pickleball player. Brett Eldredge actually had a net and paddles out on the stage last year during a prank to end his tour.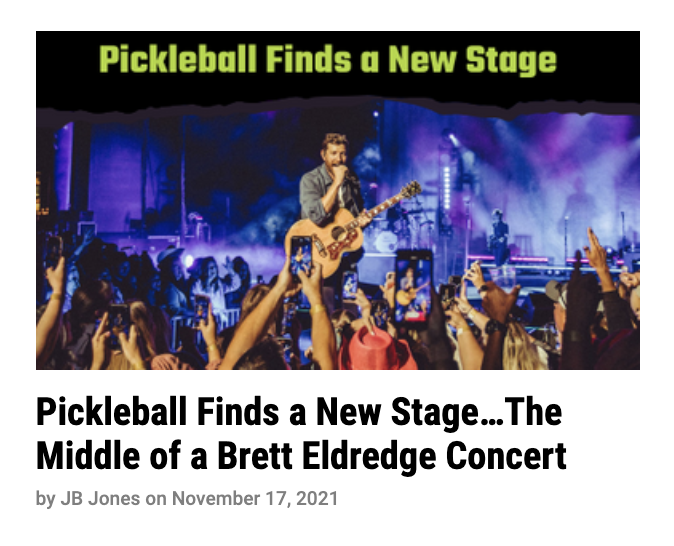 GET 10%OFF  YOUR ACACIA PICKLEBALL SHOES AND MOST OTHER GEAR WITH CODE 10DINK AT FROMUTHPICKLEBALL.COM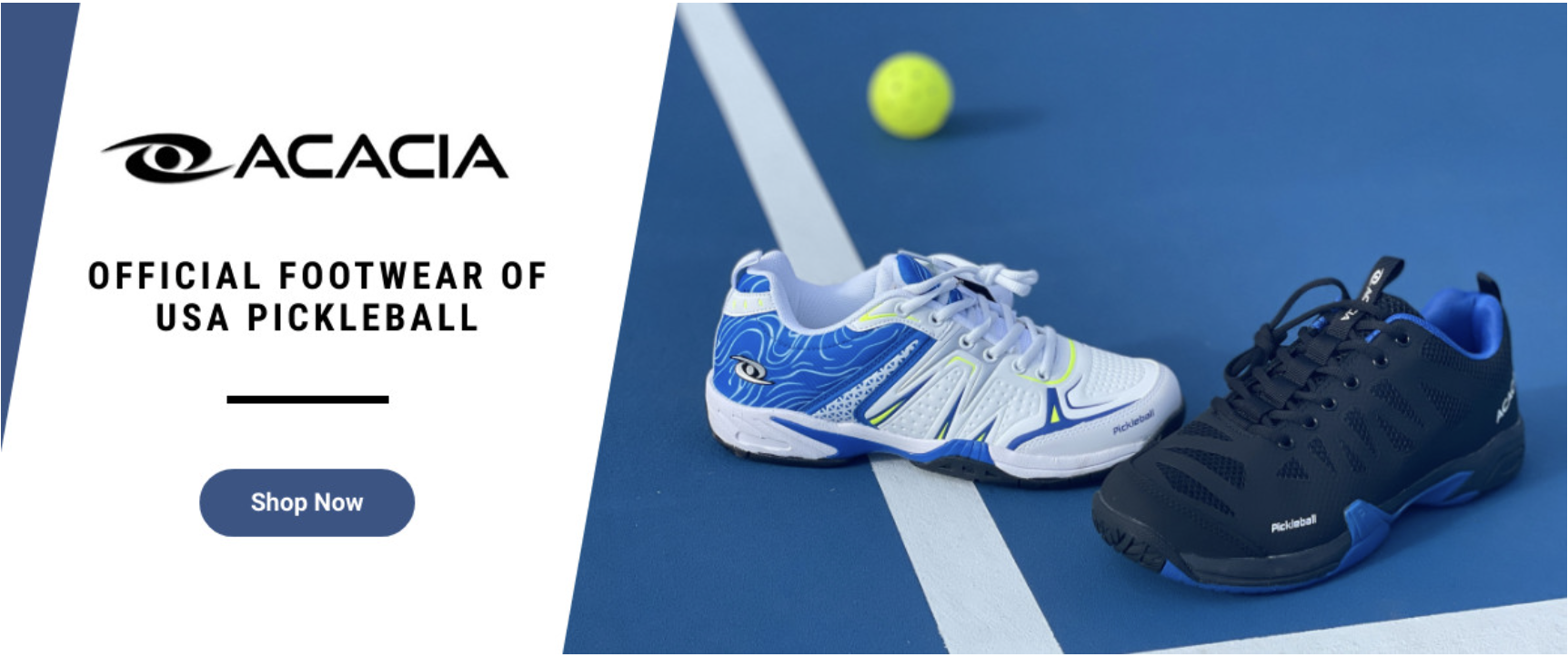 Looks like it's time to add some country to that pickleball playlist. Both of these guys got some bangers you can throw in the mix but I'd say avoid '5-1-5-0' by Dierks Bentley. If that song comes on there is no chance you're remembering the score.