New Yorkers have a shiny new place to play pickleball this summer, featuring 14 brightly-light courts.
They'll be open to the public from 7:00am-9:00pm ET at Wollman Rink in Central Park from April 7 to October 9, courtesy of CityPickle.
Full price court rental options range from $80-$120 total per hour for off-peak and peak times respectively, or about $10 per person for an hour of play. CityPickle custom paddles are available to rent for $6 per paddle, or players may bring their own.
The company says this installation "represents the largest pickleball installation in the Northeast," according to a press release.
Related: Follow This Journey for an Advanced Dinking Technique
Programming at the courts will include lessons, clinics, open-play, leagues, and tournaments, with opportunities for everyone from beginners to advanced players.
A slate of coaches are available to teach and can be booked by via www.city-pickle.com. The venue will also accommodate birthday parties and corporate events.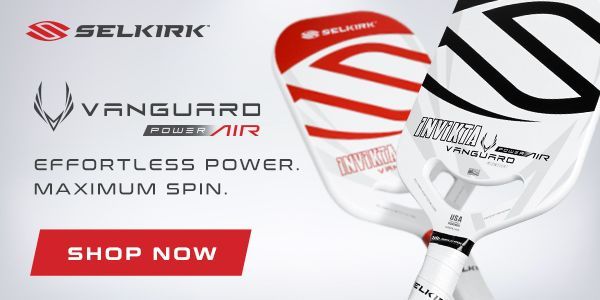 🚩
More from the press release: "In addition, CityPickle and Wollman Park Partners are rolling out the season's programmatic partnerships with several organizations– the Challenged Athletes Foundation, the Boys Club of New York, YMCA of Greater New York, Solutions Now and Fountain House.

The Challenged Athletes Foundation will have weekly, two-hour sessions this spring, including a CityPickle coach to help facilitate play among athletes playing in wheelchairs or with other physical challenges.

The Boys Club of NY will bring campers to CityPickle at Wollman Rink each week as part of a continuous partnership throughout the summer. CityPickle is also training Boys Club staff so that they can continue to facilitate play offsite. YMCA, Solutions Now and Fountain house will also receive free courttime and instruction.

CityPickle and Wollman Park Partners will continue to grow their roster of programmatic partners throughout the season to ensure delivering robust services to New York.
Court reservations will be available beginning March 31. Learn more here.
---
If you want to keep up with everything pickleball, you've got to sign up for our newsletter. We break news faster than anyone in the game. Subscribe below: