This year, certain shots took over the pro and high-level recreational pickleball scene. The erne; the Scorpion; the Tommy Tomahawk. As awesome as those shots are, they're meaningless if not utilized properly during rallies.
So we thought we'd highlight some of the best pickleball rallies we saw in 2022 across the social media sphere and in pro-level matches.
We hope these points give you something to aspire to in 2023!
Best Pro Pickleball Rallies of the Year
More like chess than checkers
This is pro pickleball: being patient, placing the ball strategically, and knowing when to strike.
Chop those feet
Certainly not the longest rally of the year, but one which clearly demonstrates the importance of footwork in pickleball.
That placement at the end...
How did that even land in?
3 ernes in ONE point
Pablo Tellez somehow pulls off three ernes in one rally.
The best of everything
This point has something for every pro pickleball fan: incredible slowdowns and speedups, top-tier hustle, aggressive dinks, hard drives, and a shot placed perfectly down the middle.
We lost count
An announcer literally says in the middle, "you've got to be kidding me with this point." We couldn't agree more.
Over in seven seconds
The fastest hands in the west pic.twitter.com/dQAvPH0DXG

— The Dink Pickleball (@DinkPickleball) November 29, 2022
Another incredible hands battle at the kitchen starring some of pro pickleball's greatest players.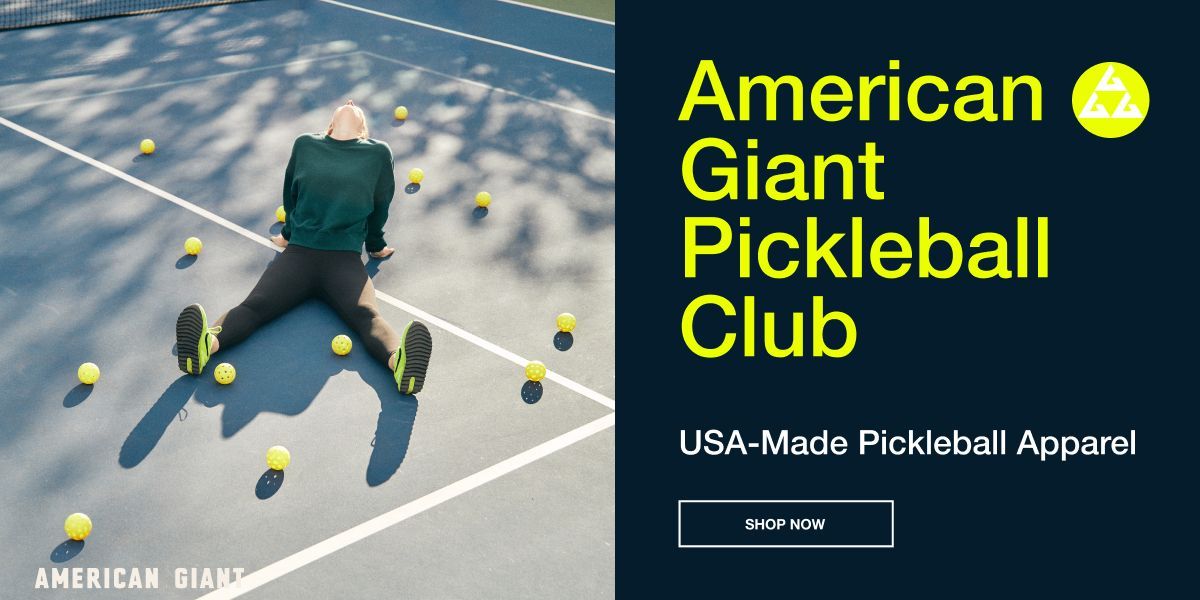 A "bert" in the wild
Great athleticism from everybody in this point.
Don't mess with the Waters'
If half of this pickleball highlights list was comprised of the Waters family, it would be warranted. Here's one of our favorites.
We couldn't tell who was going to take this point...
...but the ATP at the end from Callie was the deciding factor.
The point that dropped jaws
We can't say anything that isnt't summed up perfectly by our tweet's caption.