According to Architectural Digest, pickleball is the '​​hottest sports amenity in high-end real estate developments today.' People are prioritizing pickleball in their search for a new home.

Real estate developers have noticed the trend and are shaping their communities to accommodate the growing demand. Axios echoed the sentiment with "a golf course is so yesterday."

The founder and CEO of Discovery Land Company, Mike Meldman, is also a part-owner of Major League Pickleball's Discovery Warriors
Discovery Land Company includes pickleball courts at each of its 26 properties
Meldman already plans to double the number of courts for some of its locations
SHOP THE LATEST PADDLES ON THE MARKET - THE RILEY AND LINDSEY NEWMAN SIGNATURE PADDLES FROM GAMMA, GET 10% OFF THESE PADDLES AND MORE WITH CODE 10DINK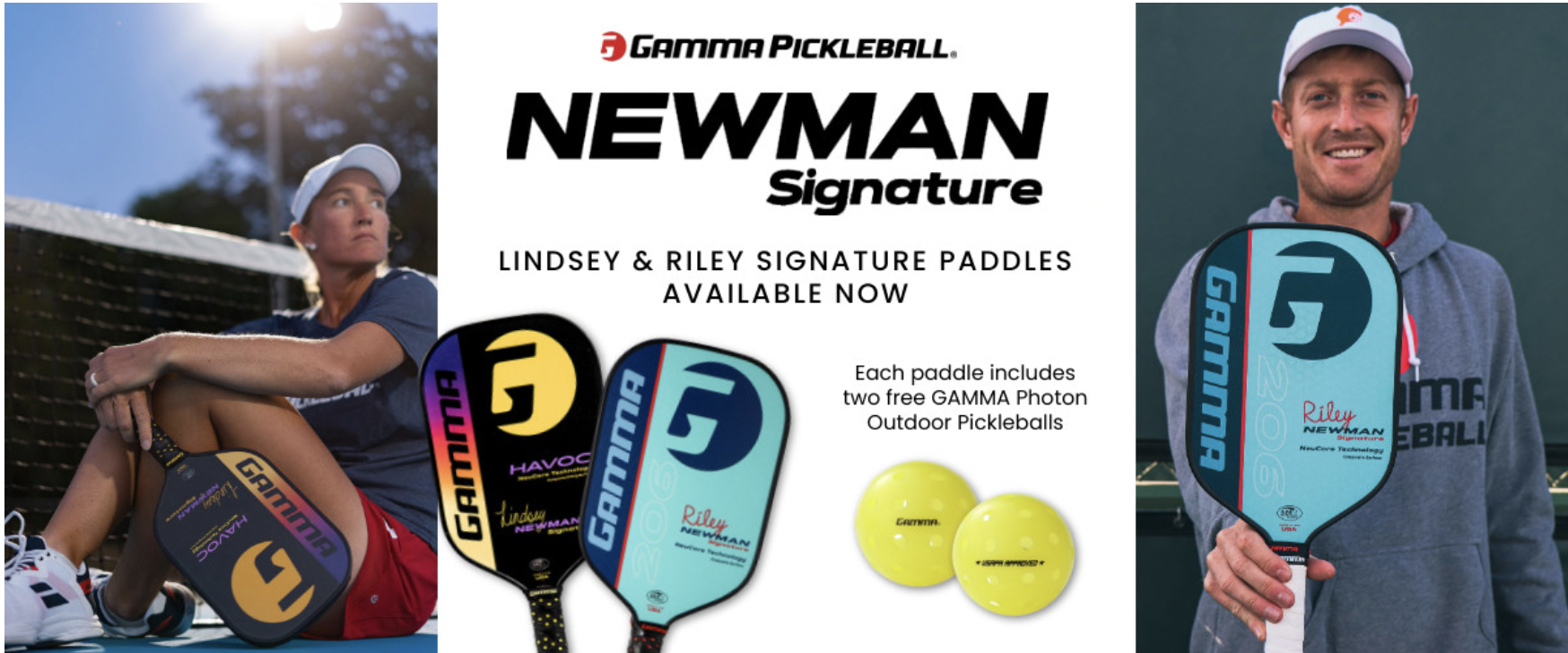 Architectural Digest also says that 'pickleball has replaced golf as the most coveted sports amenity in luxury residential developments.' Pickleball requires a small fraction of the real estate needed for golf and has extremely low maintenance costs. It's easy to see why the game is popular with both developers and customers.
The Bottom Line
Pickleball can share many of the existing facilities of a tennis club and can even be installed on top of existing tennis courts. Two tennis courts can be converted into six pickleball courts. Each court accommodates four players, so by switching to pickleball you can accommodate three times as many players in the same square footage.
This means more income from membership fees and court rentals as well. If you were to compare this to the cost of maintaining a golf course, it becomes very easy to see why switching to pickleball is an easy decision.