AARP will be the title sponsor for the APP Tour's Champions (50+) and Masters (60+) divisions, according to today's announcement.
If those division names don't sound familiar, it's because the APP also announced that they are no longer called "senior pros" or "super senior pros" – just Champions and Masters, respectfully.
AARP will also be title sponsor for the Champions Cup tournament, showcasing players 50 and older, starting in 2024 at a date and venue to be announced.
Now the Official Naming Rights Sponsor of the APP Tour's Champions and Masters Divisions and the title sponsor for the APP Tour's Champions Cup, AARP is also known as the nonprofit organization dedicated to empowering people 50 and older to choose how they live as they age.
AARP Champions Division is the APP Tour's official USA Pickleball-sanctioned division for professionals aged 50 and over, while AARP Masters Division is the official tour for professionals aged 60 and over.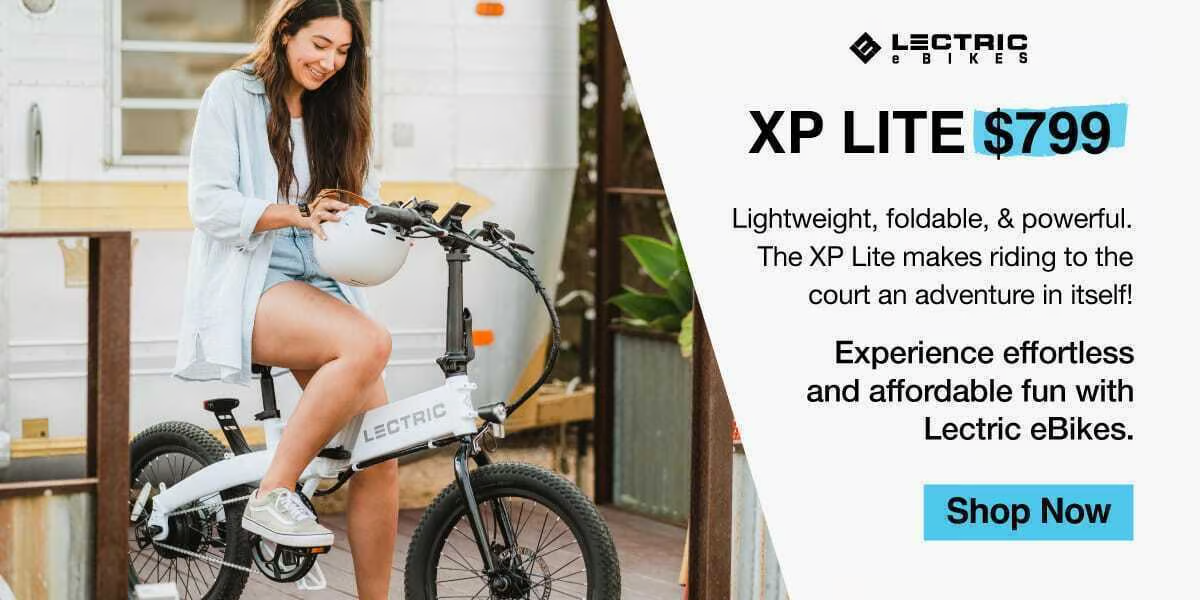 More details from the press release:
"As part of AARP's sponsorship of the APP, the brand will be immersed into the APP Tour with in-venue branding and visibility, including signage, social media promotion, on-site activation spaces, and inclusion in APP Tour broadcast productions – spanning coverage on CBS Sports Network and ESPN2 as well as livestream coverage on APPTV and ESPN+.
"At select APP Tour events, AARP will sponsor a pre-event pro seminar, led by APP pro players and designed to educate players of all levels with instruction, tips and tricks to improve their pickleball games."
"We know that being active and having social connections is important for mental well-being and overall health and happiness as we age," noted Barbara Shipley, SVP of Brand Integration at AARP.
Read Next: Ageism From Outside Pickleball: What to Say When People Make Assumptions
"Pickleball supports a physically and socially active lifestyle and AARP is excited to shine a brighter light on people 50 and over who play at any level. Their stories inspire, educate and encourage people to play, have fun and make new friends, helping them make their health and happiness last as long as they do."
---