Zane Navratil goes undefeated in Cincy and finally captures the elusive triple crown. Will he be leaving with a key to the city? a statue at the park? That's still undecided but he will definitely be leaving with confidence and the hot hand heading into the biggest APP Tour event this year, the New York City Open starting May 25.
Navratil teamed up with Jade Kawamoto of Friday for gold in mixed doubles. Kawamoto ran it back the next day taking gold in women's doubles with Michelle Esquivel.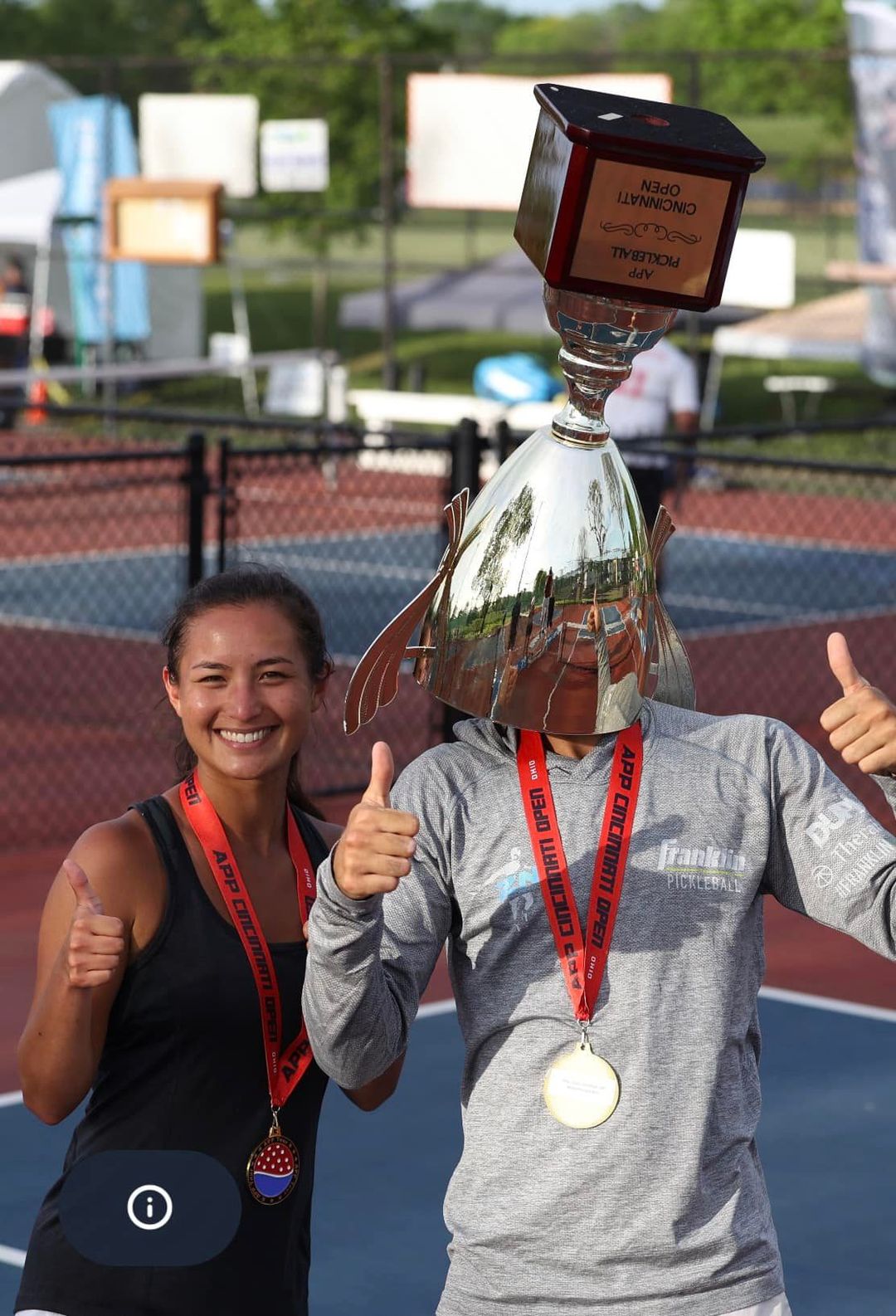 The men's doubles final was canceled due to storms rolling in on Saturday evening. Navratil and Andrei Daescu were scheduled for a rematch against DJ Young and Mario Barrientos who they defeated in the winner's bracket final.
The teams reached an agreement that awarded Navratil and Daescu the gold.

GET 10%OFF  YOUR ACACIA PICKLEBALL SHOES AND MOST OTHER GEAR WITH CODE 10DINK AT FROMUTHPICKLEBALL.COM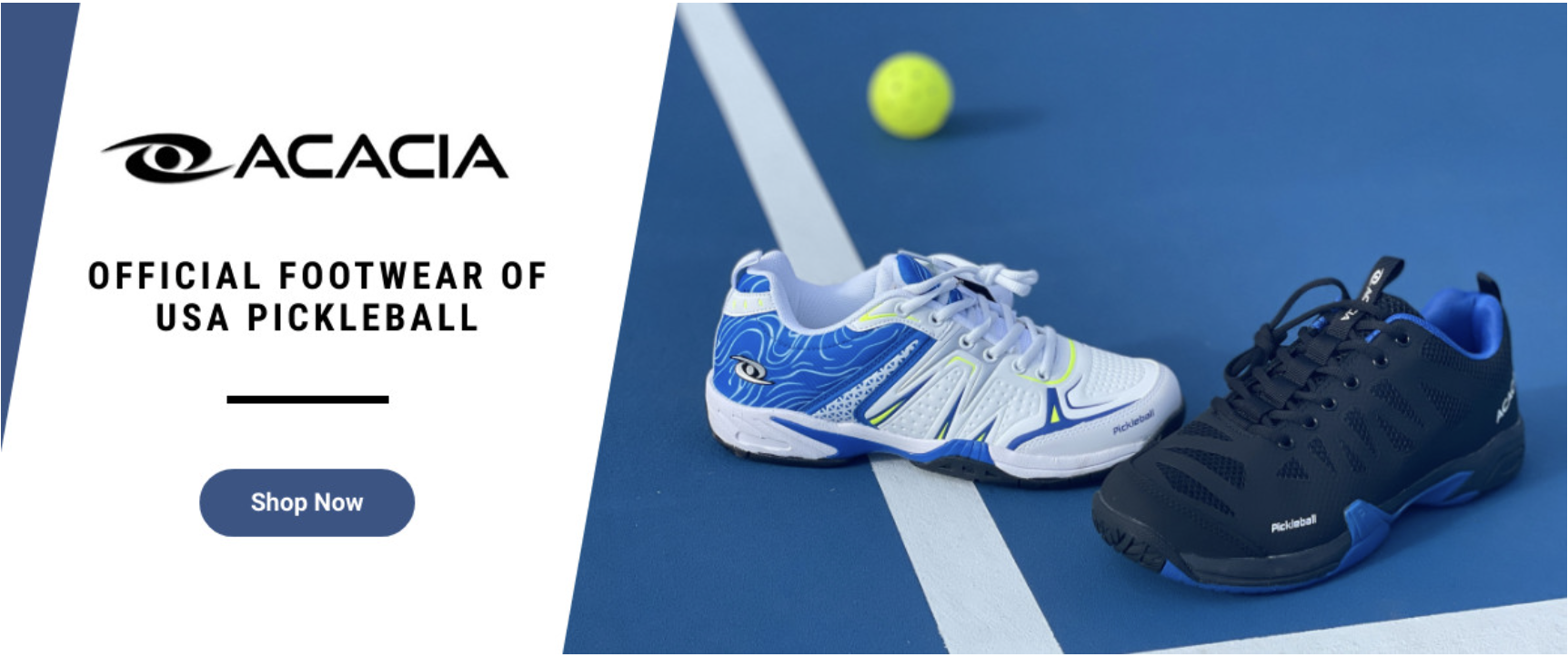 Women's singles belonged to Parris Todd. She gave Salome Devidze both of her losses on the day, once in the winner's bracket final and again in the gold medal match.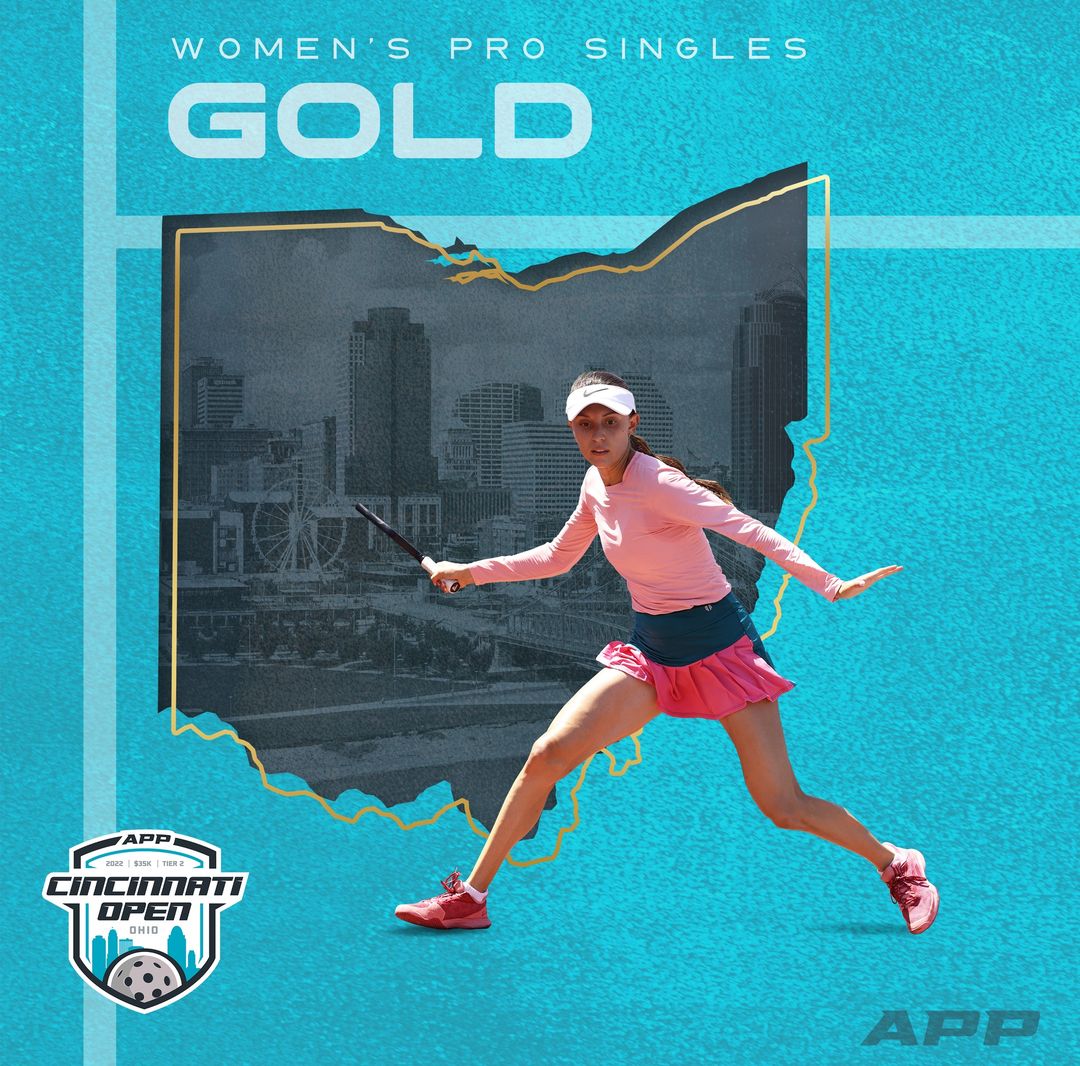 Up and Comers Break Out in Cincinnati
Cincinnati also gave rise to some first-timers breaking onto the podium.
Lina Padegimaite took bronze in women's singles and bronze in mixed doubles with Stefan Auvergne.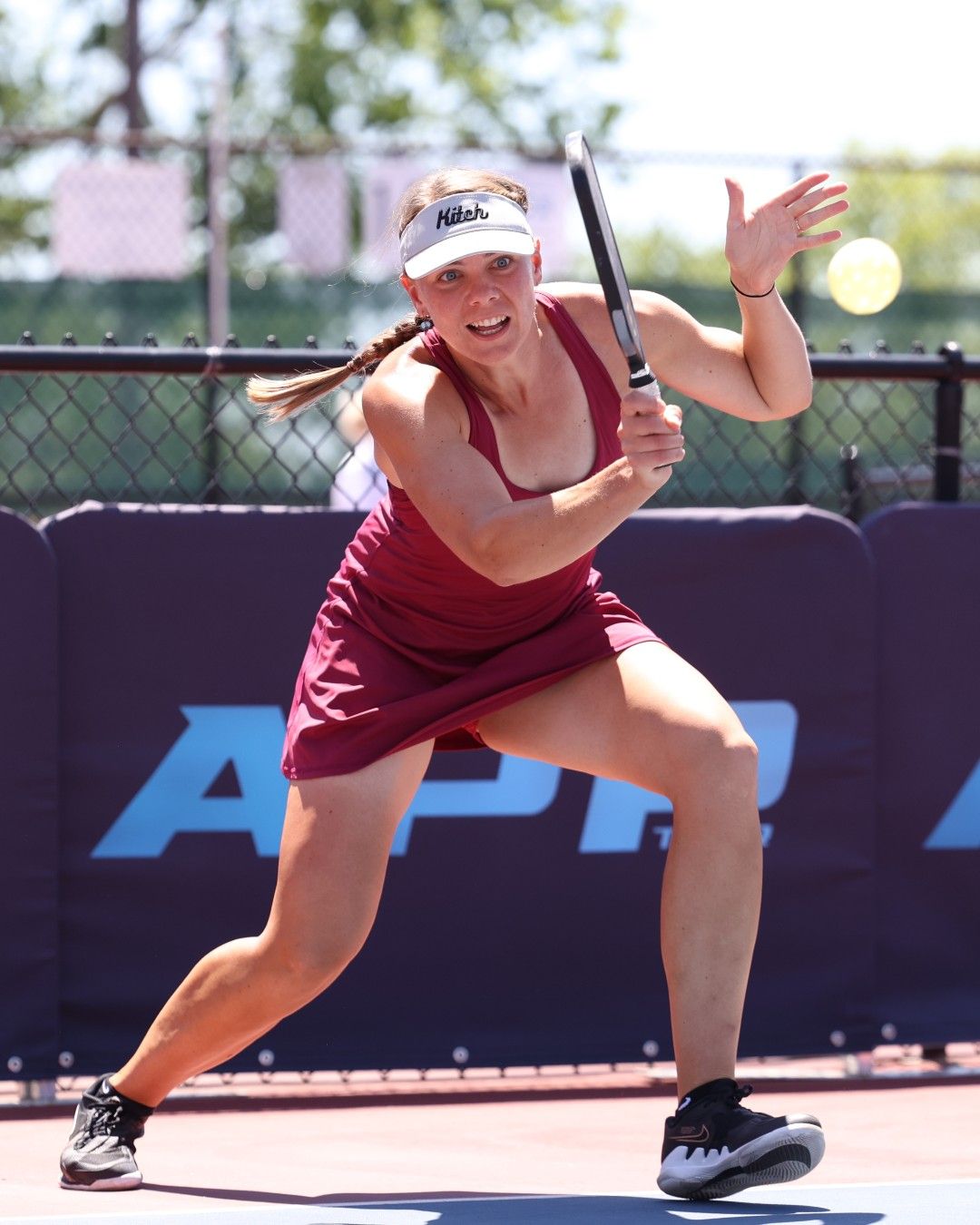 Sixteen-year-old CJ Klinger took down the Sherbear in the quarterfinals and finished the day with a bronze, his first pro medal on the APP Tour.