Do you have the consistency, patience, and time to take on the newest world record in pickleball? Twin brothers from Connecticut recently just set the Guinness World Record for longest pickleball rally. They have made a habit of setting world records on the court and also hold the records for longest tennis rally and longest tennis volley rally.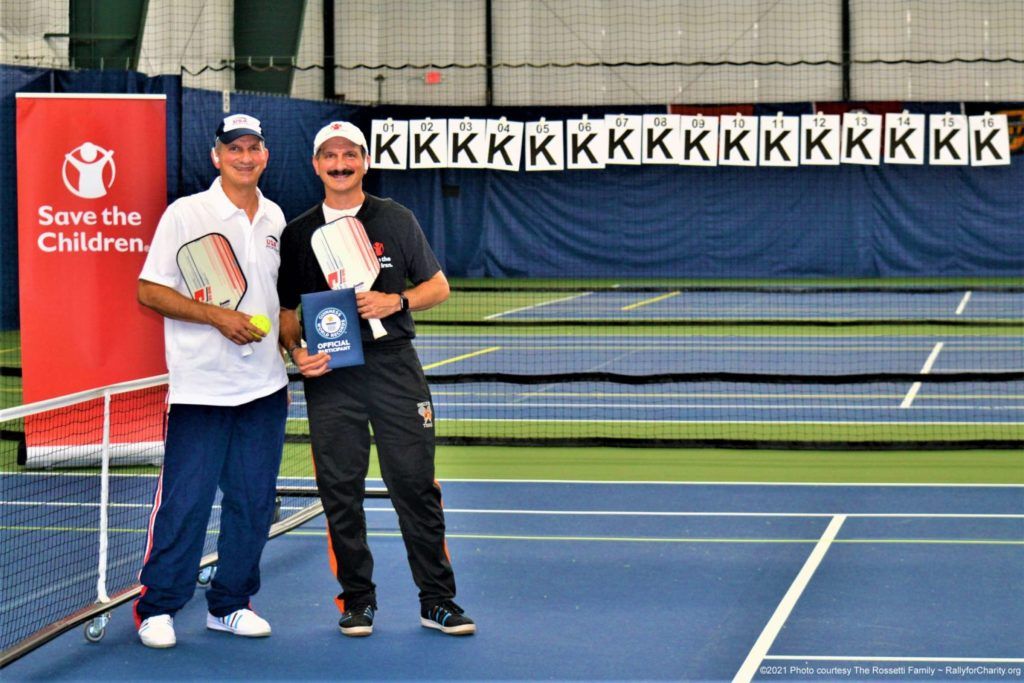 So what is it going to take for you to steal the record? The 16 K's in the photo above tracked the 16,046 consecutive shots completed by Angelo and Ettore Rossetti. This feat took over 6 hours!
The Rossettis made the most of their time spent on the court. In addition to setting world records, they are raising money for charitable organizations through their foundation Rally for Charity. They have raised over $100,000 for Save the Children and are still accepting donations!
"When we have the right purpose behind the records — which is to inspire others to believe in their dreams while raising money for charities to make a difference in children's lives — then the record goes from impossible to inevitable to twinmpossible," he said. "The key is removing your personal ego entirely and doing it for others. I have a passion for helping others develop stronger mental skills through not just teaching it but living it.Angelo Rossetti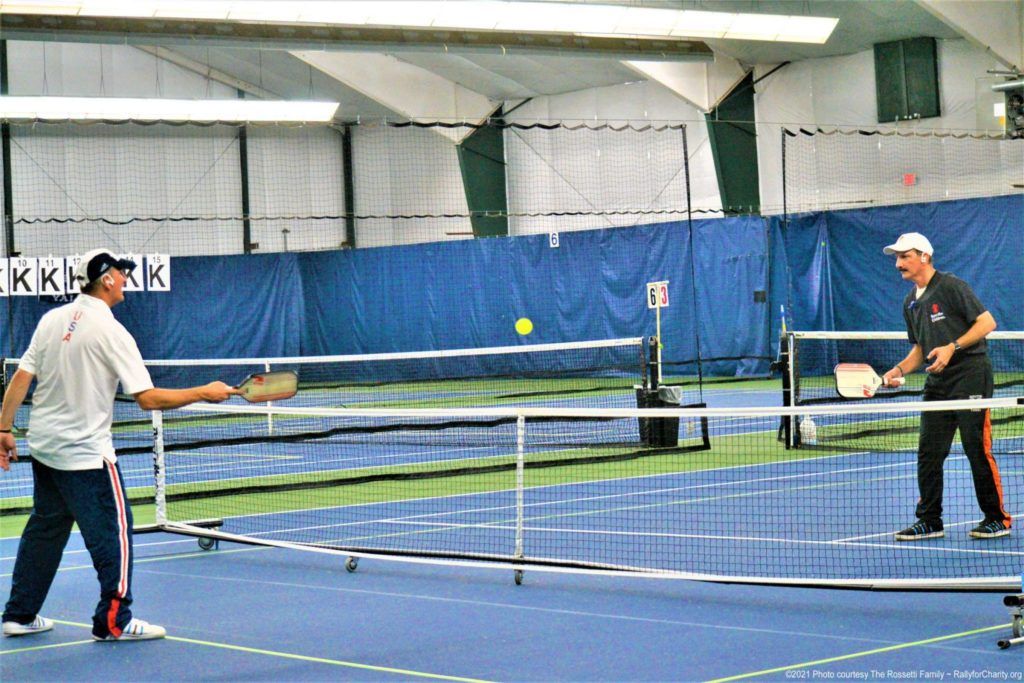 The original story was covered by the Fairfield Citizen but this definitely deserves more attention. Great job Rossettis, nothing better than pickling for a good cause!
If you enjoyed reading A New Guinness World Record in Pickleball, join the dink fam and subscribe to the free weekly newsletter.