Interviewing pro-player and 2-time Canadian National Champion, Kim Brent.
Kim Brent has been competing in pickleball for 5-years. She began playing periodically from 2017 between her responsibilities as a teacher and a mother of two.
In 2021, Kim took the Canadian pickleball scene by storm — taking Gold in Gender and Mixed doubles at Canadian Nationals, including Mixed Doubles with Canadian pro-player Steve Deakin. Since then, Kim has taken titles throughout Canada, most recently repeating her success at Canadian Nationals 2022 with 4 additional titles across Mixed and Gender doubles.
Having had the opportunity to train with Kim as well as face off against her in tournaments, I've seen firsthand the level of drive, commitment, and absolute focus she brings to the competitive environment — whether it be a National Championship, or a local/regional tourney.
When we think of what defines a champion, it goes beyond skill on the court to encompass who that person is as an athlete, including their mindset going into competition; which is just one reason why, when considering a piece on what builds a champion mindset, Kim Brent is top-of-mind.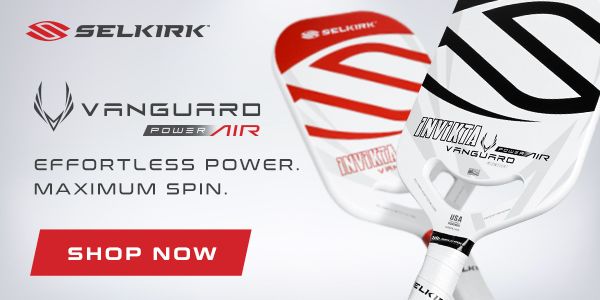 Q: Talk to me about your journey to pro.

A: I got my start in pickleball, like many, in Florida. My mom, Barb Kerr, had started playing, and when I traveled down to join her during March Break (what used to be my week of tennis), I got into it… and then quickly got really into it. My mom and I are close, we used to play touch football together for many years, winning the 2004 Canadian National Championships. So, at the beginning, I saw pickleball as something similar — a fun and competitive experience with the family. Then we started winning.
Like a lot of other new players, I started modestly at 3.0, and then moved up with each win. Breaking from 4.0 to 4.5 took a little longer because that's when the game became more than athleticism, you have to build an in-depth understanding of game strategy… and then be able to apply it effectively. At the time, there were fewer opportunities for direct coaching in Canada, so a lot of the work I put in was self-driven. We set up a half court in the garage. My mom was my drilling partner. And often it would be as simple (or challenging) as watching videos and then trying to replicate the shot (my personal favorite was the Ben Johns backhand dink).
In some ways, the lockdowns that accompanied the pandemic were a bit of a game-changer in that the new limitations on what we could do, including not having access to doubles and rec play, meant that drilling became 100% of our pickleball activity. After the kids would go to bed, you could find me in the garage, building skills through constant drilling.
Breaking 5.0, and going pro, really came out of a unique opportunity. In the lead-up to Canadian Nationals 2021, Steve Deakin was looking for a Mixed Doubles partner. My good friend and, at the time, Nationals coach, Ryan Hanes, had put my name forward.  At that moment I knew I had to reach out to Steve and do everything I could to solidify that partnership.  I wanted my identity to be more than a mom. I wanted to be a Canadian Pickleball Champion.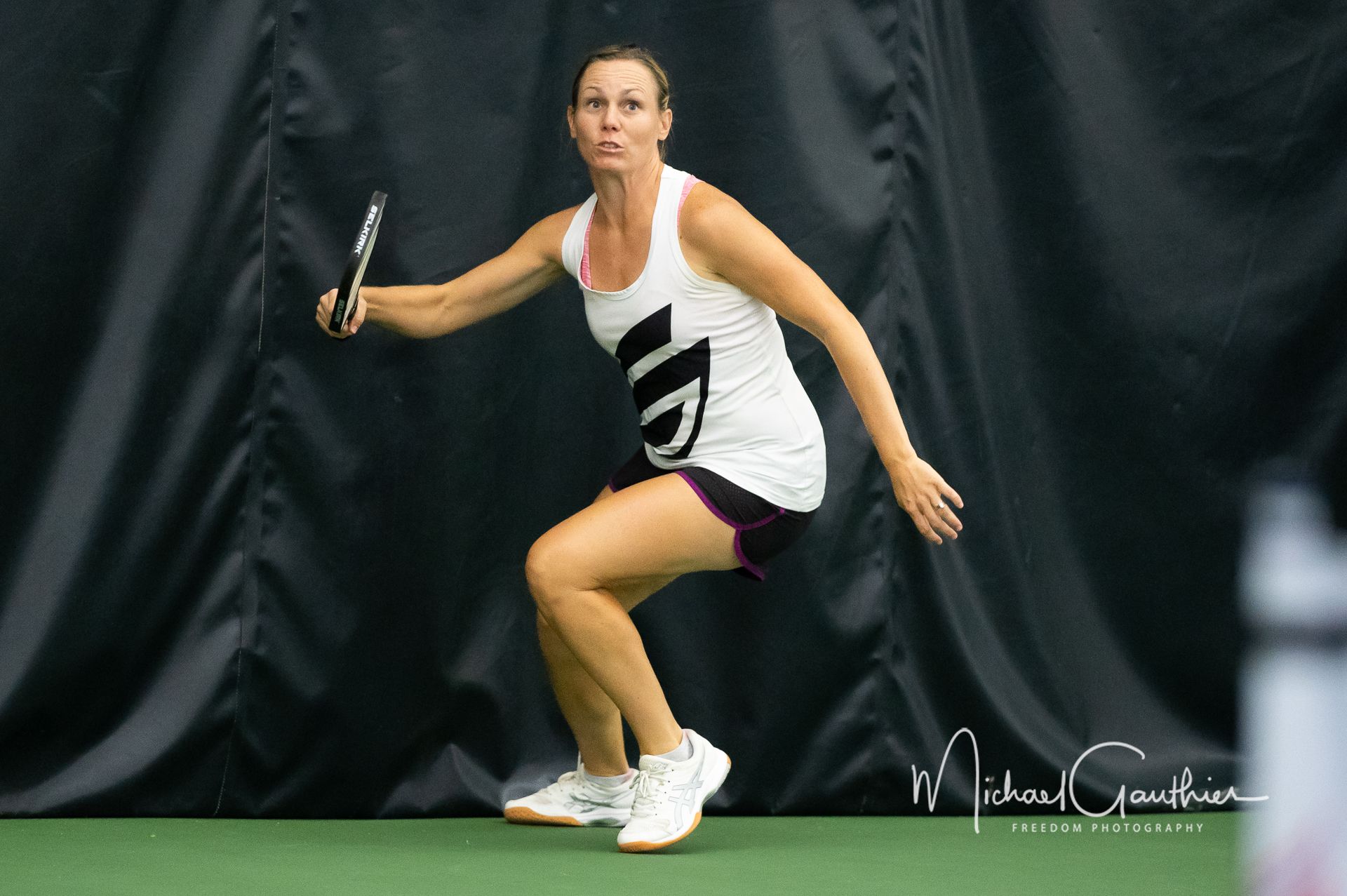 Q: That's a wild opportunity — it's fantastic that you locked it down.
A: Definitely. See, I only had 8-months till Nationals… which you quickly realize is no time at all. But I knew I wanted it, and I was driven to make it happen. I knew for Steve, winning Nationals would be extremely important. For me, it meant making a commitment on a different level.

When we talked, I told him a bit about my journey, my story, and where I was in my game and life. I told him that, at that point, I'd done well… and I hadn't even started training with the intention to play at the highest levels. If Steve committed to the team up, I'd commit to be at the right level in time for Nationals.
SHOP THE NEW FILA DOUBLE BOUNCE 3 PICKLEBALL SHOW AT FROMUTHPICKLEBALL.COM. GET 10%OFF WITH CODE 10DINK.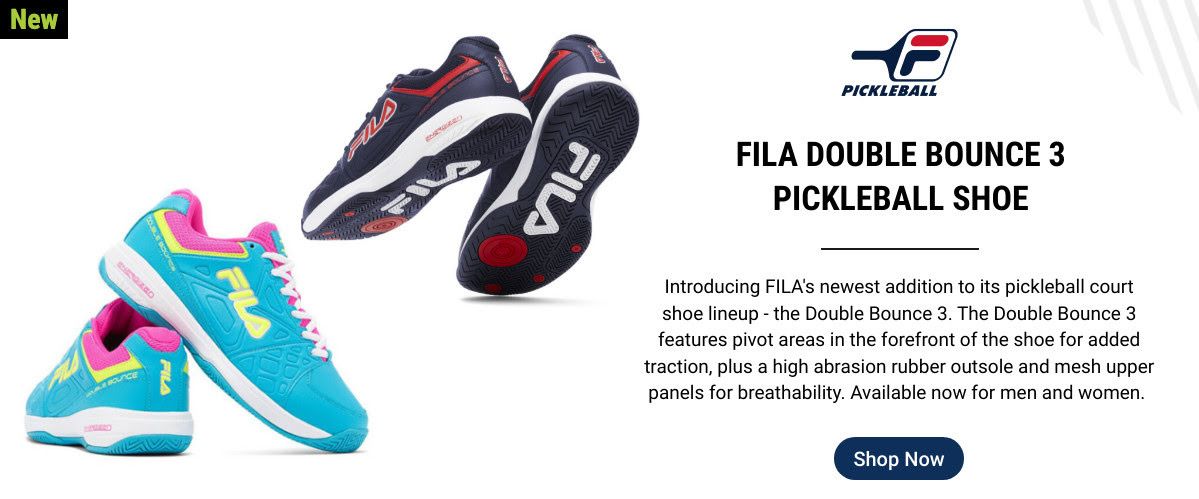 Q: That must have meant a pretty significant shift in focus, what did that look like?
A: At the core, my entire outlook on the game changed. I didn't just watch pickleball for pure enjoyment anymore, I took it to a new level and analyzed points, sometimes watching the same point 10 times. Most players, watching pro-play, or even local play in-tournament, can identify a strong game, good partner integration, when a team creates an opportunity (or opens themselves up, creating an opportunity for the other team), but that's where it ends. For me, now, watching and playing went beyond enjoyment.
"Fun" for me is seeing the improvement in my game, implementing strategy, and getting to the next level. Every time I looked at pickleball my objective was to learn, absorb, and build a better understanding of every part of the game.
Some of this came naturally to me, I played QB in football so everything there is about analysis to build strategy — and then execute. And a lot of those skills could be translated directly into pickleball. A lot of it, though, became learning to see patterns in the game. That also went beyond just looking at pro matches. I also began doing a tonne of upfront research into my opponents and also my partners, using tools like Pickleball Brackets and Pickleball Tournaments.
This approach was super important, especially in the 2-months leading up to that first Nationals.
RAPIDLY IMPROVE YOUR GAME OR YOUR MONEY BACK WITH PICKLEBALL MASTER COURSE! GET 10% WITH CODE THE DINK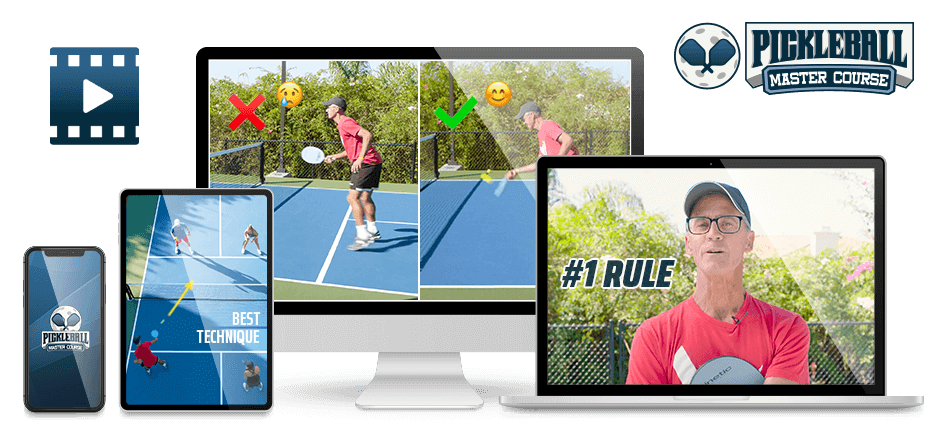 Q: Talk to me a bit more about what you look for on an analysis level.
A: On a basic level, looking at both partners and opponents, it can look like —
Who they beat (and who beat them)
What the scores were in their matches
Their previous and recent tournament success and growth
For those I'd seen or heard of before at a rec level, how did they play in a tournament setting when the pressure is on?
But to make this really effective, you have to get more granular.
For your opponents:
Do they get down on themselves if they miss a shot?
What and where do they attack?
Who have they partnered up with, and how do they play together?
Are they able to leave an out ball consistently?
Do they have any major tells (e.g. when they'll drop, when they'll drive)?
For your partners:
Do they have any patterns of play (in terms of shot selection)?
Do they have any major tells?
How have they positioned themselves on the court with past partners?
How do they construct points with their partners?
How are other teams playing against them?
This was also very important when planning to partner up with Steve. We weren't going to have the opportunity to train together, so this sort of analysis was critical. Funnily enough, I was in a similar situation at this year's 2022 Nationals — I didn't have a chance to train with my Mixed Doubles partner, Charles Neufeldt, and the analysis ahead of time made all the difference.
--
You can connect with Kim on social: Facebook
Reach out to Kim via email at: strategicpickleball@gmail.com