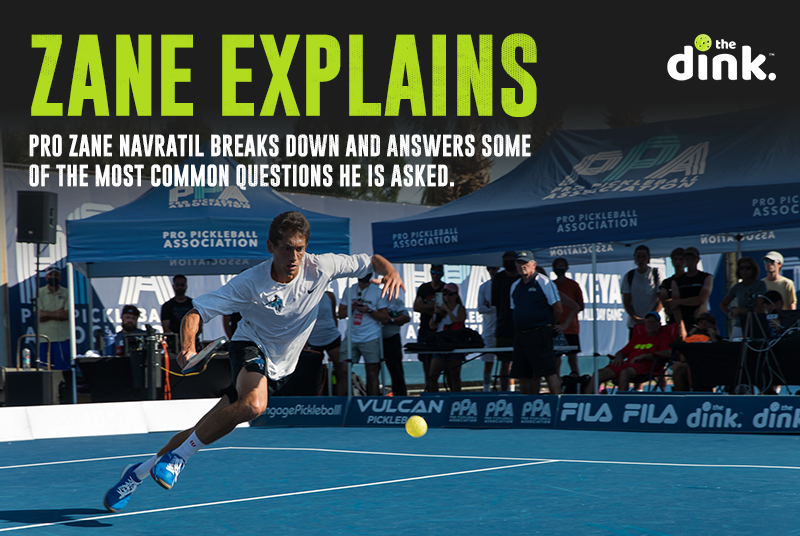 Life of a Pro
Zane Navratil Forced to Withdraw from Men's Doubles at Nationals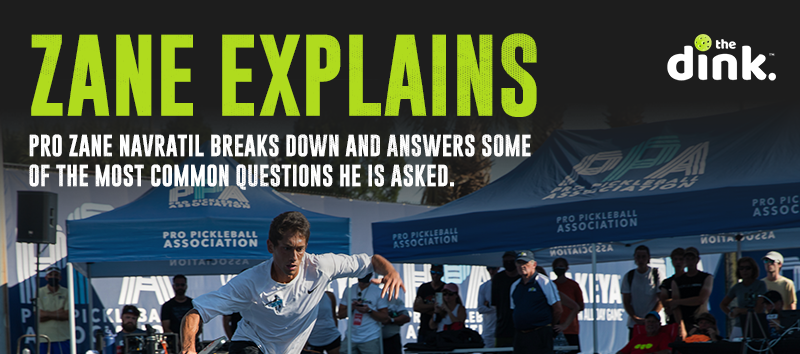 Hey everybody this is Zane Navratil here and I'm out here at the Indian Wells Tennis Garden for Nationals. So, on Thursday I was fortunate to make it to the gold medal match against my good friend Tyson McGuffin. The final was supposed to take place on Sunday, but I made the decision to withdraw from competition on Sunday, and here's why:
As some of you may know, I have been with my girlfriend Jennifer for 8 years now. Since she was 15, she has been competing in the Miss America scholarship organization, and this year she was able to claim the title of Miss Wisconsin, earning her the right to compete for the title of Miss America. The competition begins on Sunday. This is truly a once in a lifetime opportunity for Jenny, and I would not miss it for anything, including a chance at a National title.
I've known for several months that I would not be able to compete on Sunday, December 12th because of Miss America. I was unaware of the championship Sunday format until December 2nd, and had I known earlier, I wouldn't have registered for the tournament out of fairness to Andrea, Altaf, my competitors, and the tournament.
Because of my forfeiture on Sunday, USA Pickleball has made the decision to disallow Altaf and I from competing in men's doubles today. I apologize to any fans that were looking forward to watching me play, my awesome sponsors Franklin, Therabody, DUPR, and Wilson for not being able to represent them in a National Final, and, most of all, Altaf, who, through no fault of his own, will not be able to compete at the National Championships. I'd like to thank USA Pickleball for a phenomenal tournament experience, and I look forward to competing again next year!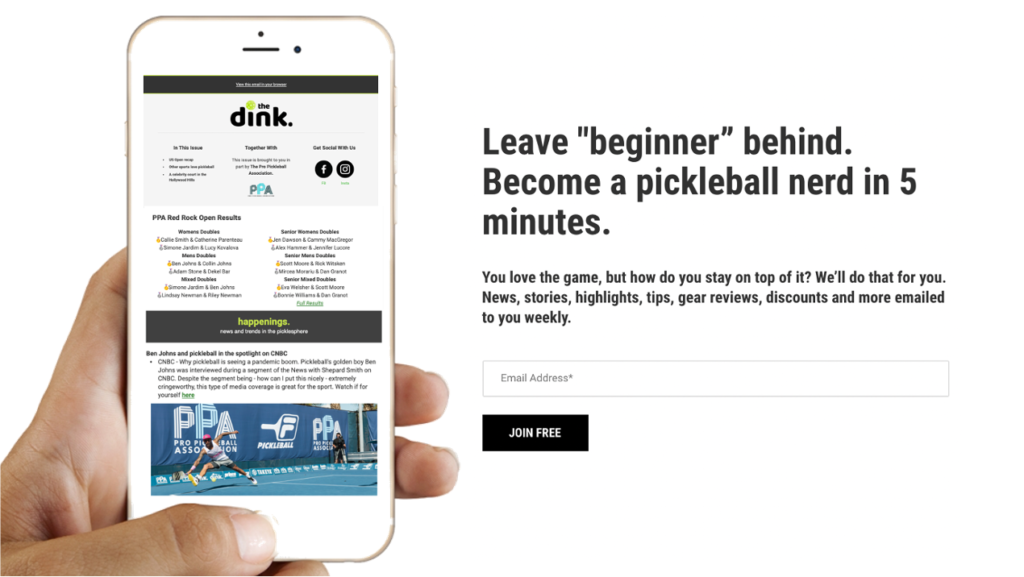 GUARANTEED TO RAPIDLY IMPROVE YOUR PICKLEBALL GAME OR YOUR MONEY BACK! GET 10% OFF WITH CODE THEDINK