Have You Ever Seen the Rain
I wanna know…if we will ever escape this rain. More delays this afternoon from storms in the area. The covered courts at the Spalding County Pickleball Complex have allowed the tournament to progress during the rain but have interfered with the ability for it to be filmed and broadcasted.
Originally planned to be seen on ESPN+, the medal rounds were not broadcasted at all. Hopefully some footage can be released after the tournament but there was nothing available this weekend.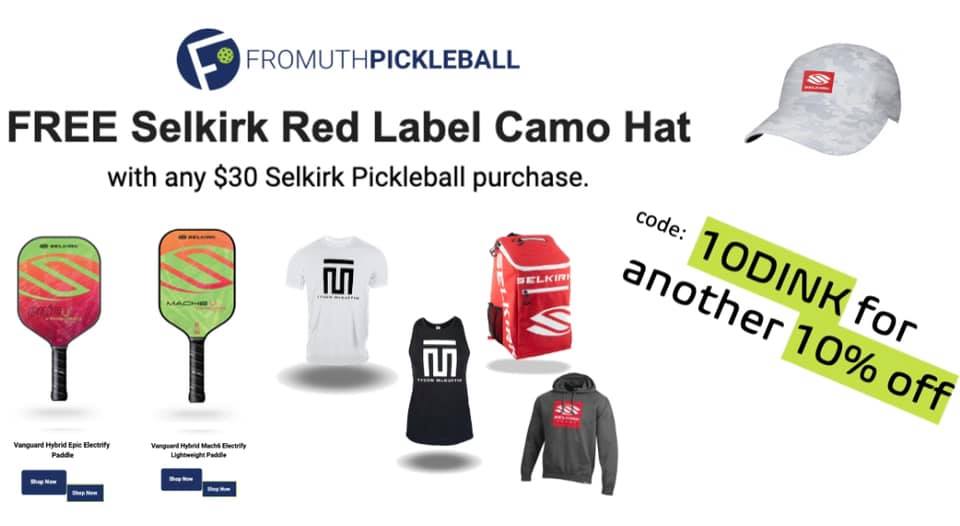 2 Chainz
Andrea Koop wins her second gold medal of the weekend. With her partner Lauren Stratman, this pair battled and won in some tight matches against the other top teams in the bracket. Koop & Stratman beat Corrine Carr & Sarah Ansboury in the winner's bracket final 12-10, 12-10. Carr & Ansboury withdrew from the event and took home the bronze. The beneficiary of this was Michelle Esquivel & Lea Jansen who lost to them early in the day.
The free pass to the final was the spark Esquivel & Jansen needed. They took the best of three in two games. Koop & Stratman got things figured out in the subsequent game to 15 and closed out the match 15-11. Koop is not scheduled to play in the singles event tomorrow removing the possibility of the triple crown. Stratman, however, will be playing singles and has the chance to match Koop with 2 chainz.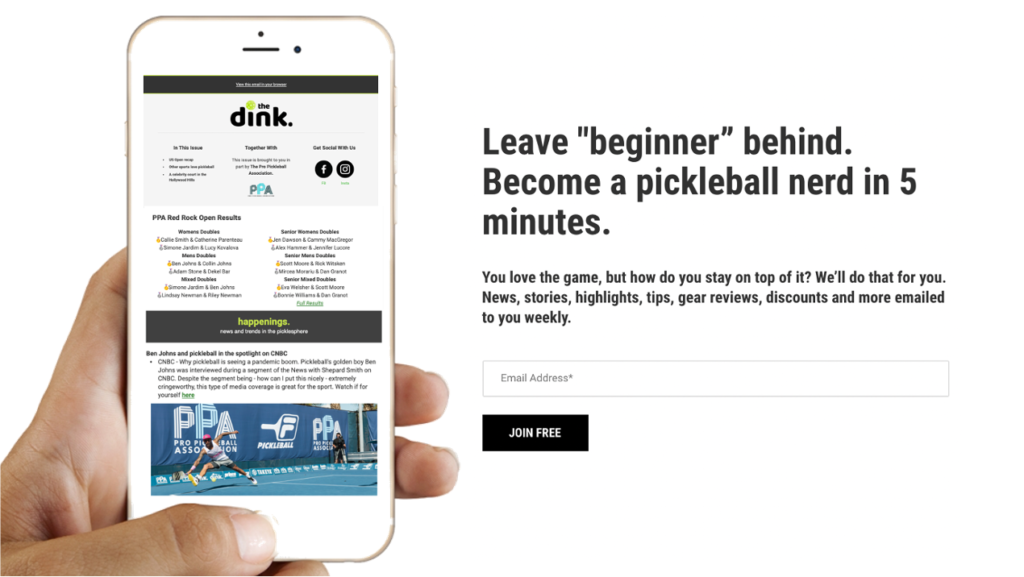 Young Guns
JW Johnson had another big day in the mens doubles bracket taking home another silver medal. This time with his even younger counterpart Dylan Frazier. Starting from the four seed today, they had big wins over Zane Navratil & Altaf Merchant, Jay Devilliers & Adam Stone, and AJ Koller & Thomas Wilson. Their only losses on the day came from the Johns Bros in the semi-finals and then the gold medal match. This is JW's second silver in two weeks and Ben Johns continues to stand between him and the gold medal in mens doubles.
After seeing the Johns Bros in the event it is no surprise to see them come away with gold. In true Johns fashion, they did it with a clean slate, not dropping a single game on the day.
Johns will have a chance at the double crown in the men's singles event tomorrow. Navratil will look to get his own double crown but of course would likely have to beat Johns for the first time in his career. This also might be the first time we see a rematch between Johns and JW Johnson after Johnson's upset heard round the world at ToC.
If you have not been watching the APP as of late, don't sleep on Dylan Frazier. He almost took out Navratil in Chicago and has been surprising opponents left and right after recently jumping into the singles games. Look for Frazier or AJ Koller to sneak on to the podium if they find their groove on Sunday.