There is a ton of high level pickleball being played this weekend. Three tournaments all overlap on this 4th of July weekend. For the first time, some of that pickelball will be happening overseas in England.
The three tournaments are the USA Pickleball Newport Beach Championships, the APP English Open and the APP Next Gen in Oklahoma City.
GET THE NEW BEN JOHNS HYPERION PADDLE AT FROMUTH PICKLEBALL. If you snag anything else before you checkout, get 10% off with 10DINK (exclusions apply).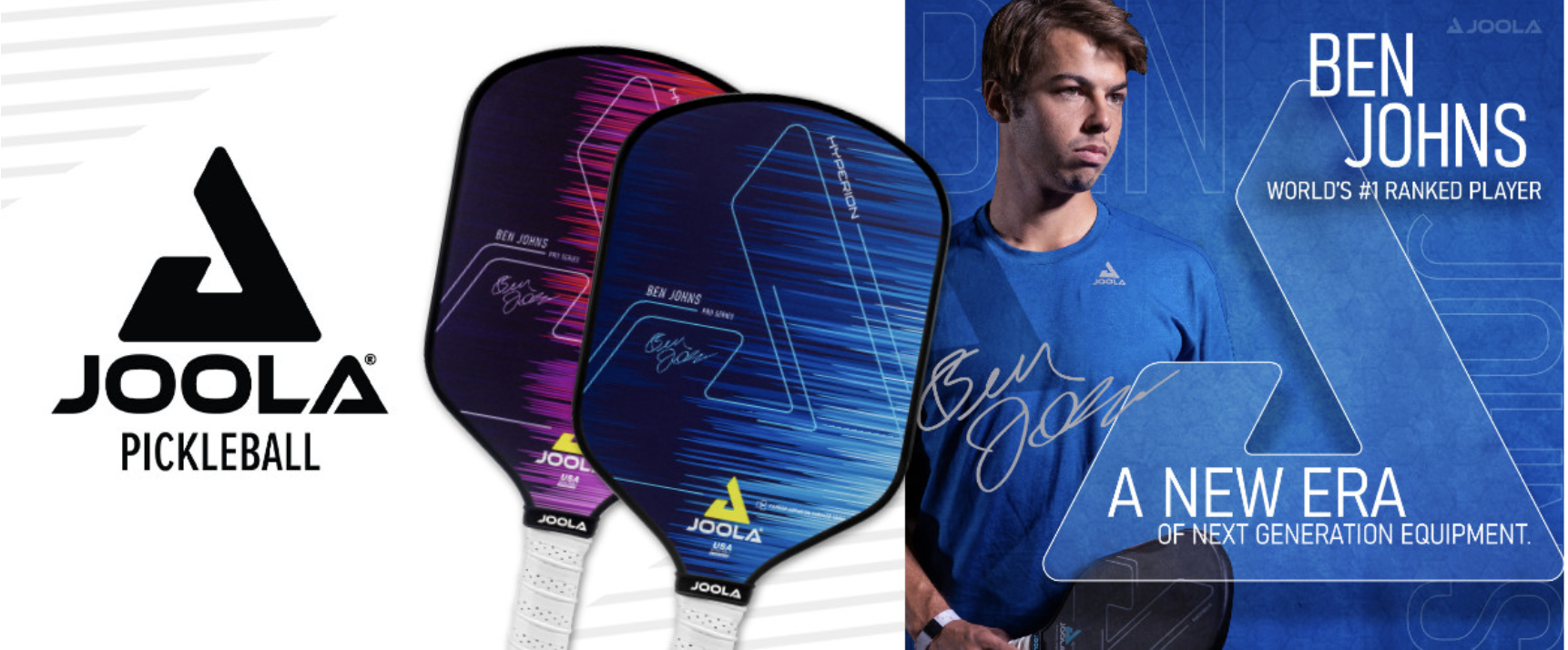 USA Pickleball Newport Beach Championships
The pro divisions of the Newport Beach Championships begin today with men's singles and women's doubles. Men's doubles and women's doubles will be played tomorrow and mixed doubles is set for Sunday.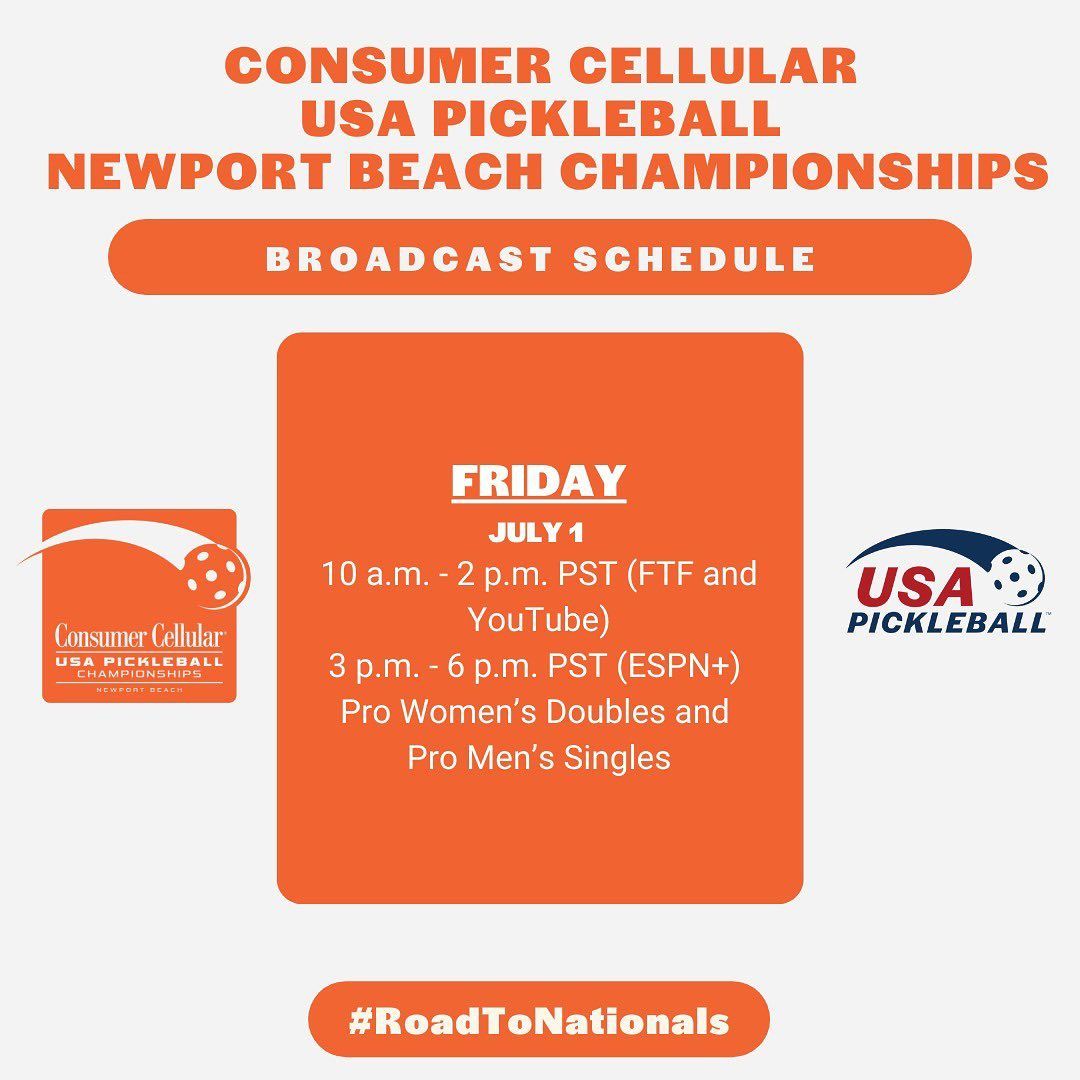 Newport is where you will find most of the big names competing. On the women's side, you will see Lauren Stratman, Parris Todd, Jorja Johnson and Anna Bright. On the men's side, you will see a lot of familiar names like JW Johnson, Federico Staksrud, Dylan Frazier, Ryan Sherry and more.
The event will award $65K in prize money. The gold medalists will also receive an automatic bid for
The tournament will be streamed on the USAP YouTube channel and ESPN+
New Arrivals from LOTTO. Up your shoe game and protect your feet with the selection at fromuthpickleball.com. Use code 10DINK for 10% off (some exclusions apply).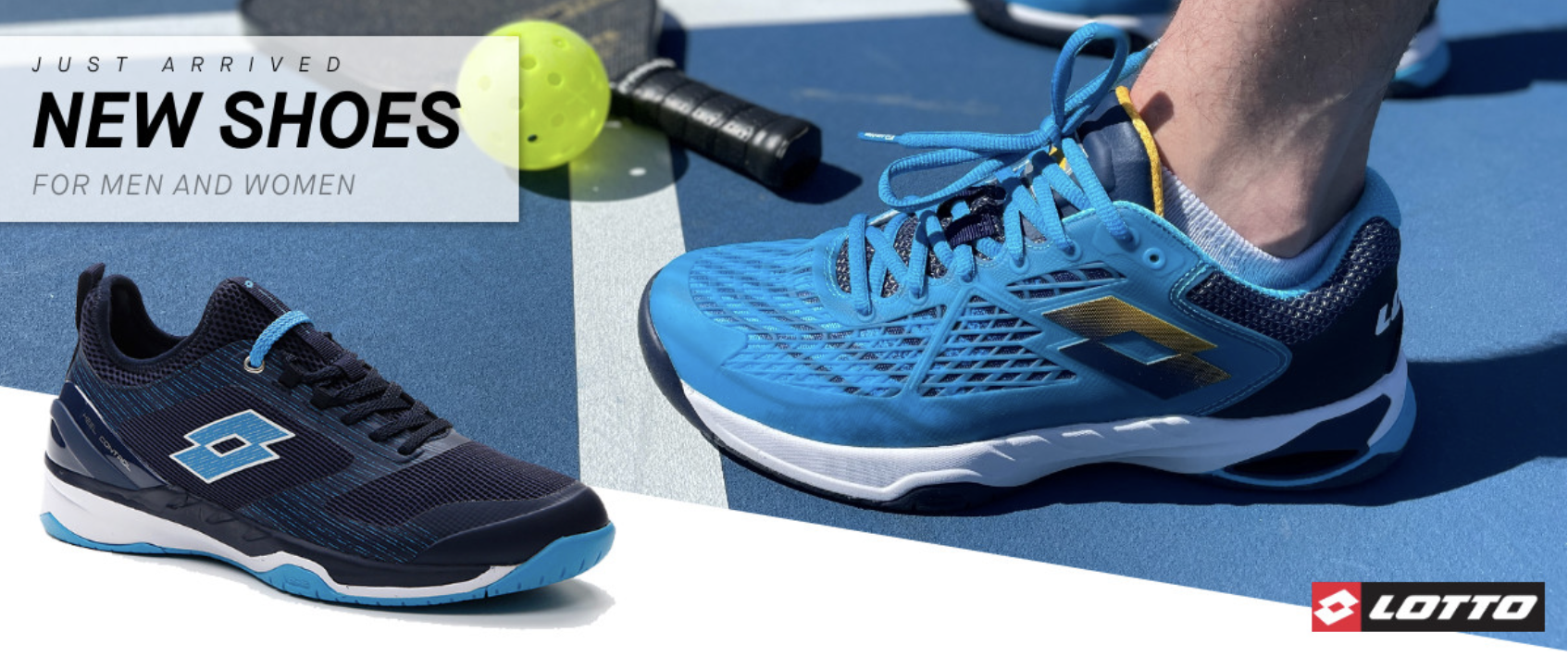 APP English Open
The English Open has teamed up with the APP Tour and will be broadcasted on the APPTV YouTube and Facebook channels. The UK is 5 hours ahead so matches will be streamed early in the morning on Saturday and Sunday. An MLP exhibition has already started this morning and can be viewed here.
A cast of pros have made the trip to England to spread the pickleball love. The list includes Lee Whitwell, Rob Cassidy, Michelle Esquivel, Irina Tereschenko, Daniel Roditi and Kasandra Gehrke. Some of the top players in Europe will also be there competing. Tune in to see how some of the best international players stack up.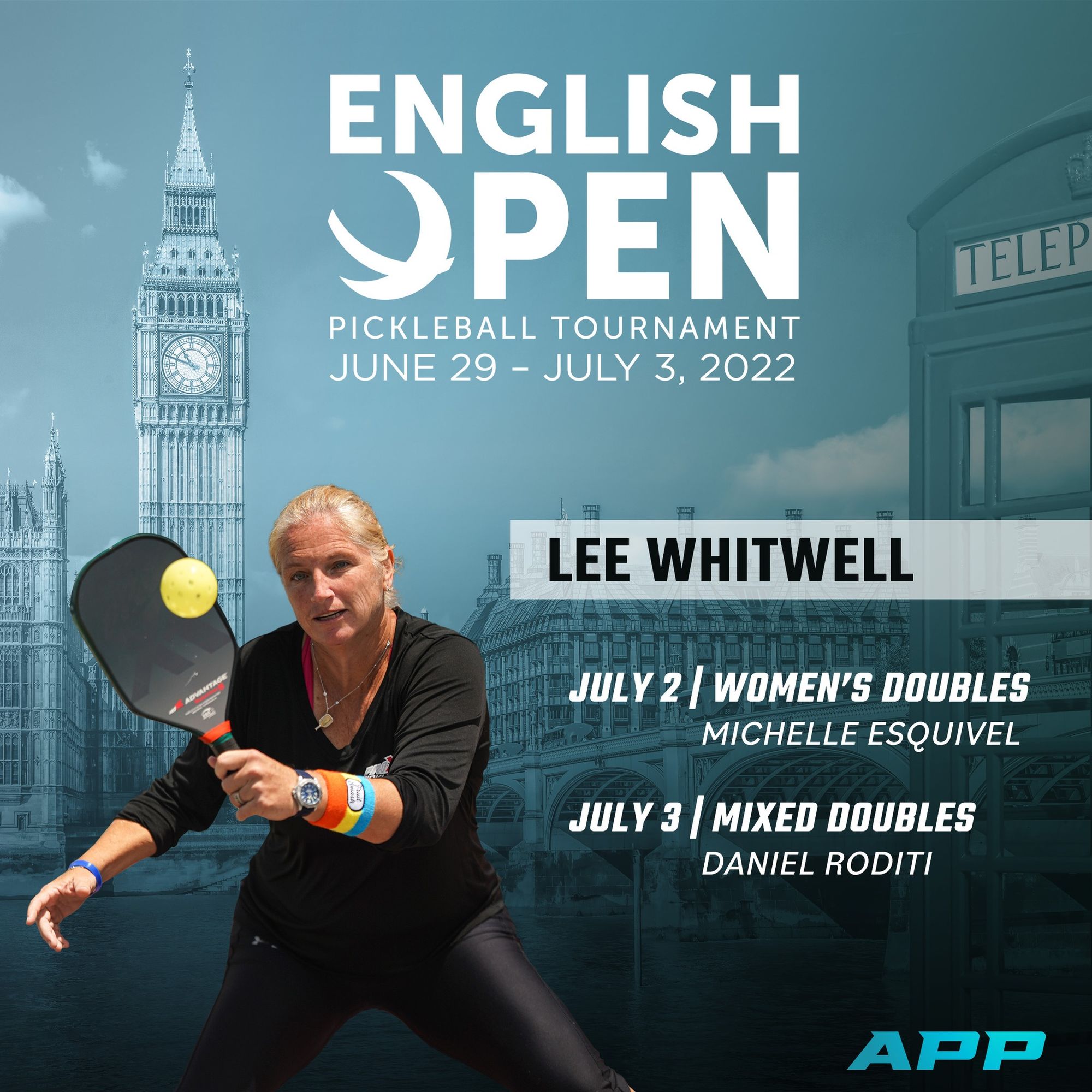 APP Chicken N Pickle Next Gen Tour
The Chicken N Pickle Next Gen Tour is the APP's under 23 developmental tour that encourages the growth of younger players. In pickleball, development is a little different than in other sports. Some of the top players in the game are teenagers. So these Next Gen events still feature some of the best in the world.
This weekend you will see Jack Foster, Gabriel Tardio and Wyatt Stone in action. There is a $15K prize pool available for the event which is still better than any allowance.